Plant a new "Auto" seed while my plant is still making giant buds
Today I took the risk of placing an "auto" seed that was a gift from @jonyouder directly in the ground with the hope that it will germinate in a few days. I don't know how it would turn out but some friends gave me the advice to place the auto seeds in the final harvest container and not in the ground.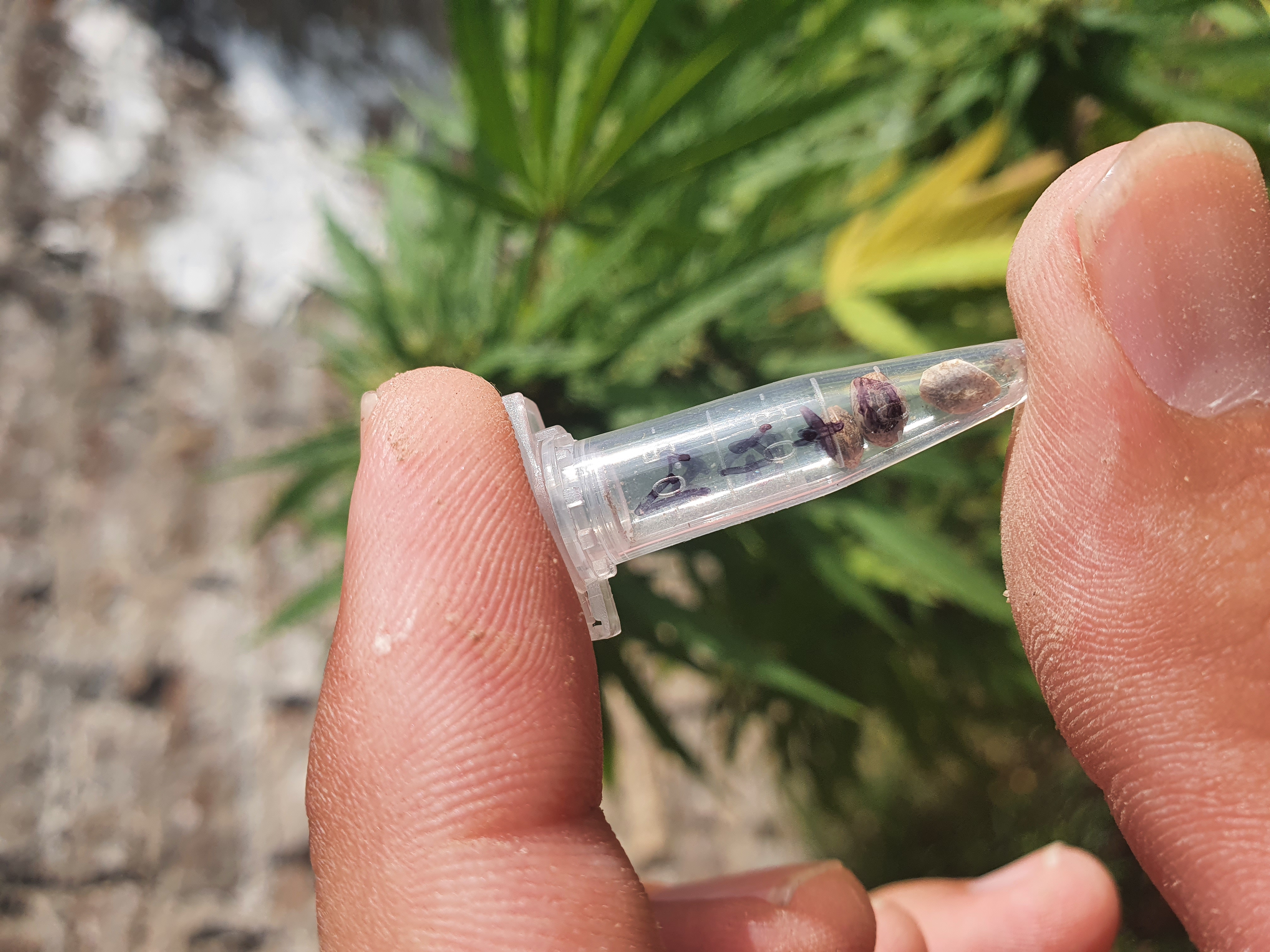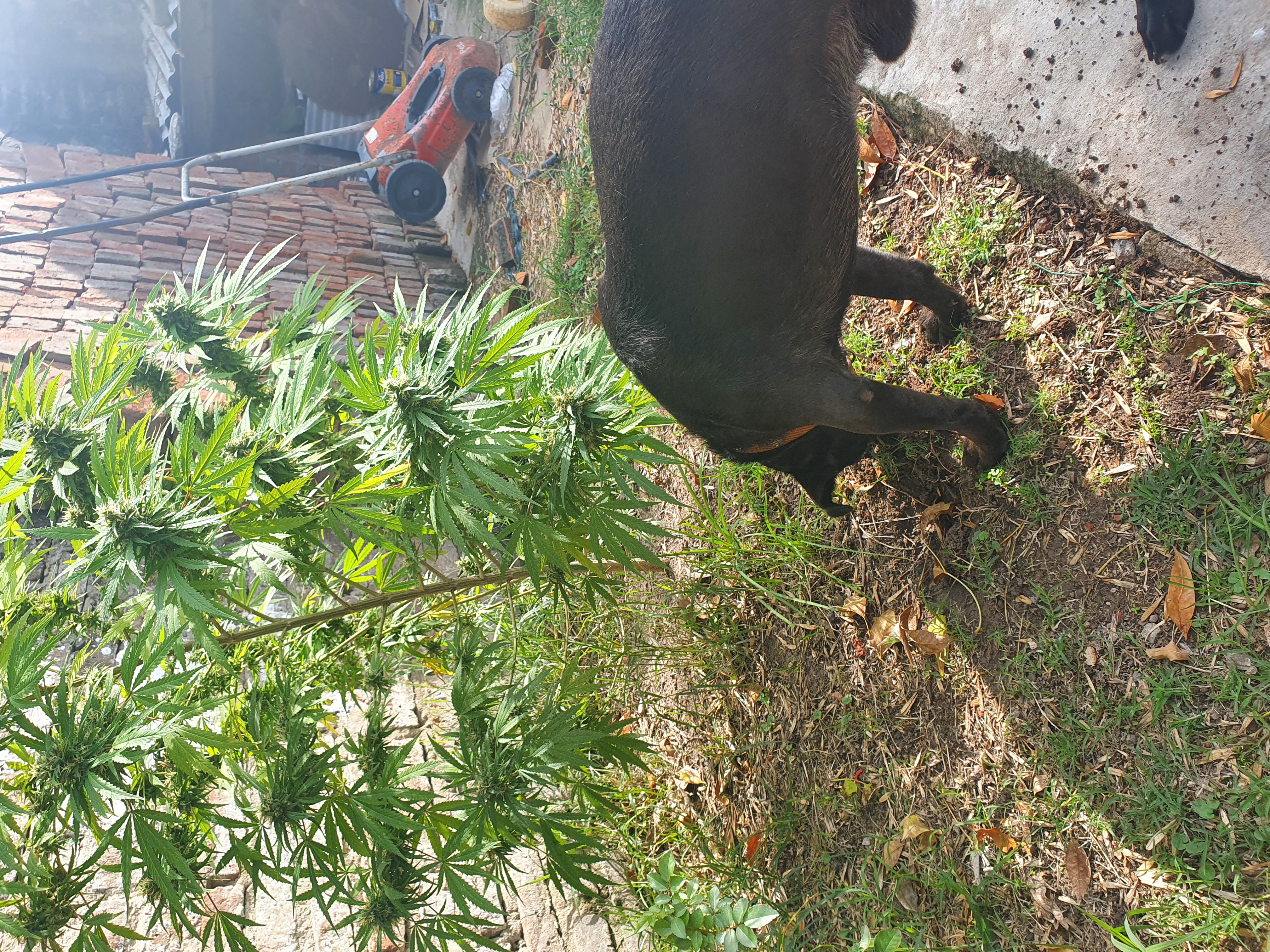 My process of germination in soil is very simple, first I buy the best quality soil that some people I know sell in my city and the pot of the desired volume. I usually use 10 liter pots, although I have a 20 or 25 liter pot. The second step is to add the soil to the container and the last step is to dig 1 cm to place the seed.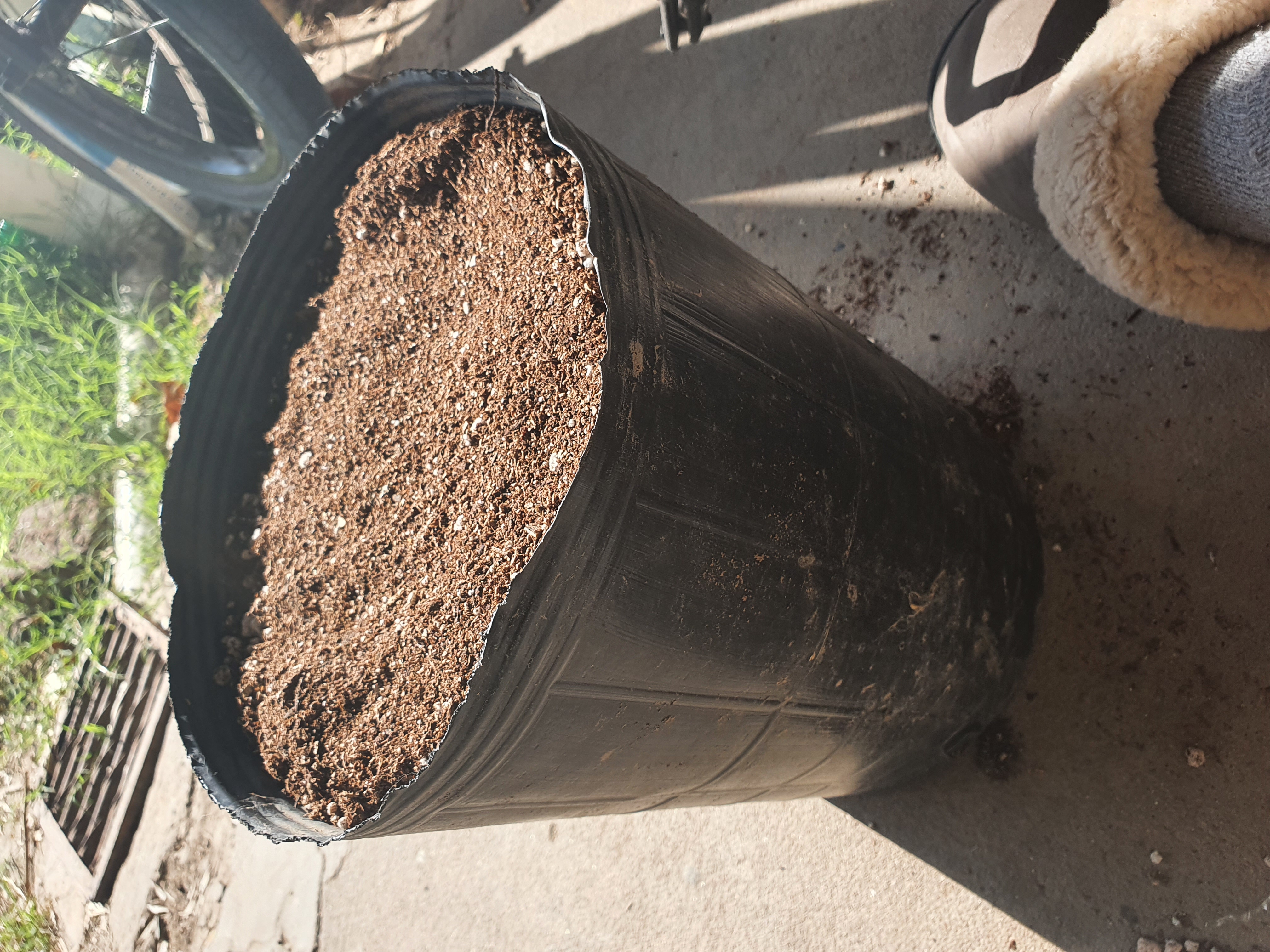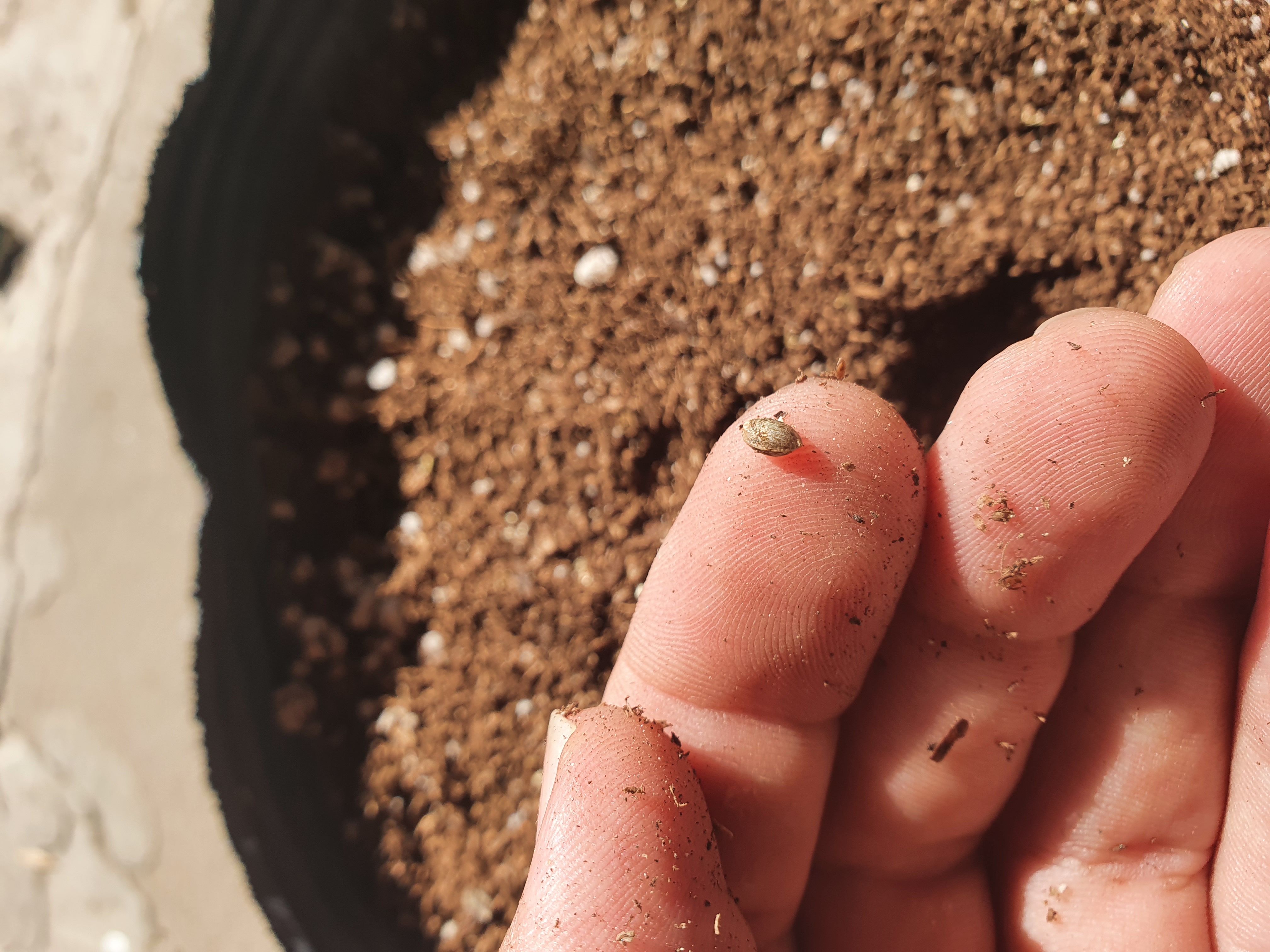 Once I place the seed I cover it with soil and add water, before doing that I forgot to place a rod to indicate where to place the seed because lately the seeds I have took at least 10 days to germinate and I had given them up for dead .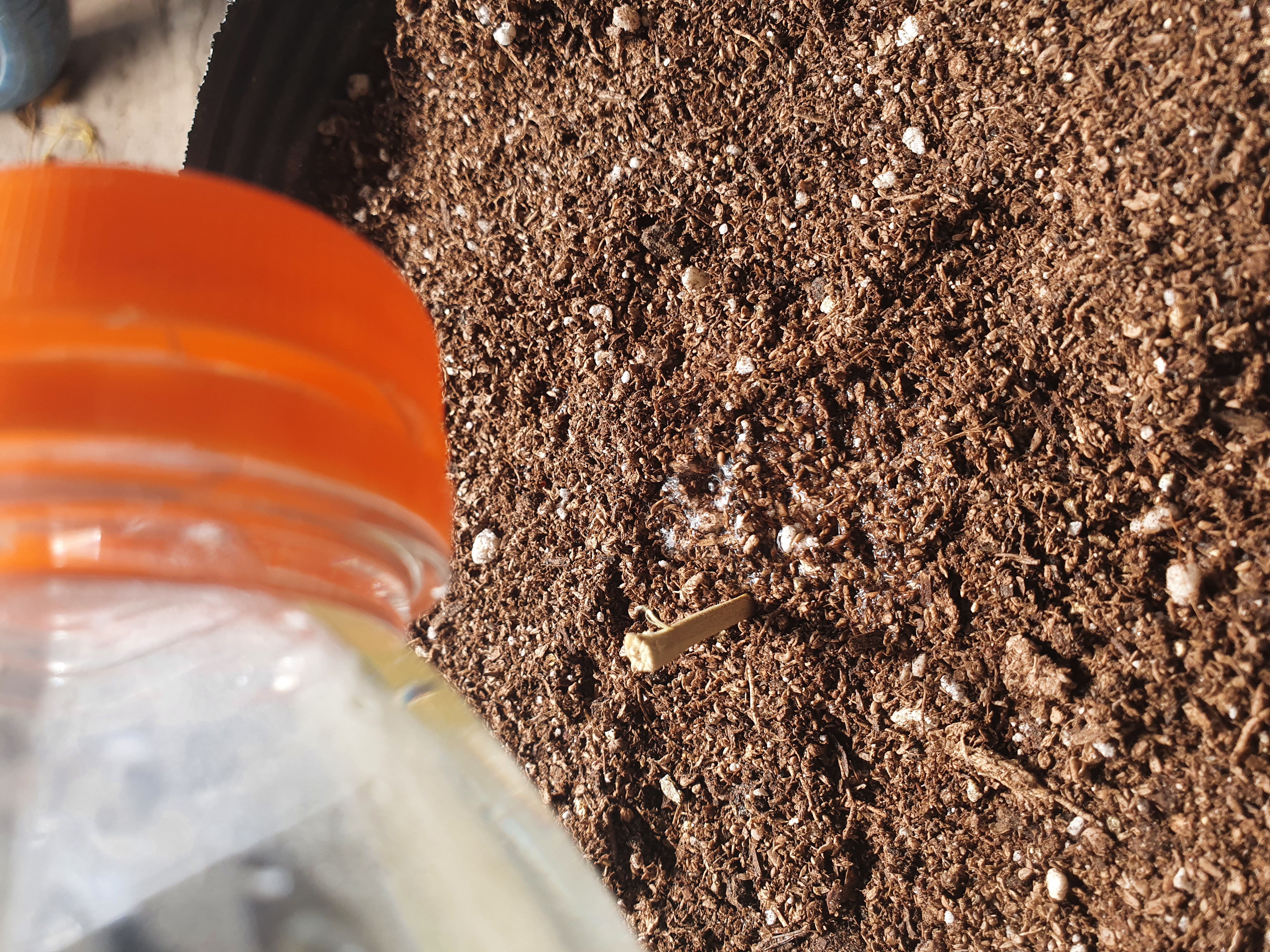 A bud worthy of appearing here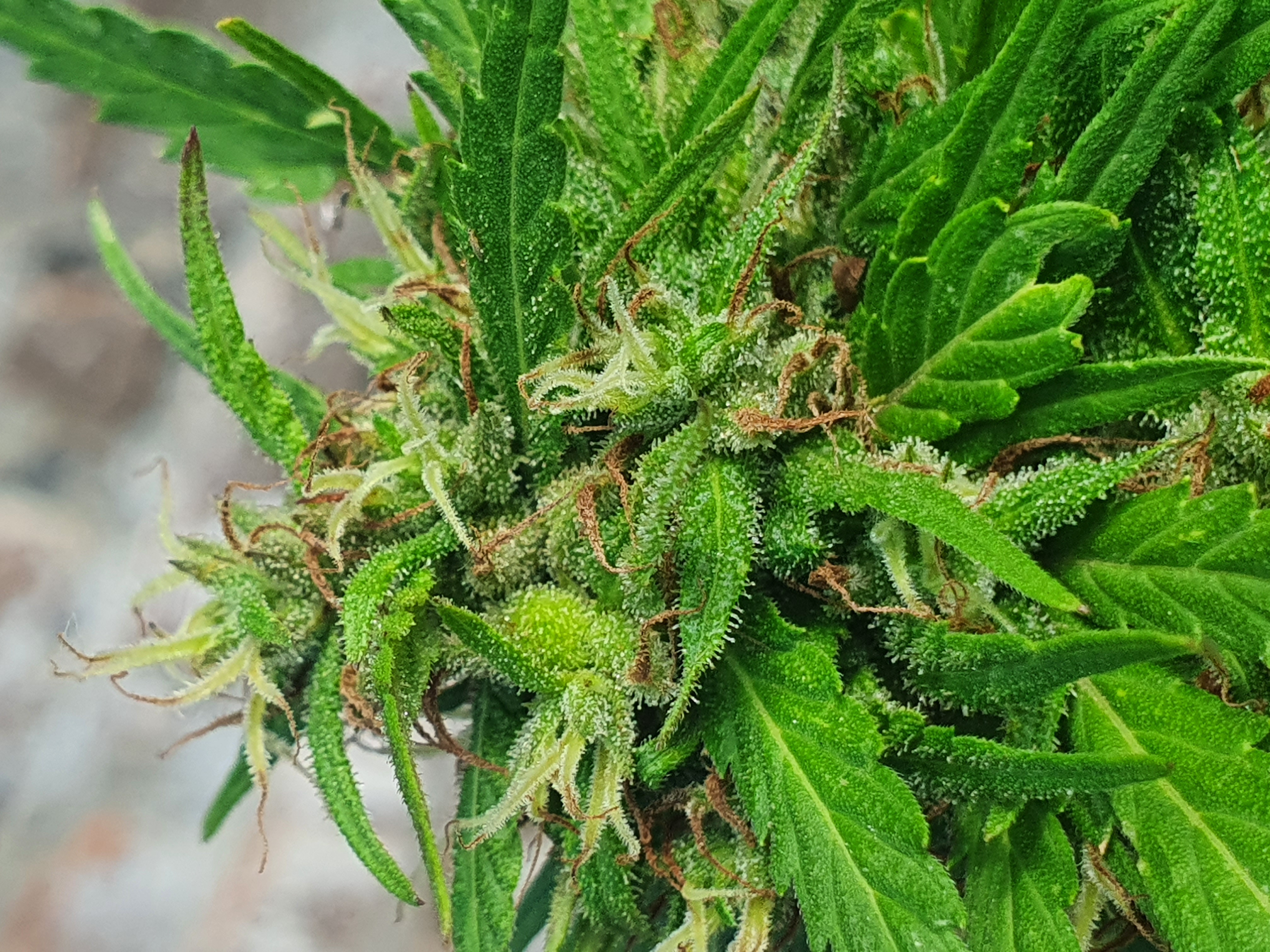 ---
---