Placing one of my plants in the ground to let it grow more
Today I put one of my plants that is full of pests, aphids in the ground so that it grows, I am already tired of this plant because I do not know how to eliminate that pest.
I took the shovel and started to dig a hole about 10 centimeters deep, I was a little worried when taking the plant out of the pot because I was afraid of breaking the root and luckily I did very well.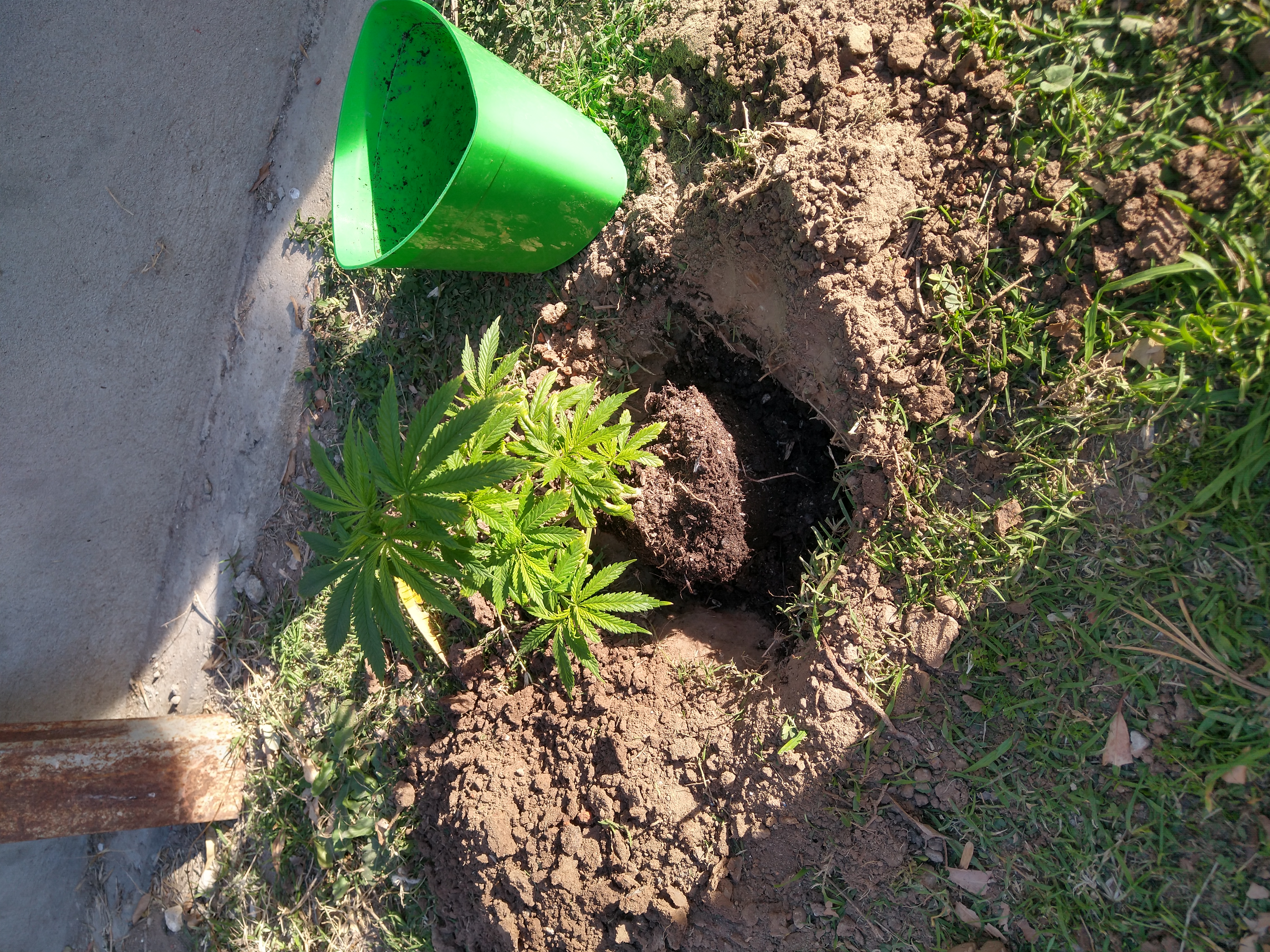 Now it remains to wait to see what happens and if I can find a remedy to eliminate the pests.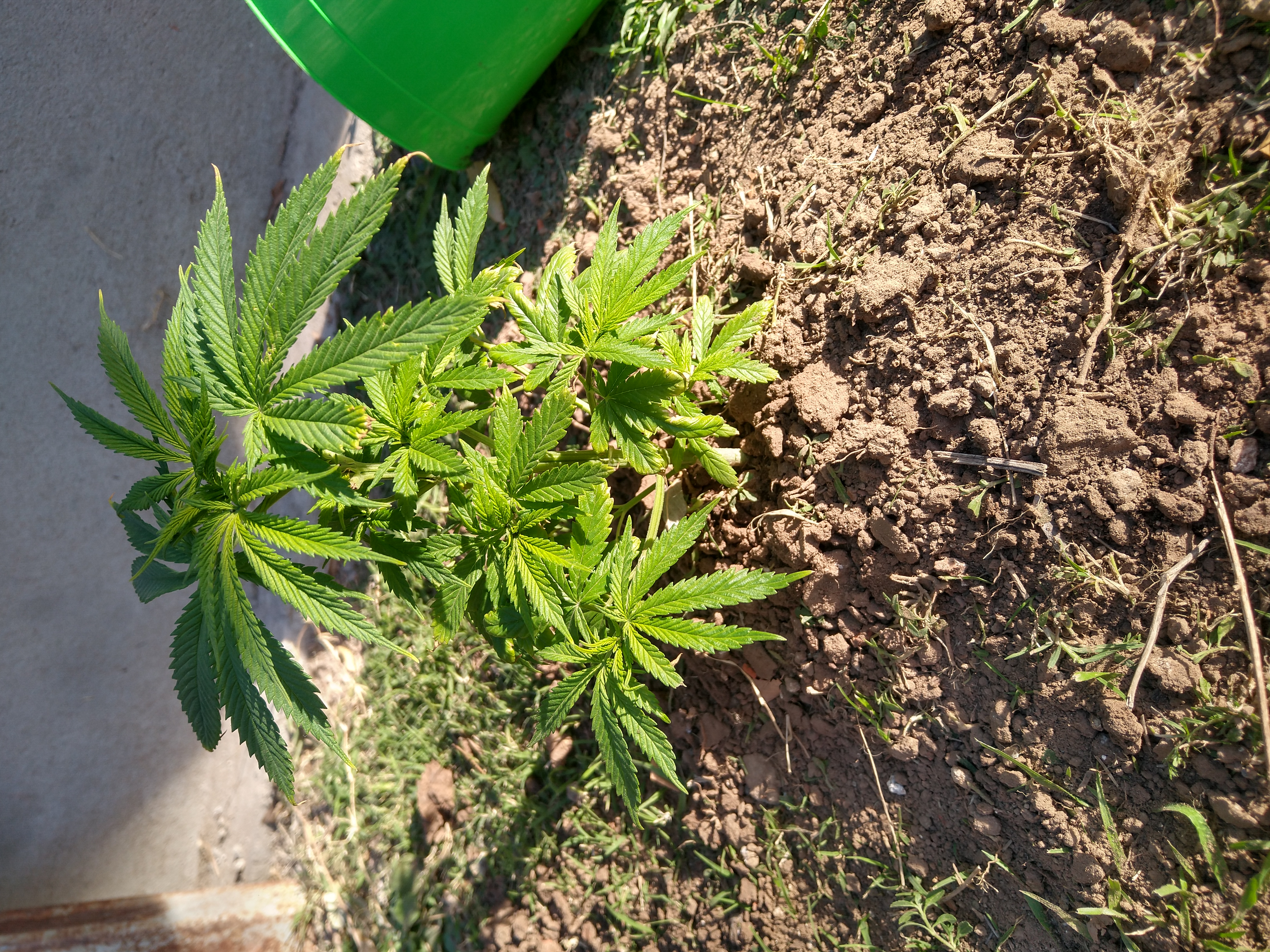 ---
---