My little plants pulled out to show signs of buds
Today I want to show you how the two plants I have in the backyard of my house are growing. Although the difference in height between the two is very noticeable, both began to show signs of wanting to form buds, this is great because I will be able to show off my plants in a few weeks. I love seeing the plants of other users in this community and the giant buds.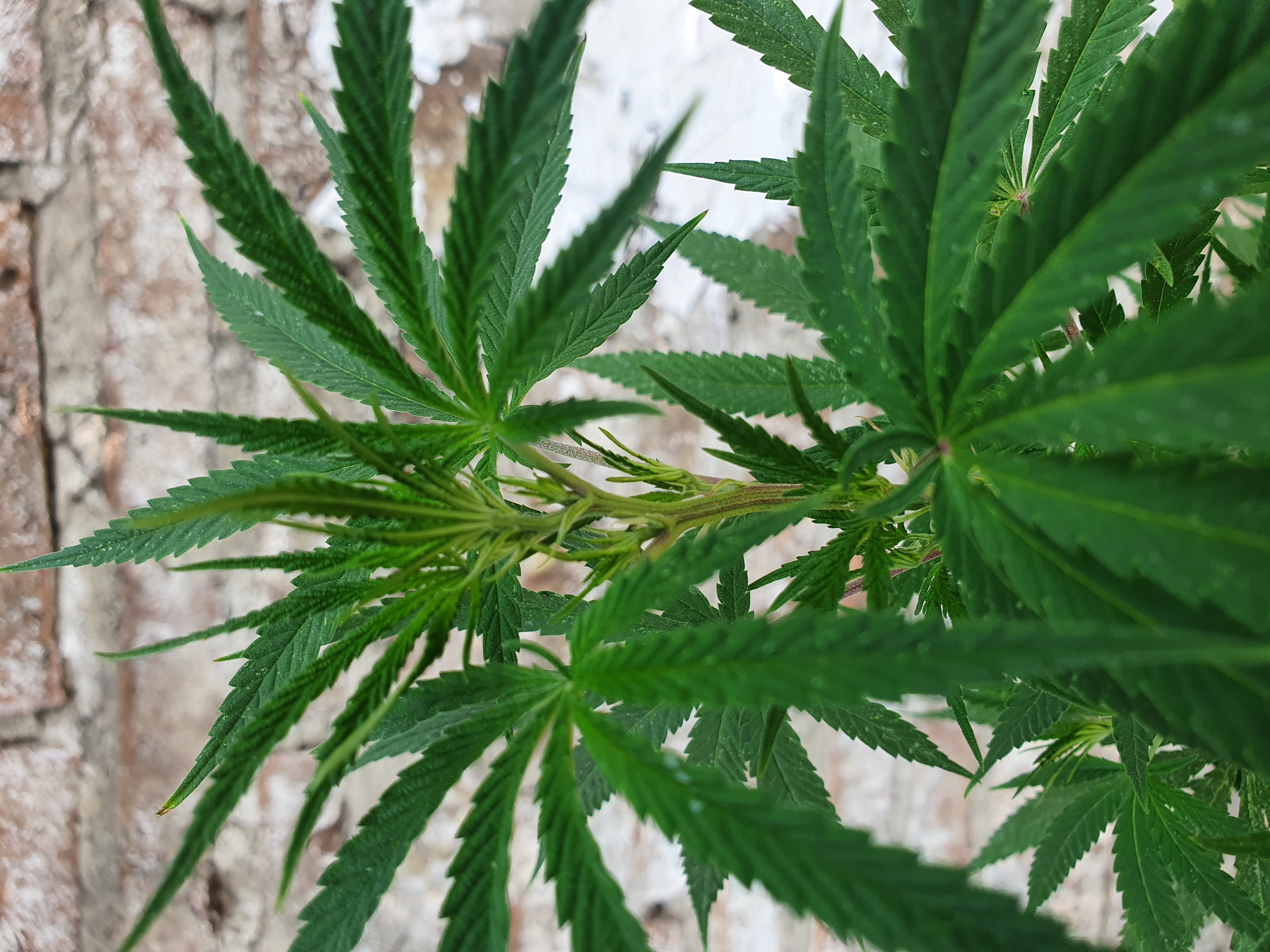 The little girl doesn't seem to grow any taller which is great for me because I don't want my neighbor to start getting me in trouble with the police, even though the registered crop is legal in my case a lot of it is done for my father who he has visual problems and needs the oil. On the other hand, I am a lover of cannabis cultivation.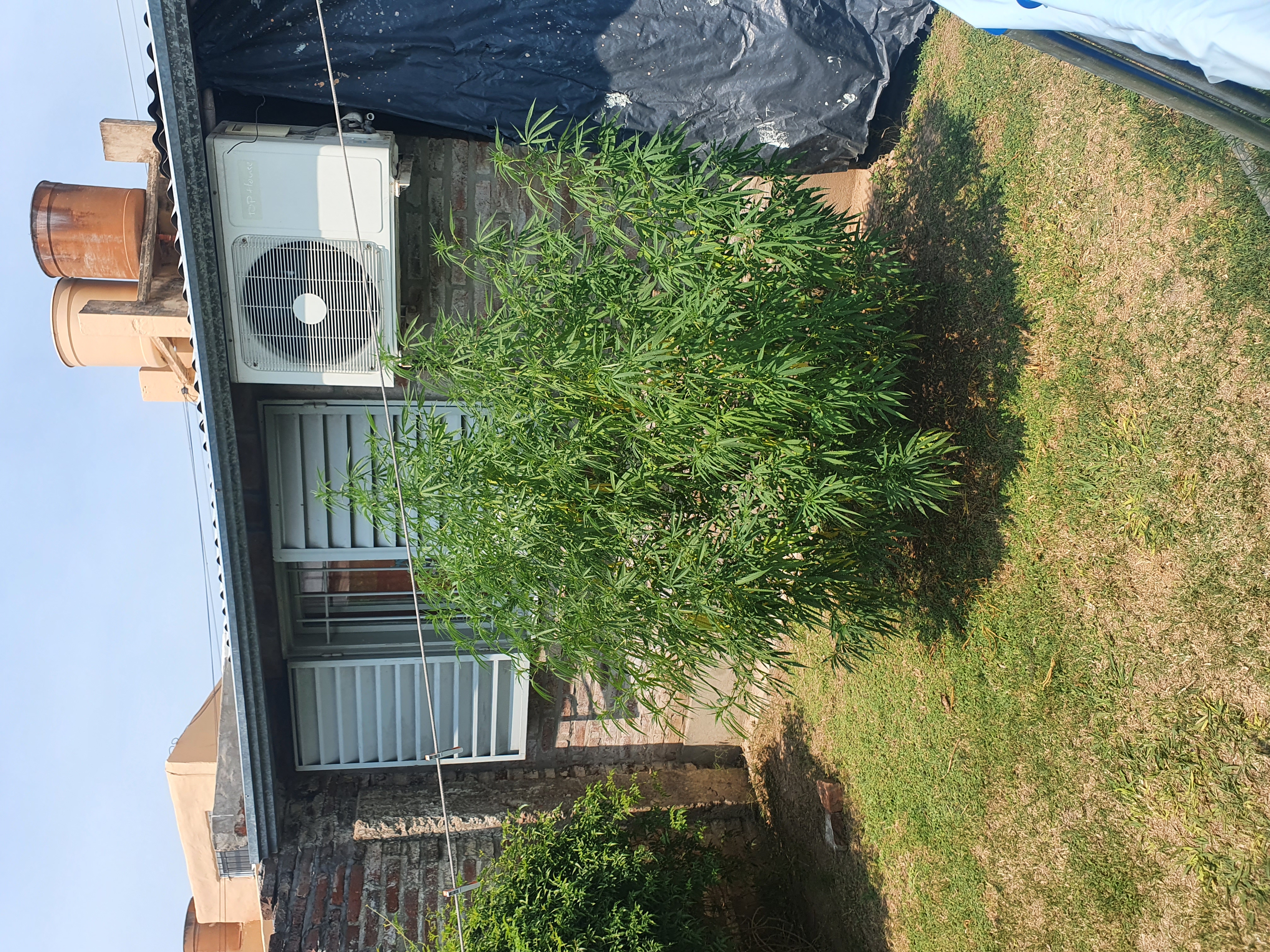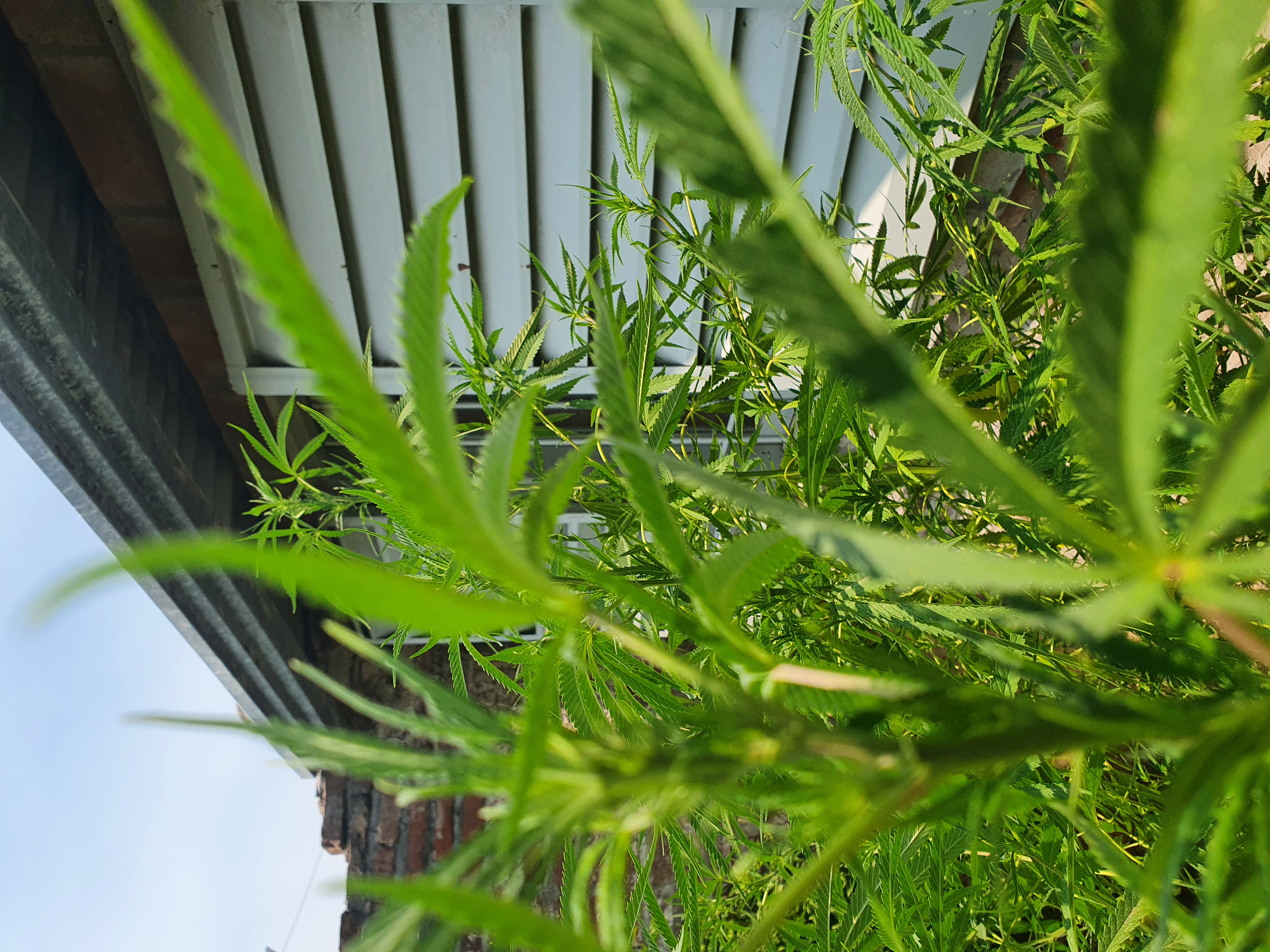 The largest plant is already over my height and luckily I don't think it reaches 2 meters, as you can see it is next to a window that I can't open easily because of the plant, that window is the one in my bedroom. This beast of a plant has incredible vitality and is also starting to form its first buds.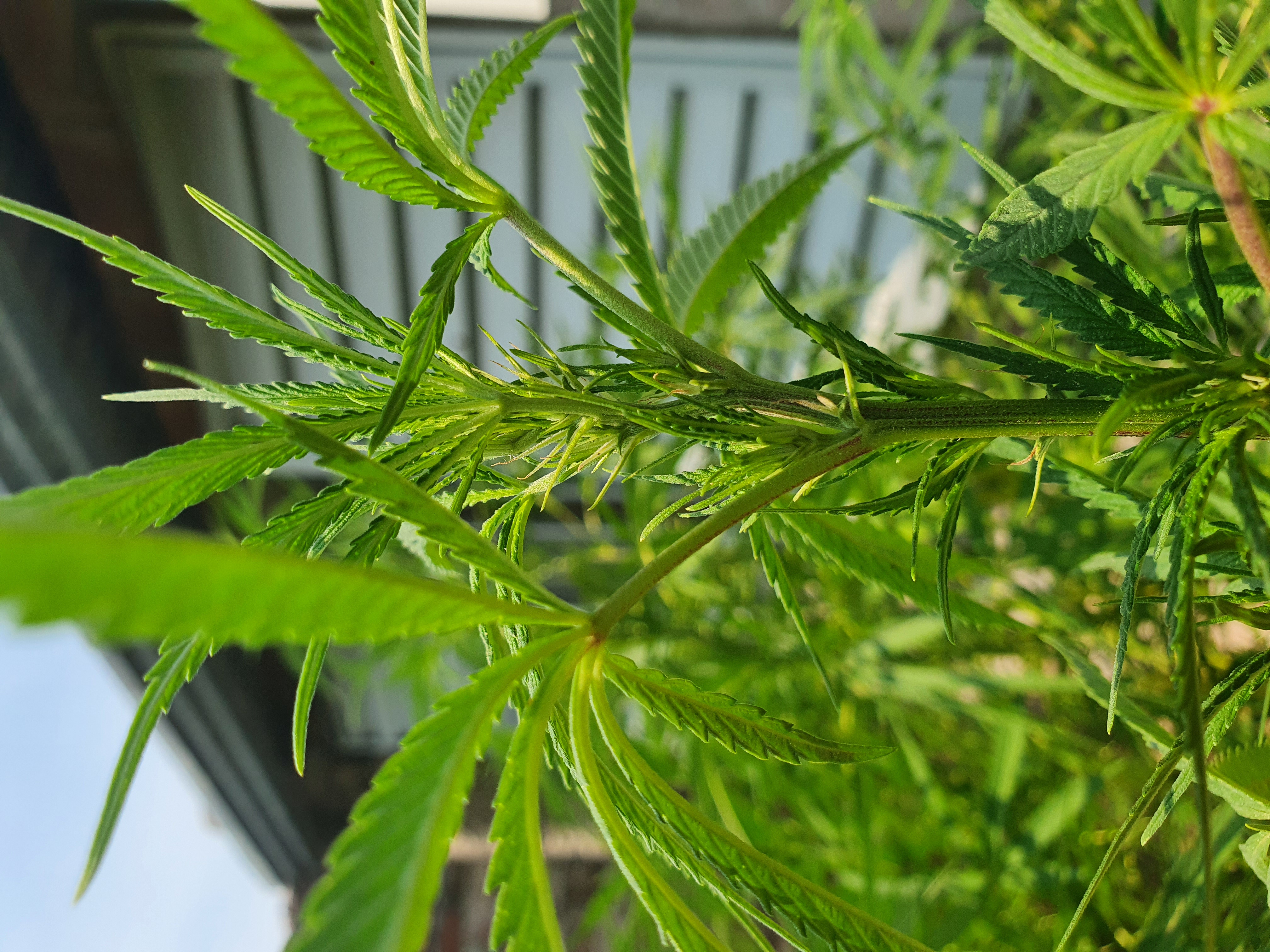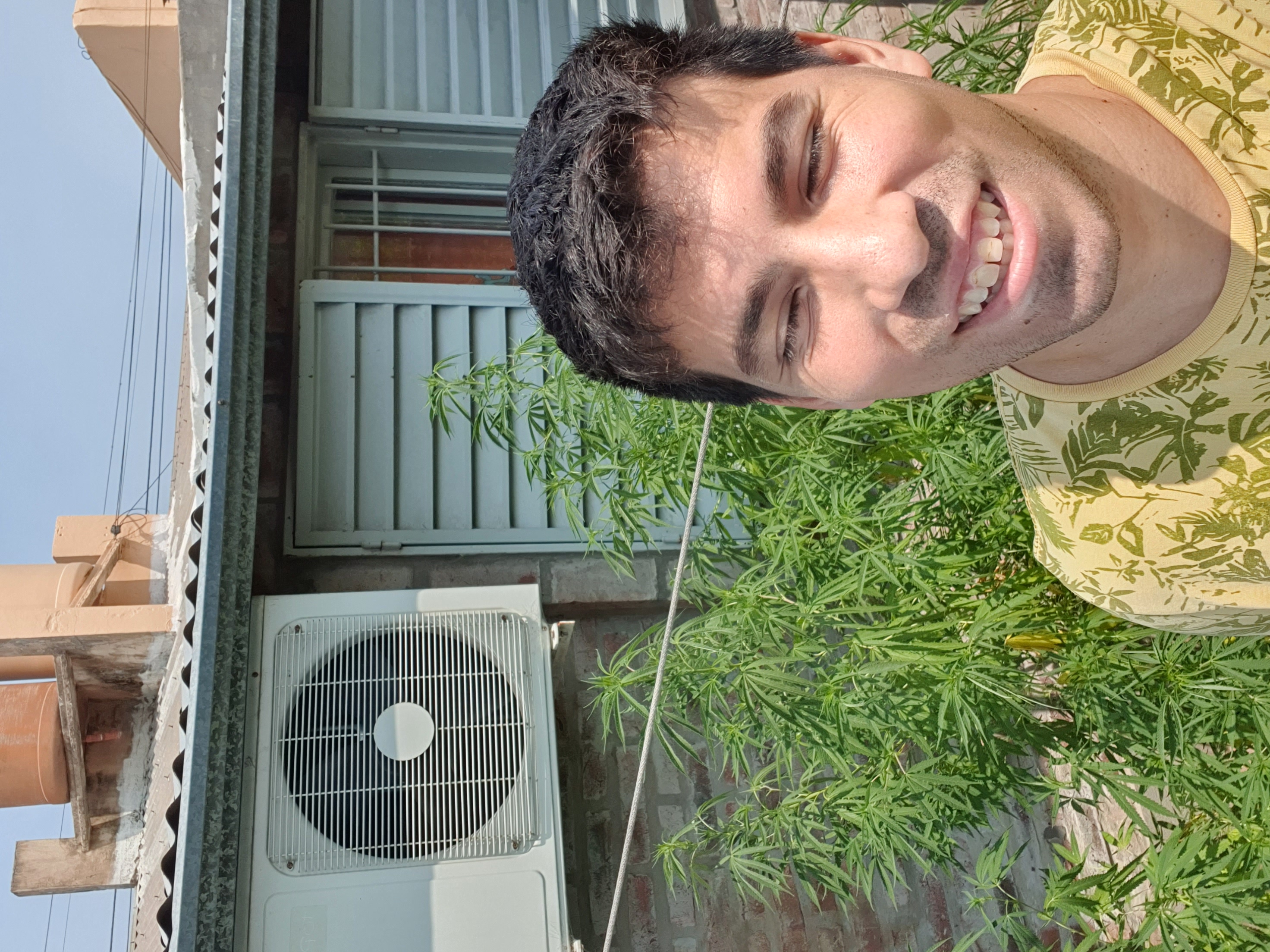 ---
---