My little plant is making some amazing buds and also received new seeds

My little plant keeps increasing the size of her buds and the amount of resin, this is because I have been adding a lot of nutrients to the soil to increase the quality of the buds.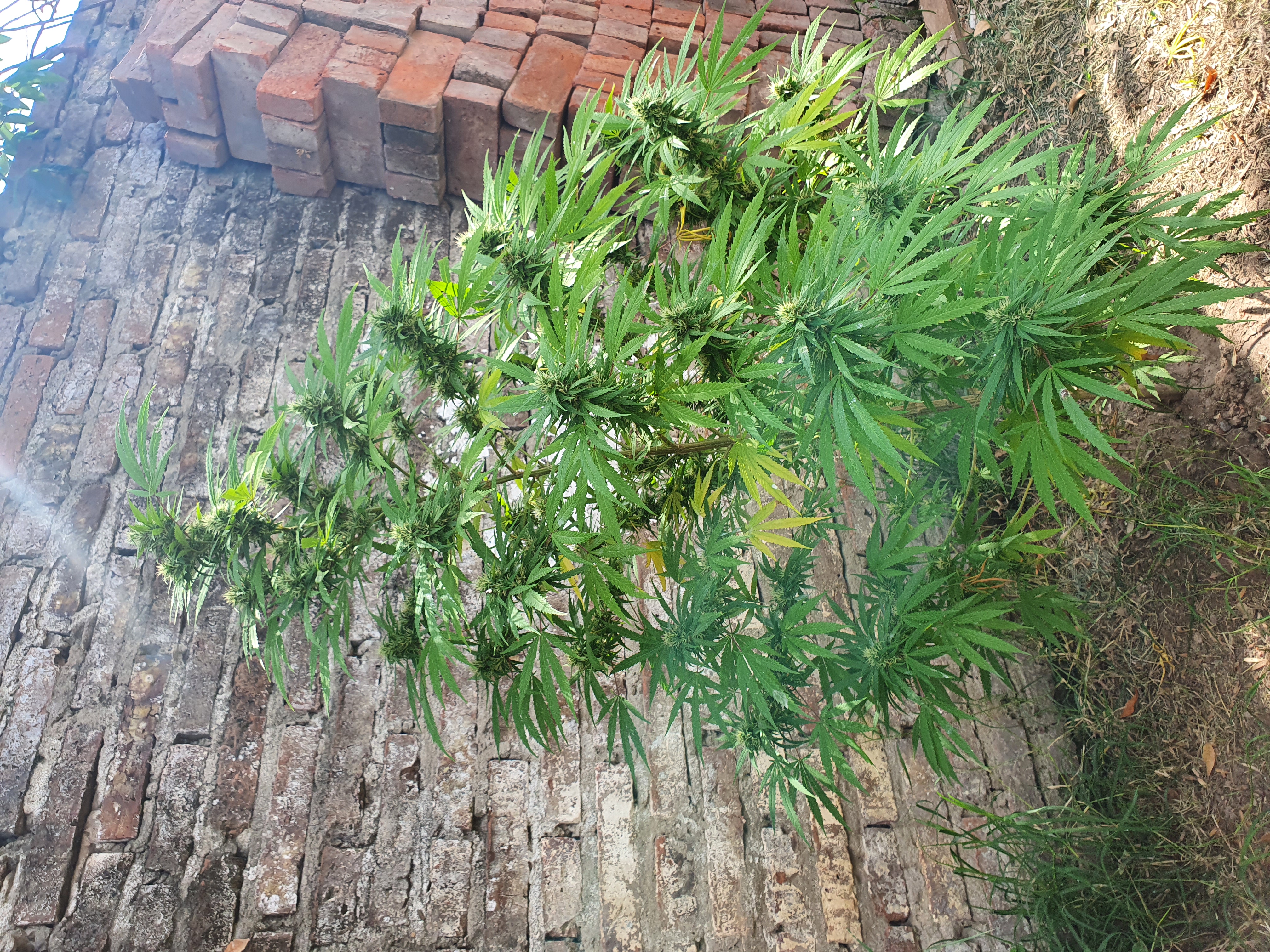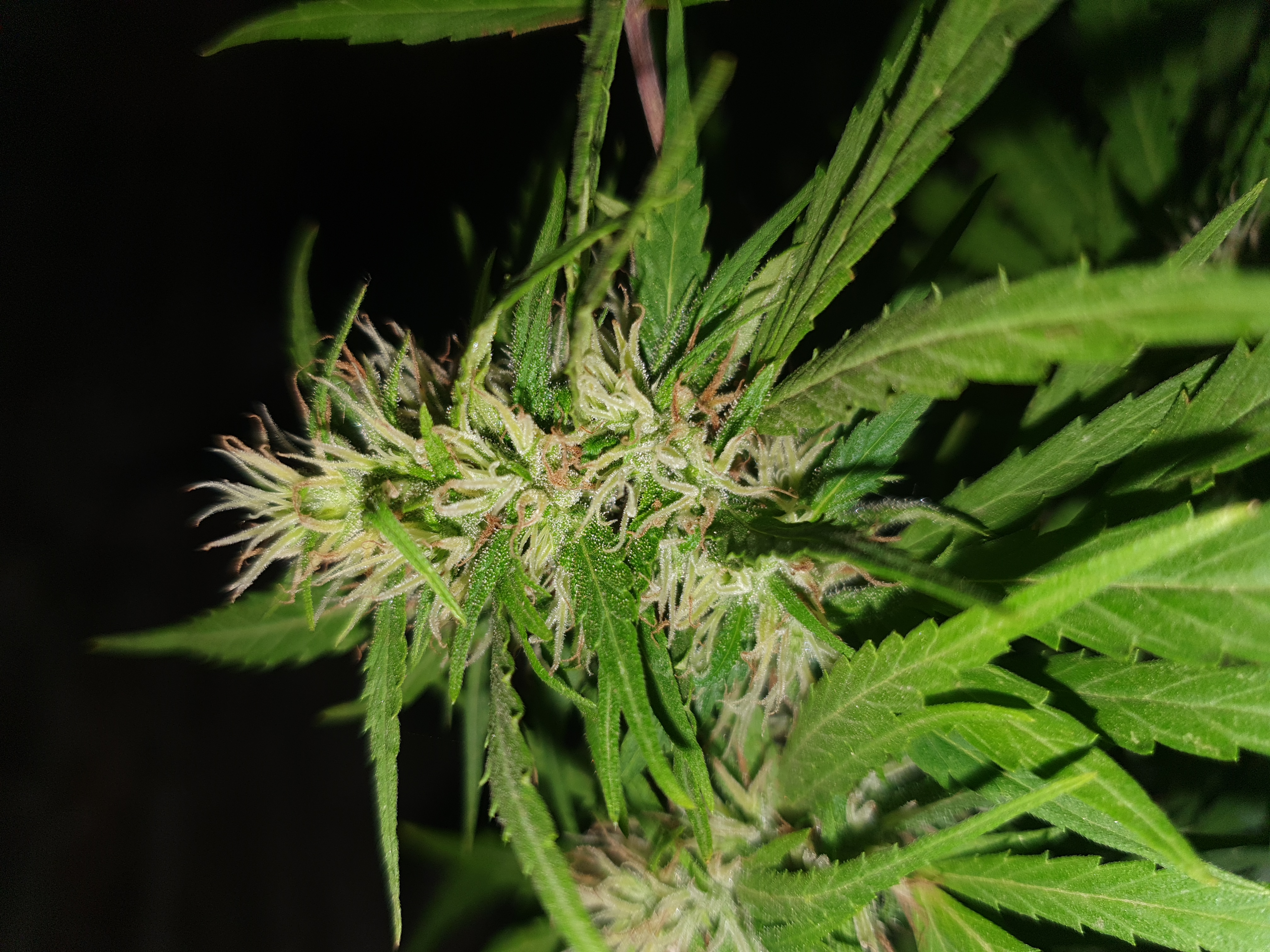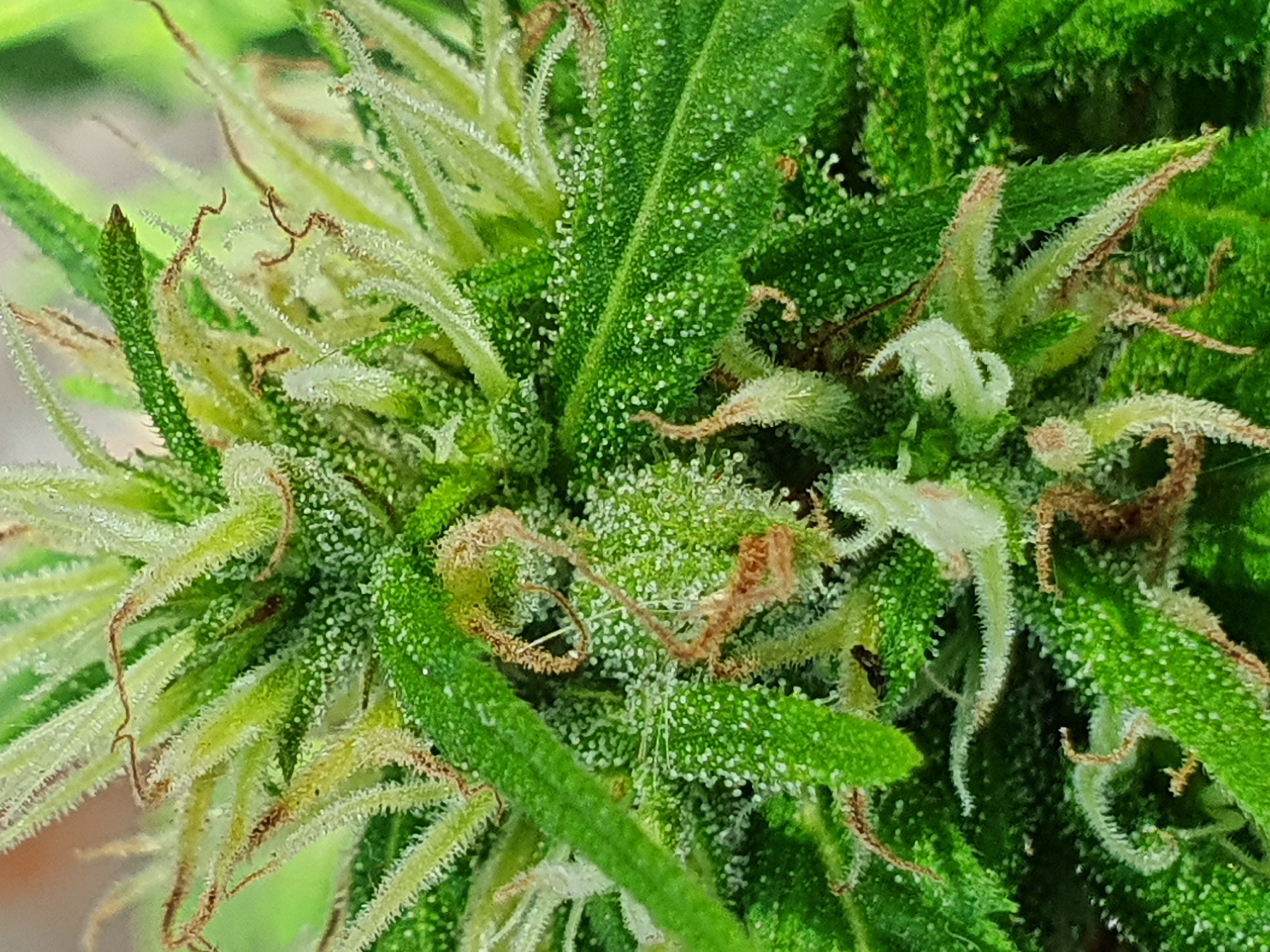 These buds are loaded with oil and a very intense aroma when I touch them with my hand, the white hairs are gigantic and taking photos with magnification you can observe all the details with greater appreciation.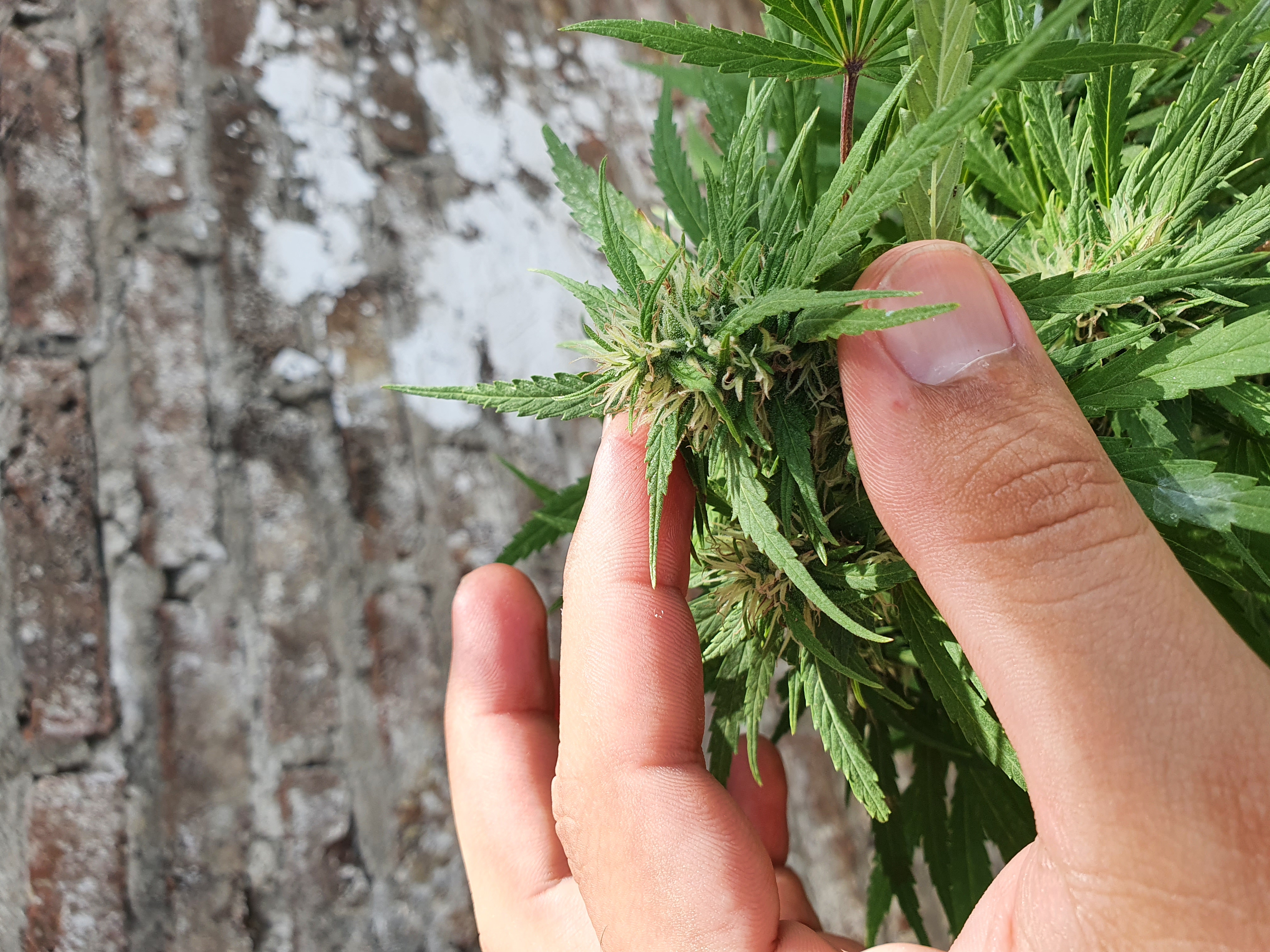 I want to thank @canna-curate and @jonyoudyer with all my heart for the seeds they sent me, at first I thought they had sent about 5 seeds which was more than enough but I got even more excited to see that I received several strains. Also, I have a community logo which I will stick on my car.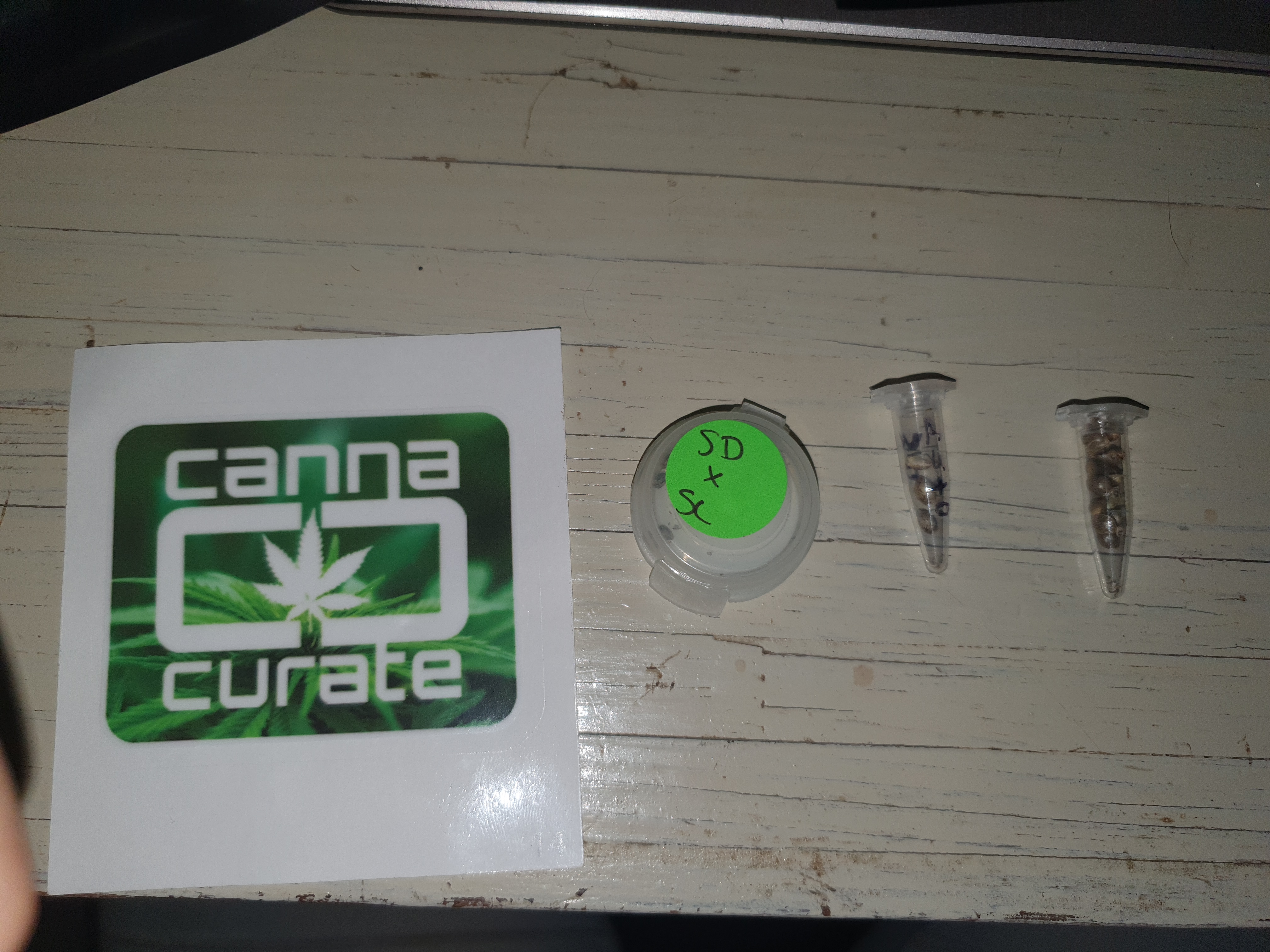 ---
---