My little ones continue to grow at a good rate but the heats are intense
Today I bring you another article about the growth of my plants, especially how the size of their branches and the resin of the buds continue to increase. Although I am not very active in the community lately, I still try to comment whenever I have a free moment in this incredible community.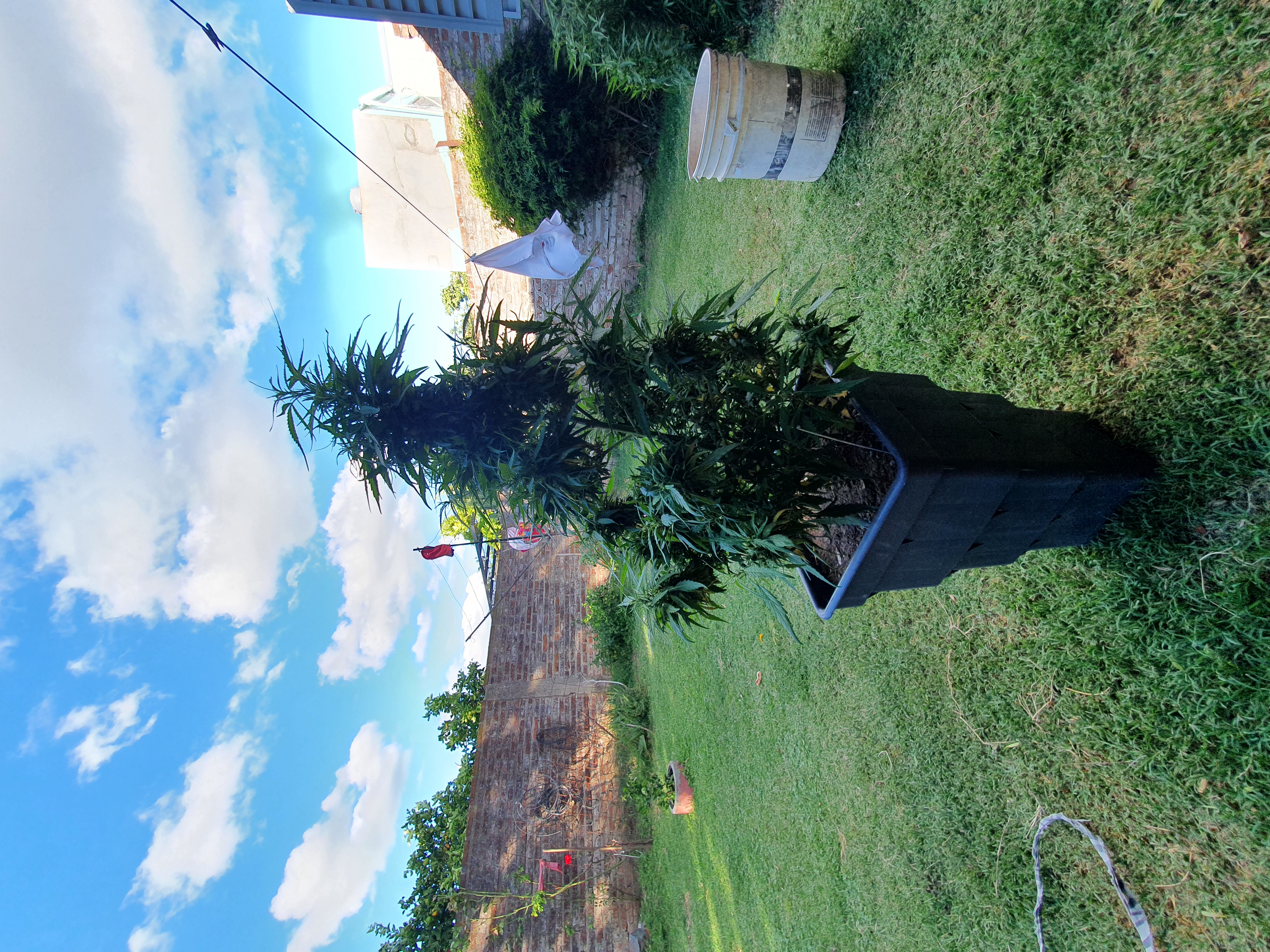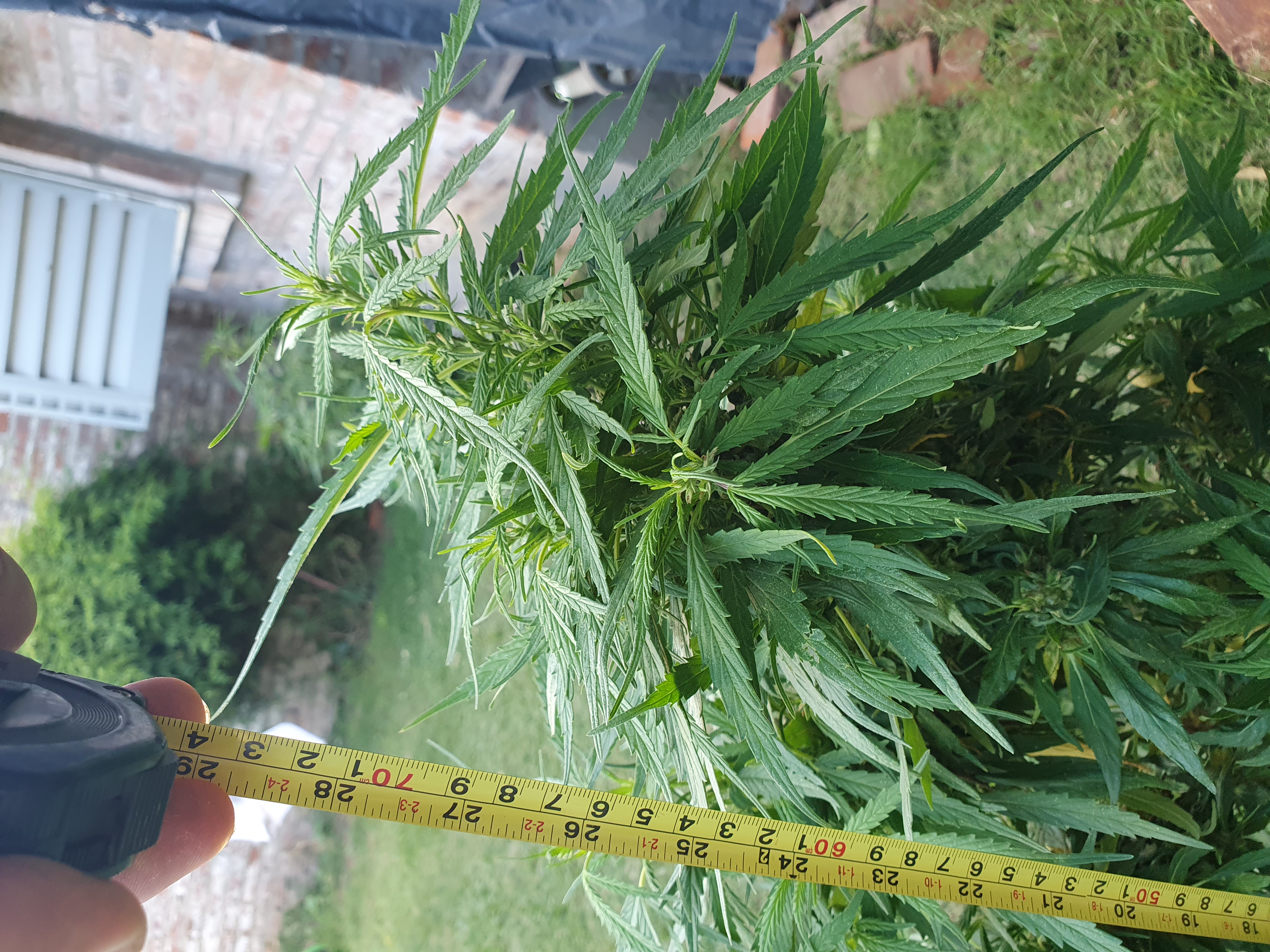 I am very aware of the heat that my plants are receiving because almost every day the leaves fall and that means that they need water, in my city the heat is usually very humid so it lasts longer throughout the day and affects too much to living things. In my case it affects my cultivation.
You can see that the resin from the buds will be incredible once it reaches its peak, the only doubt I have is about the harvest date because I am not noticing signs that the plant is giving all its energy to the buds but distributes a part in the growth.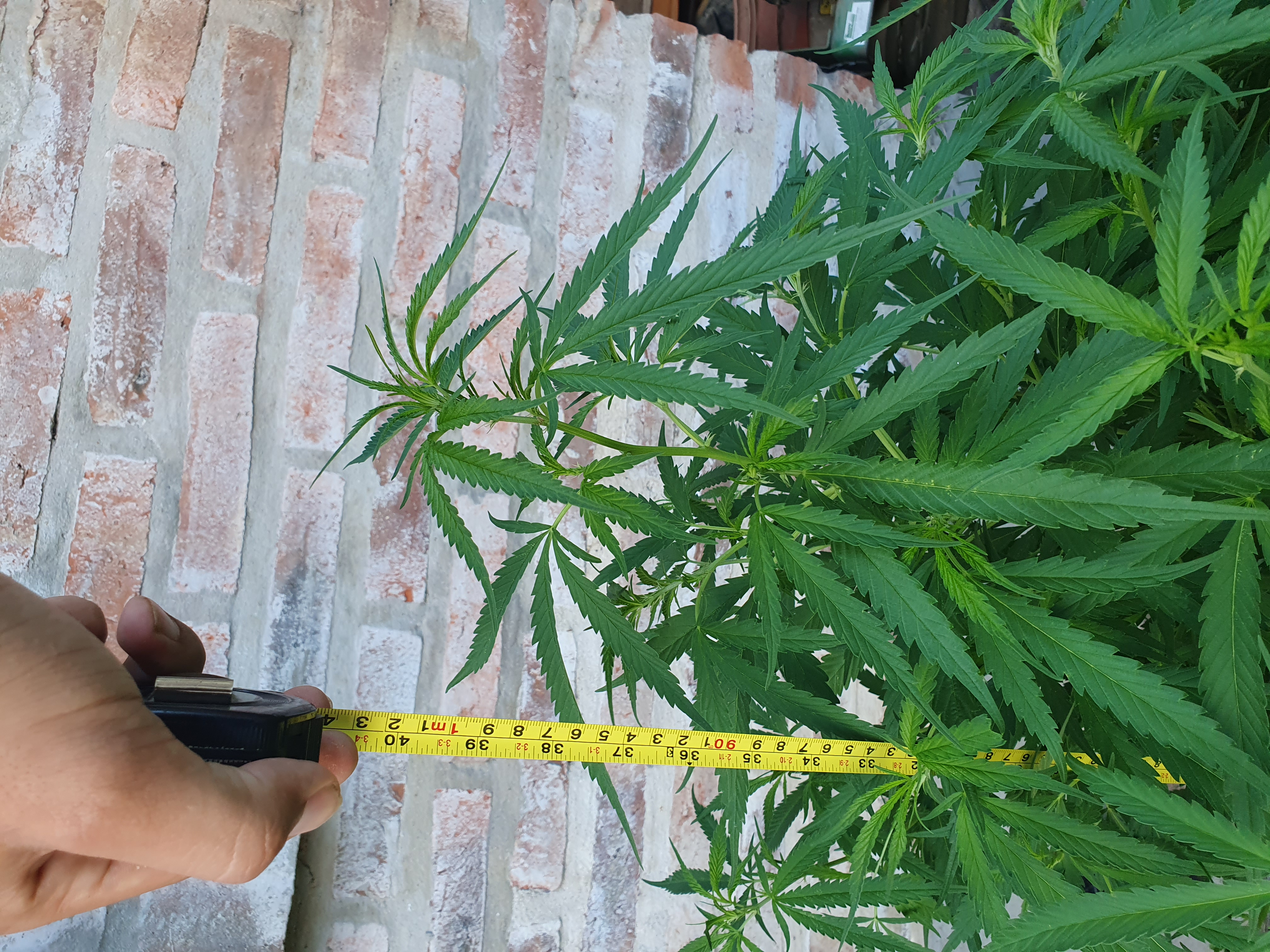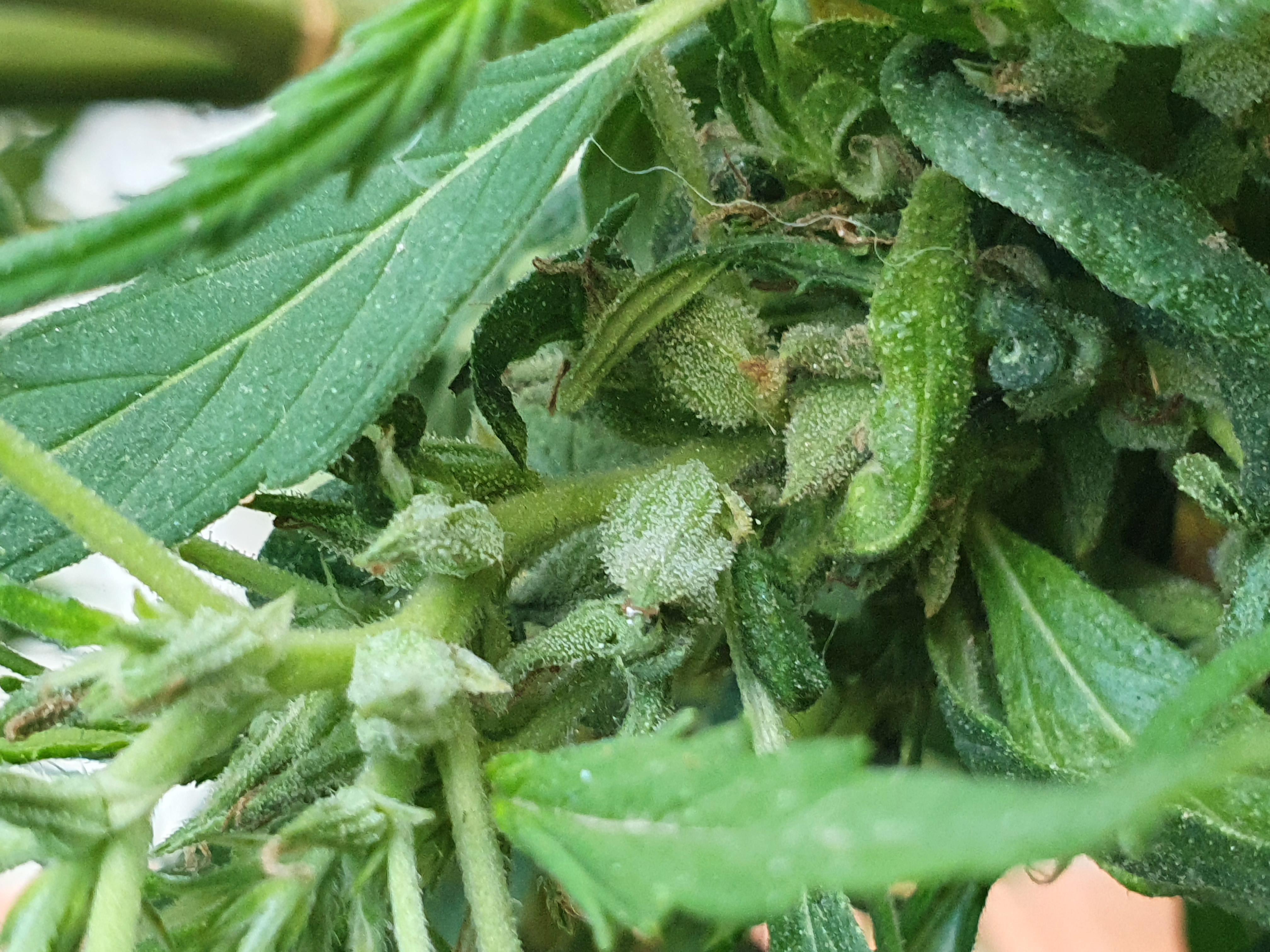 ---
---