My father almost killed one of my plants by mistake
My father is a 72 year old adult male with severe visual problems and a great deal of conflict with his ego due to many personal frustrations. In the morning he got up in a bad mood as usual and started by arranging some things so he moved the bikes from the place where he put them.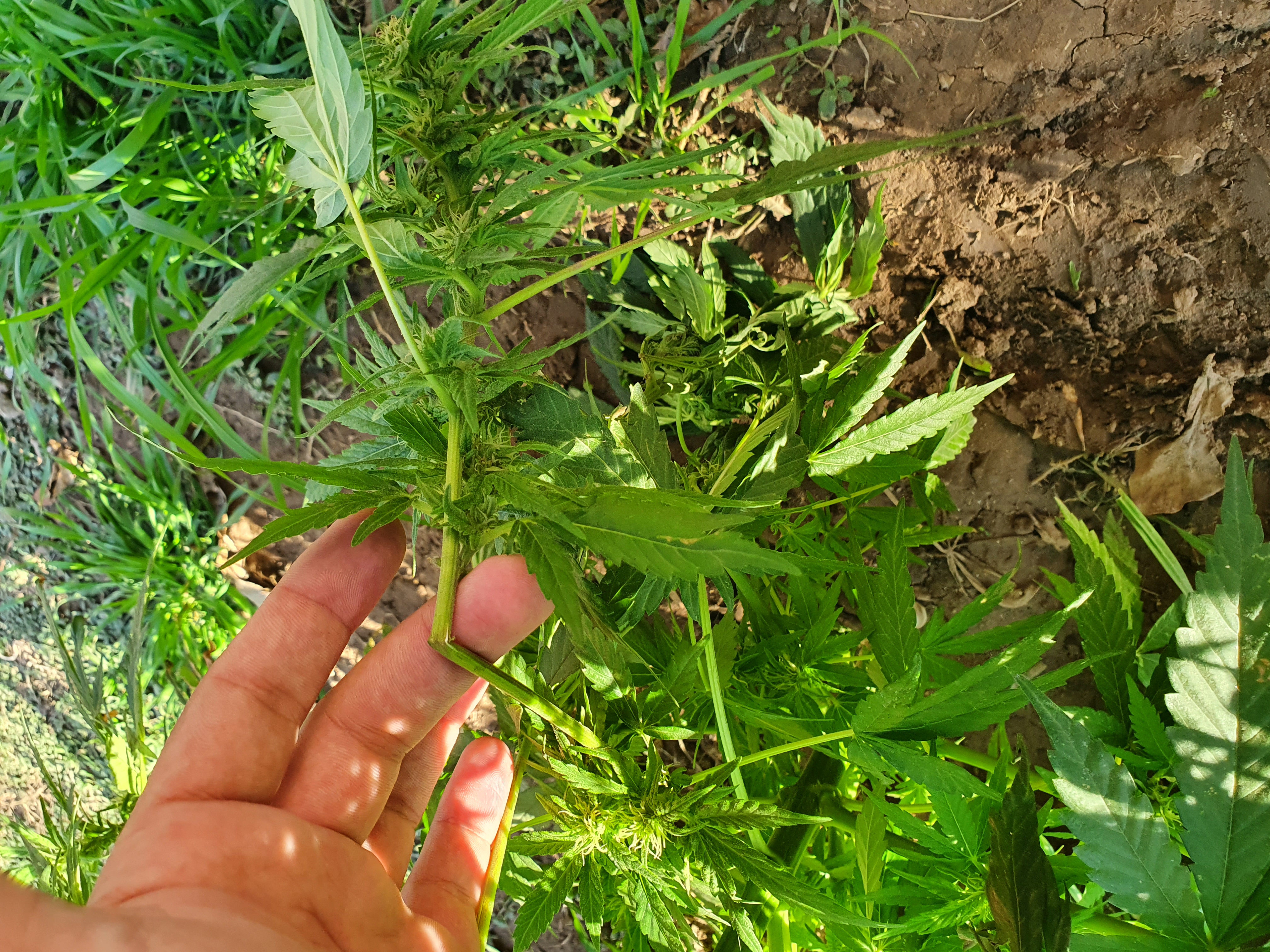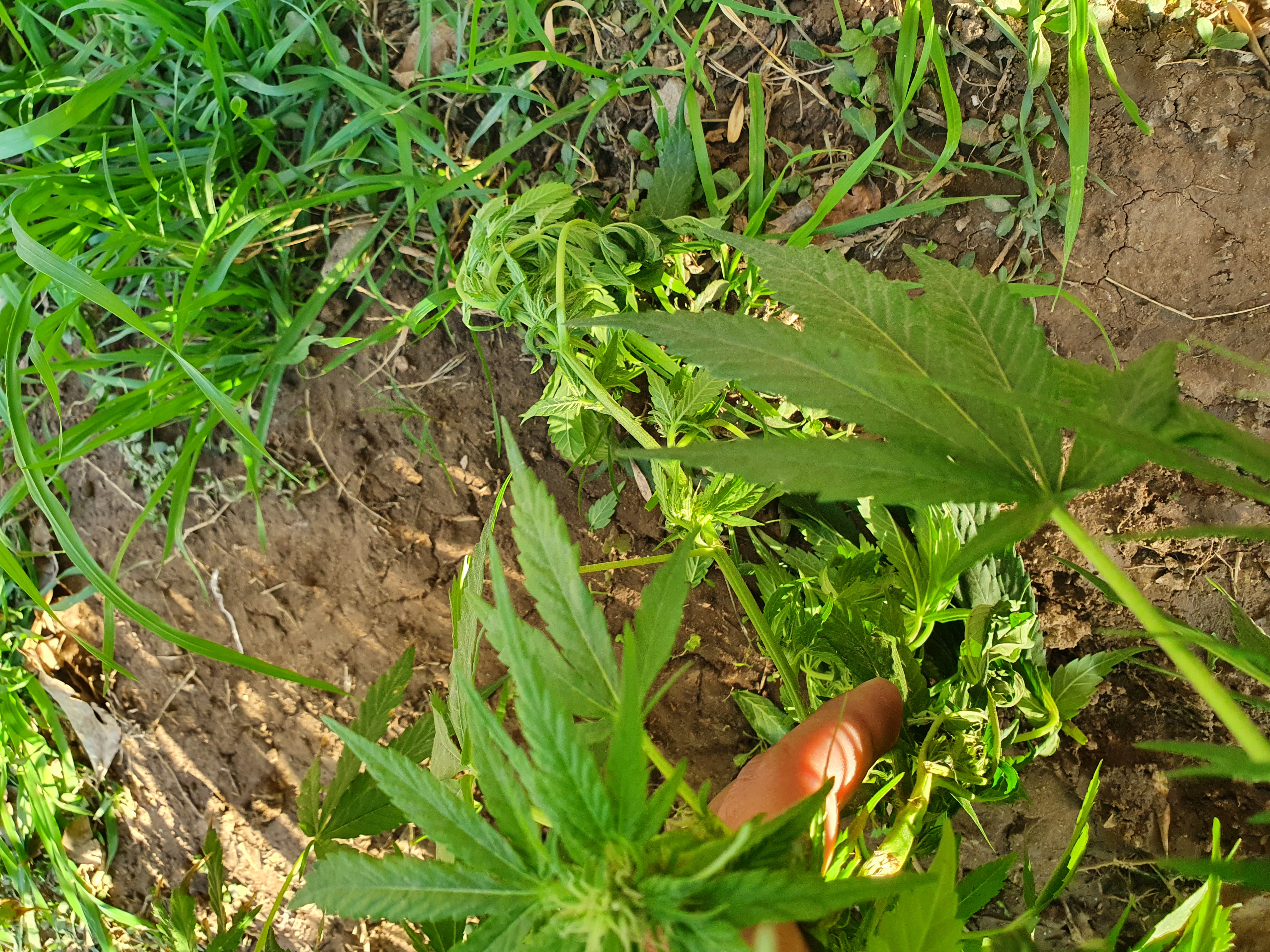 He never wants to ask for help when doing some things because of his pride, but when he accepts that he can't see well, he calls me and this time I was still in bed so he didn't want to wake me up.
On the one hand I was upset but I am understanding and it is just a plant and he also consumes cannabis in the form of oil.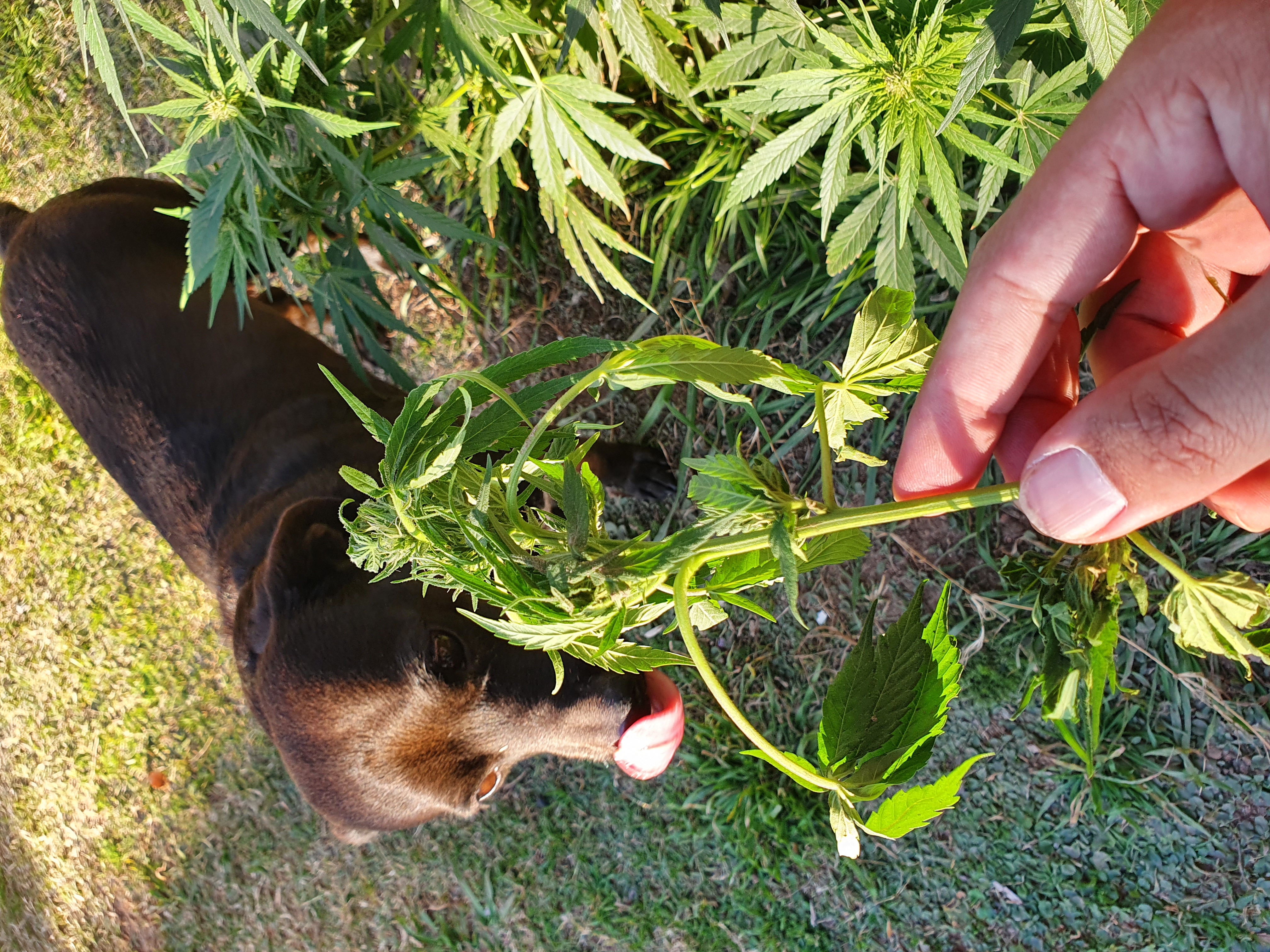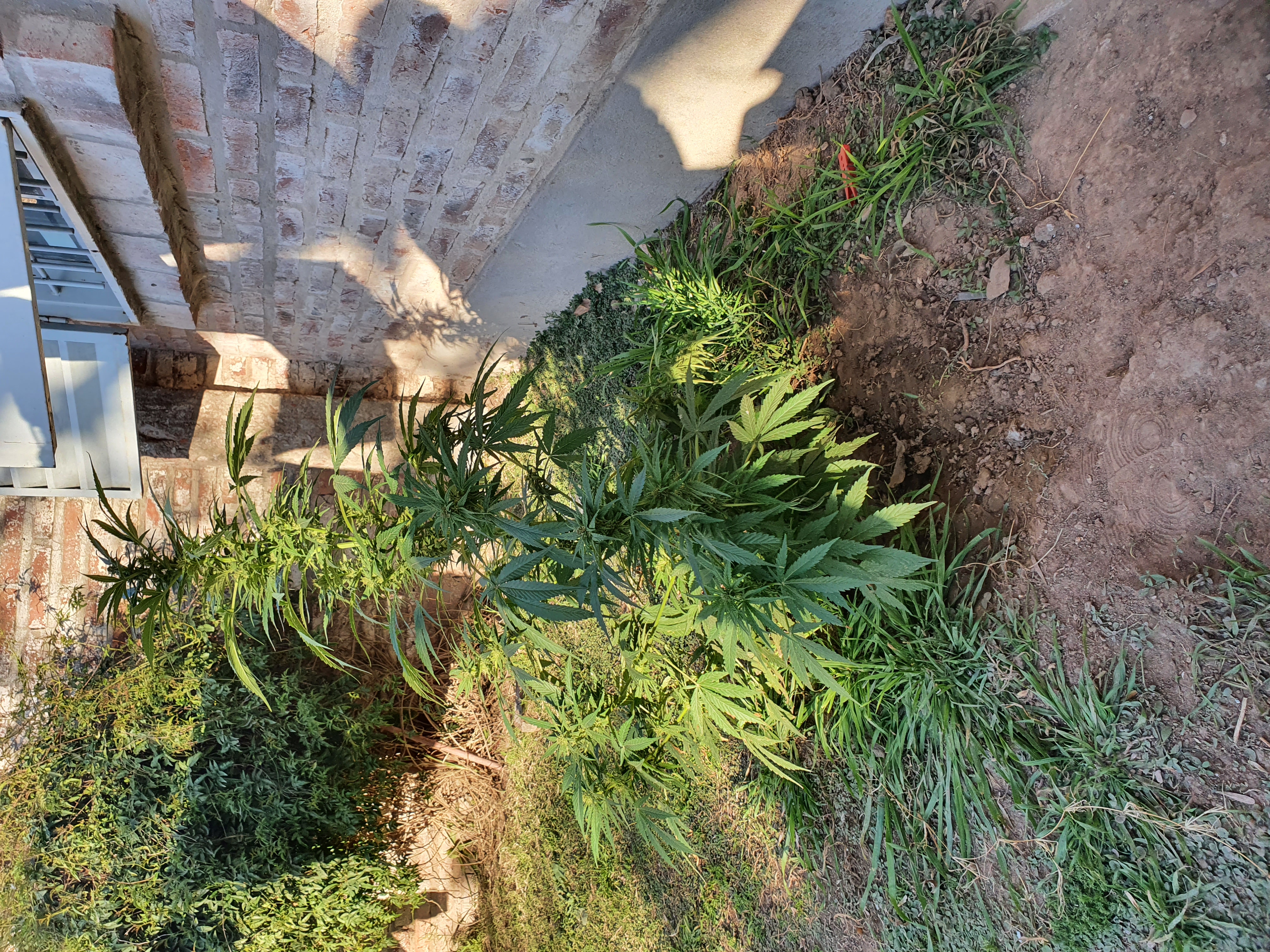 ---
---