My collection of cannabis plants is bigger than last year
Hello to all the lovers of cultivation, today I would like to show and tell about some of my plants that I have in the backyard of my house.
At the moment I have 6 plants, of which 4 are my seeds and the other two are gifts from the community.
First I will start by telling you that the genetics "SDxSC" became male, many will say that it is not noticeable at first glance but the way in which its leaves are growing and the intense smell confirm it. I will still let it grow to create a cross with some of my plants.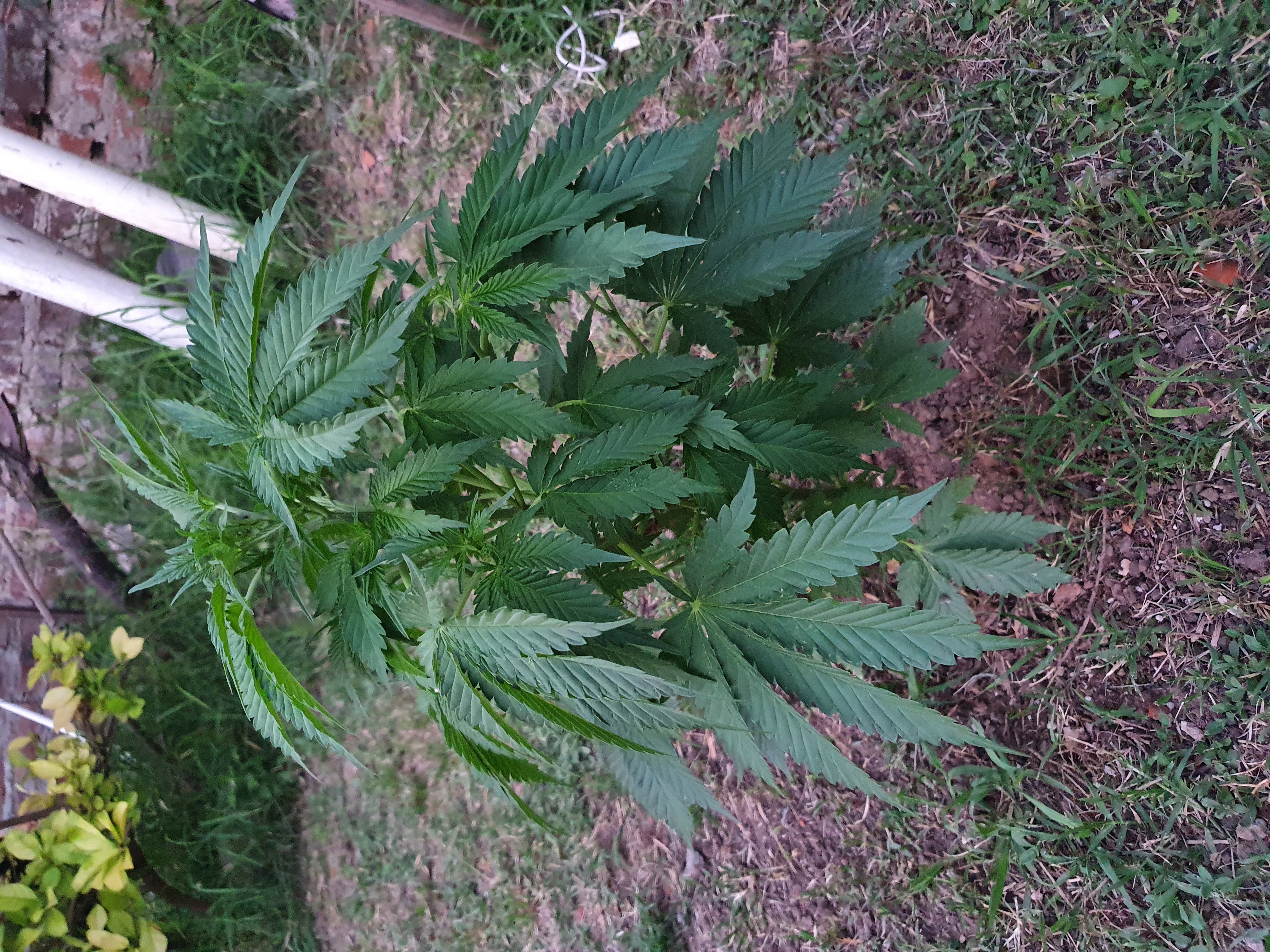 Another small one is a mixture of seeds of which I suspect that some will be "Big Mack", in case it is not at least I hope it is female since they are regular seeds.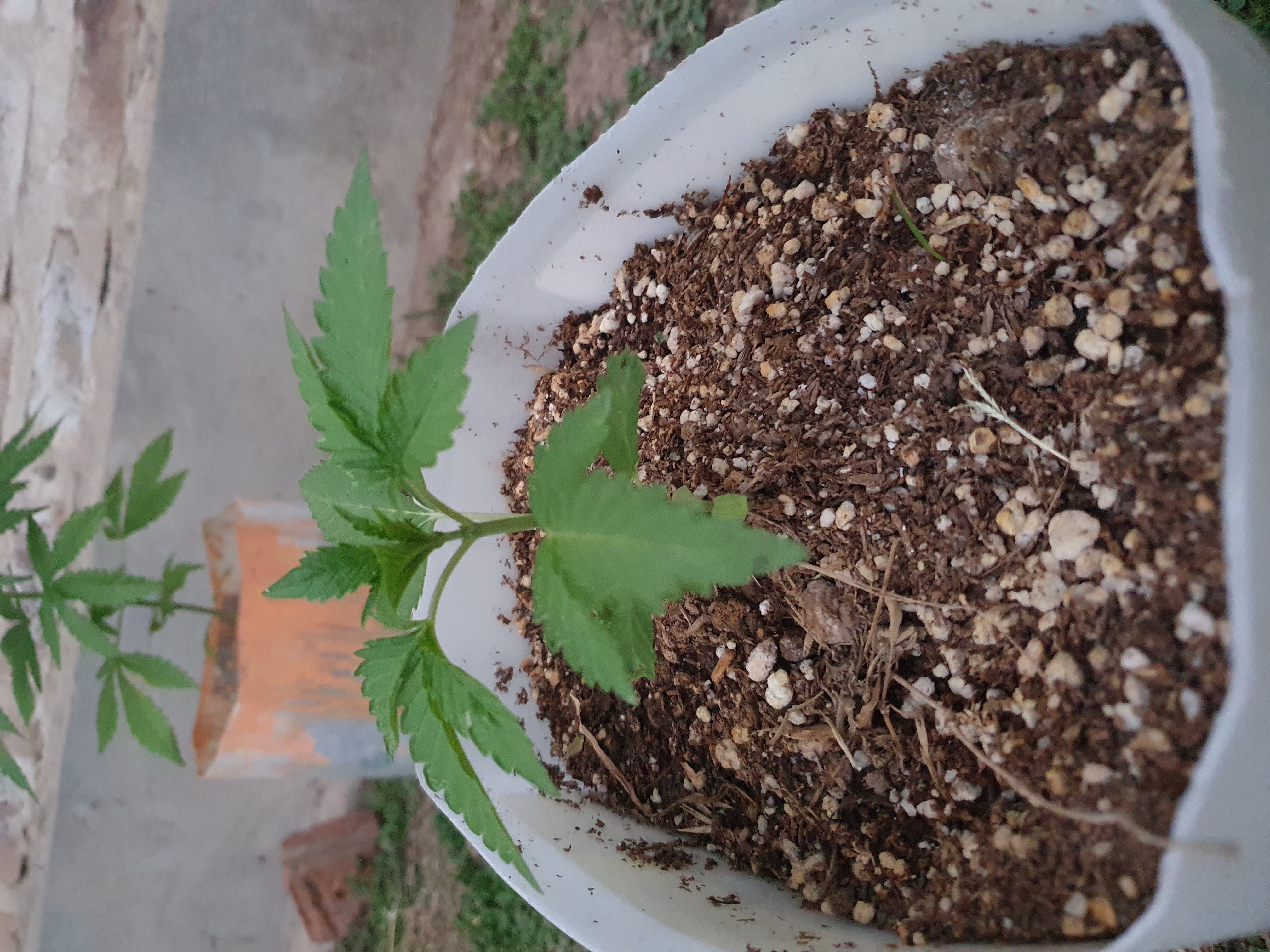 The rest are more plants from my own seeds, they have a very good color in the leaves and in a few months I will have some good buds.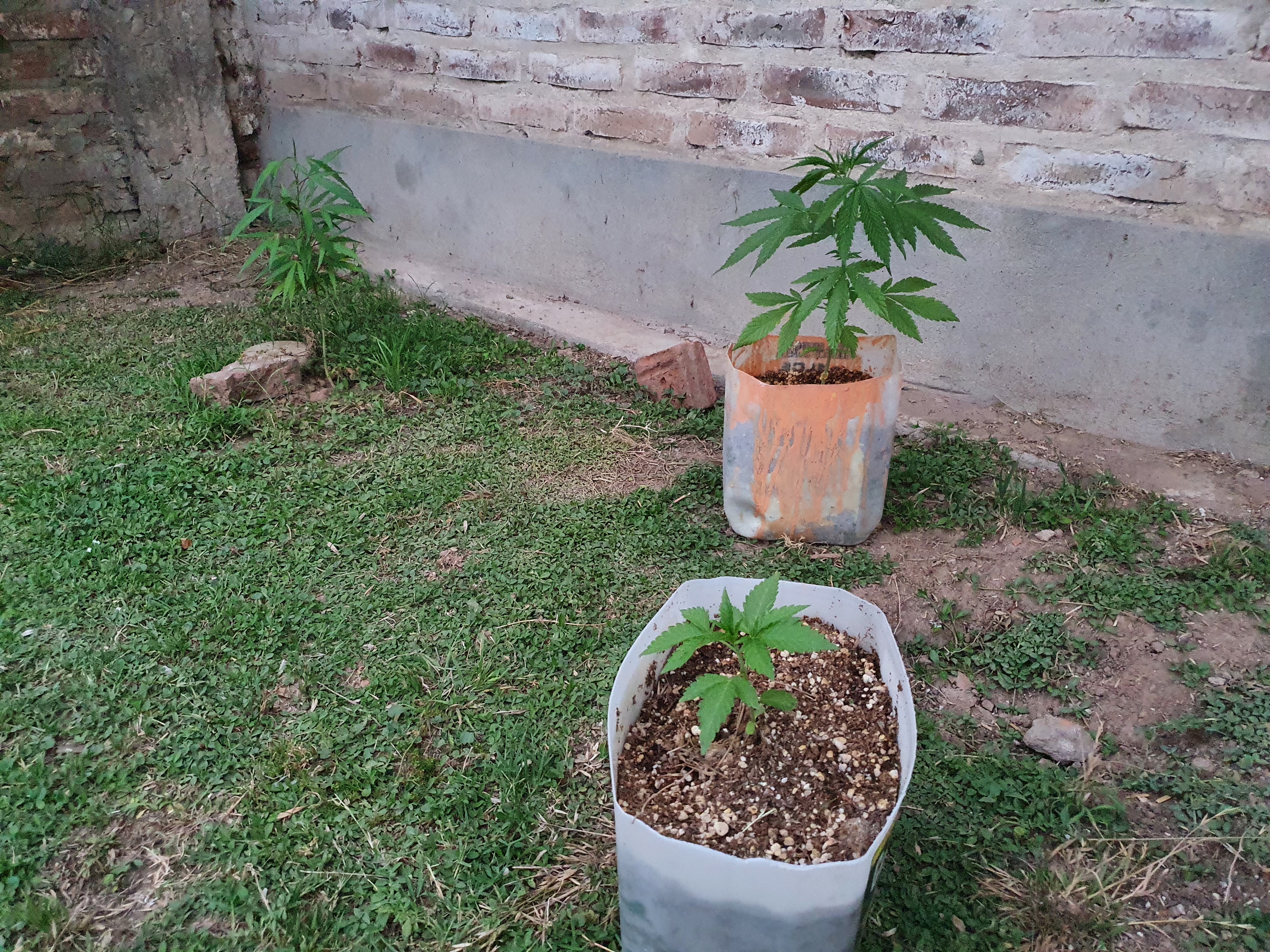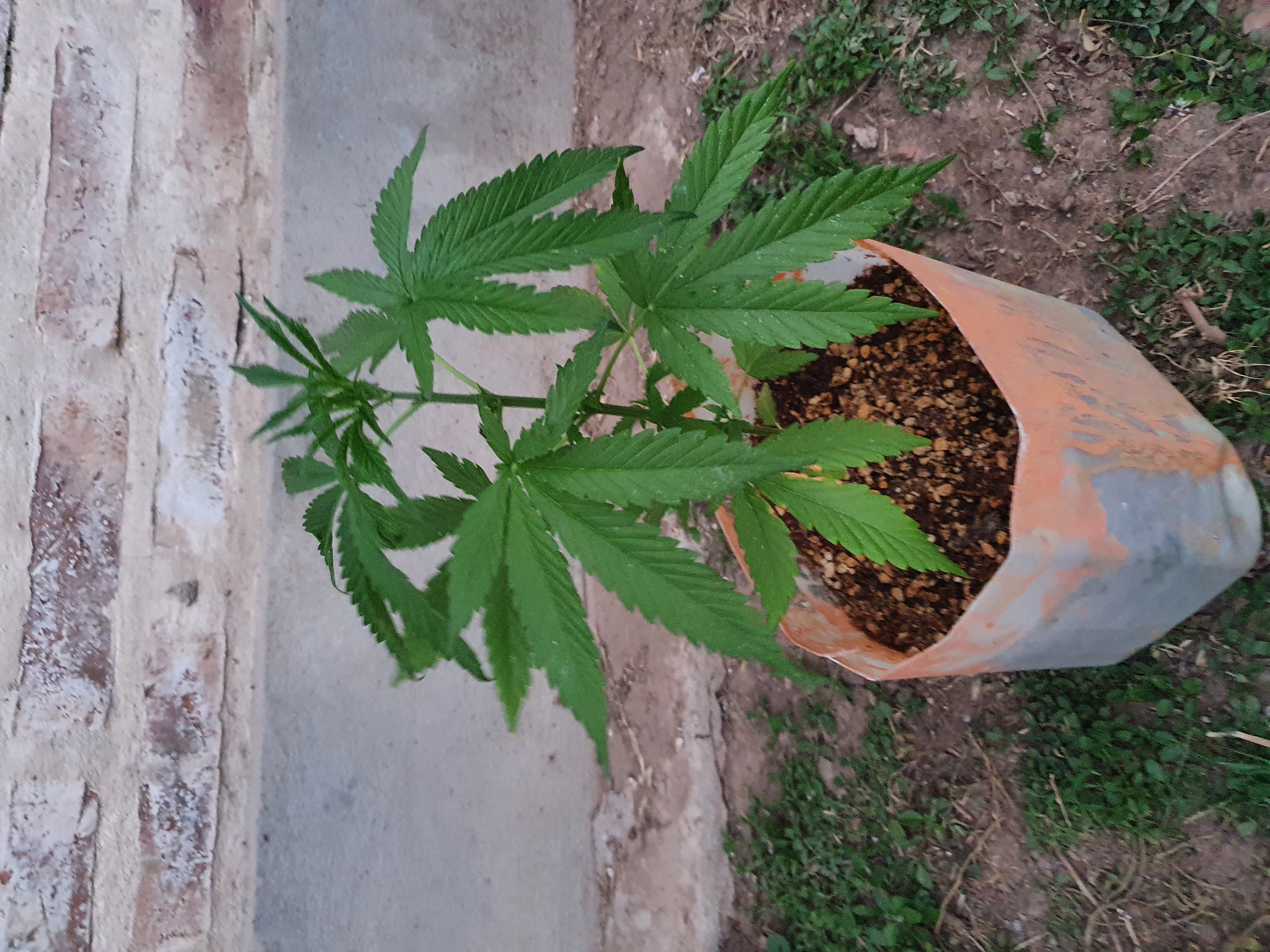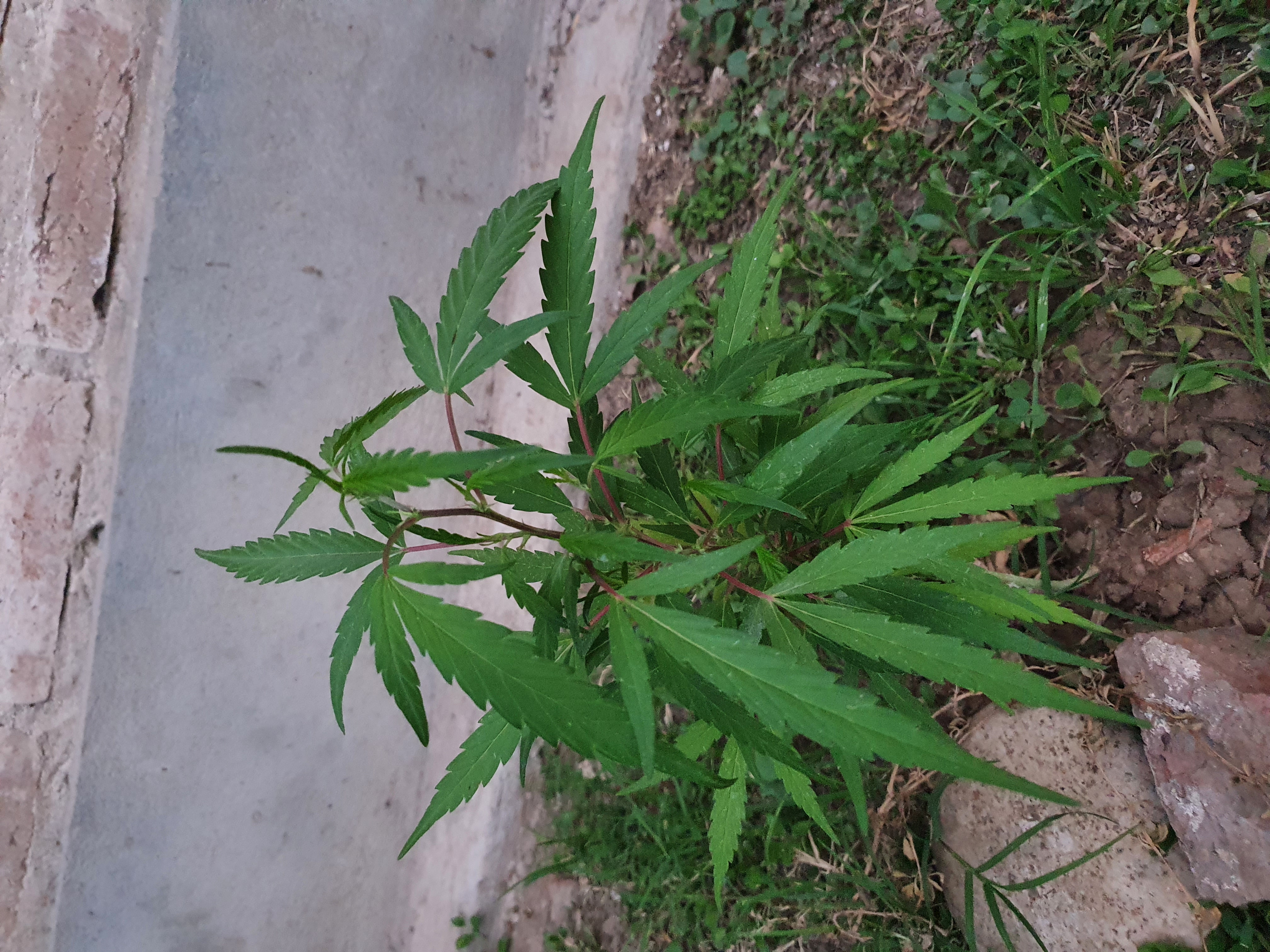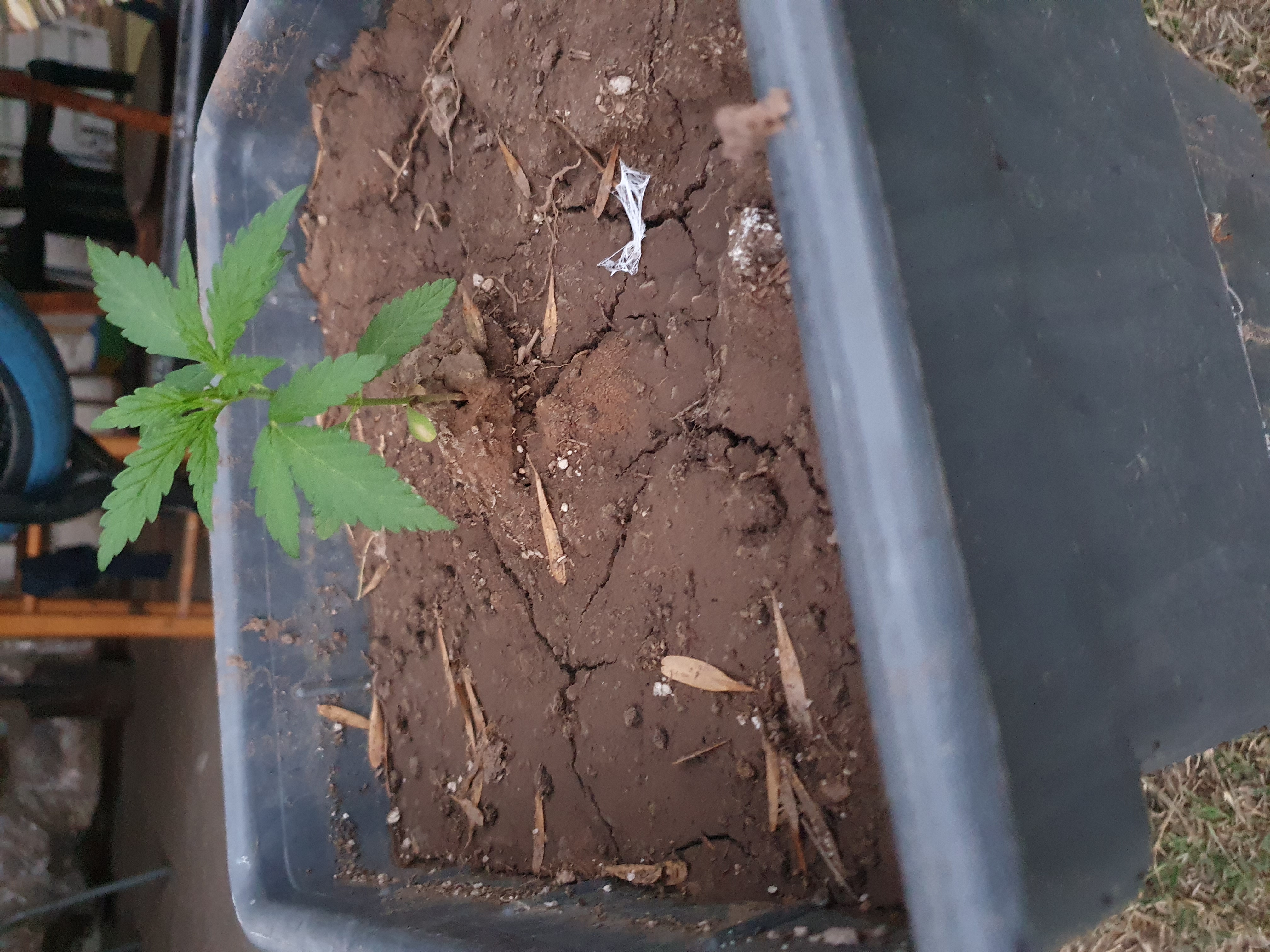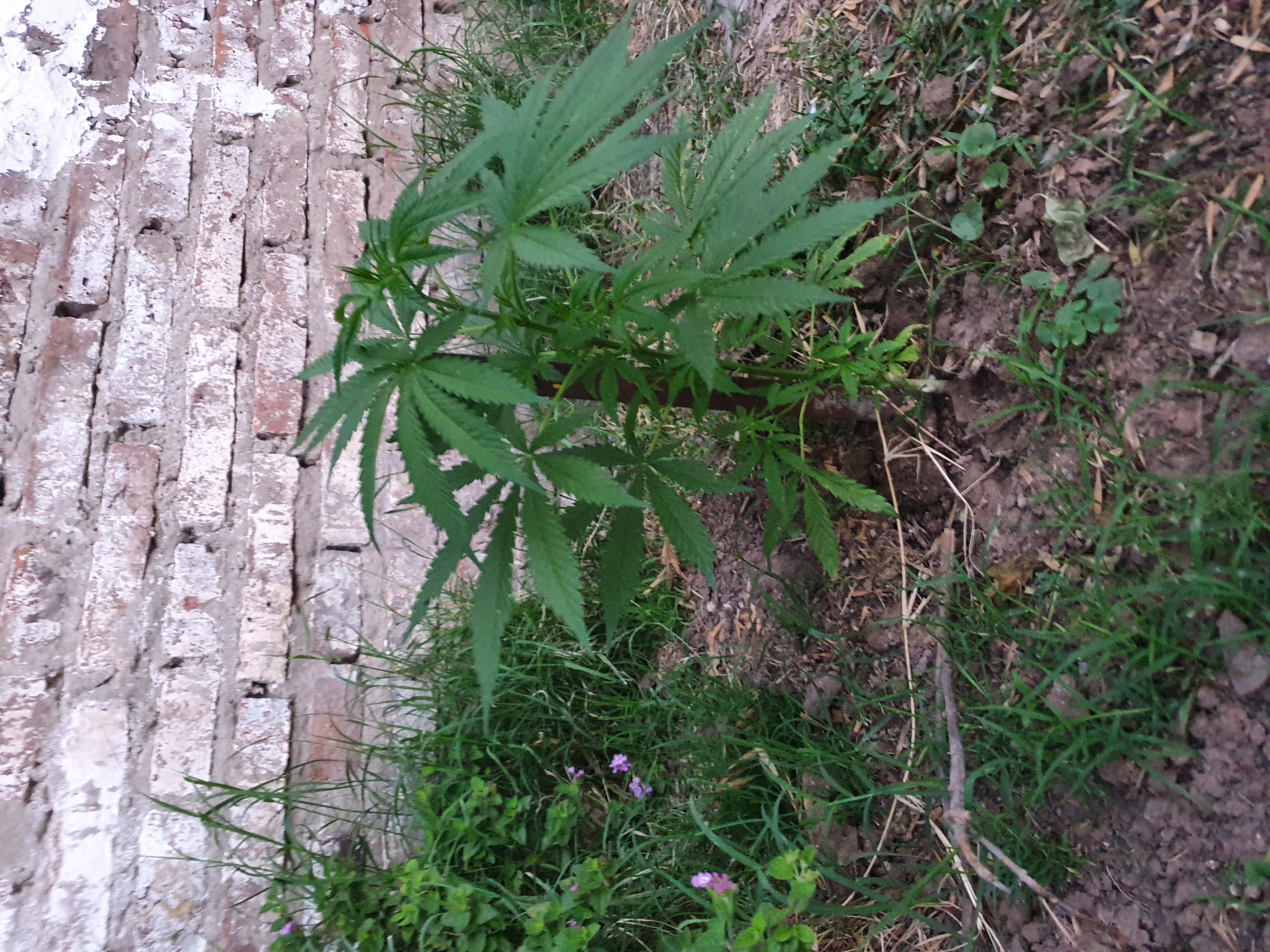 ---
---