It seems that my little ones want to give a better harvest than expected
Hello everyone, today I bring you some photos I took of my plants to show their progress and the formation of buds. On the one hand we have the "White Grape auto" genetics that places it in the ground due to the lack of nutrients and the "SDxSC" that forms exquisite buds.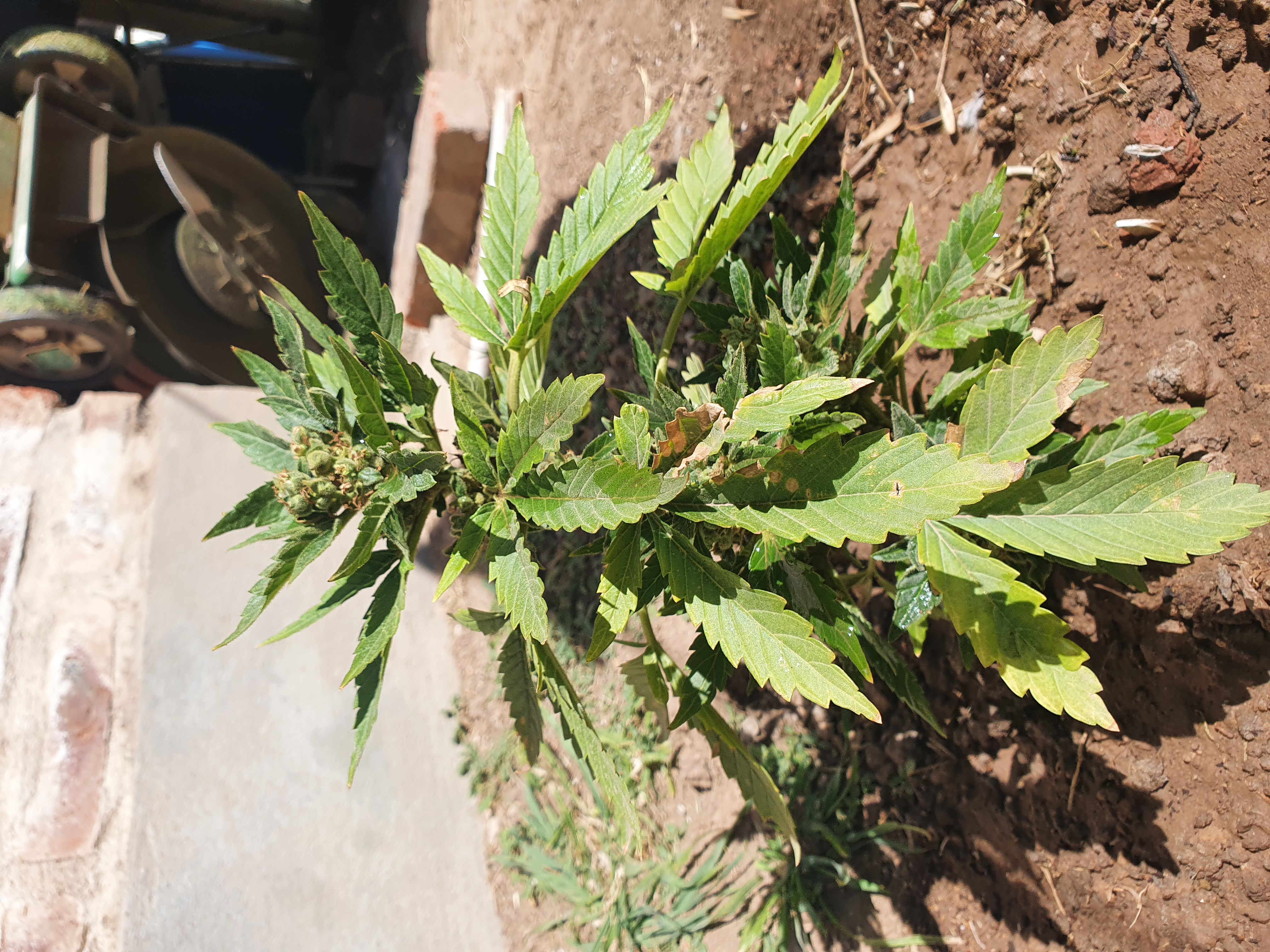 The "auto" plant seems to have some nutrient problems, so some buds look dry to almost brown, but the buds that formed at the base are still green, which gives me hope that it is still alive and can give better production.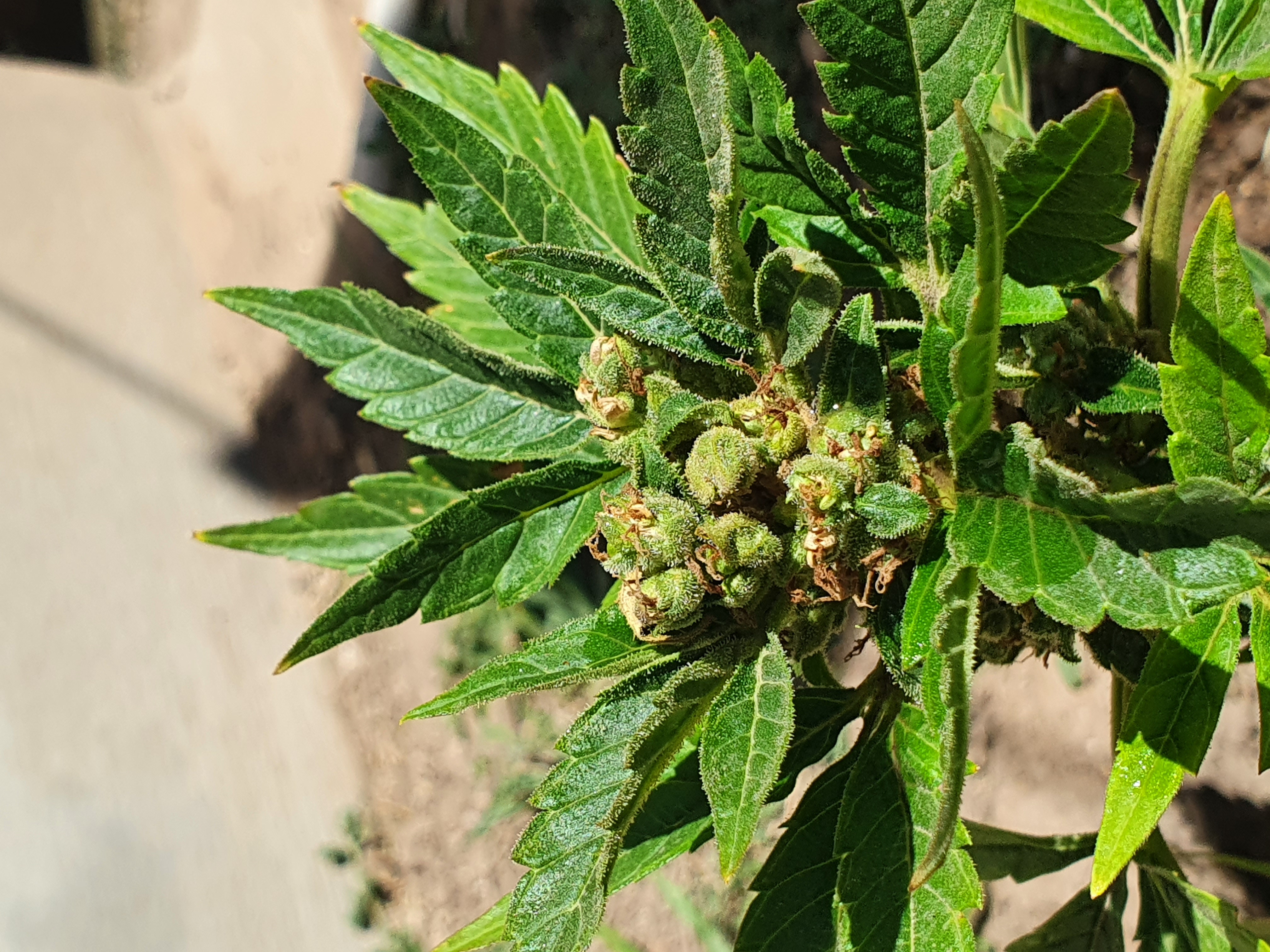 The "SDxSC" plant is small but powerful in aroma, I never thought that the plant could have such an intense aroma even though it is small in size, they are genetics that are very difficult to obtain in my country. I'm sure I would have to pay around 100 dollars for these seeds here where I live.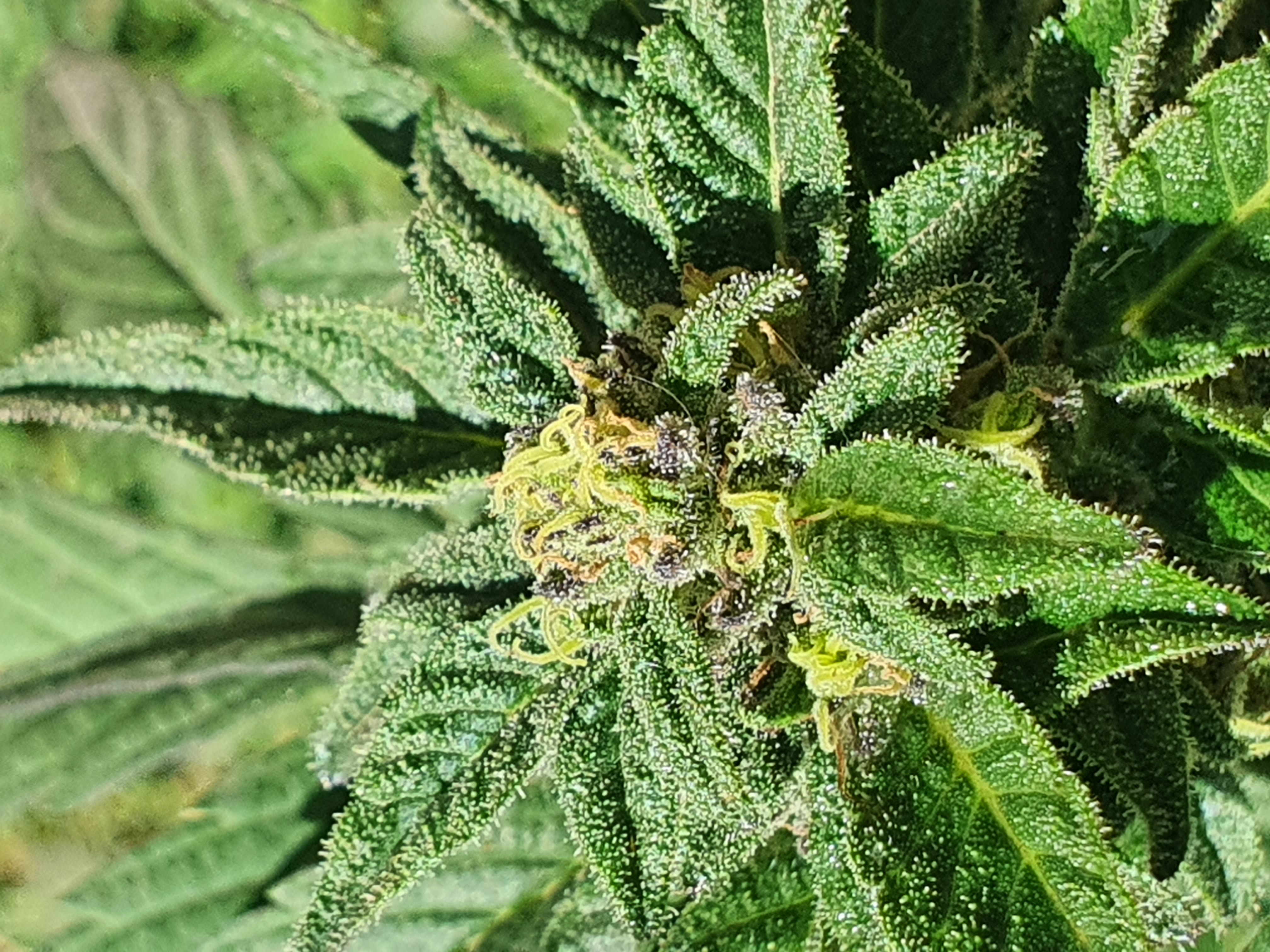 I also have an infiltrated plant growing next to the other, I don't know how this happened but it happened. I think it will be one of my seeds that fell to the ground and with the optimal conditions germinated.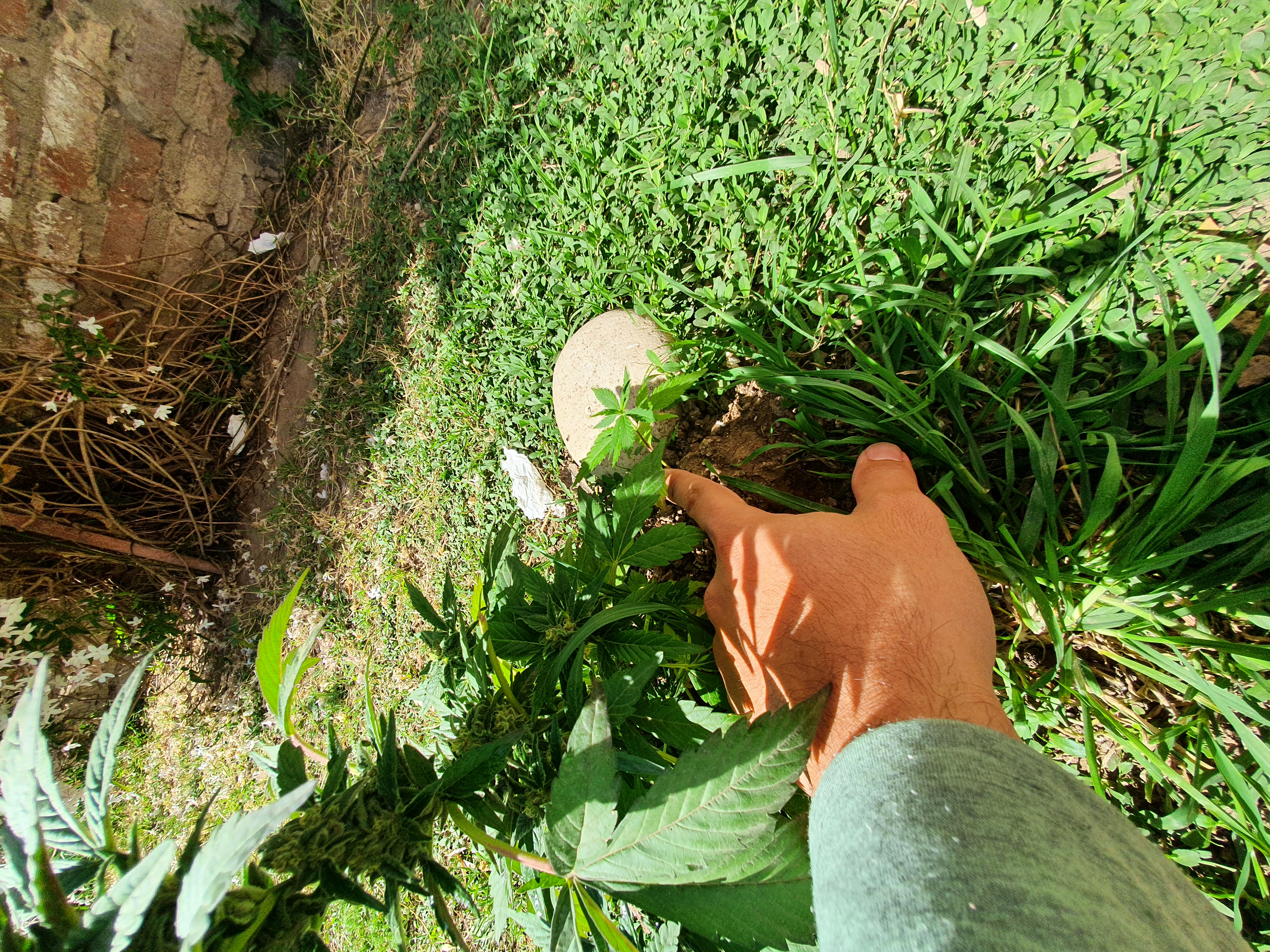 ---
---