I taste cannabis beer for the first time in my life
How are you cultivators? Today I had the luxury of trying this beer made with cannabis; The producer clarifies that he does not have any psychoactive product or anything similar.
I don't know how this beer was made, but I assure you that you can notice a slightly different flavor than normal in a red beer.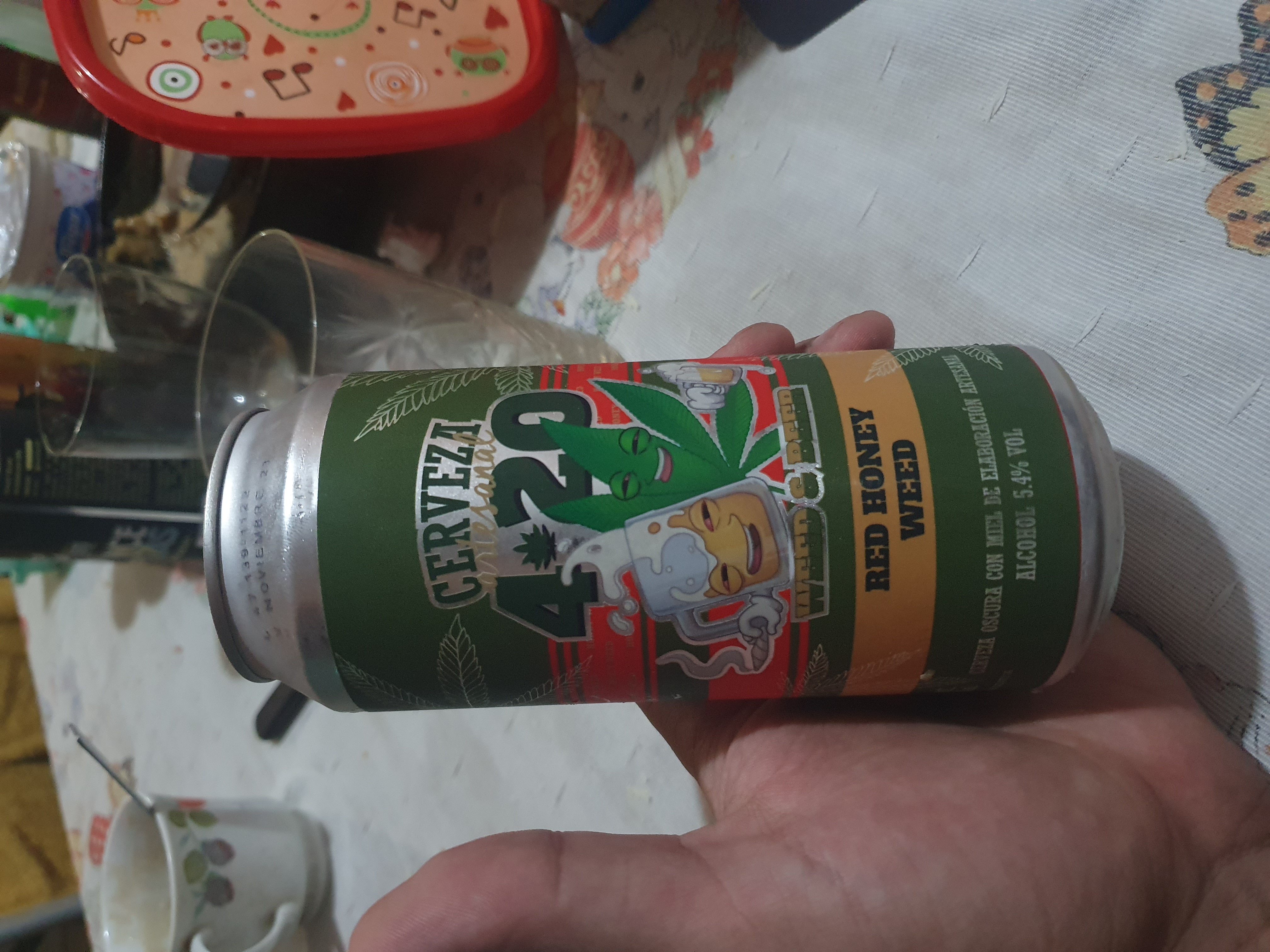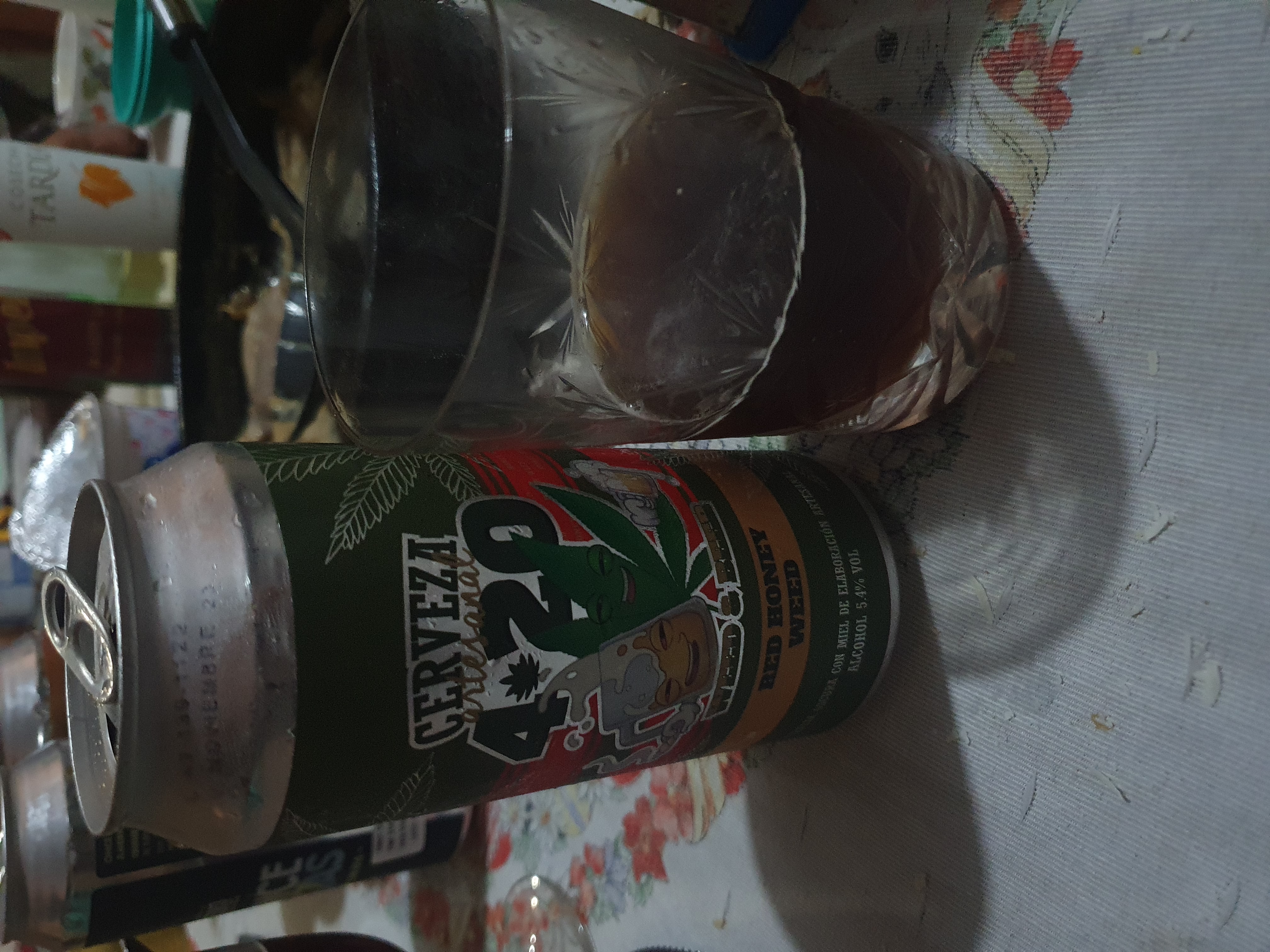 I got this beer thanks to a new place that opened a few months ago near my house, well not that close but for me it is. The vendor has a place full of incredible beers, it's like a delicacy of varieties and among so many I saw that he brings cannabis.
Its taste is a bit bitter, for those who drank "IPA" red beer will know that it is characterized by its remarkable aroma and flavor, and neither of the two is positioned above the other in terms of beer quality.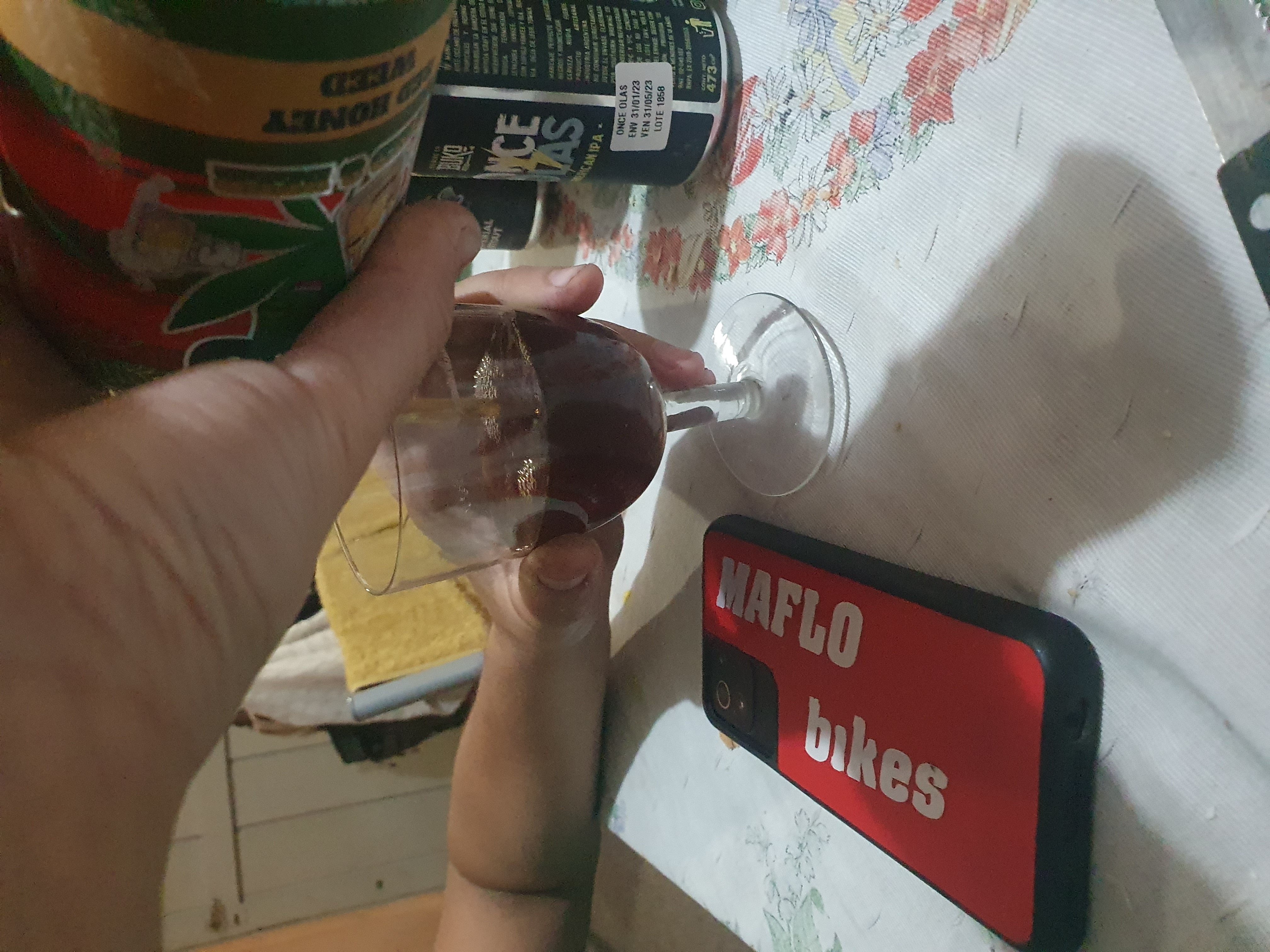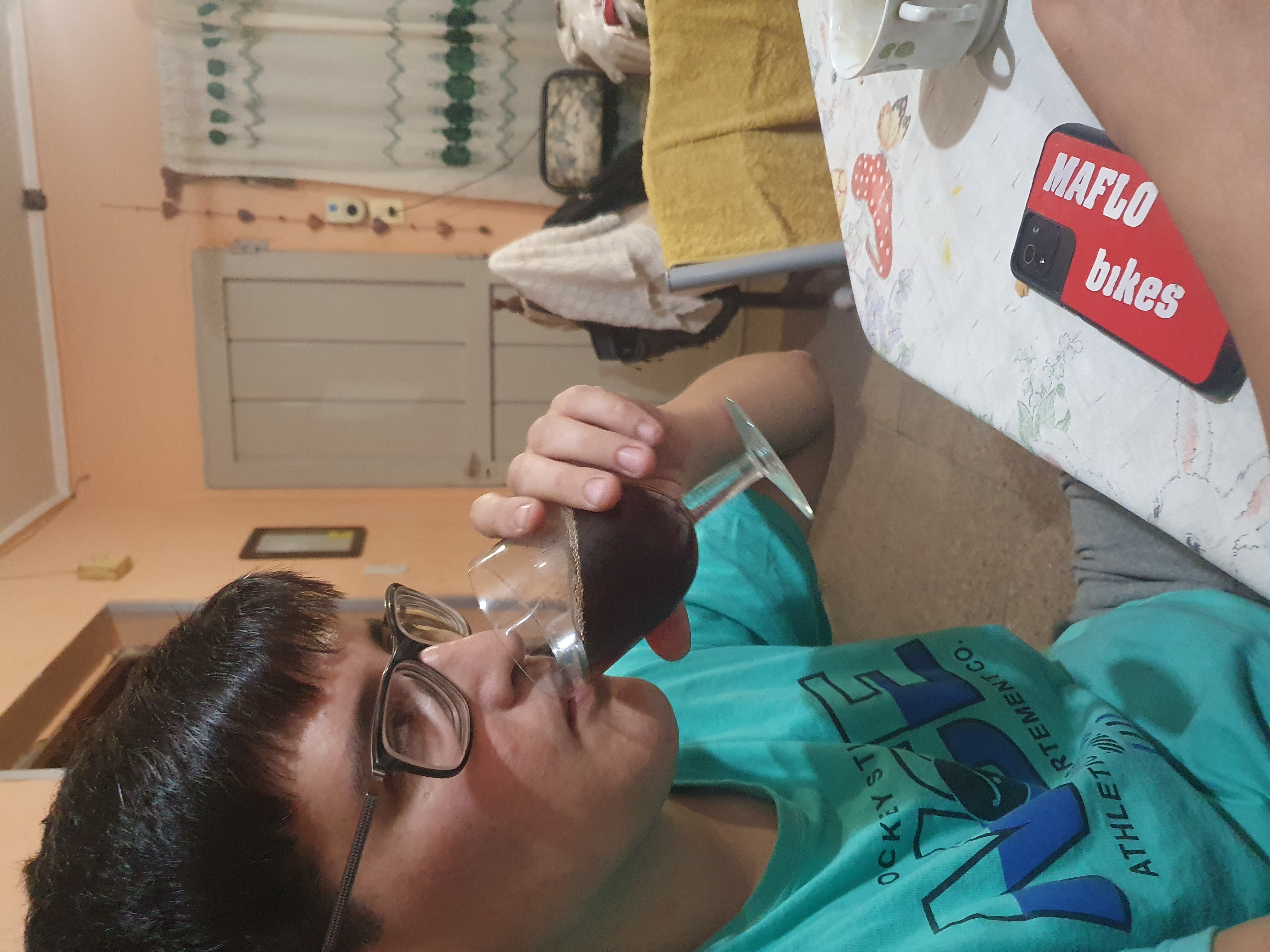 We shared the beer between 3 and I can say that a slightly bitter taste was felt on the palate, not characteristic of this type of beer. The experience is worth it but if you are going to take one of these do not have high expectations.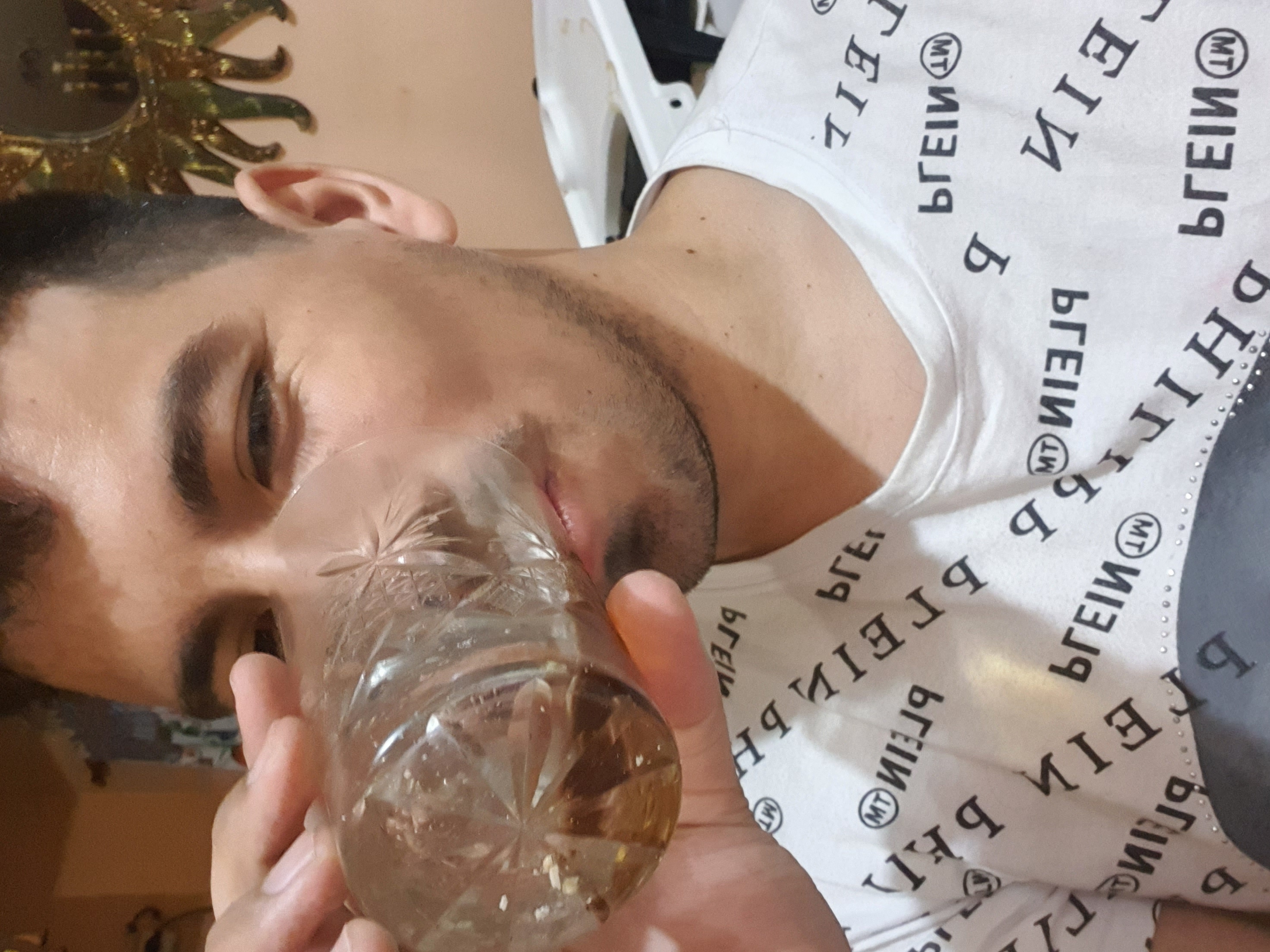 ---
---