I found pests on my plant and couldn't believe it
Today after many days without being active in the community I upload an article to show the growth of my plants, as I was on vacation 500 kilometers from my city I asked my mother to take care of them with constant watering due to the intense heat and he did it perfectly. I clarify that here in my city the temperatures exceeded 40 degrees reaching 45.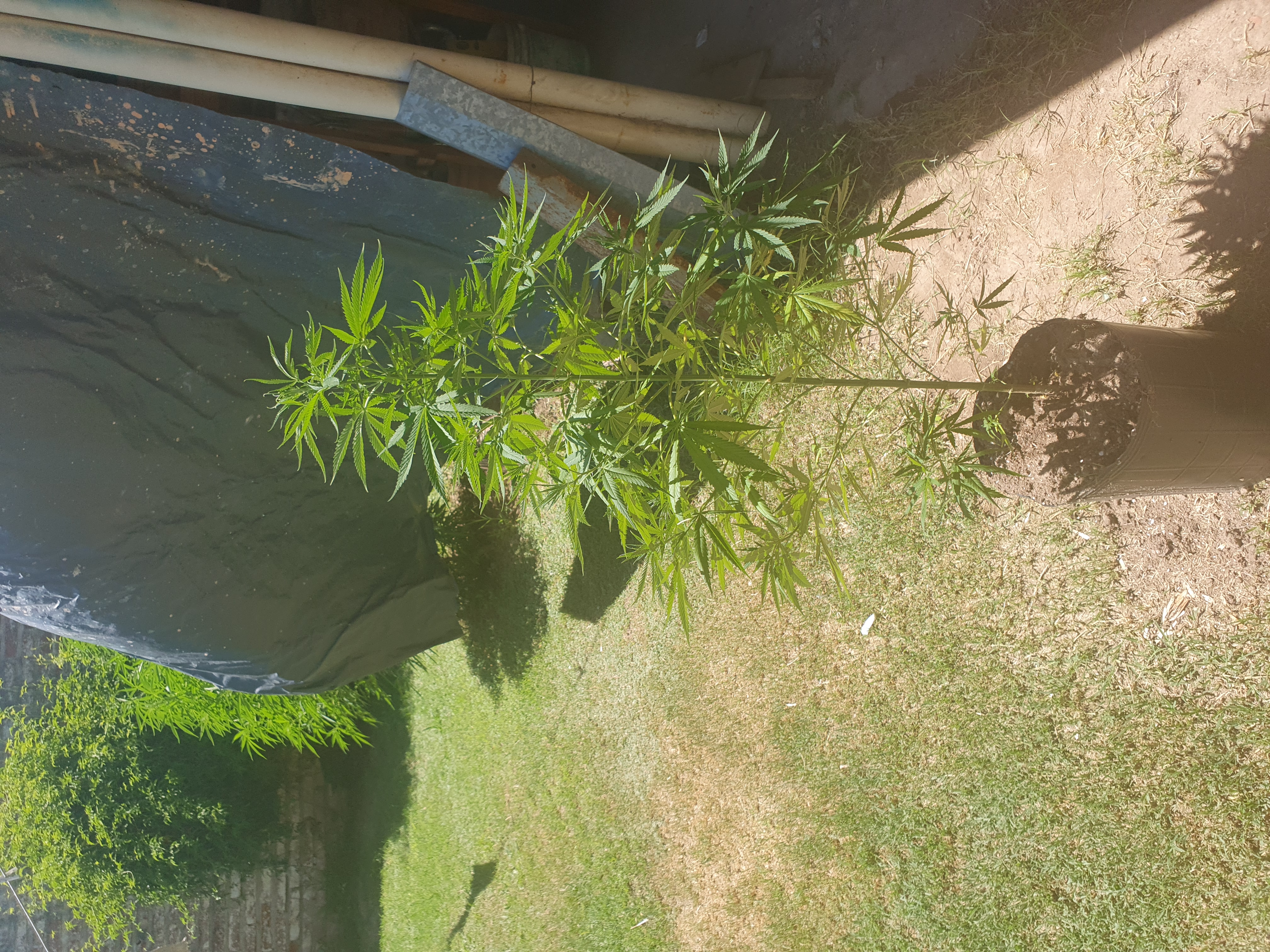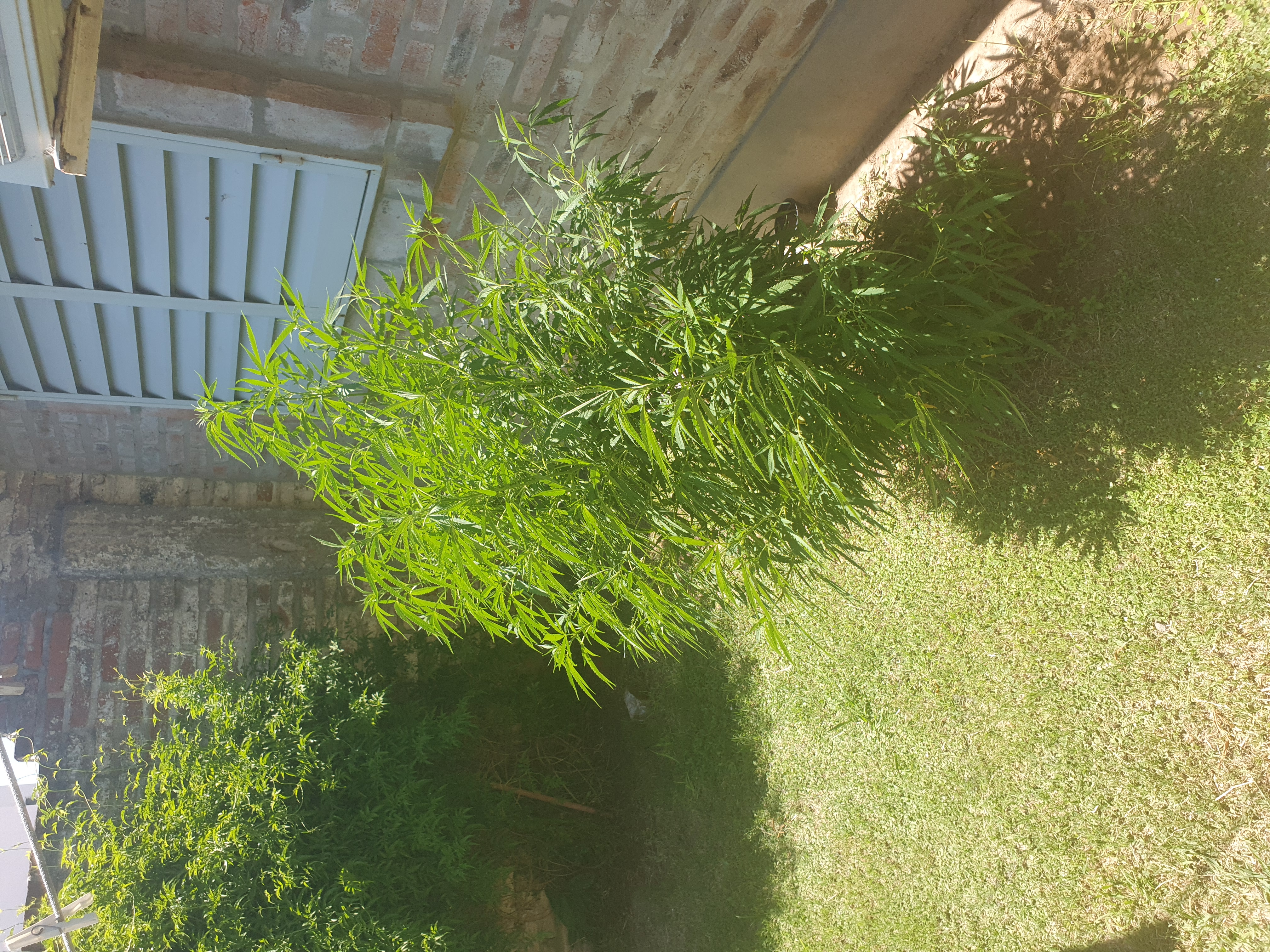 As I get up to water the plants and control the drying buds I carefully observe that there were many fire ants which is very rare, normally fire ants are beneficial at first when pests appear under the leaves because they eat them, but this was not that case; on closer inspection I see something black on the main stem.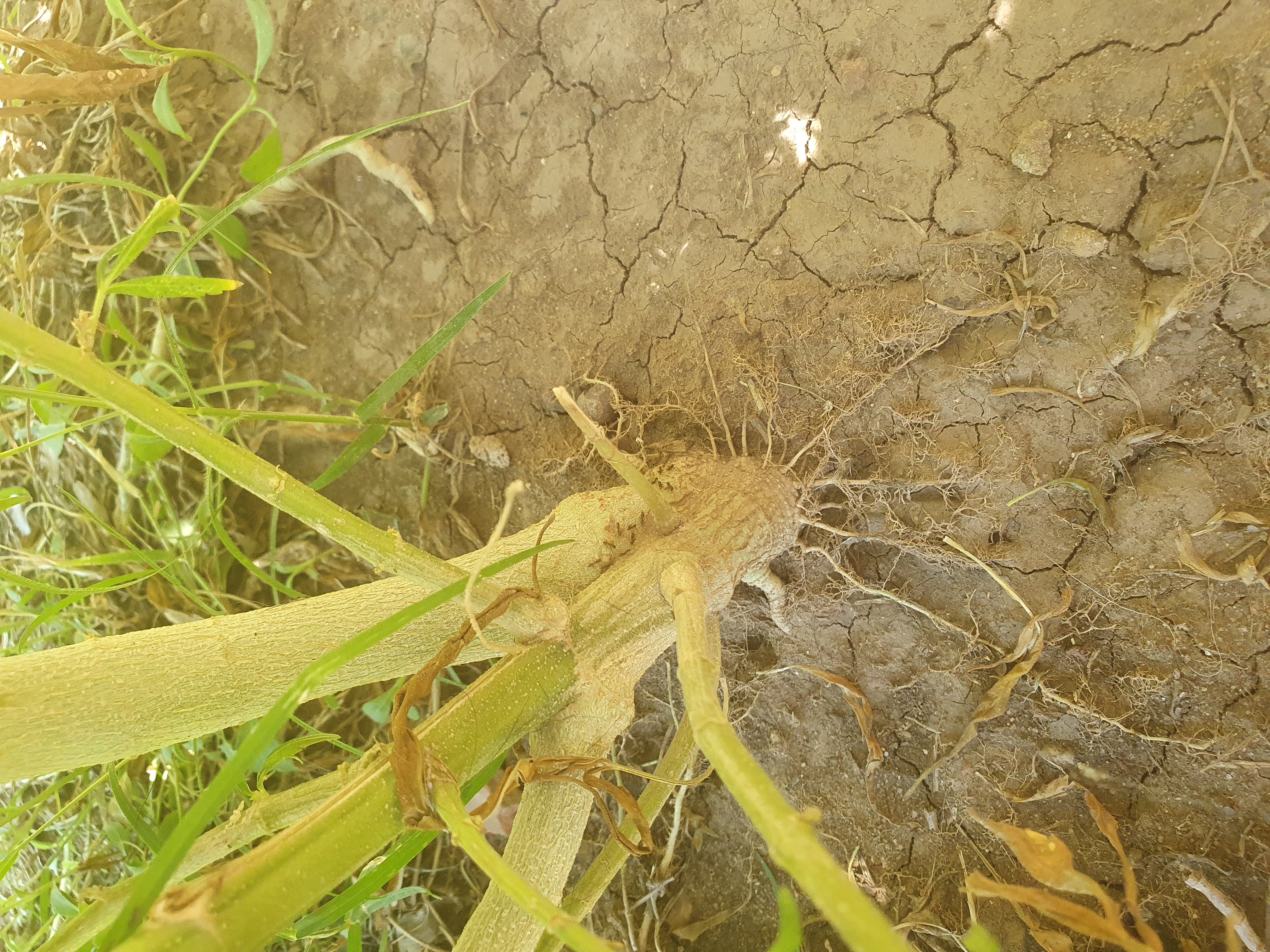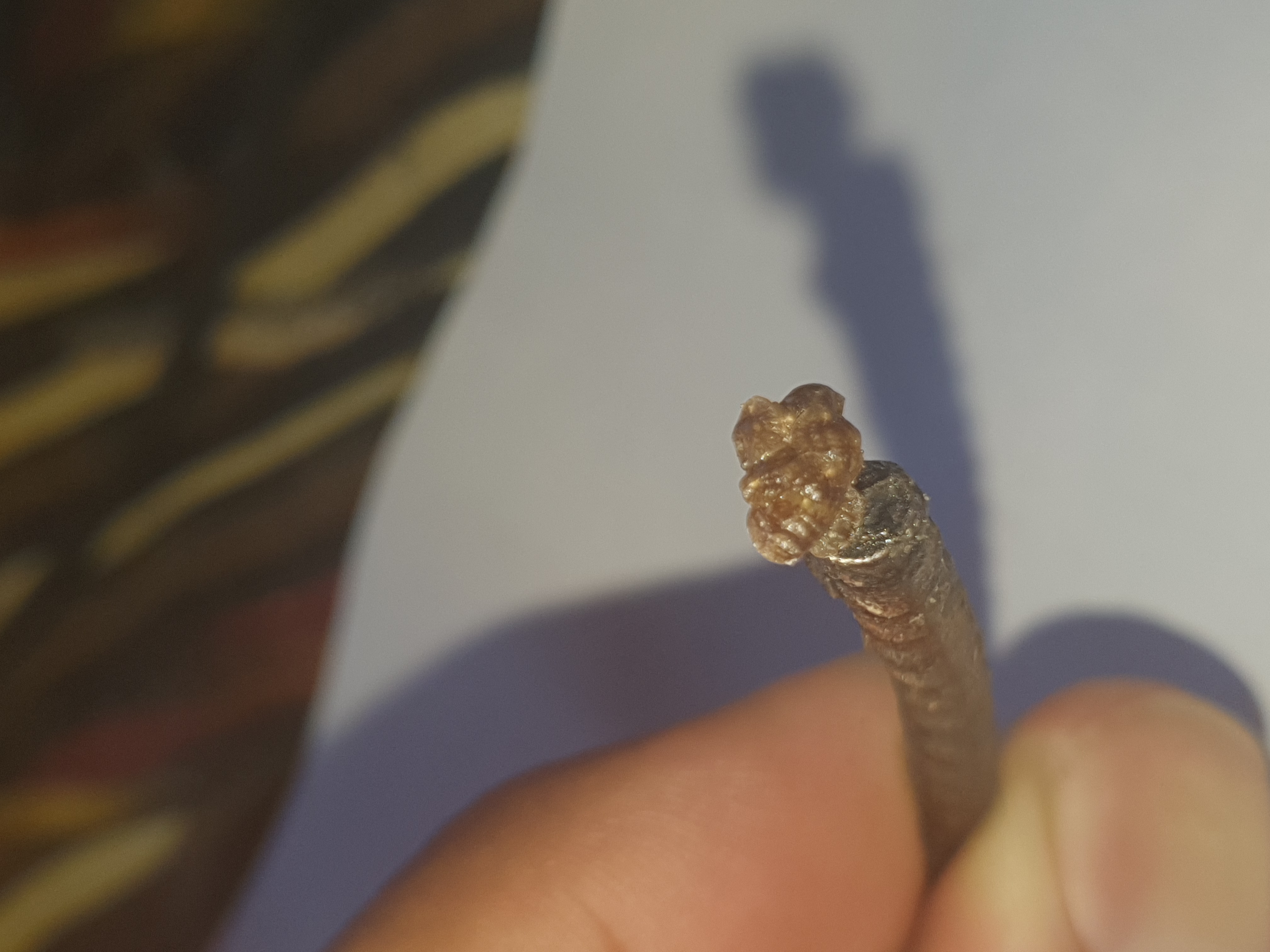 I do not know a lot about the pests that affect outdoor cultivation and this one in particular is completely new, I have not found its scientific name yet, but apparently they are friends of ants and have a symbiosis.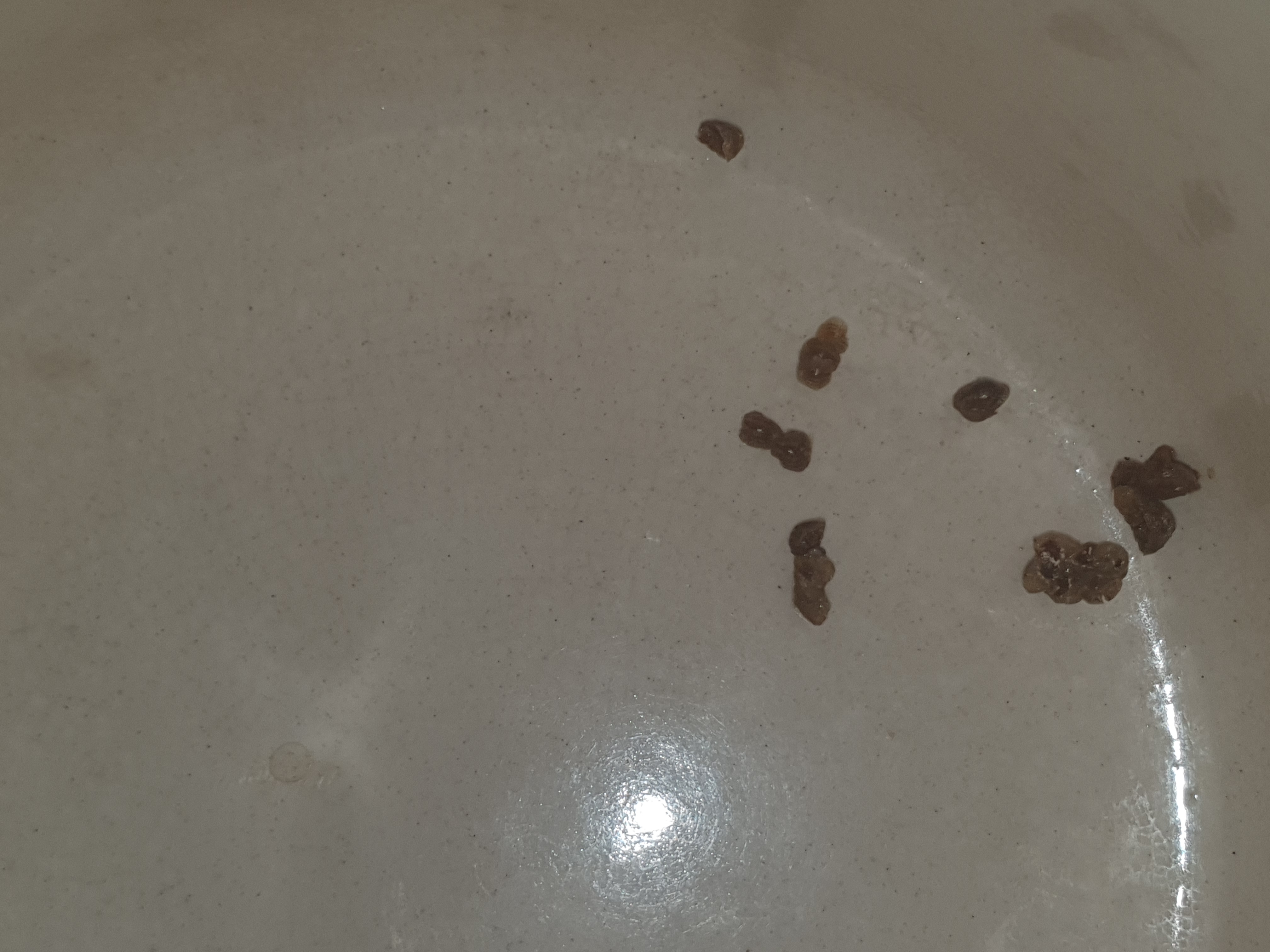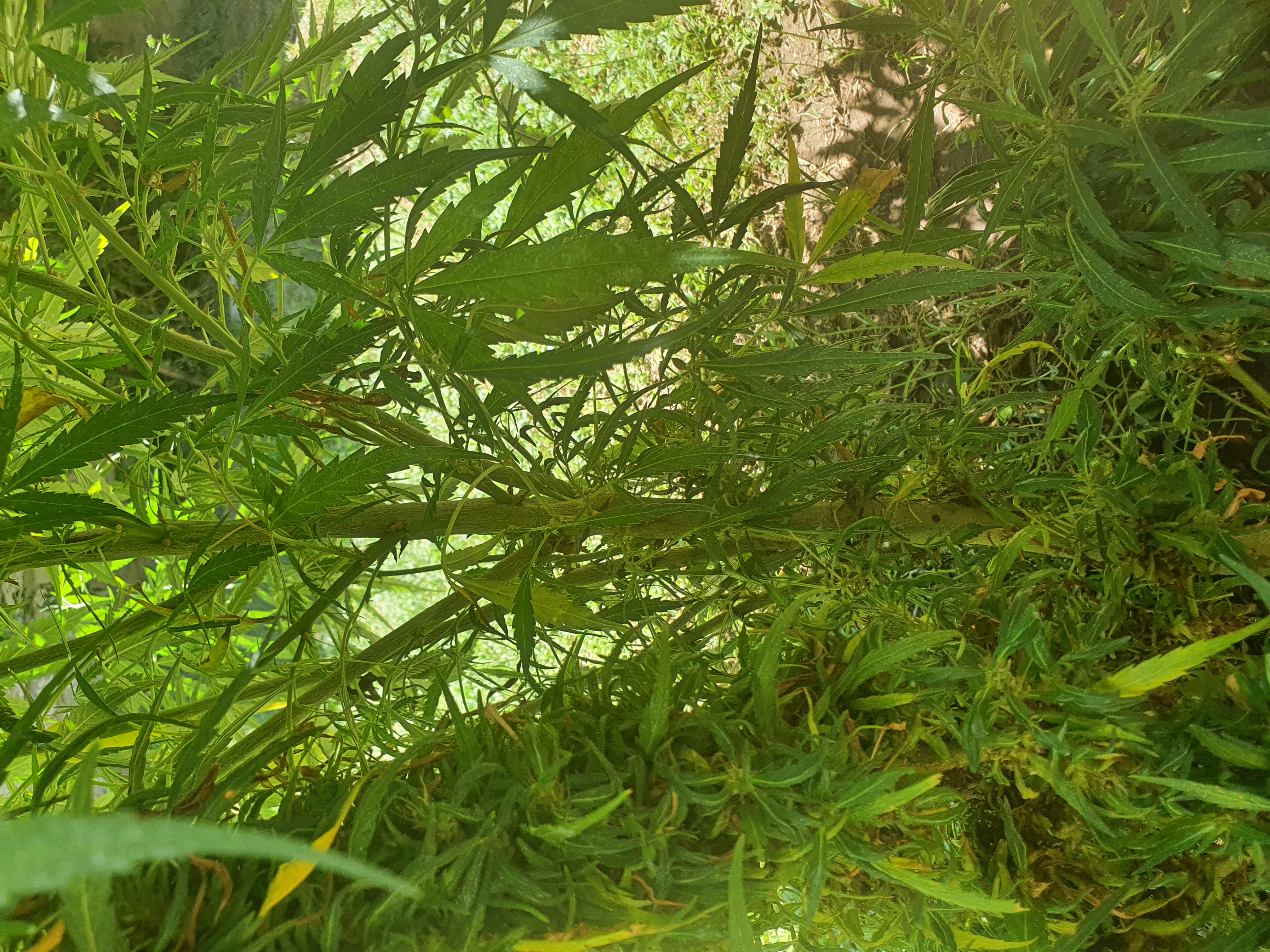 I still don't know how to completely eliminate it, so I decided to remove all traces with my hands, my most extreme option would be to cut that stem because it is very full of buds.
---
---