I am finishing the harvest and to tell the truth I have very good buds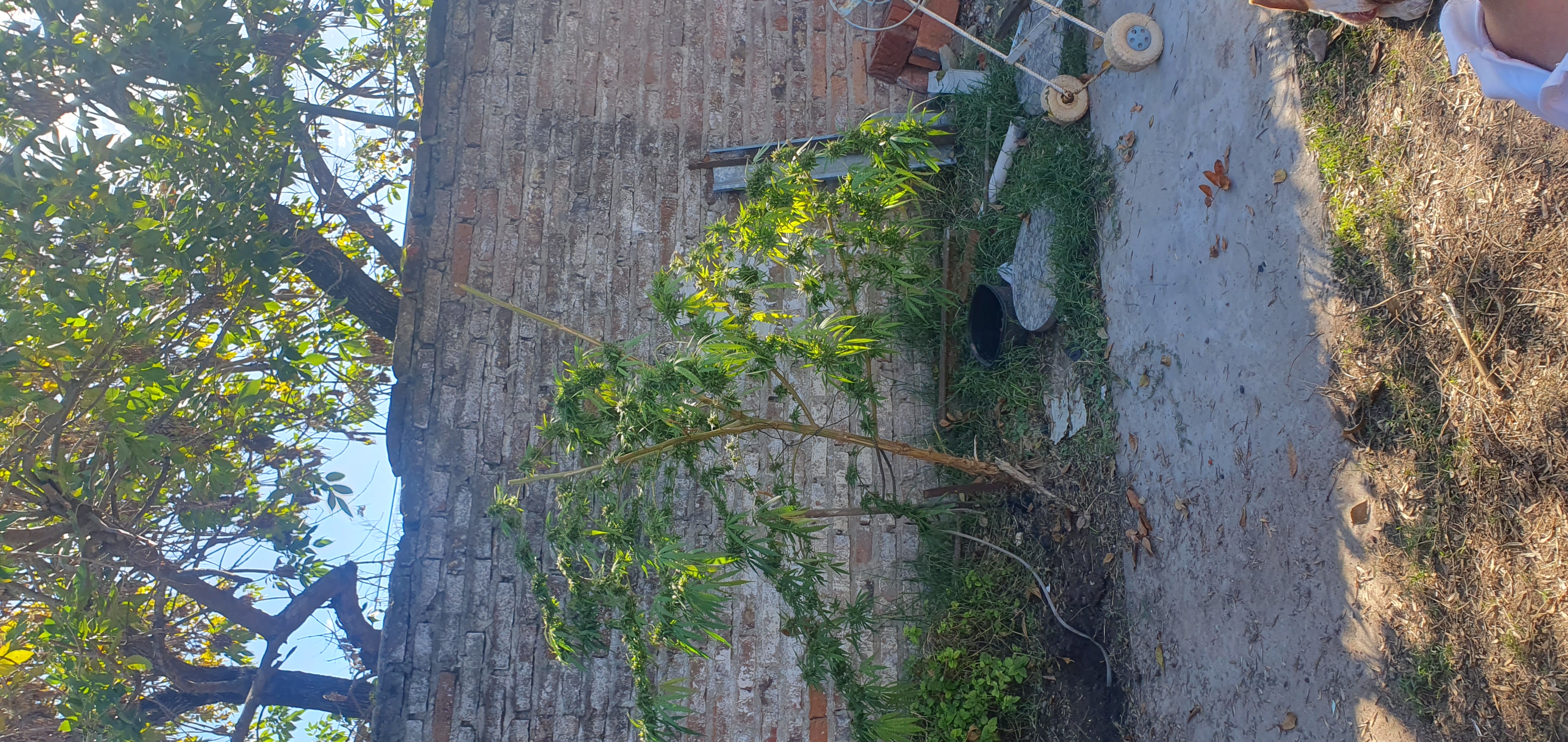 In this region of the planet we entered autumn 1 month ago and the weather is relatively very good, there were few days of heavy rain and many hours of sunshine with pleasant weather. All this favors the final harvest of my plants, since I have one that, despite being at the optimum harvest point, continues to form very good buds.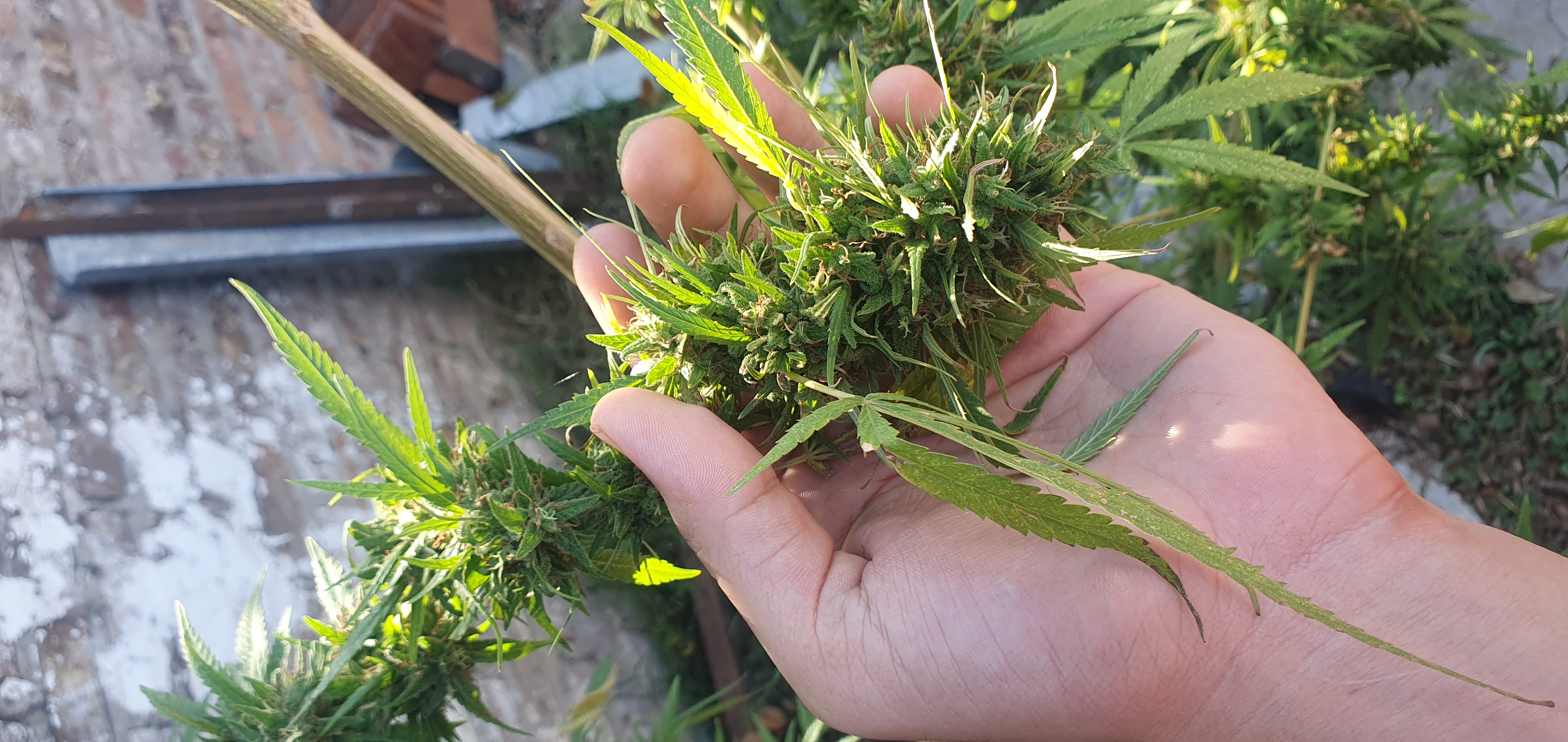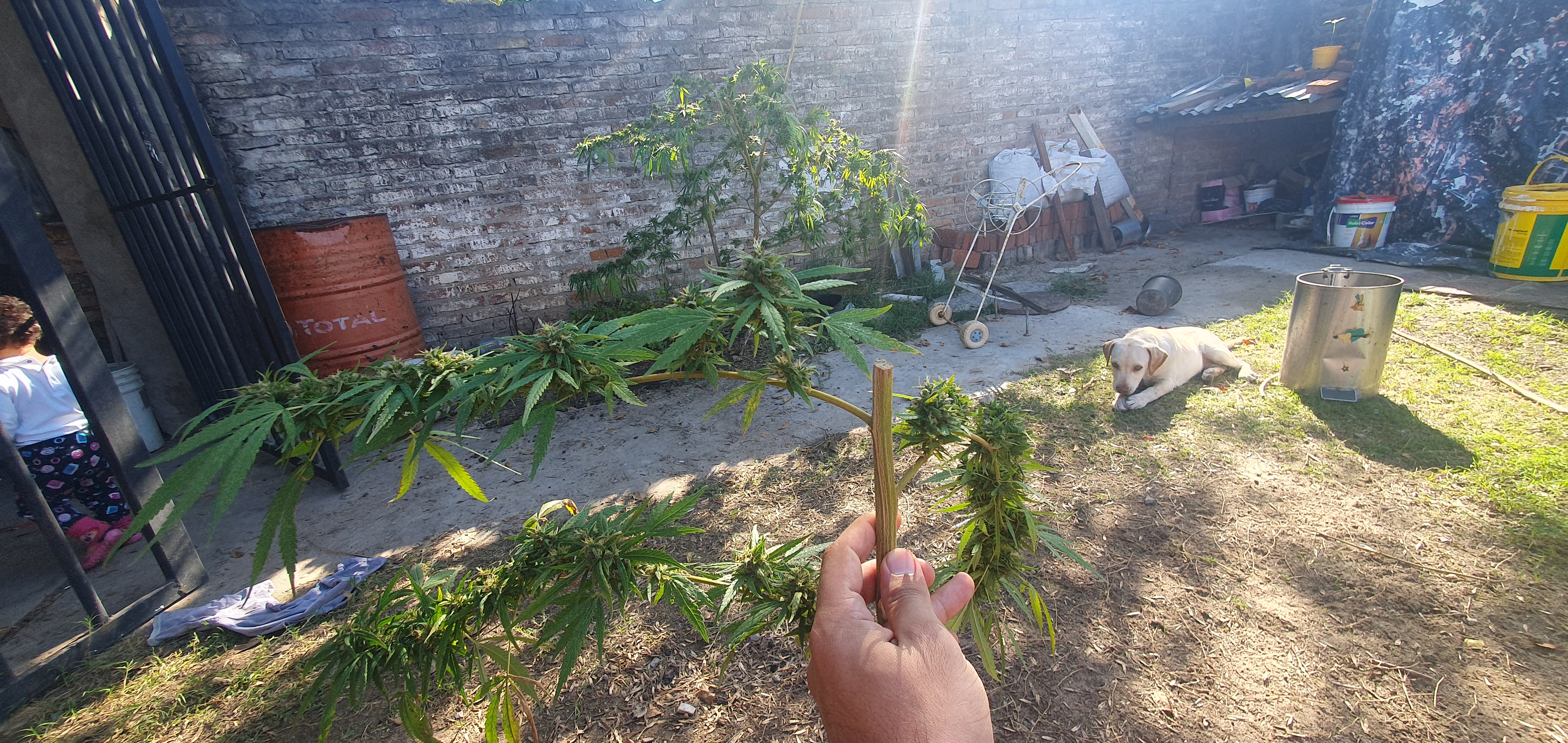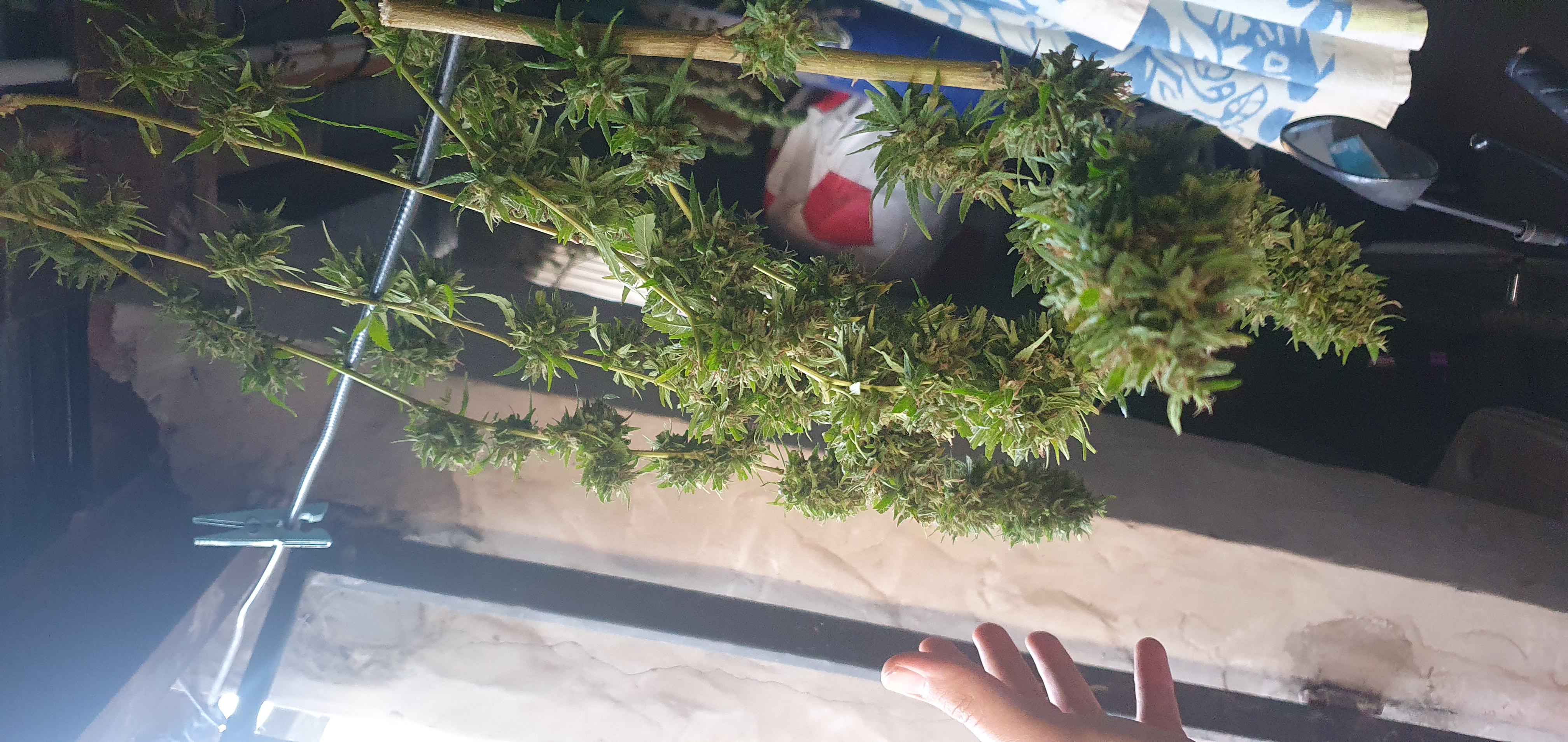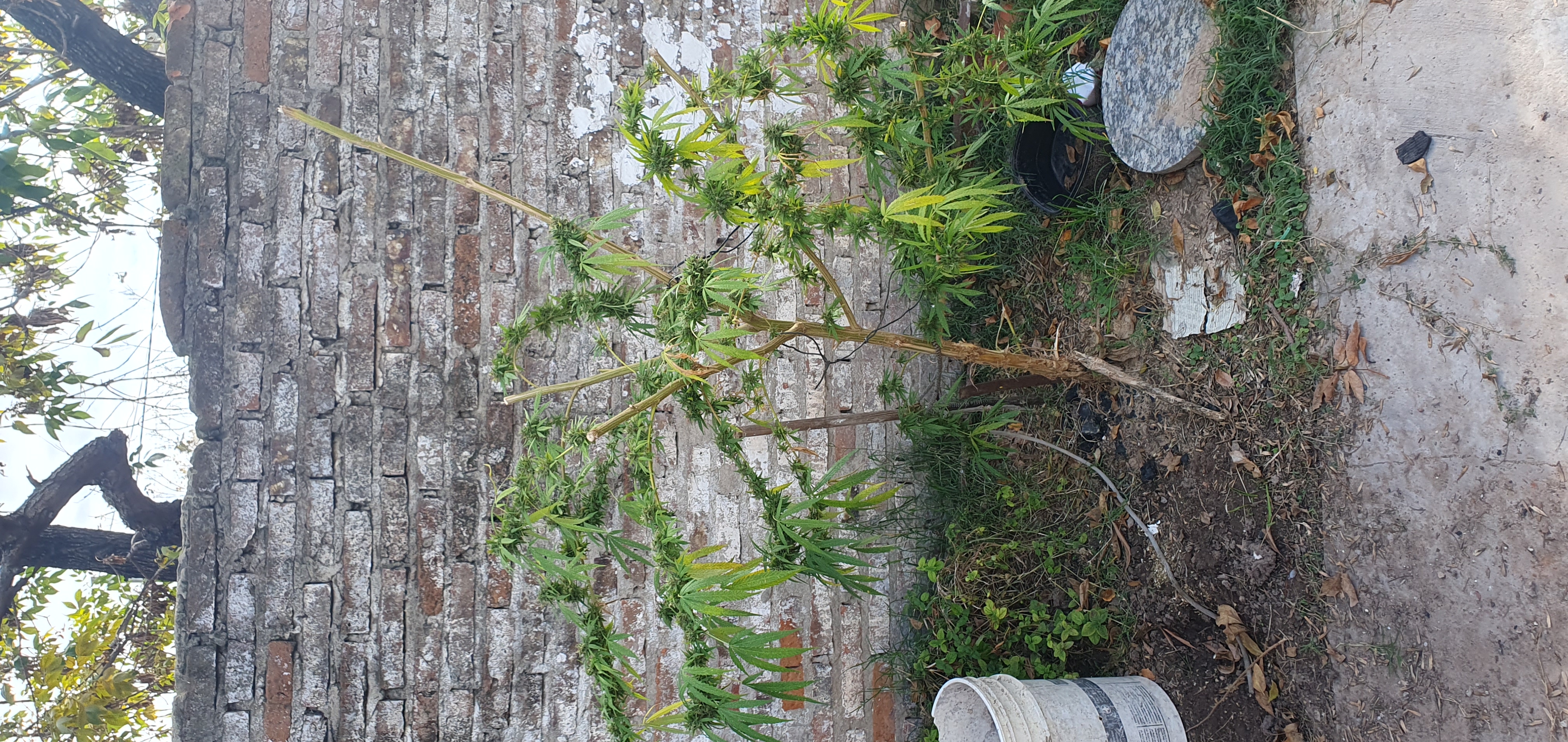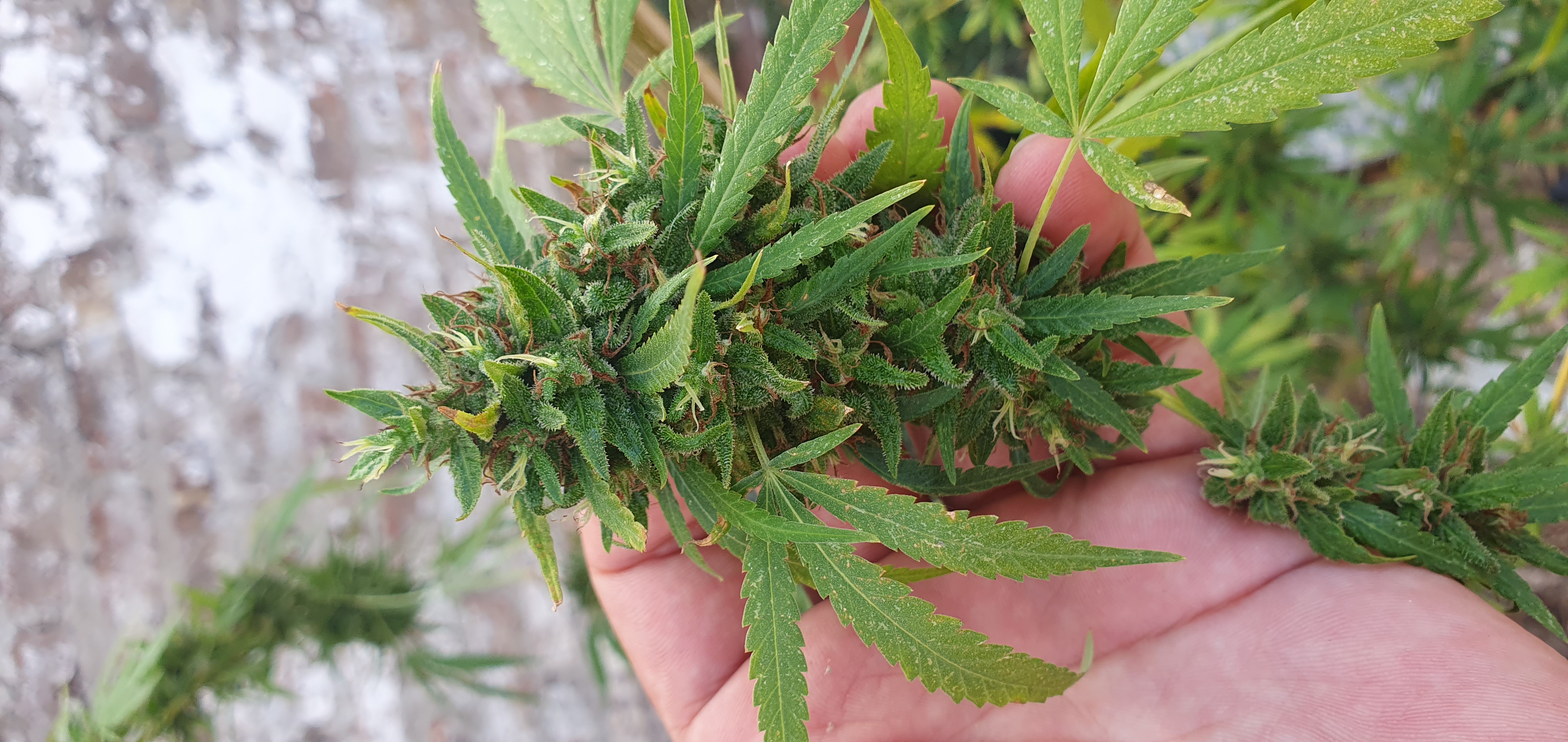 The largest plant was left with some buds to harvest because it does not have free time from working as a remote developer, I love the pay but I did not know that it was so tedious to work sitting for many hours.
I'm missing a few buds that I could finish harvesting in one or two hours, although another drawback is that I don't have more containers to store them because I'm harvesting more than 500 grams so far, a very good amount for this year.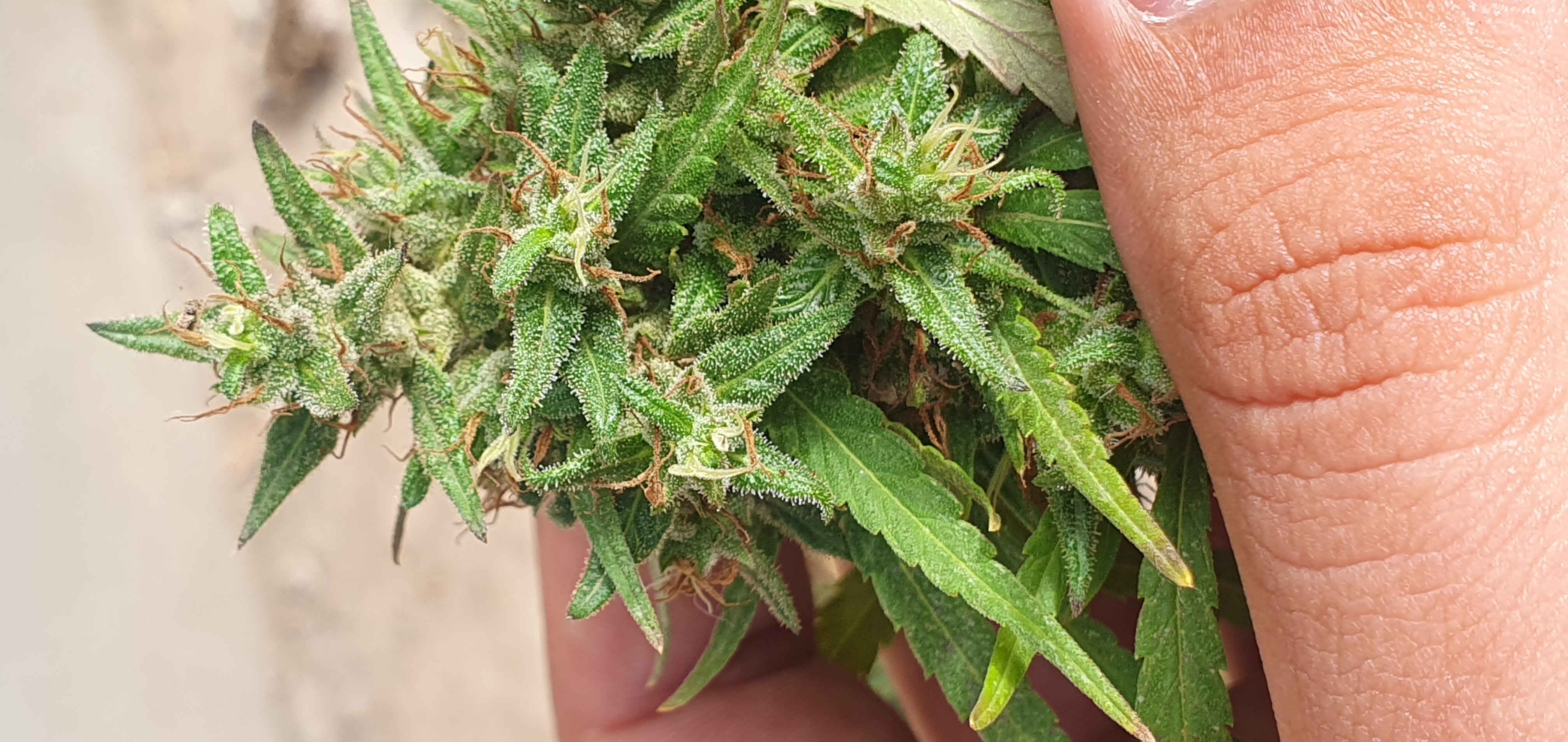 I leave you some photos so you can see how great the buds of the smallest plant are that I still could not finish harvesting, despite both being the same seed, the storm and sun conditions that each one faced is different and the result too.
---
---