Harvesting some buds from my plants
Today I decided to harvest a part of my oldest plant, this plant is in my backyard and produces rich buds with incredible aromas. Although the problem of the plant grows little, it was my fault, it is still a strong producer of buds.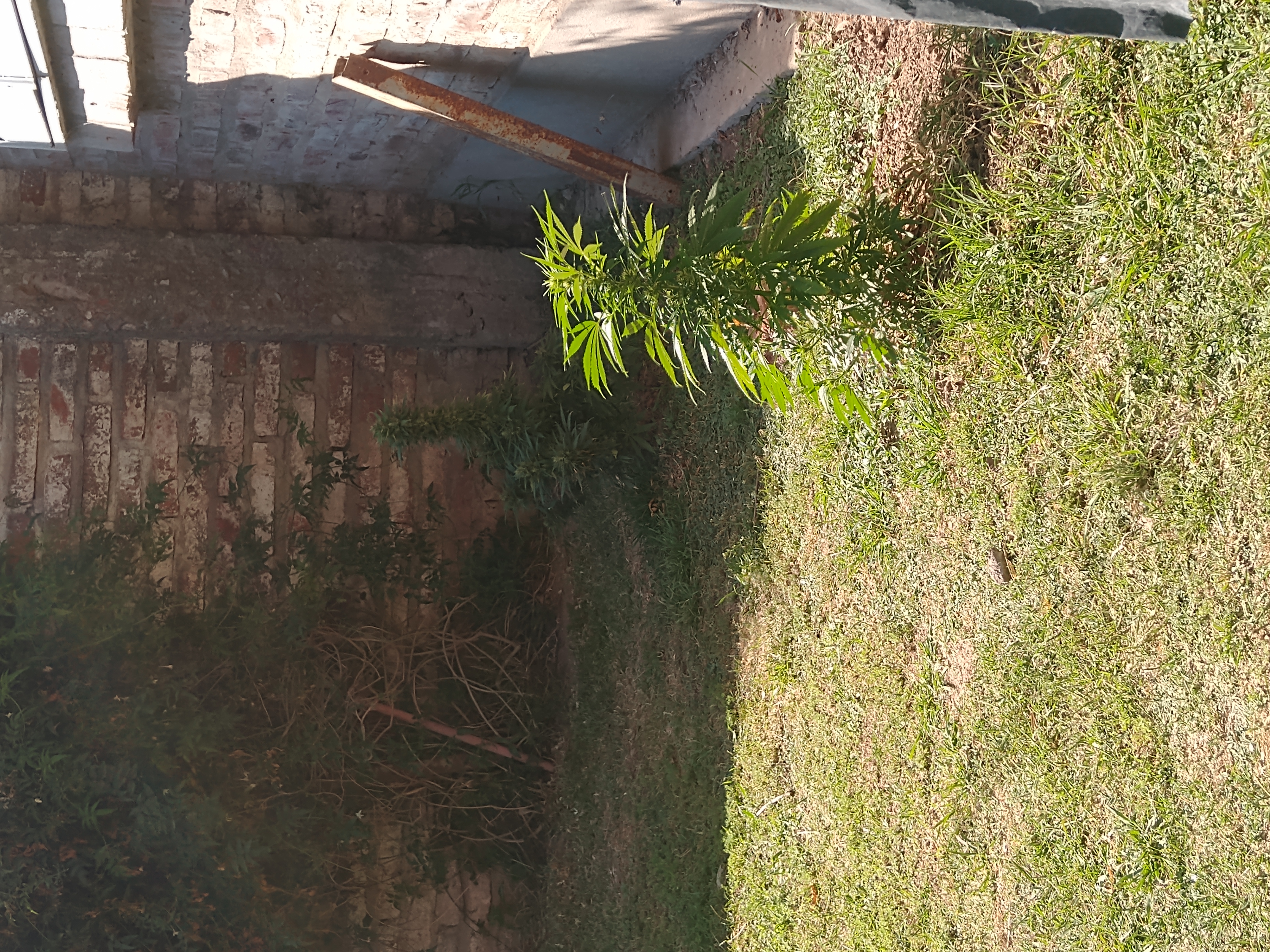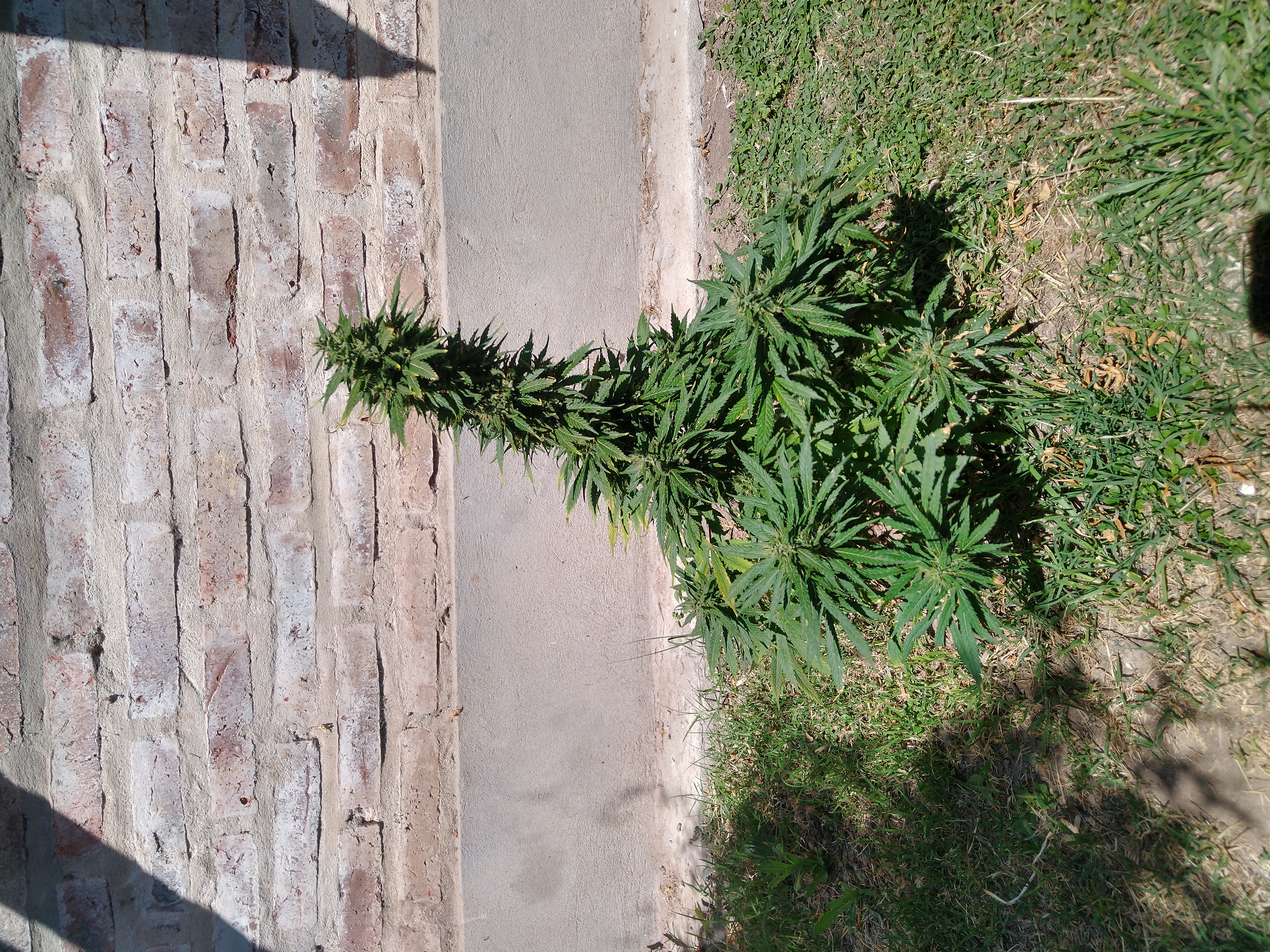 To this plant, like the others, I added molasses to increase the production of resin and the strong aroma, this harvest is small but incredible due to the thickness of the buds. Leave the rest of the plant to increase in size so that it has a little more production.
In this branch of buds I found a seed at the end, the seeds are in full formation therefore I don't think they can germinate, I also put other seeds that I had saved to germinate to produce a larger plant for mid-January.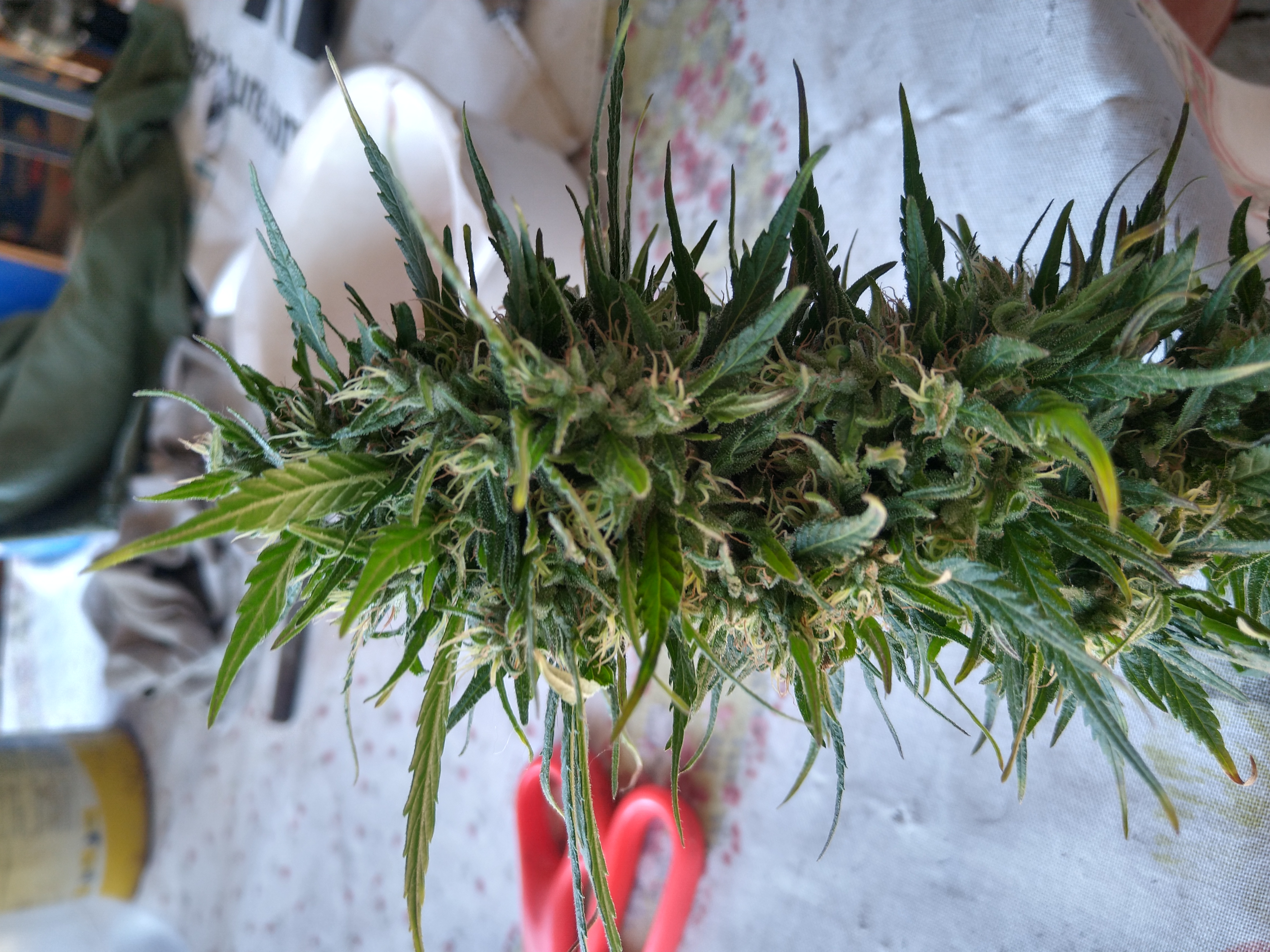 Finally, cut the unwanted leaves and place it to dry so that it loses moisture, I estimate that in two days it will lose enough moisture and in a week I will be able to put everything in jars.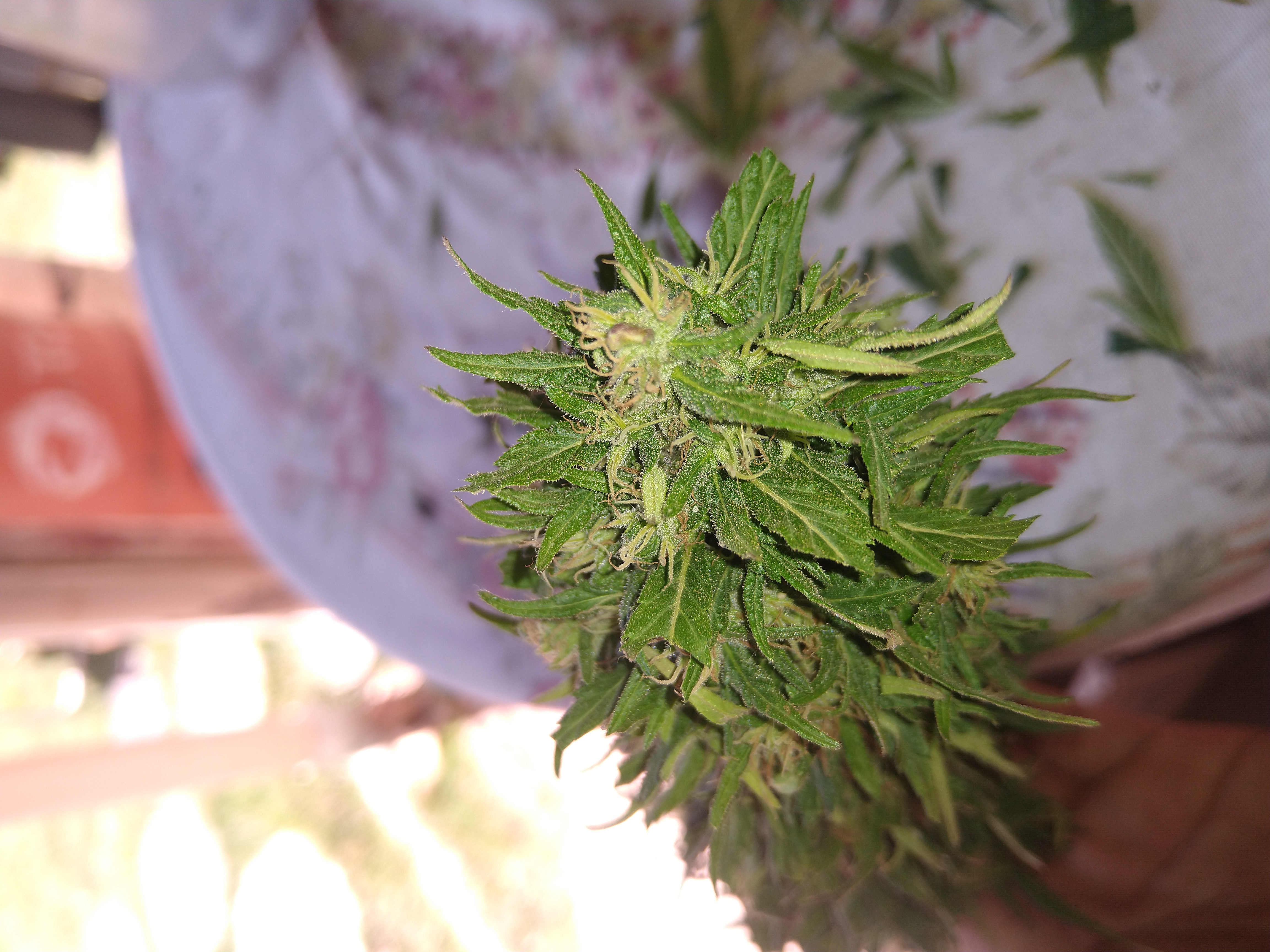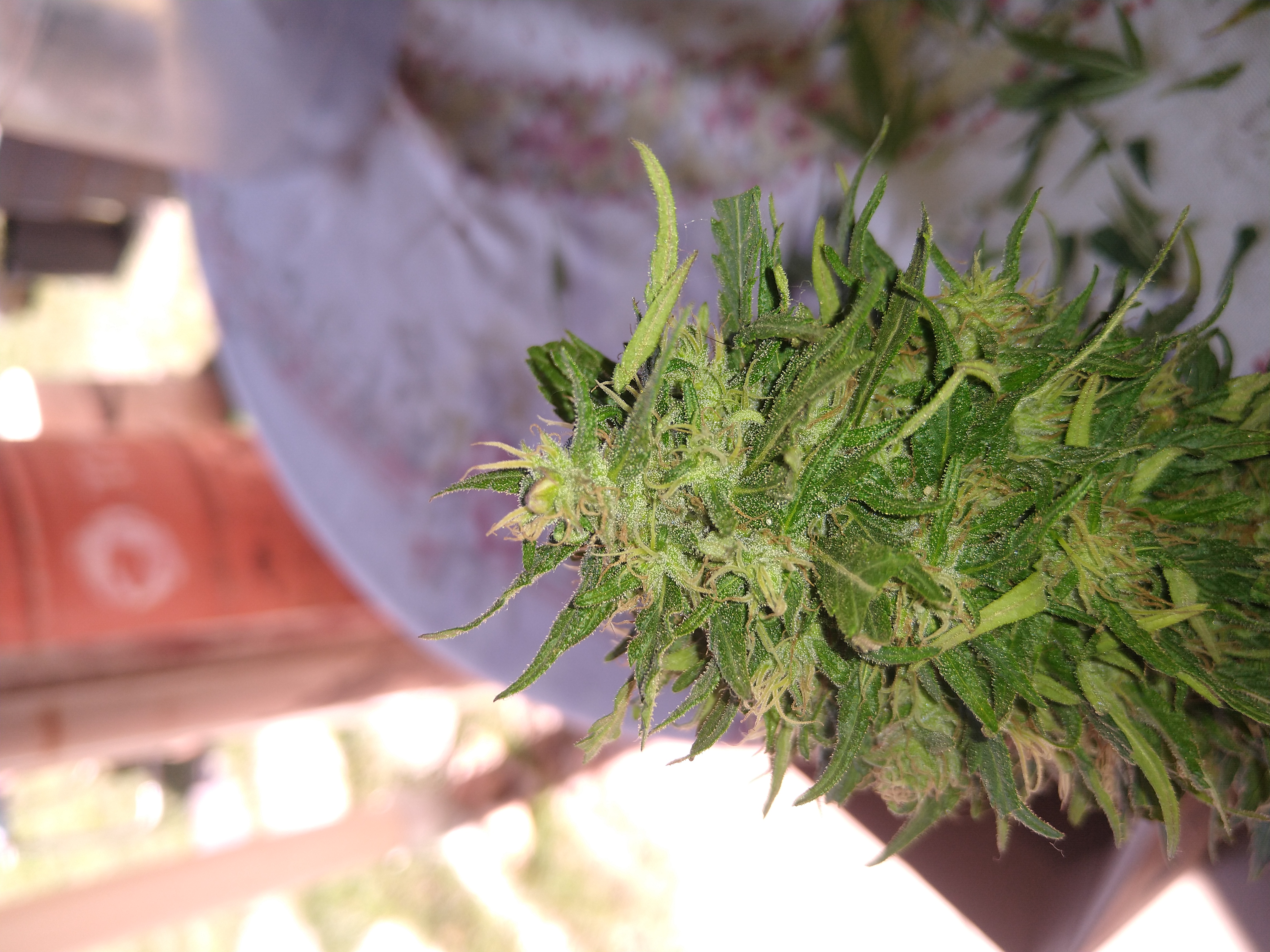 ---
---