Harvest season is coming and one of my plants started to die
In the photos you can see that I have a giant silver almost 2 meters high. This same plant was harvested months ago but decided to keep growing so I left it to see what results it would get.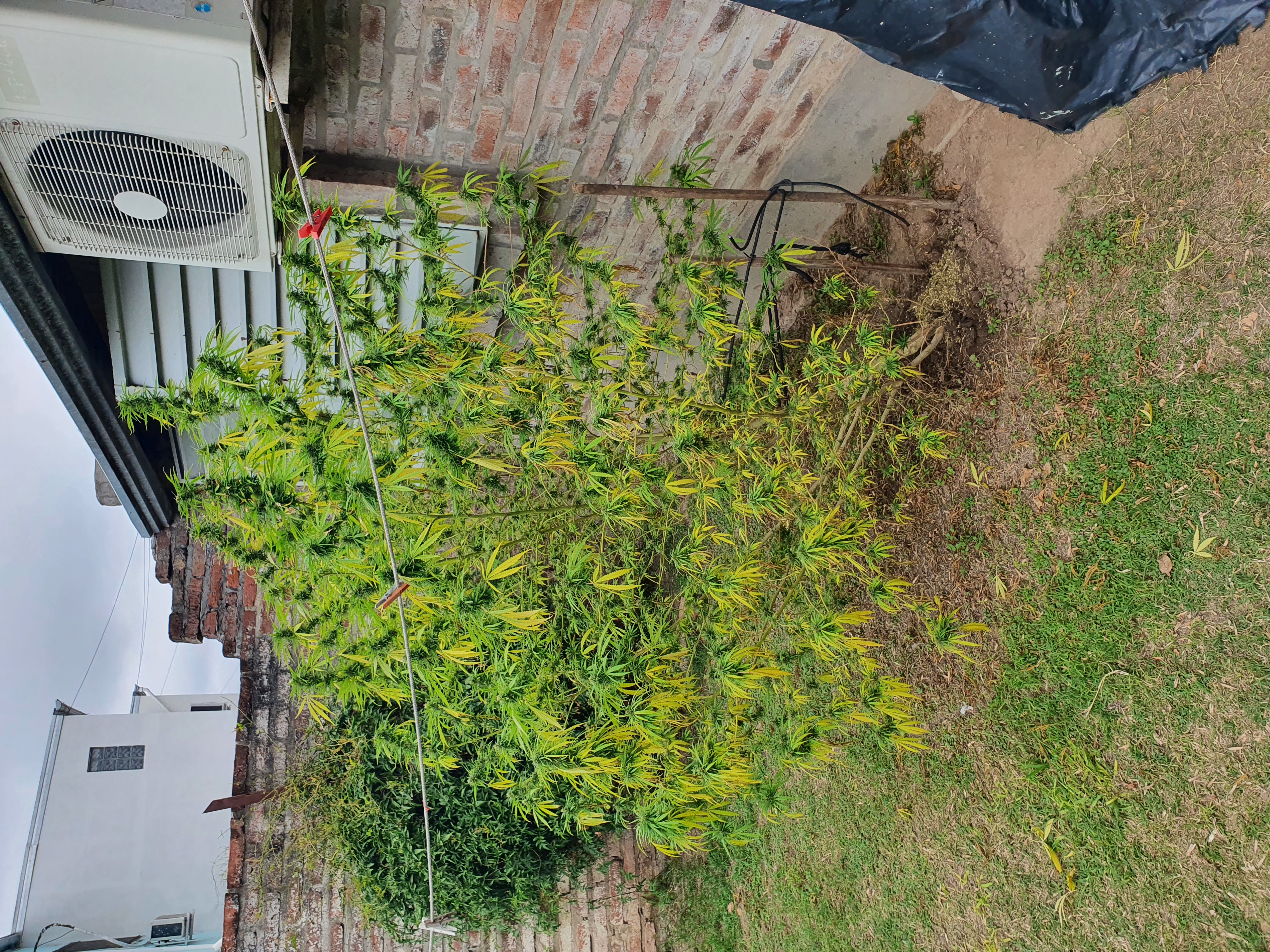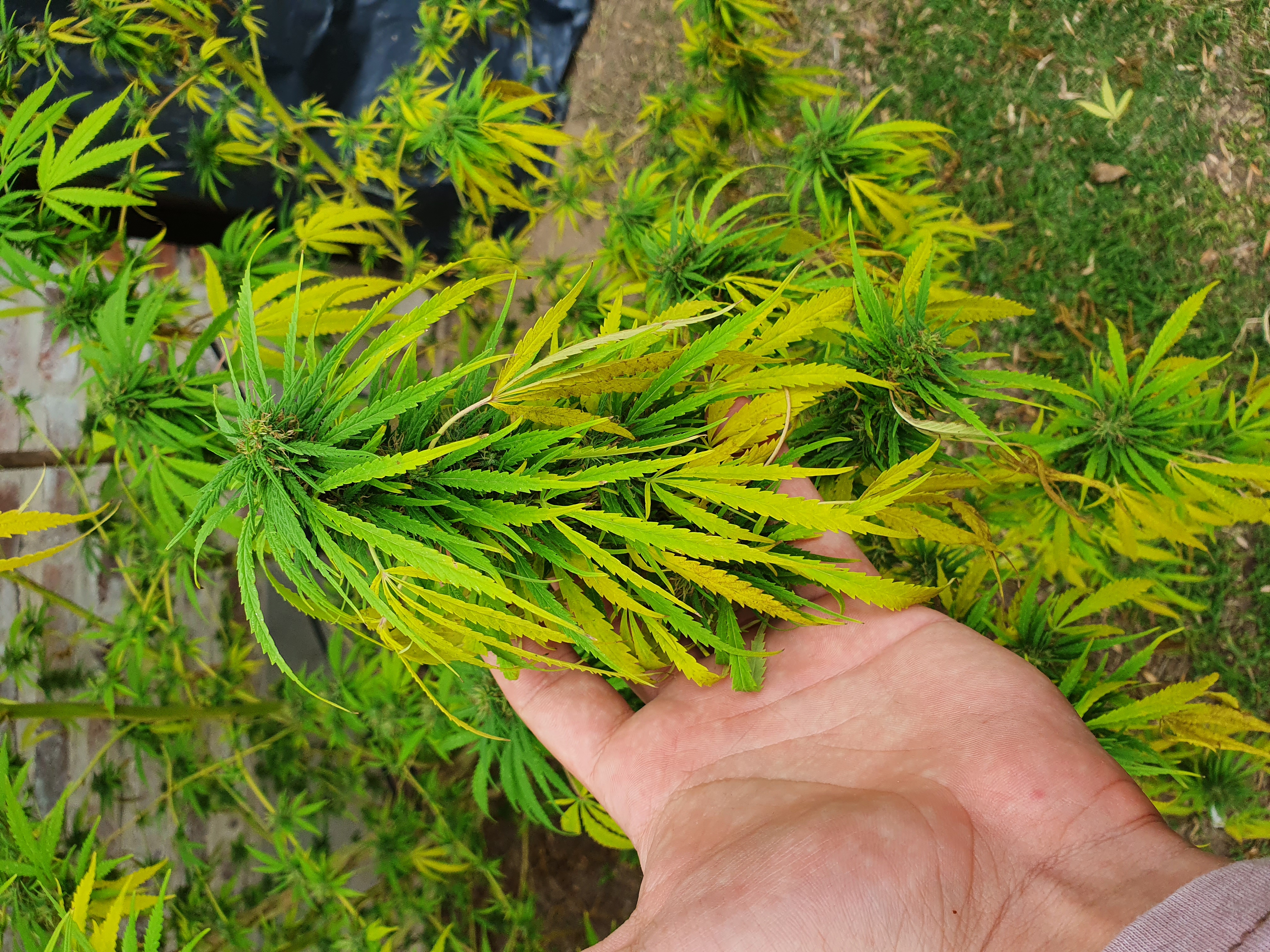 It can be seen that the plant is presenting too many yellow leaves, which would be normal if it had reached the final stage of life. I had the false hope that I could achieve a giant harvest with amazing buds, but it will not be like that. These days I will try adding some nutrients to the soil but I don't think it will achieve any significant change.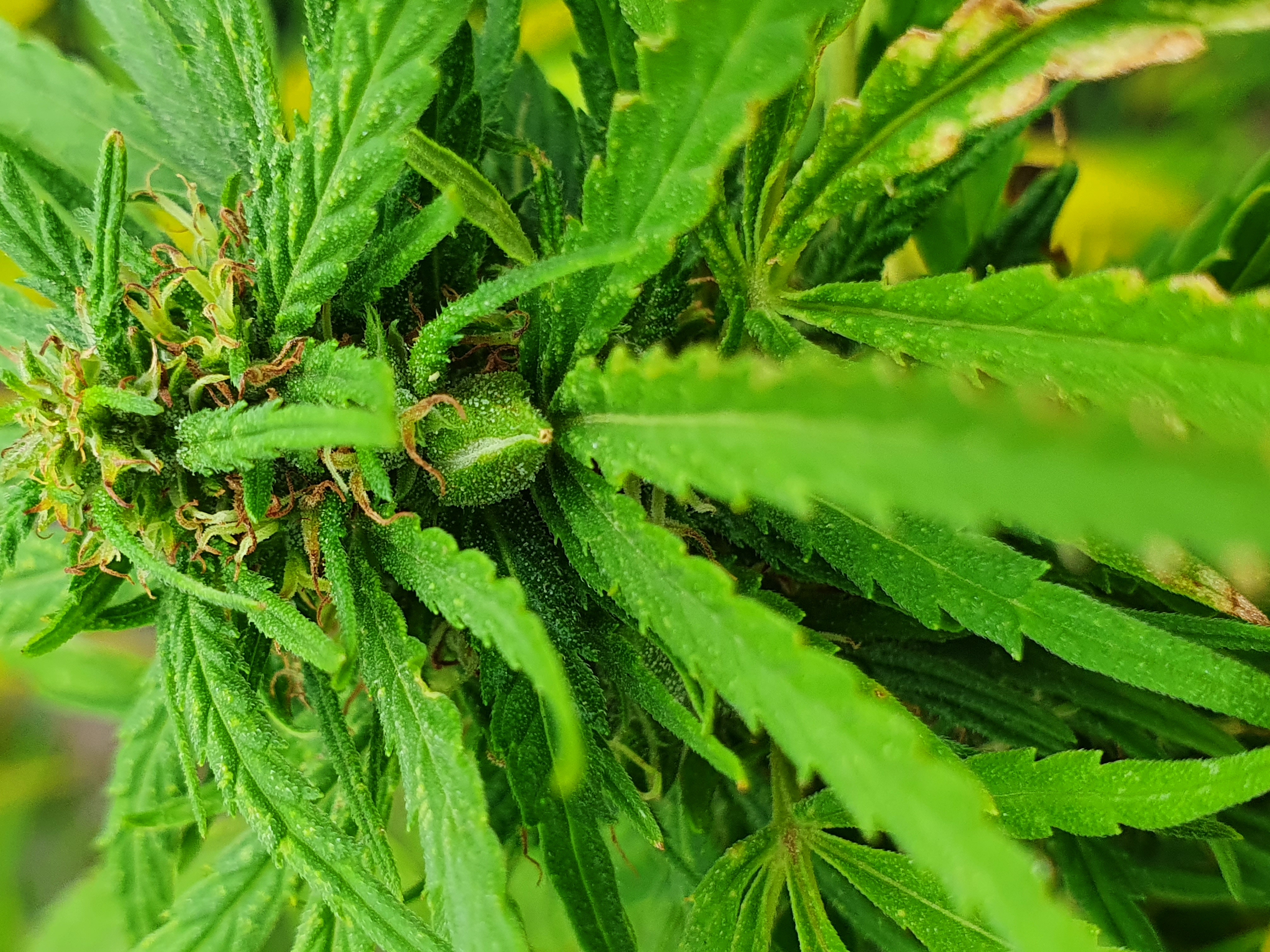 ---
Some immature seeds were also formed!!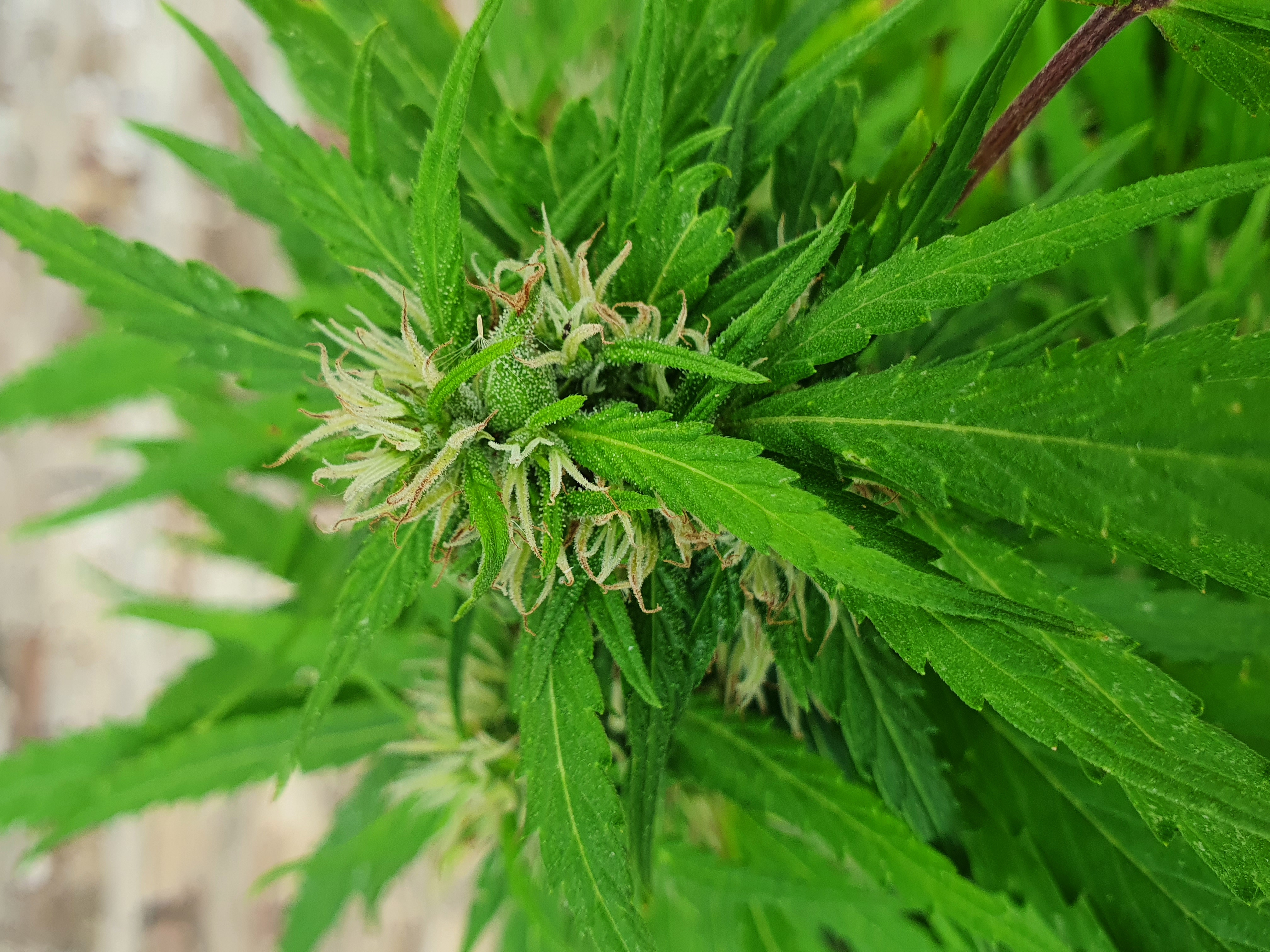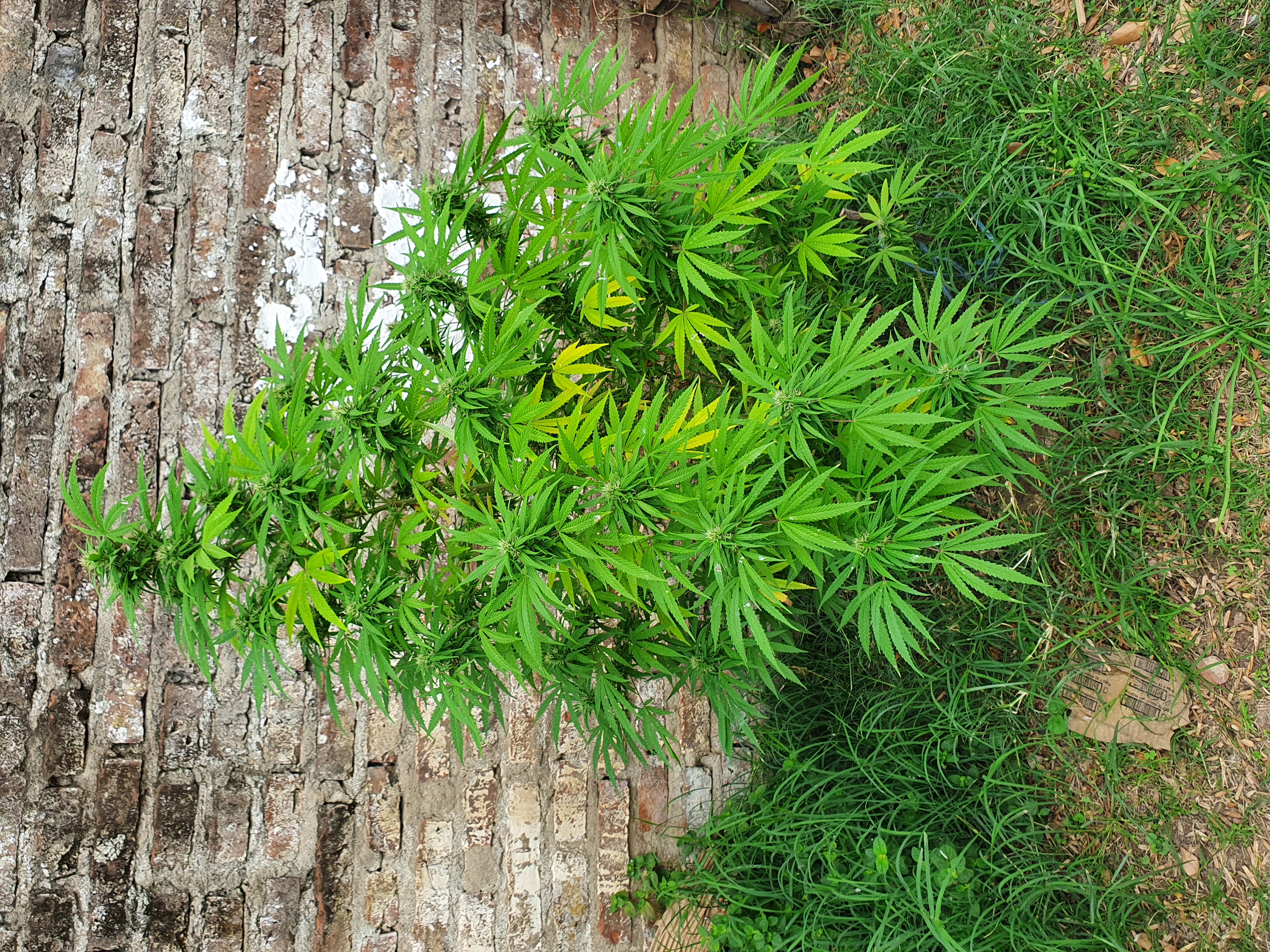 On the other hand, I have other plants, one of which has amazing buds with an incredible aroma and resin. I have an estimated harvest date for this plant at the end of this month of April. The other plants are barely growing and I don't think I'll see any buds until June or so, also not if I'll be able to grow indoors because I don't remember where I keep my lights.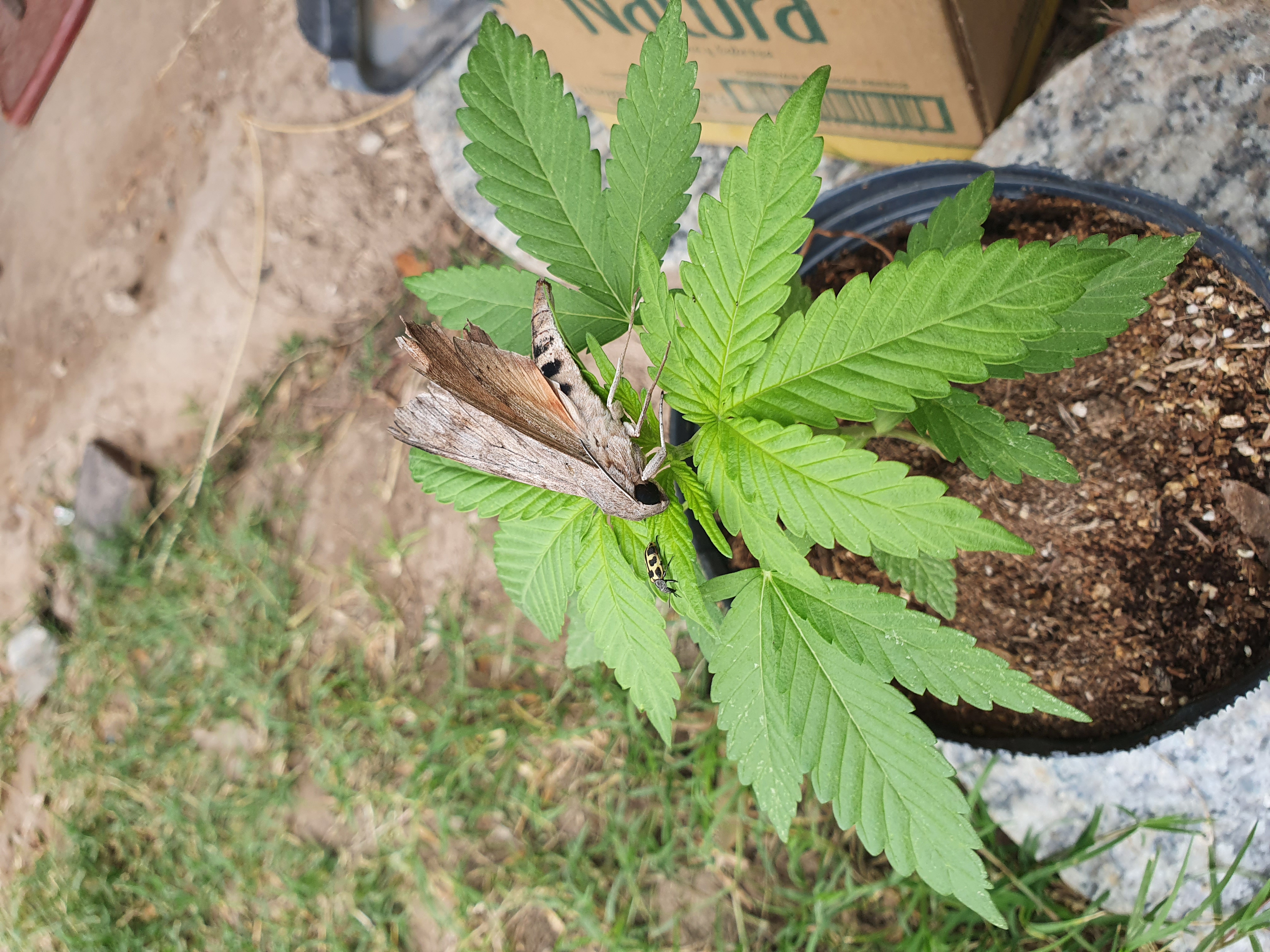 ---
---