Every little start is worth it
I had to start growing again this time of year, too many failures along the way had taken away my desire to grow, but I still have to keep taking care of my plants.
During these weeks at least 10 seeds have died, all this due to poor care on my part and the days of extreme heat at the beginning of the plant.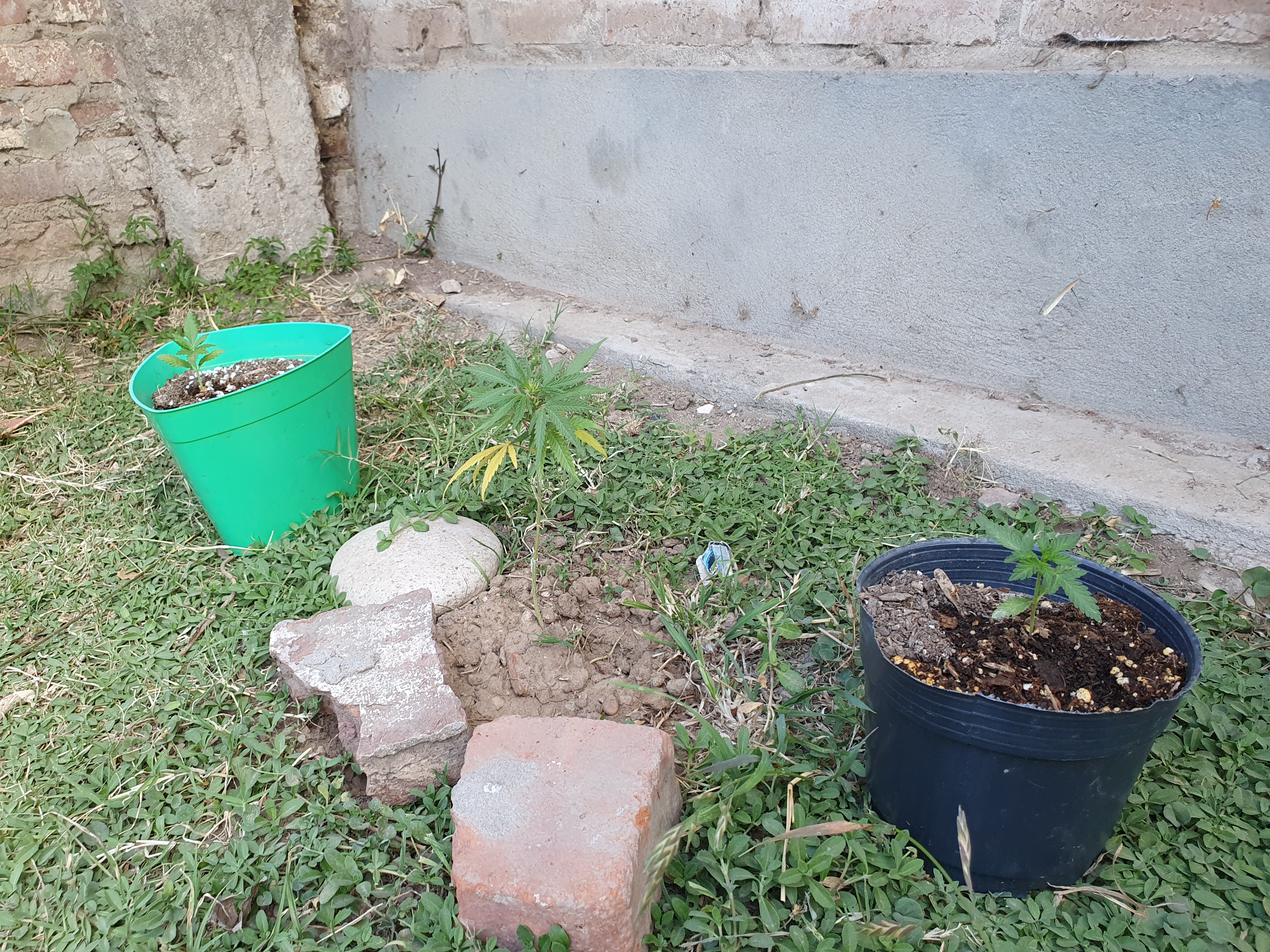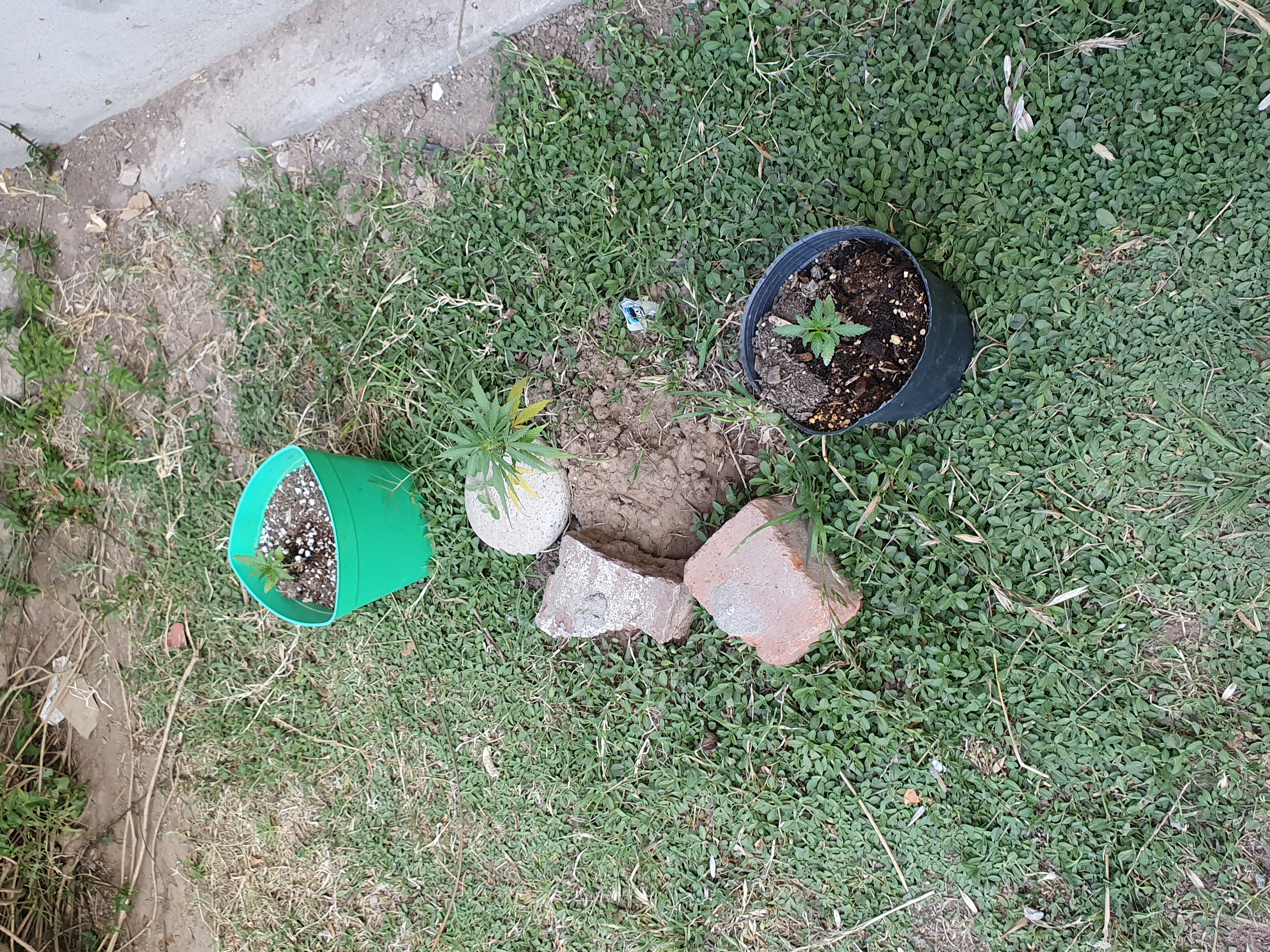 Luckily I have 3 little ones that are still alive, one of them is "Sunday x Slurry Carry" that is in the black container, the others are my genetics that I have around 200 seeds.
If all goes well I will try to have at least 8 plants this summer and harvest 1 or 2 kilograms.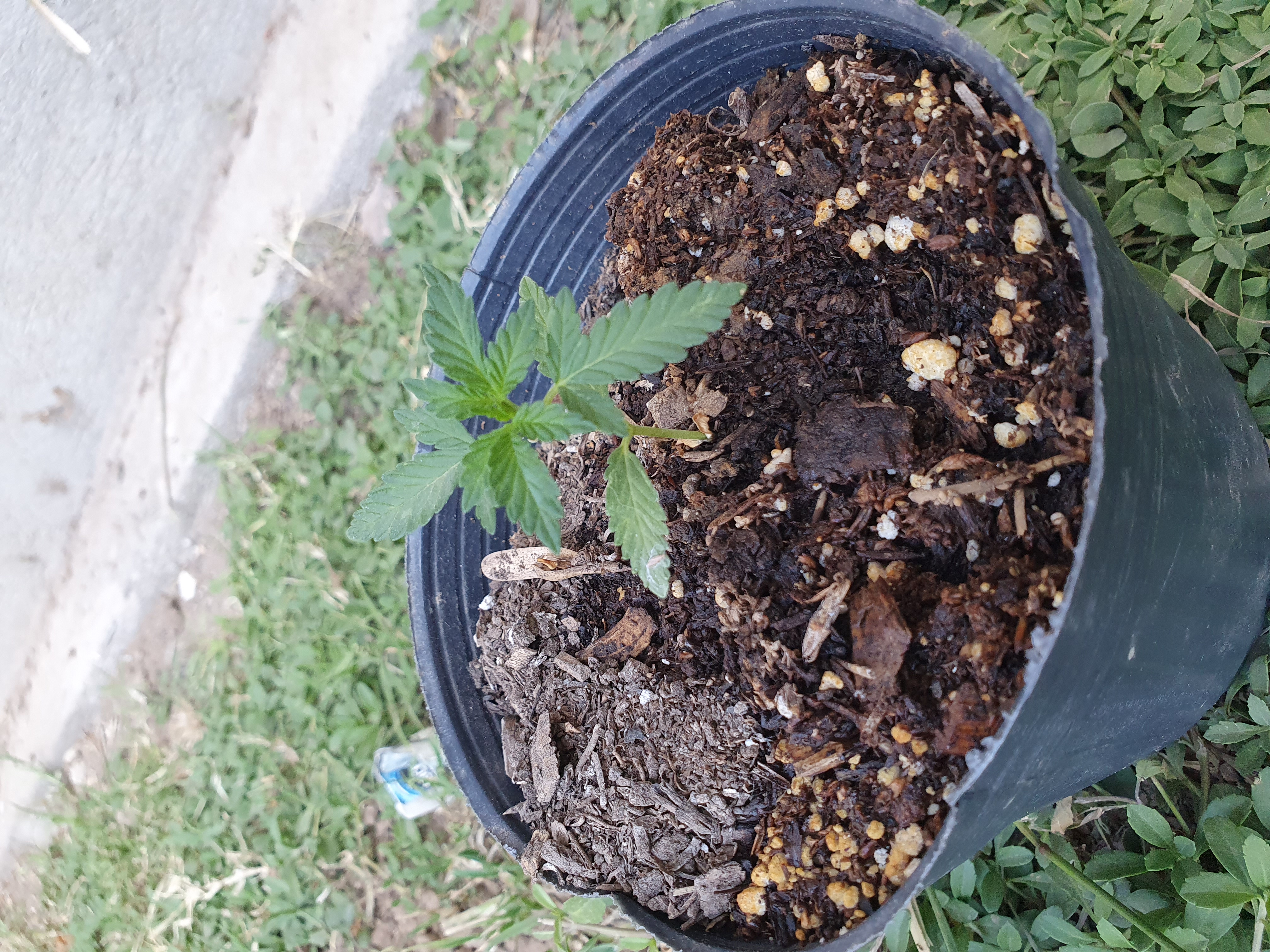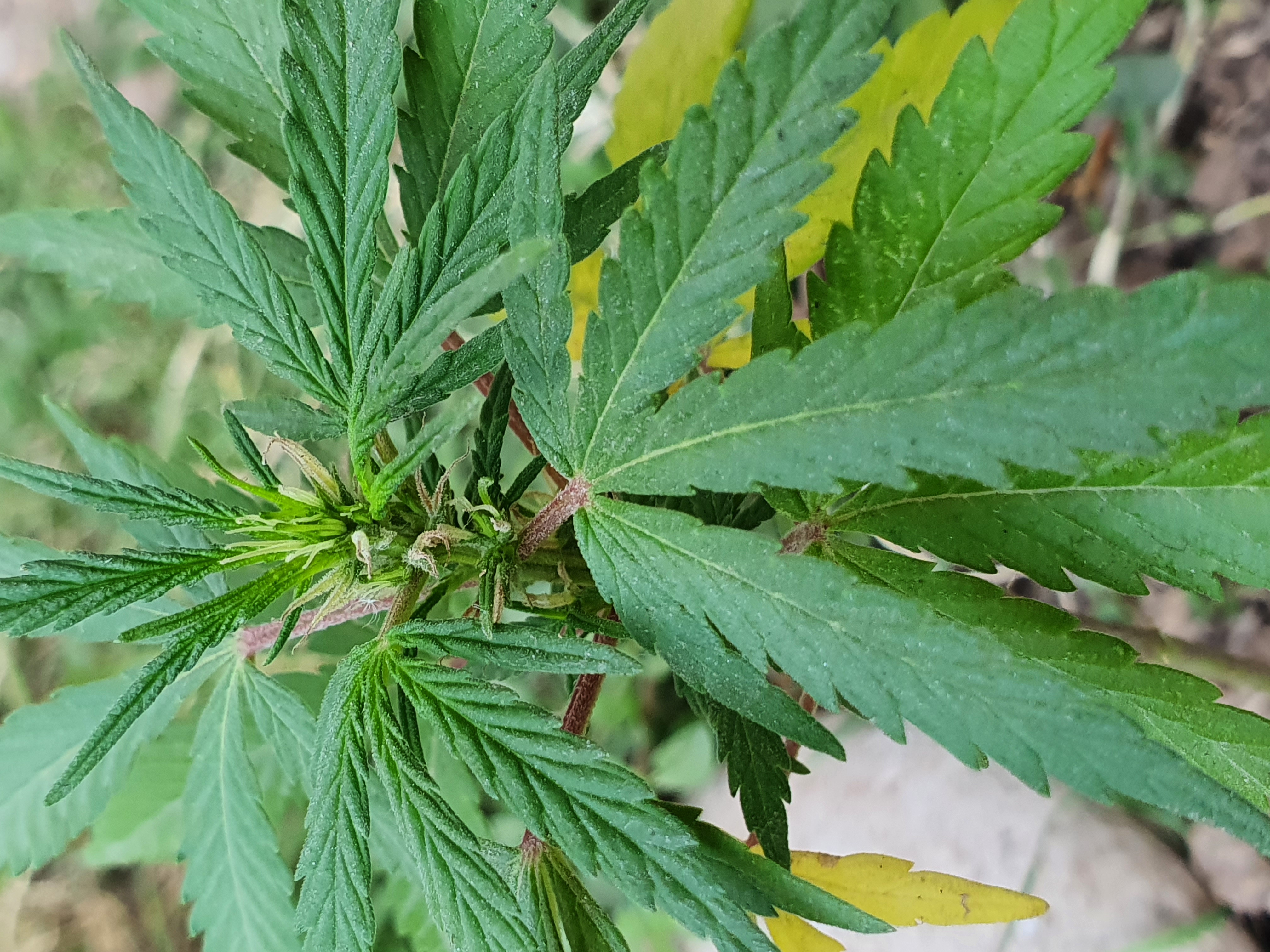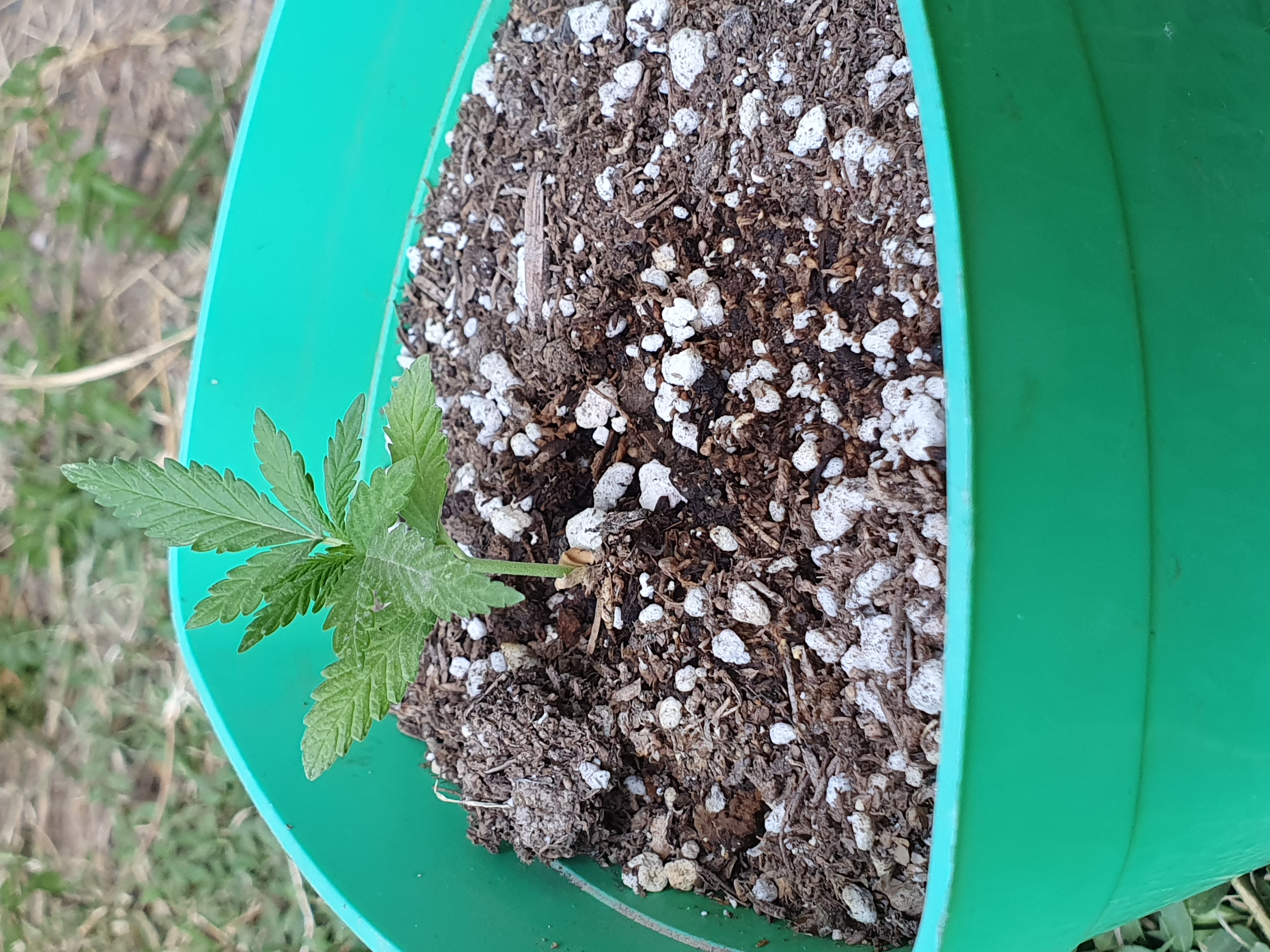 ---
---