Cut the top off most of my plants to keep them from growing taller
Good morning to all the lovers of your own cultivation, today I bring you this short article showing the manicure that I did to several of my plants.
I personally don't like to do this, but I have no choice because the daylight hours in summer are too much for my plants and they decide to grow too tall.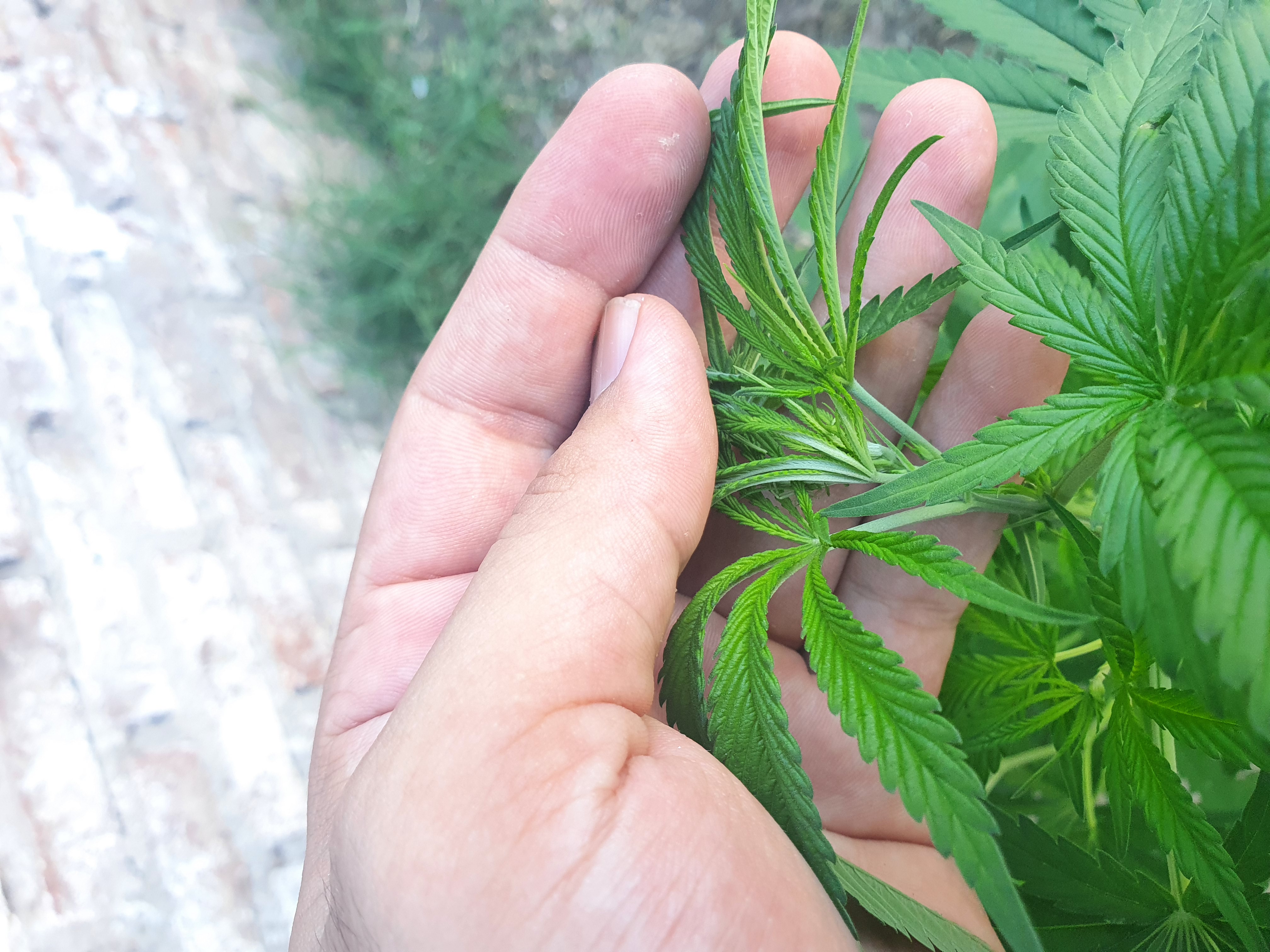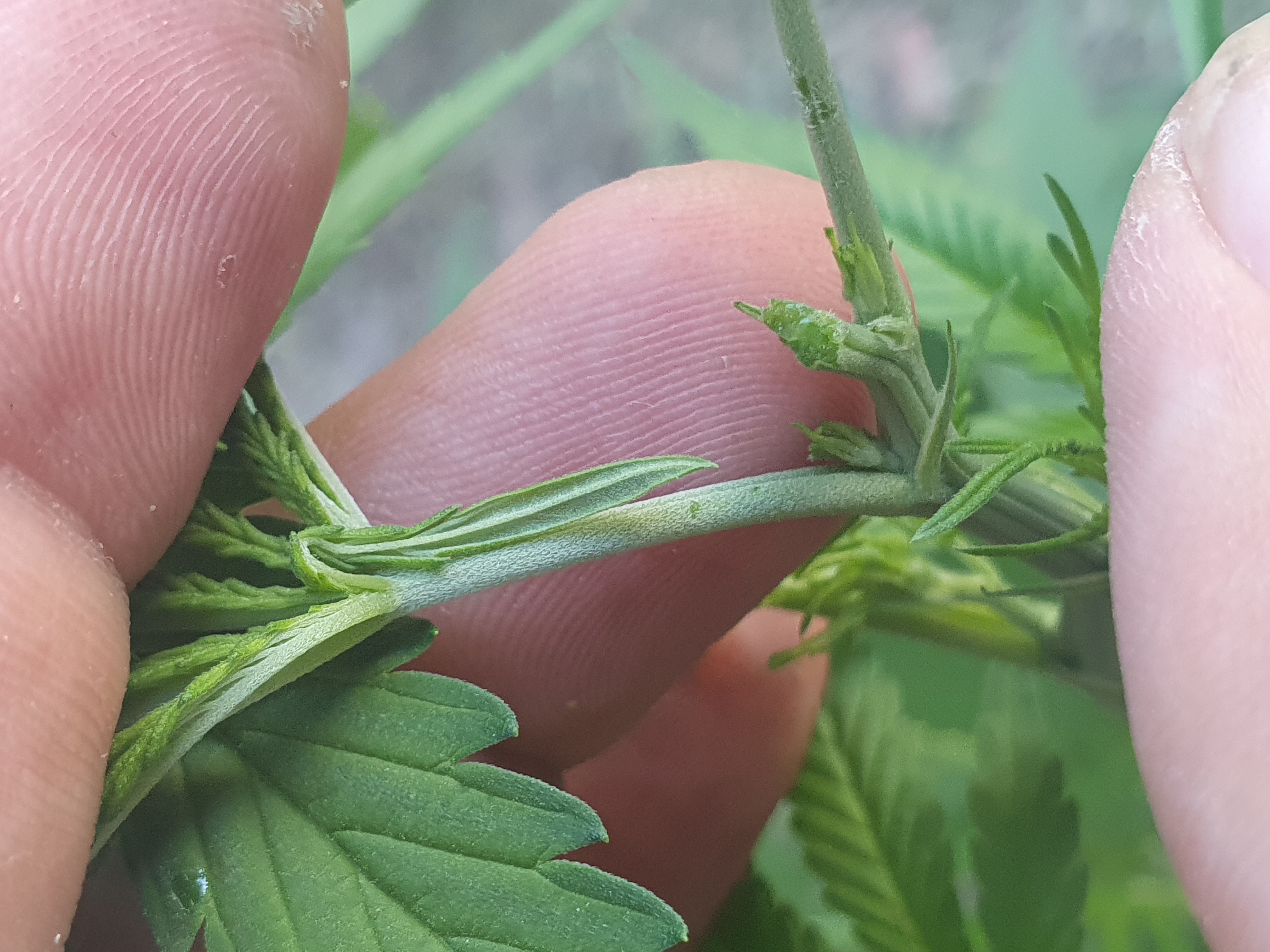 At the moment I have a male, a female and the others have not yet defined the sex; I know that the male is not recommended to have him near the females but I want to use his pollen in the future to create my own cross.
The most ironic thing is that the male is one of the "SDxSC" genetics from "brothers in farm".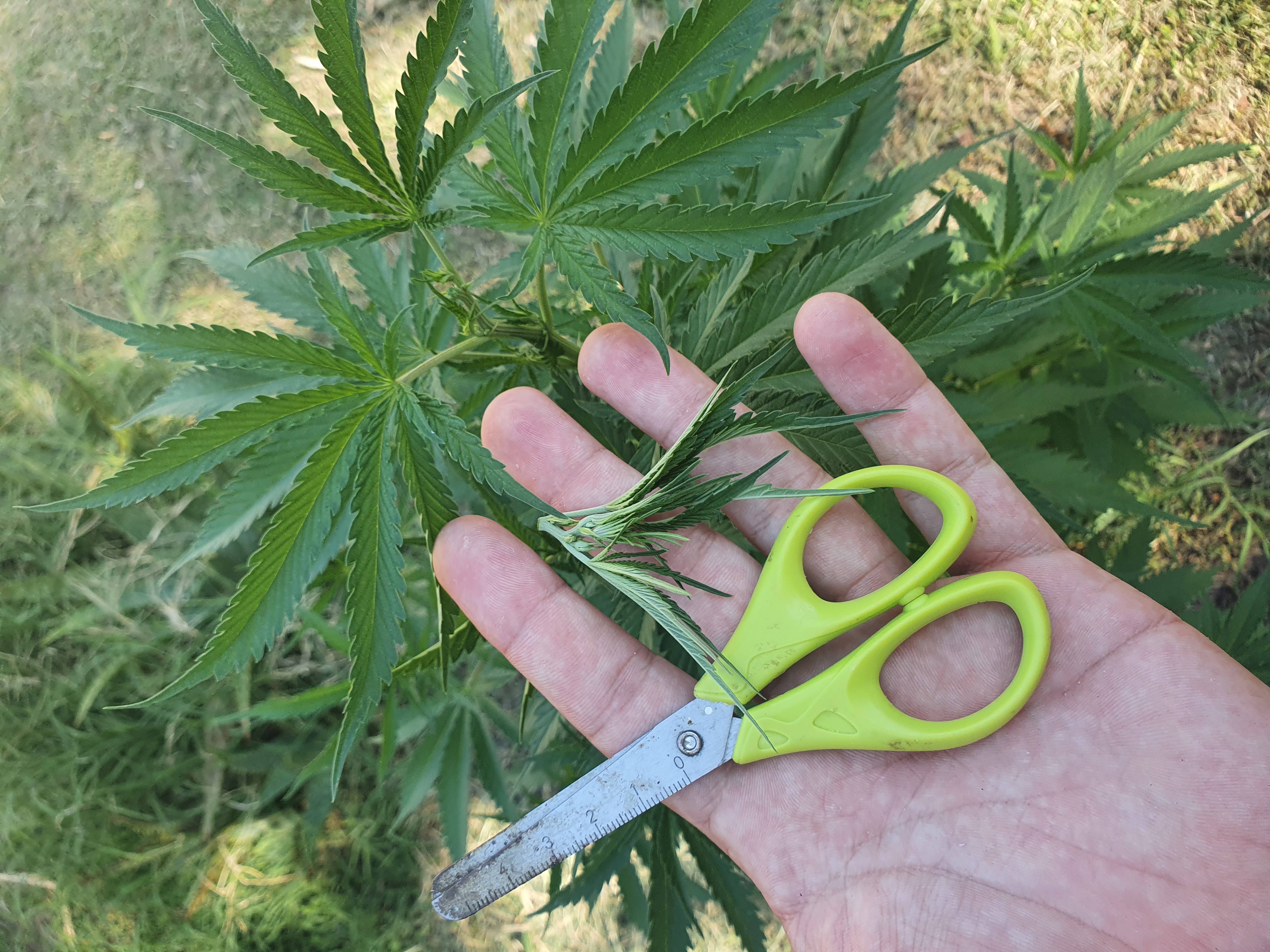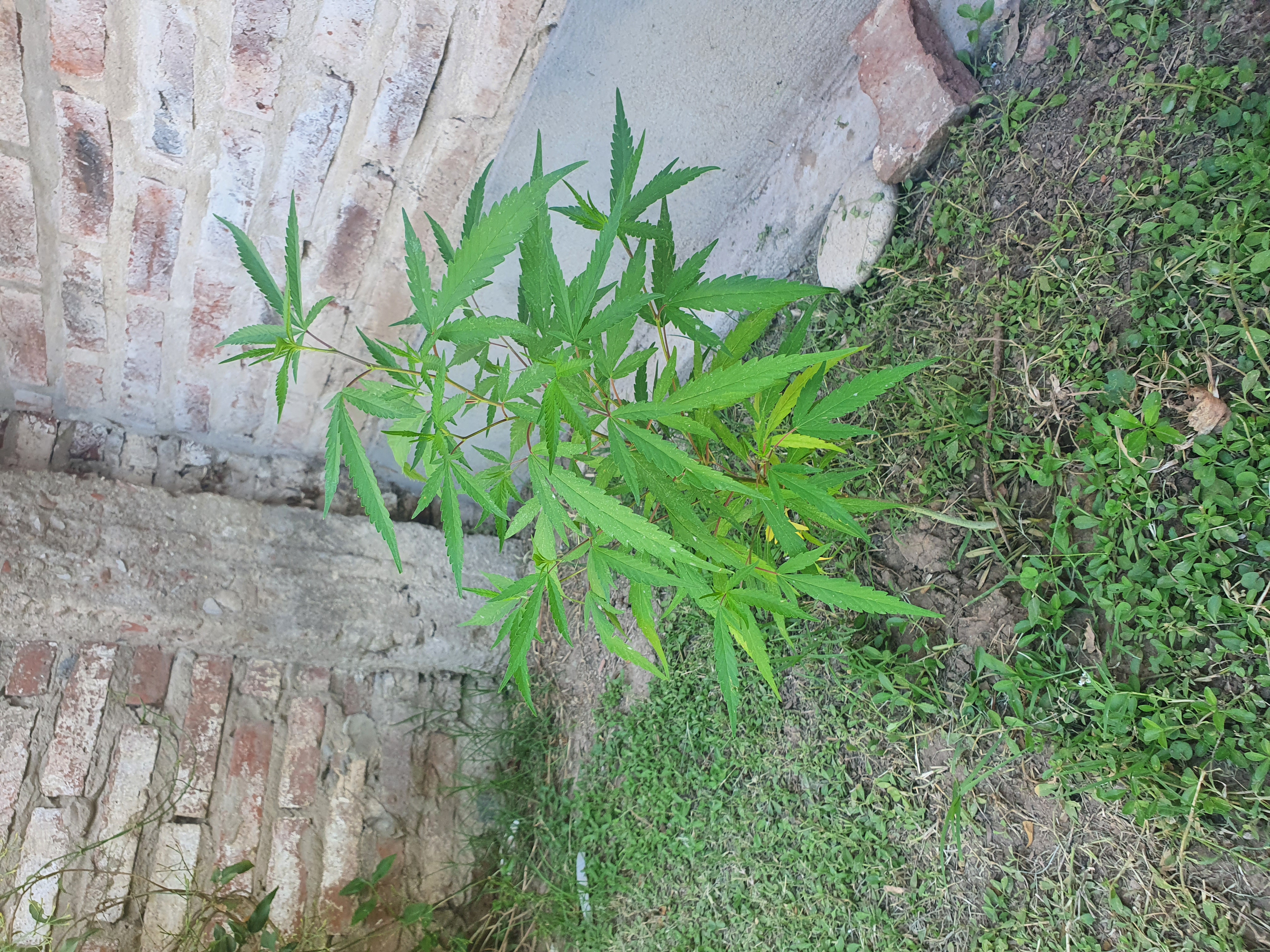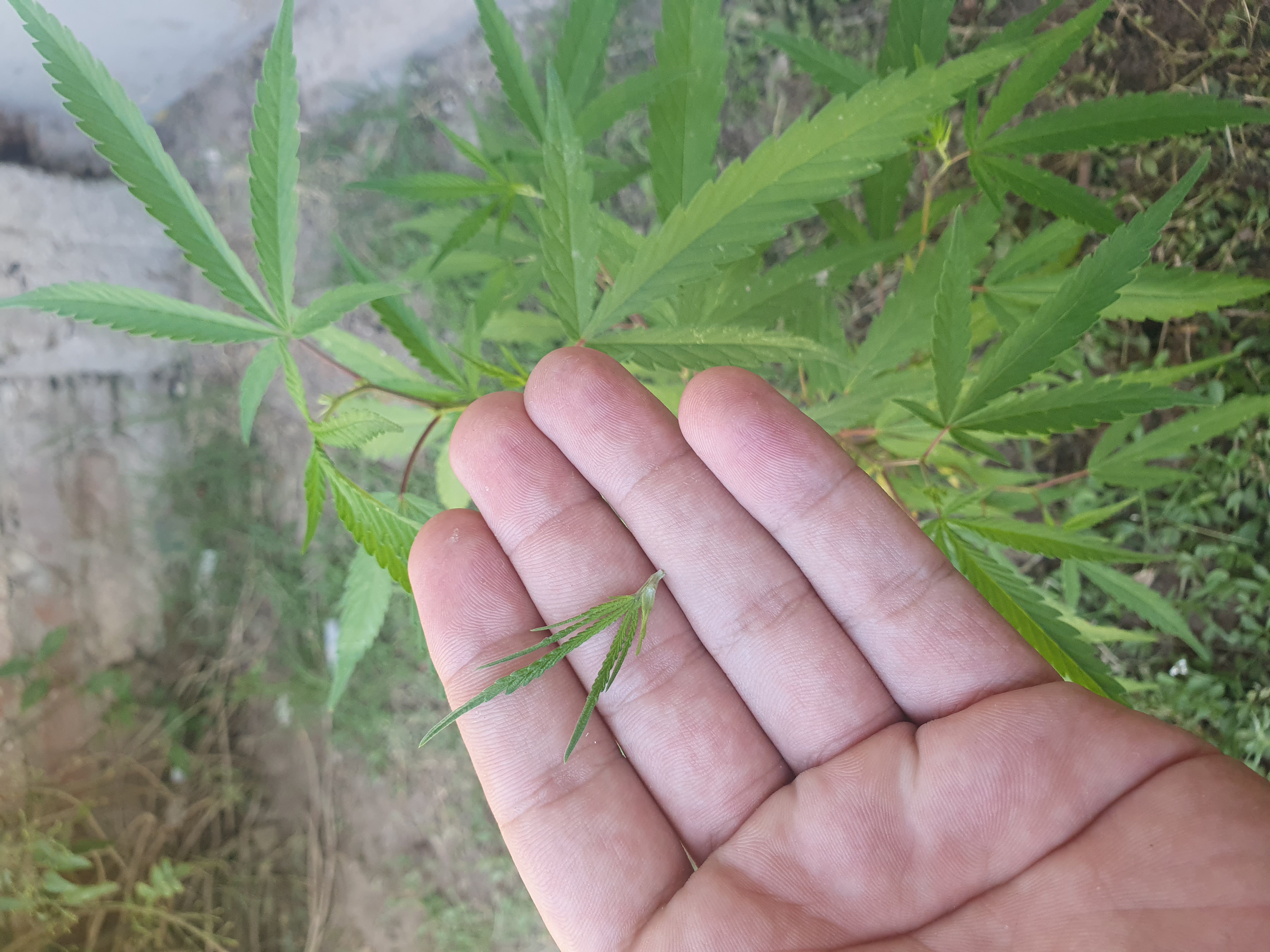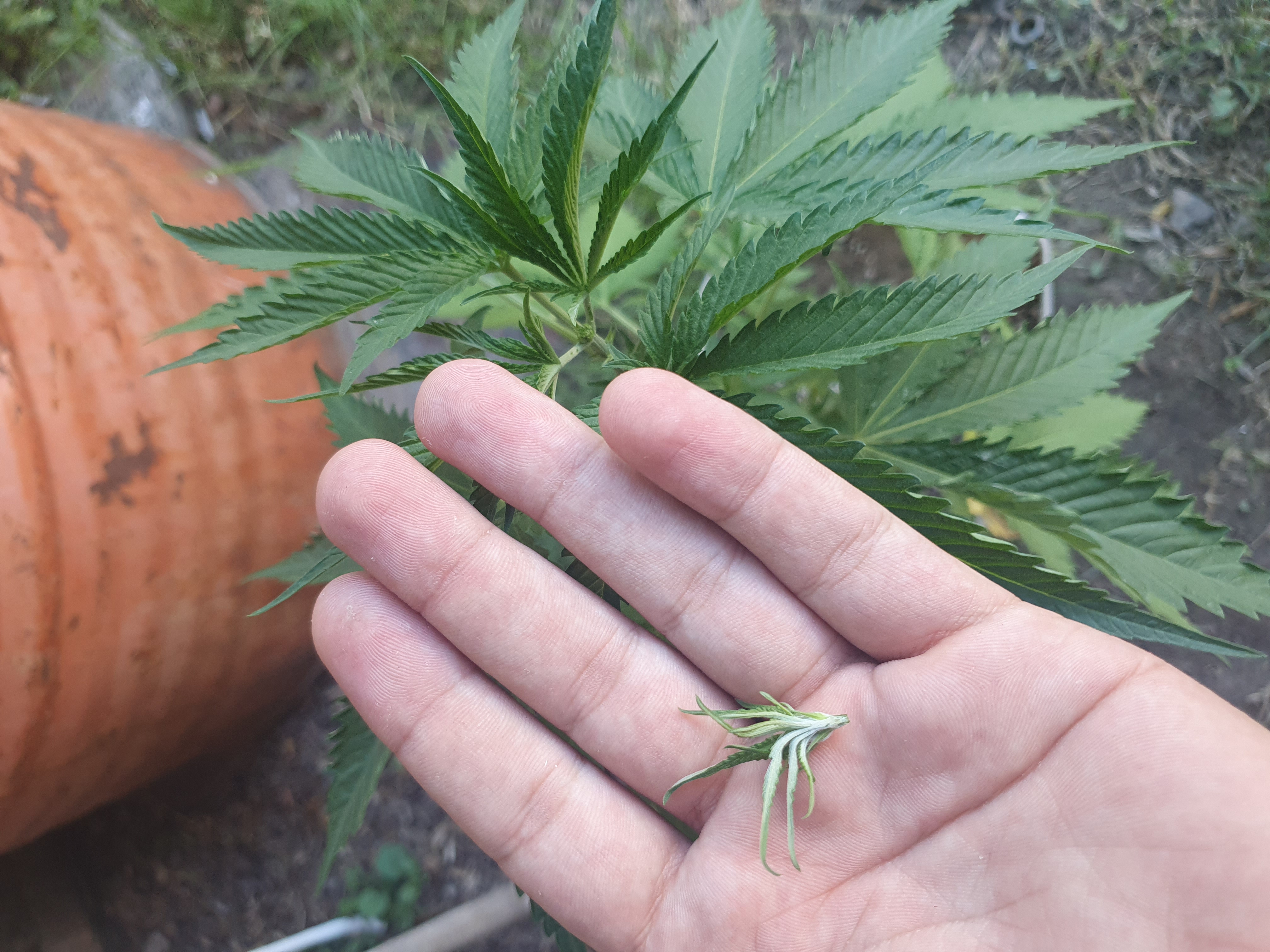 Now all that remains is to wait for my plants to form good buds, I also have to limit the daylight hours.
---
---