Cut the top of one of my plants to limit its growth
Today I have decided to cut the top of the plant that I have in the ground of my backyard to limit its growth, I did this because we are in cold climates in my city. The days provide few daylight hours and I want to have some good buds by the beginning of next month.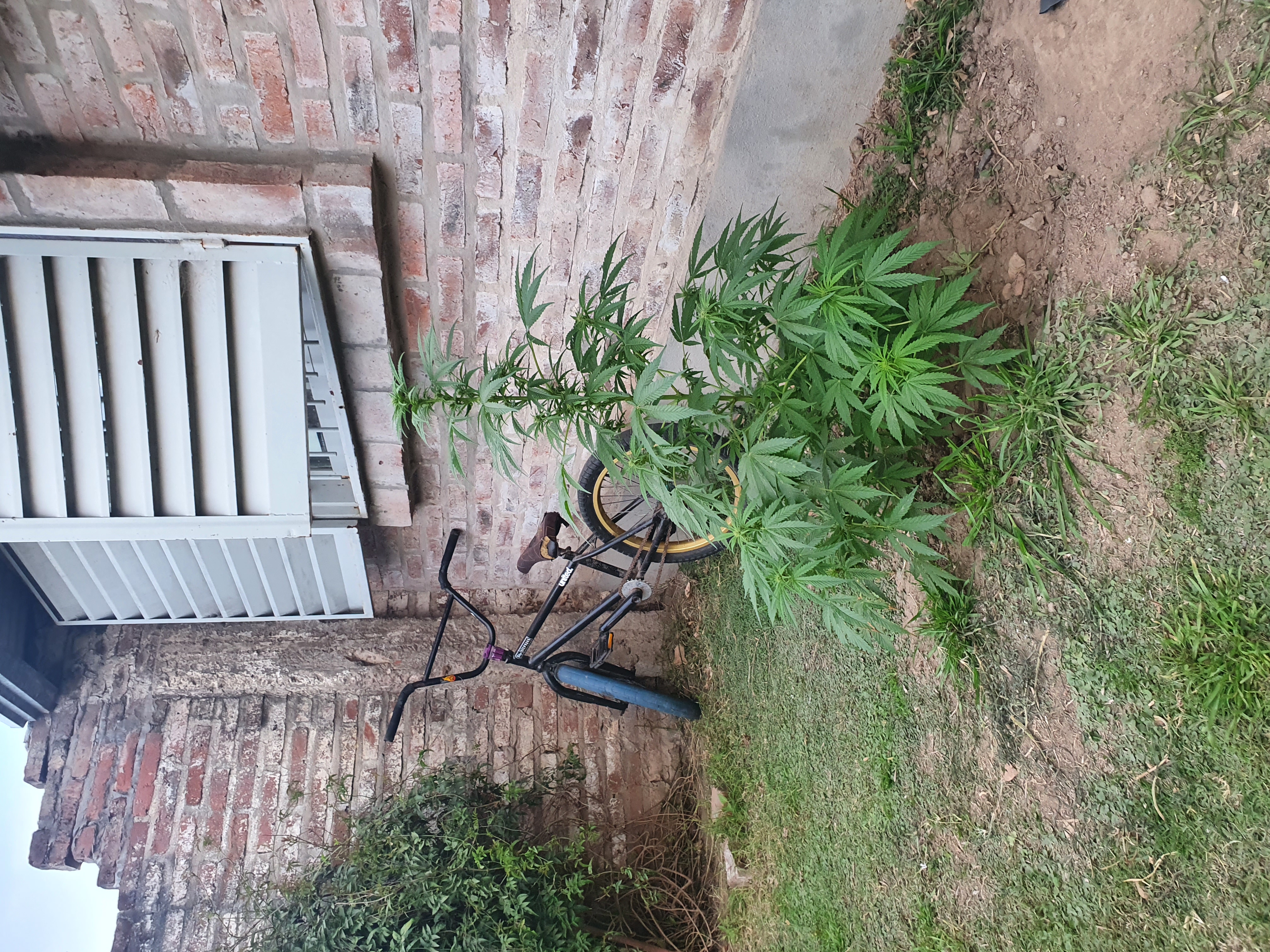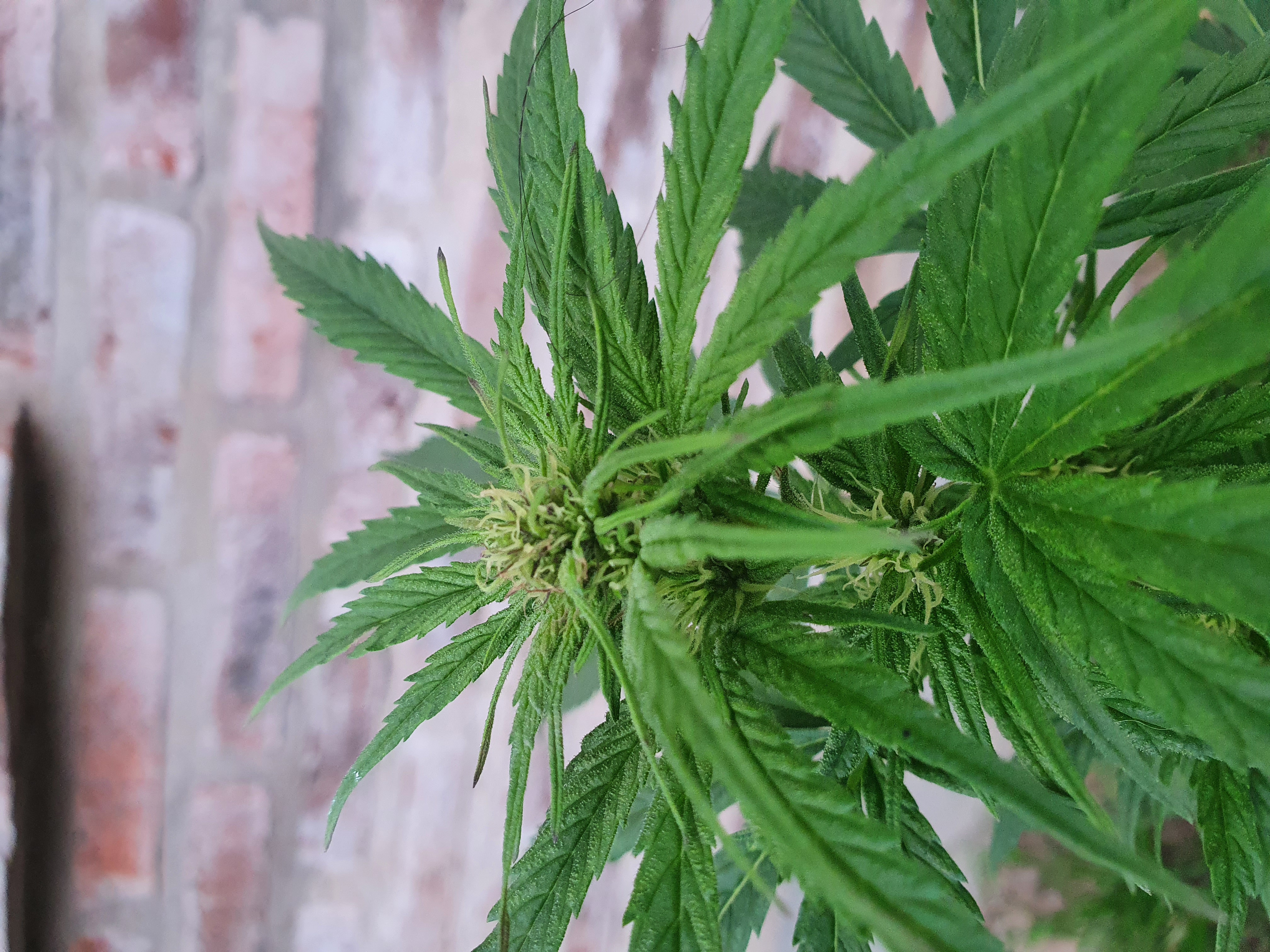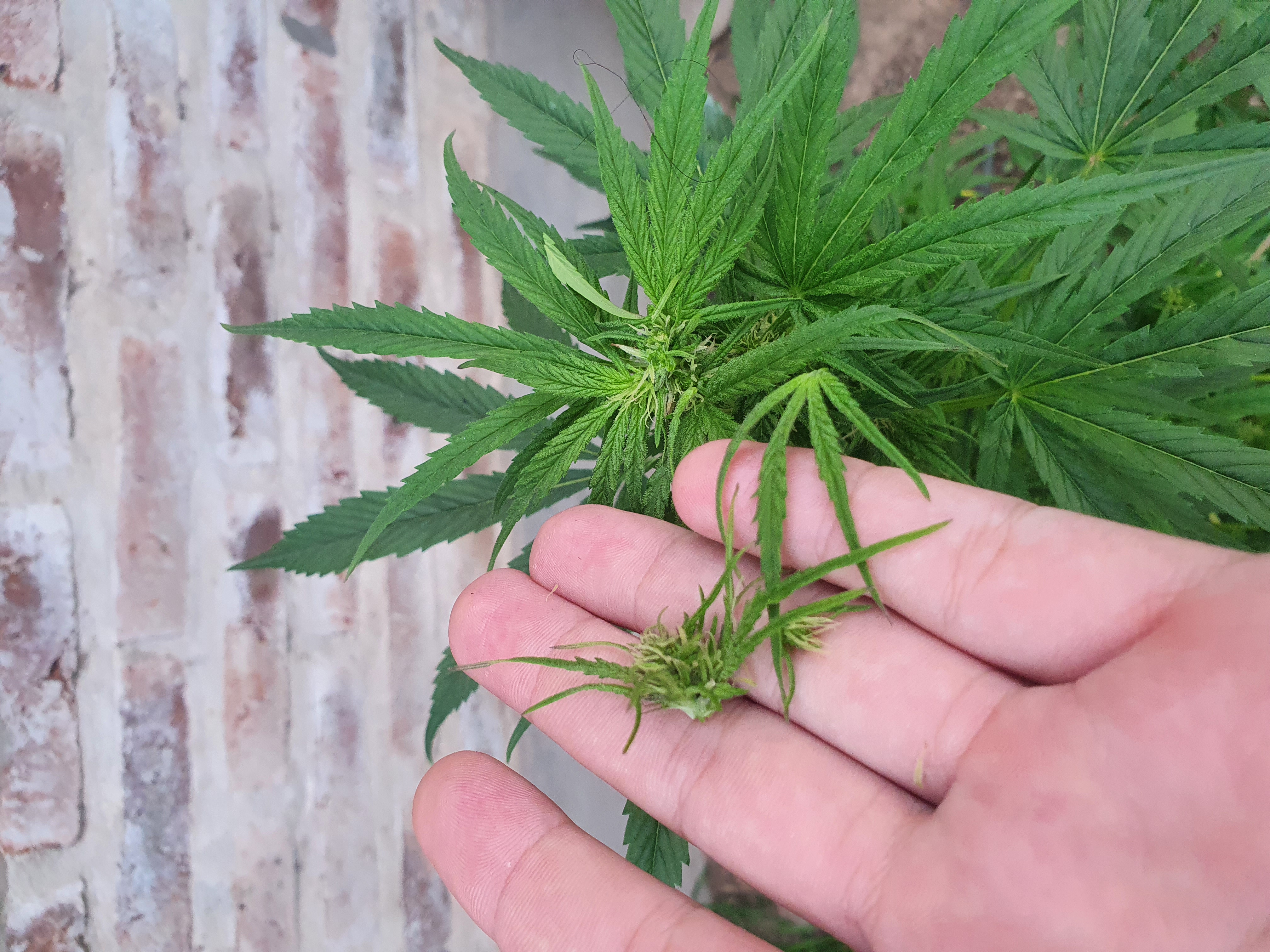 I don't like having to do this but I'm not going to force a plant to try to grow larger than is necessary for its production. On the other hand, the other plants I have grow at a slow rate, I don't know why this is, but if it continues like this I will see a good plant next month. For now, it only remains to wait.

I also have plans to go on a trip to Paraguay to see and buy some things. I have in mind to buy a bicycle and a laptop. The economy of my country "Argentina" is so bad that I can give myself the pleasure of living thanks to "Hive" otherwise most of the salary dissolves in absurd taxes.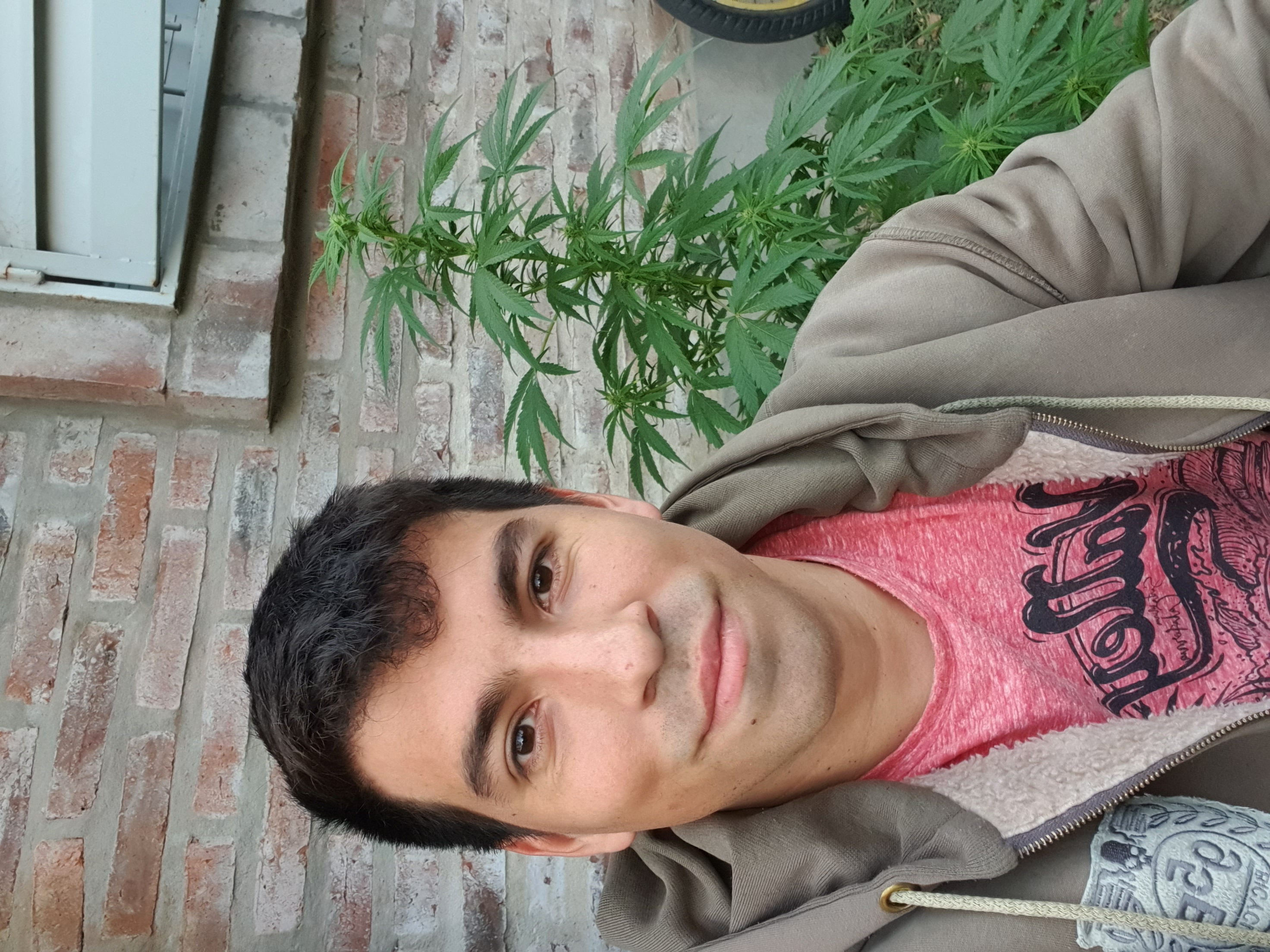 ---
---