Another slight harvest from my little plant and to my surprise I got seeds.
This time I harvest part of my other small plant to start drying the buds in the open air since the frosty days are coming and I don't want to lose any of my crop. Although the plant is optimal for the final harvest, I cannot do it myself because my daughter demands a lot of time from me to take care of it.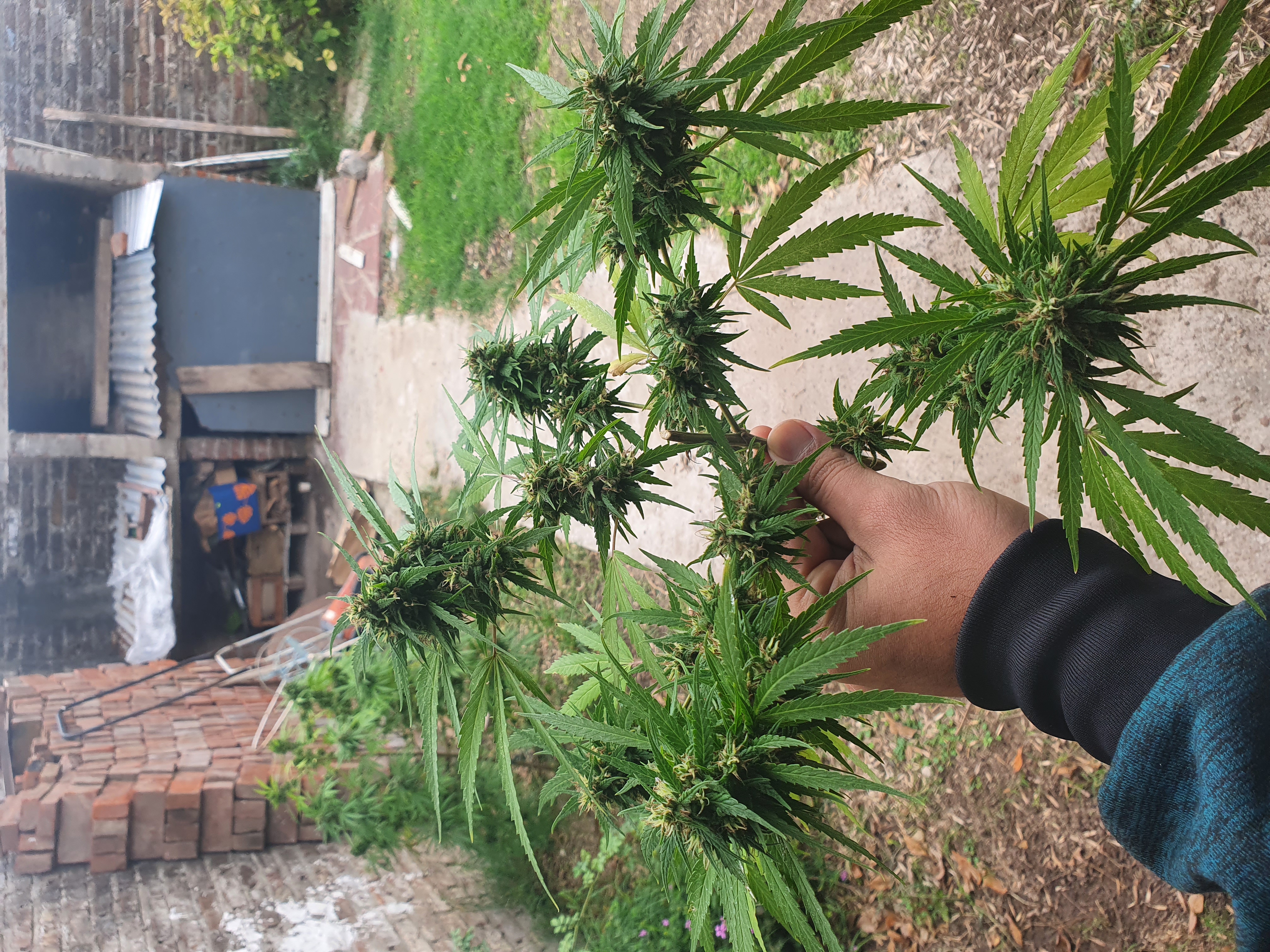 You can see from the photos that it is not a great amount of buds but the smell they have is amazing. I also found seeds for these great buds, which was unexpected for the reason that the plant was never subjected to stress.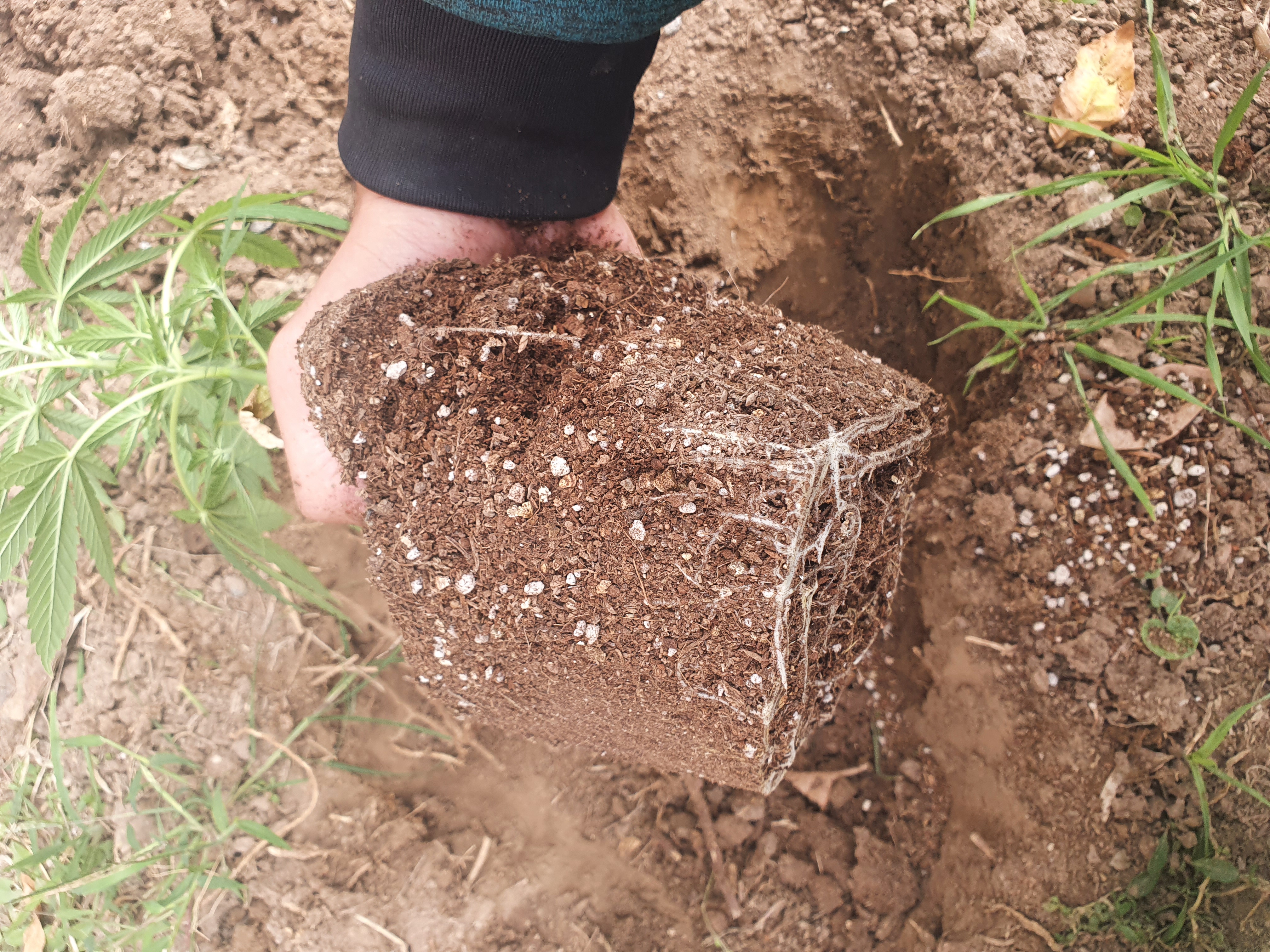 In addition to all this, I took advantage of the day to plant one of my plants in the ground that I do not want to grow too much, I had another one but I gave it away because I do not want many plants in my house. Due to the very cold days, I don't think I will have a great harvest this fall, but nothing has been said yet.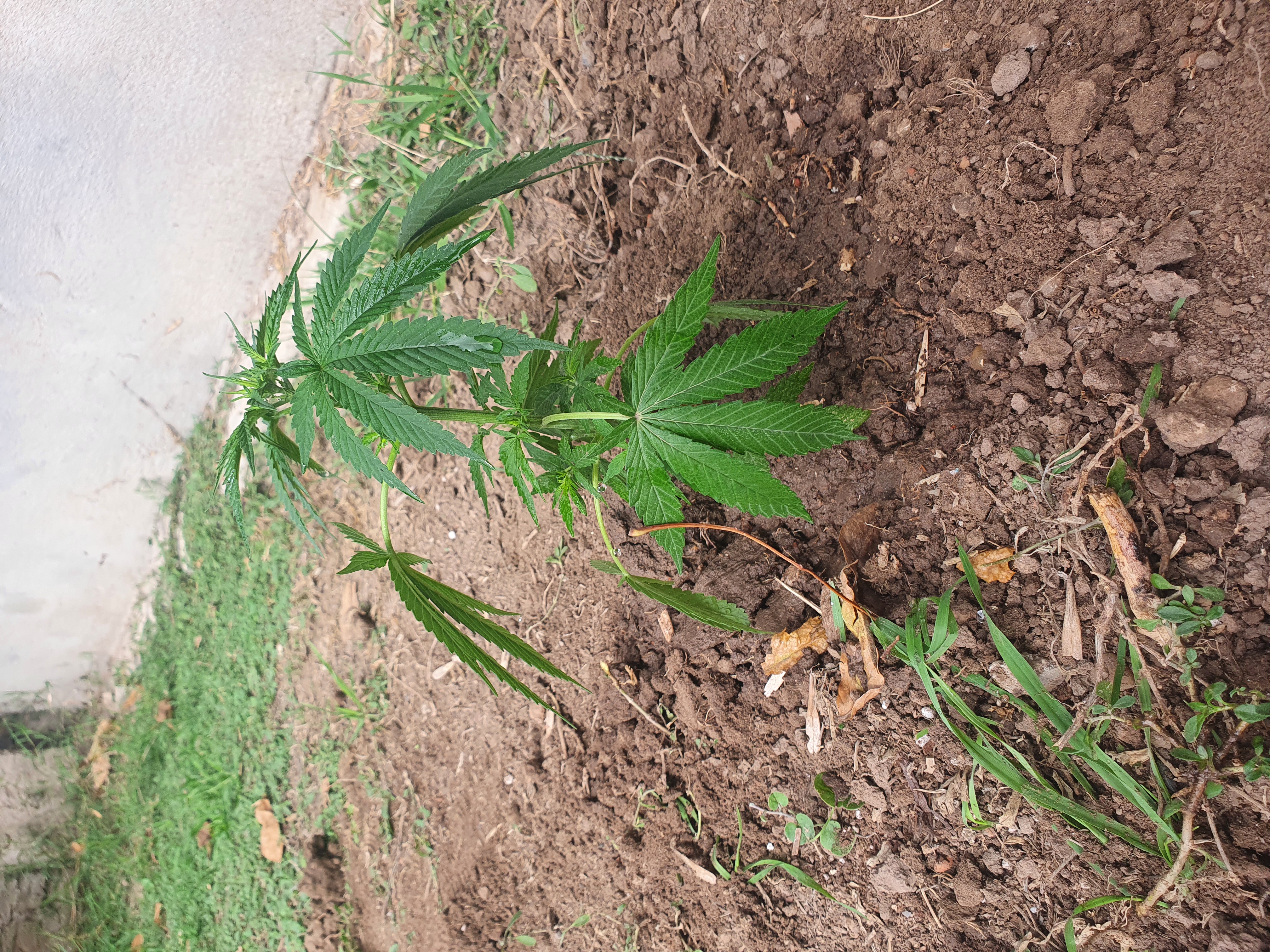 Without further ado I show you some photos of my buds after cutting the leaves and also while doing this I took a break to eat and drink a delicious white wine, it is a beautiful job and I love doing this.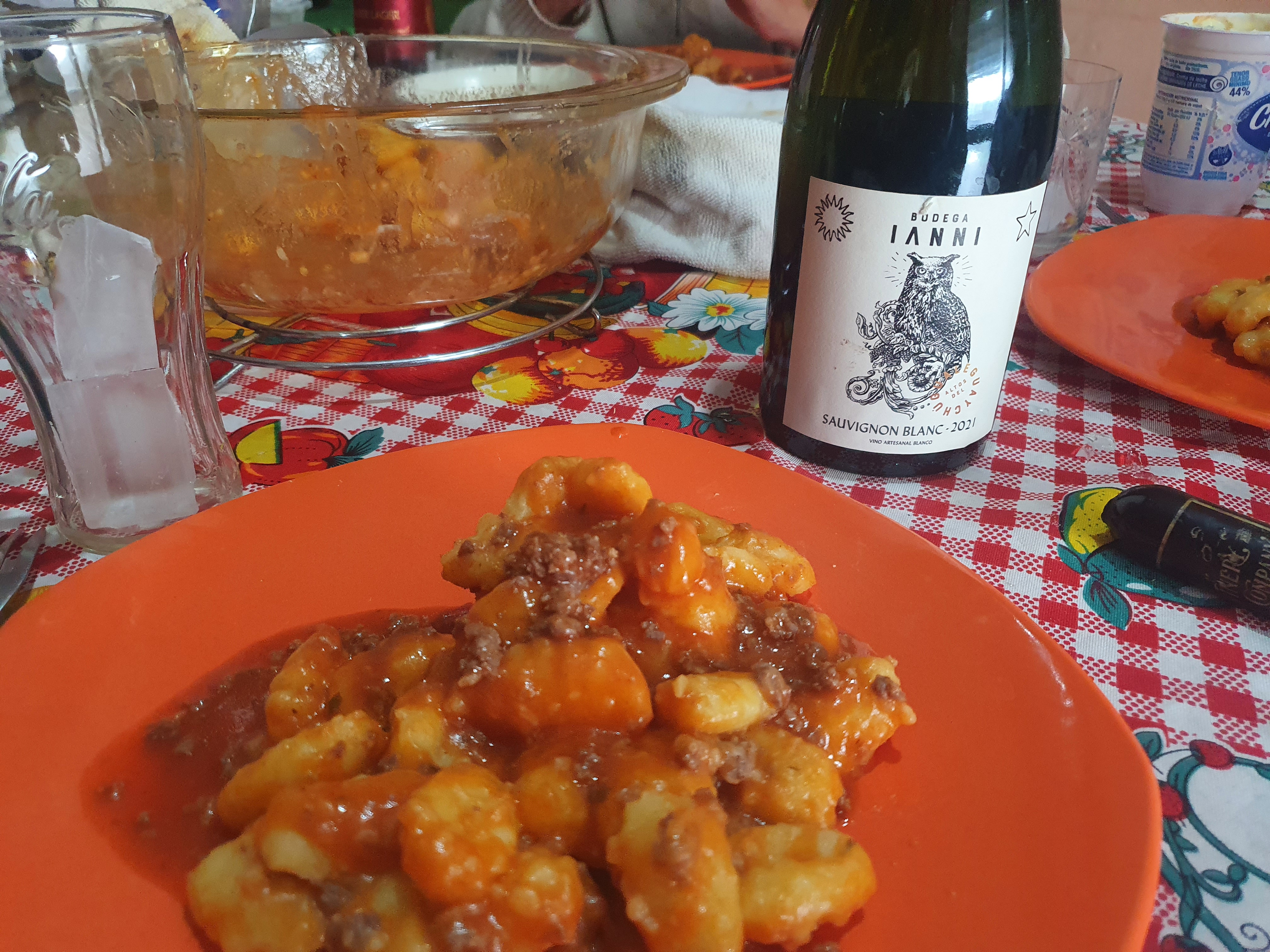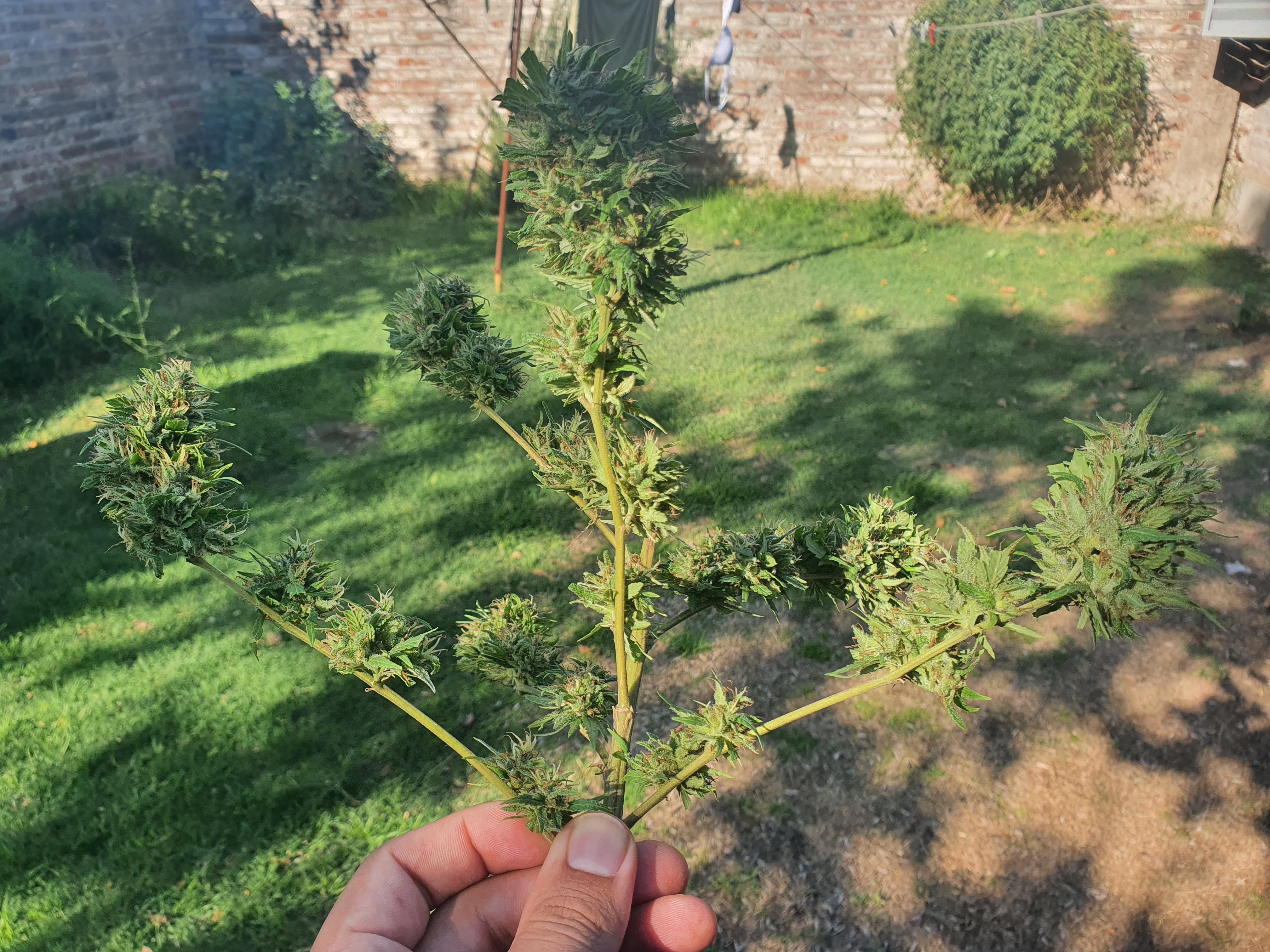 ---
---