After 1 week without being at home I came back to take care of my plants and I find this
With my family we were on vacation in "Posadas" a city that is the capital of the "Misiones" province, located in front of Paraguay. I had the chance to cross and get to know "Encarnacion", the closest city in that country; While I was touring the city I tried to get some seeds from that locality but I found the news that in that country it is pure smuggling of buds and pressed leaves to yield more sales, therefore they only got garbage to smoke.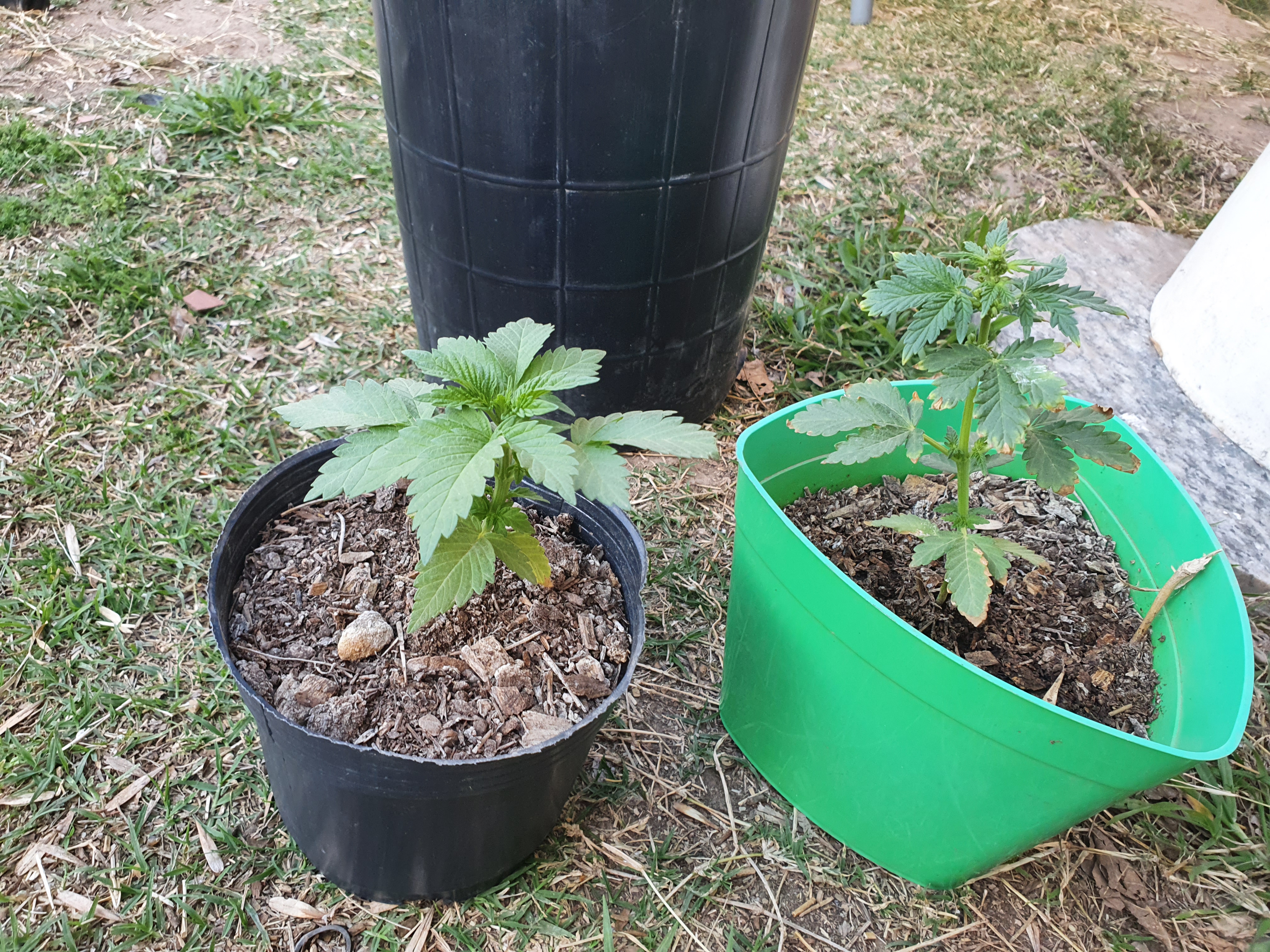 I arrived in my city at dawn so after 14 hours at the wheel I went to sleep, the next day I got up to see how the plants were and I got an unexpected surprise, on the one hand they were all alive. On the other hand one of them turned out to be male.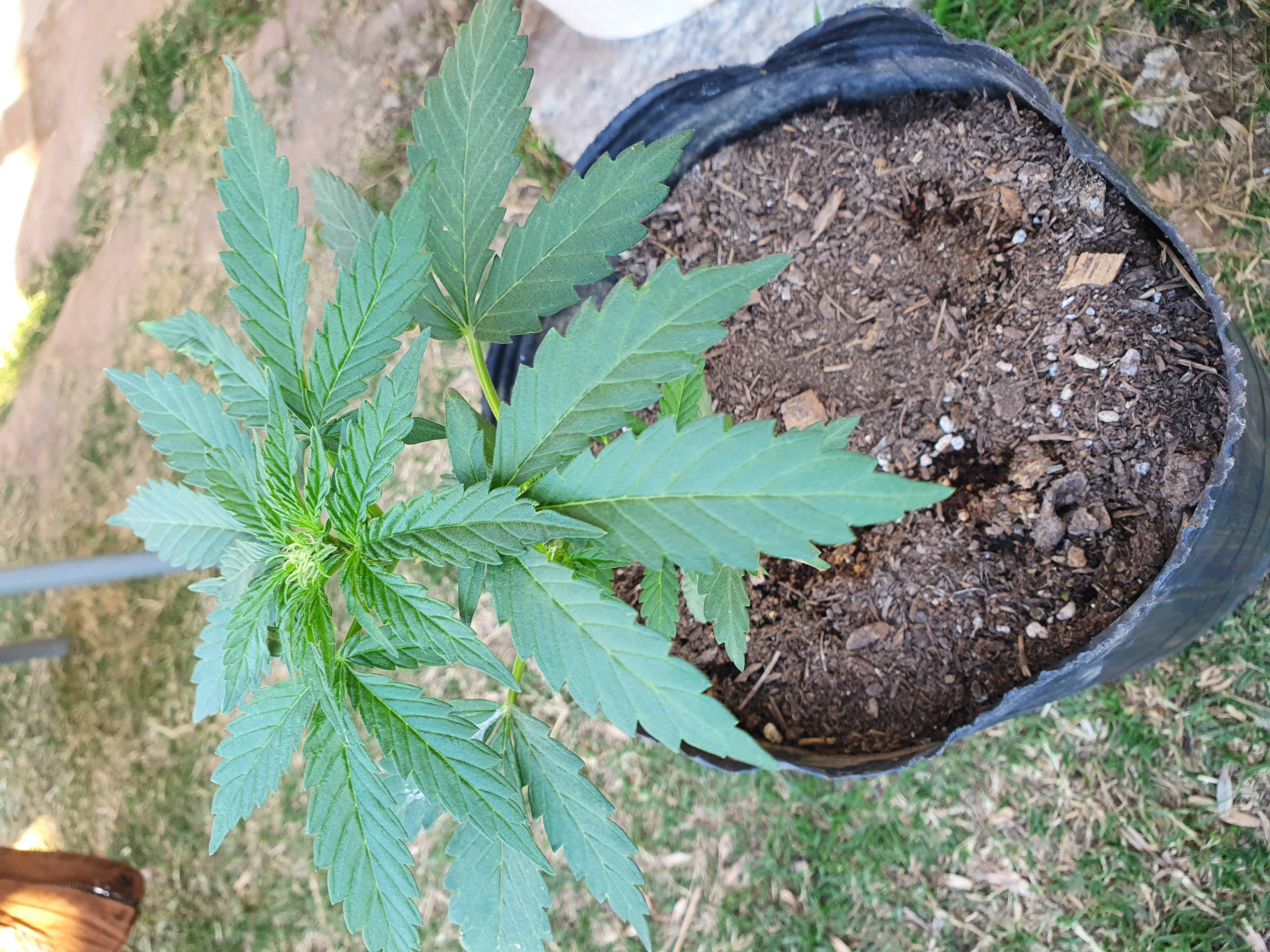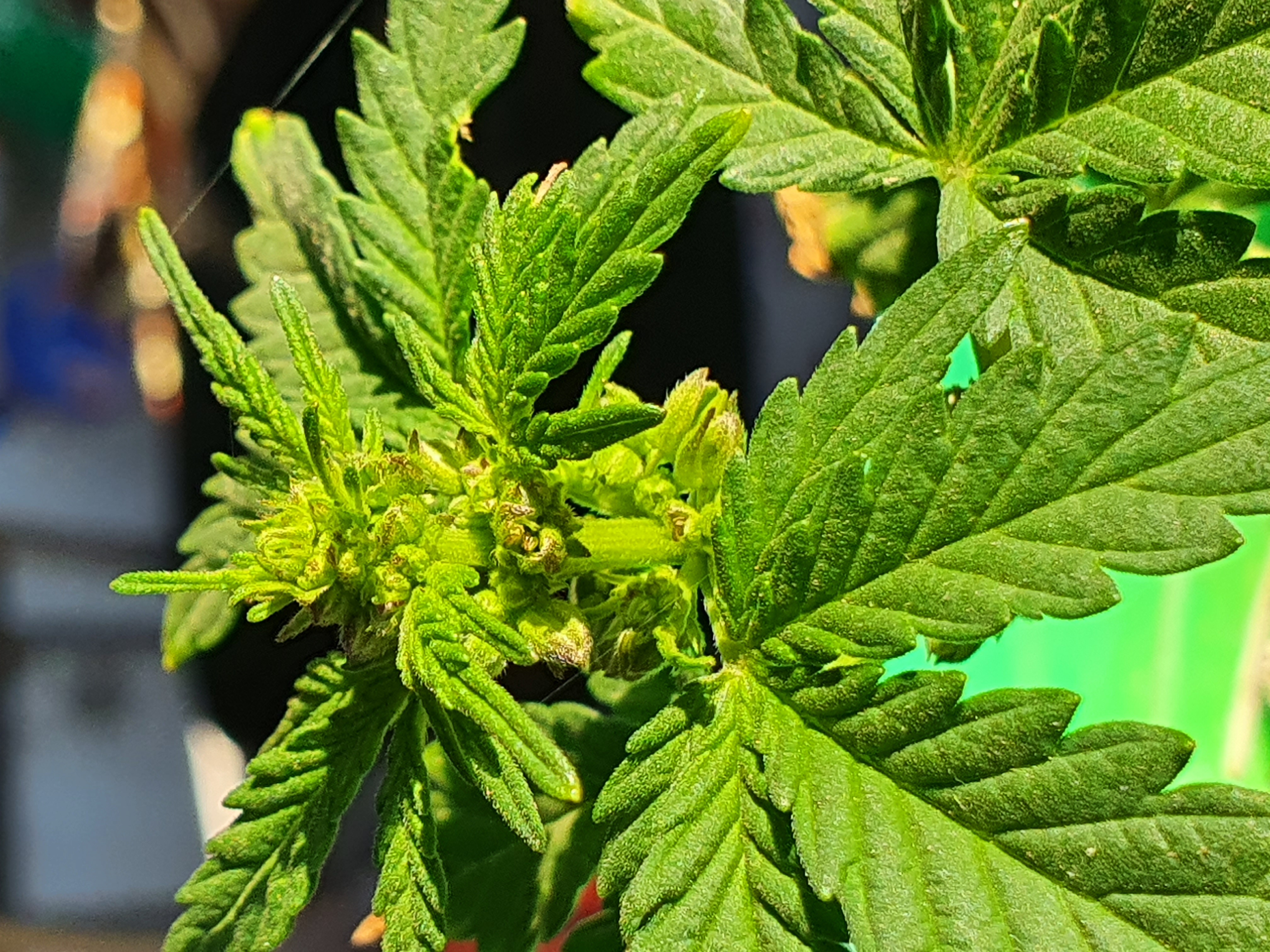 Most of my friends recommend killing the male but in my case I am going to keep it to make genetic crosses and see the result, in addition the automatic plant began to form buds with the low height it has.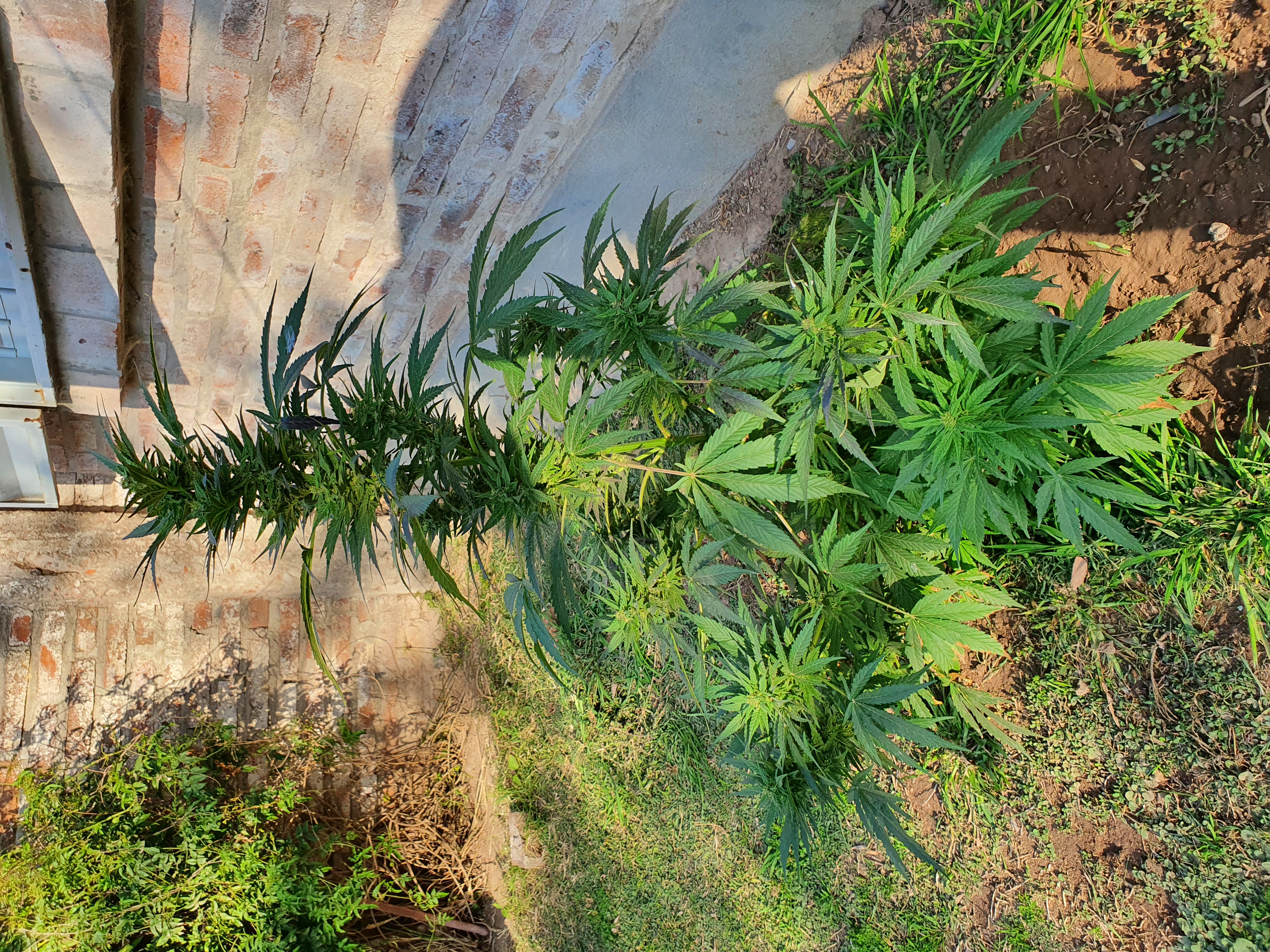 I think the little growth of my plants is due to the quality of the soil and the few hours of light. While the plant in the ground grew incredibly with buds well loaded with resin and an intense aroma.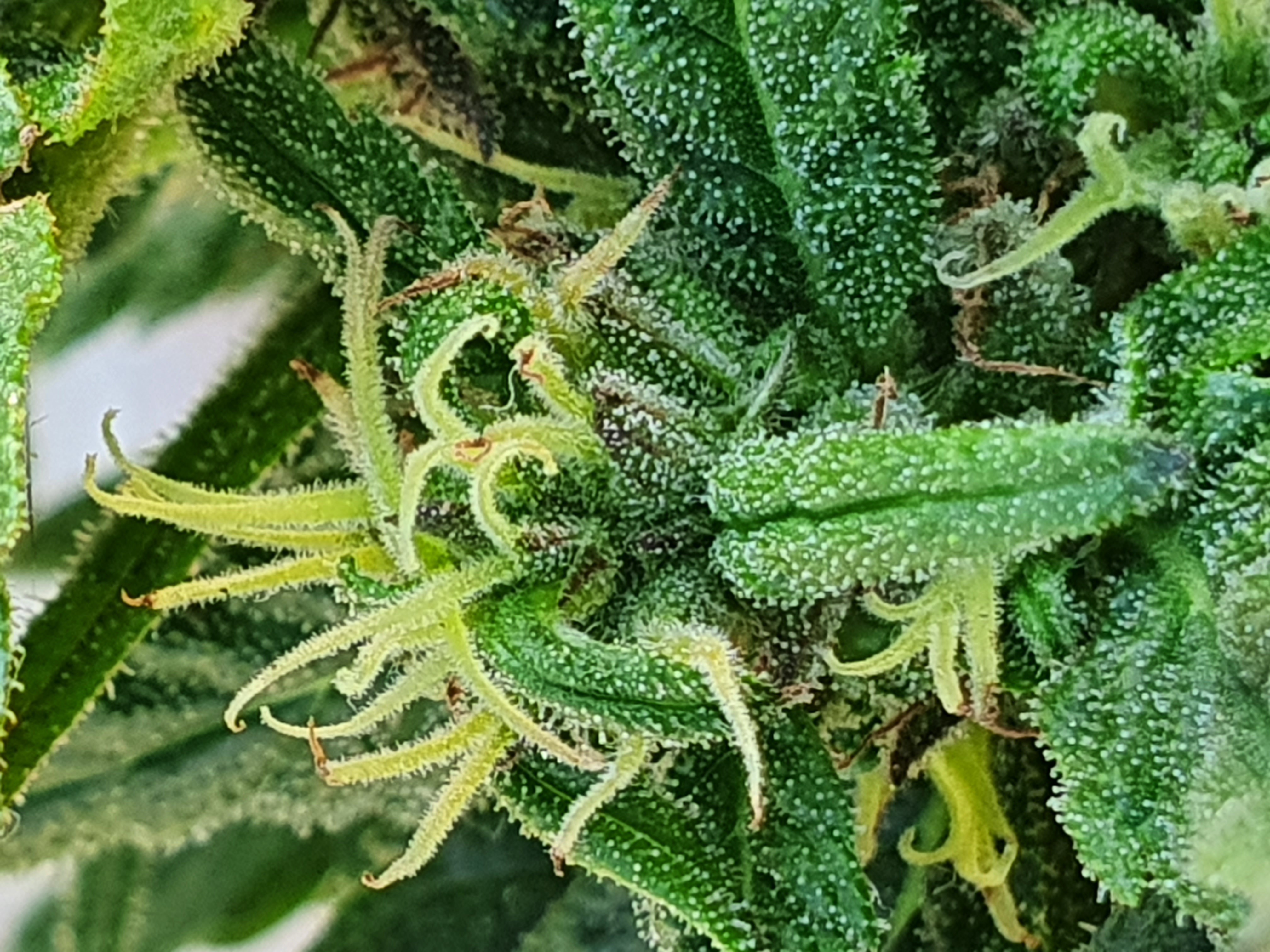 ---
---