A new game to grow weed in hive
This new game is in the pre-sale stage and has been created largely by the hand of the user @academialibertad and in fact he trusted a lot in him, for many reasons which it is not necessary to name.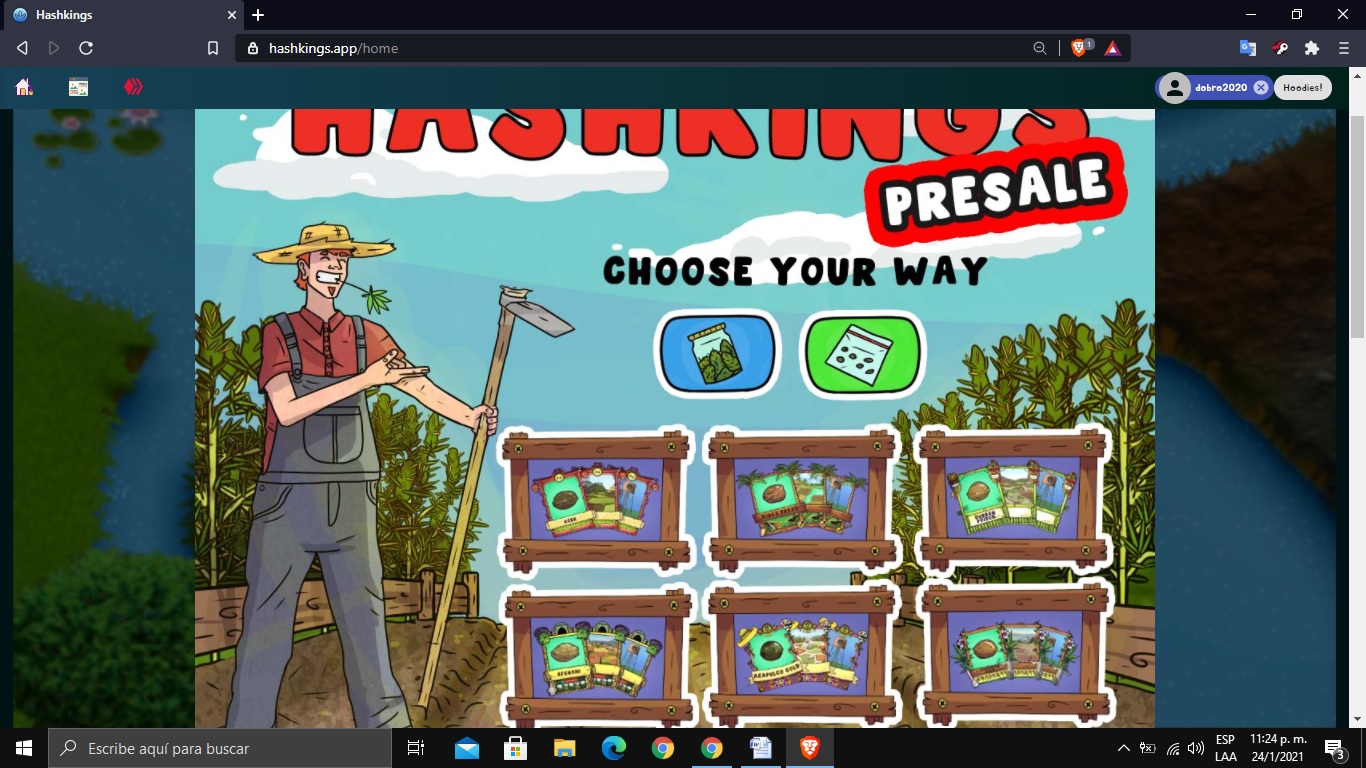 Even what little I know about the game is that it will have a mechanic similar to @risingstars regarding the sale of envelopes, by this I mean they will get 3 NFTs per package that they buy, and only this. Clarifying one more concept is that depending on the area where you choose to buy your package will have a different price ranging from 36 hive to 150 hive; But he put a limiter in place to prevent whales that buy packages in more expensive lands from devaluing the price of the MOTA token.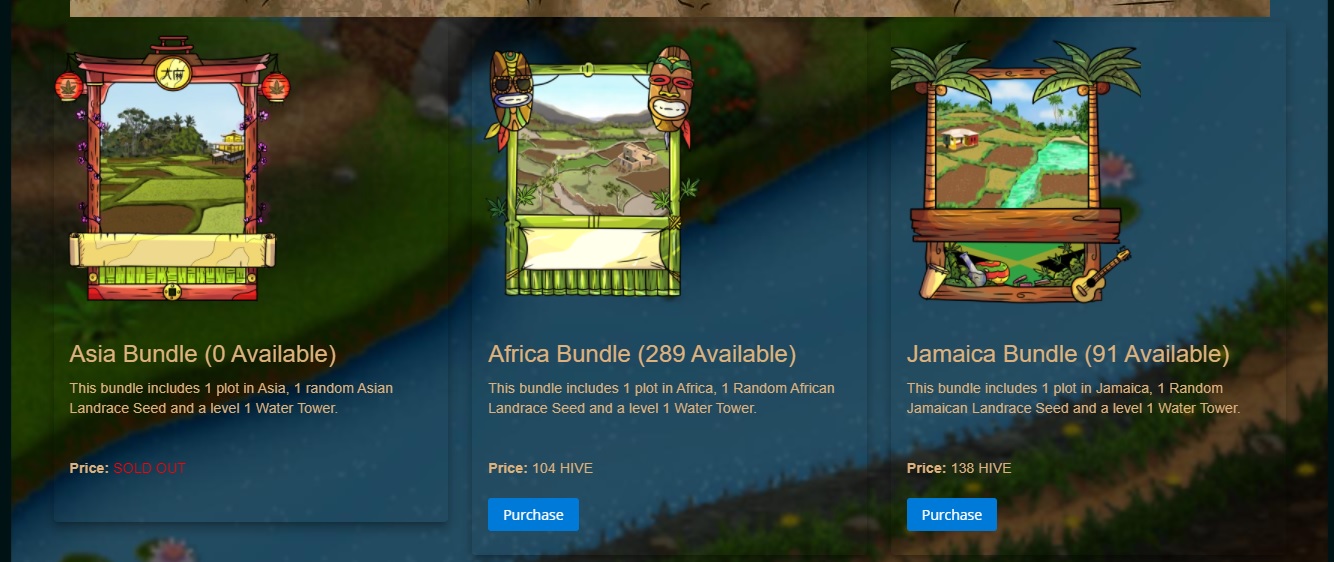 From my point of view I fully recommend the game because if you visit his blog you will see that he already has a lot of experience in NFT token games, and like all of us he has won and lost money.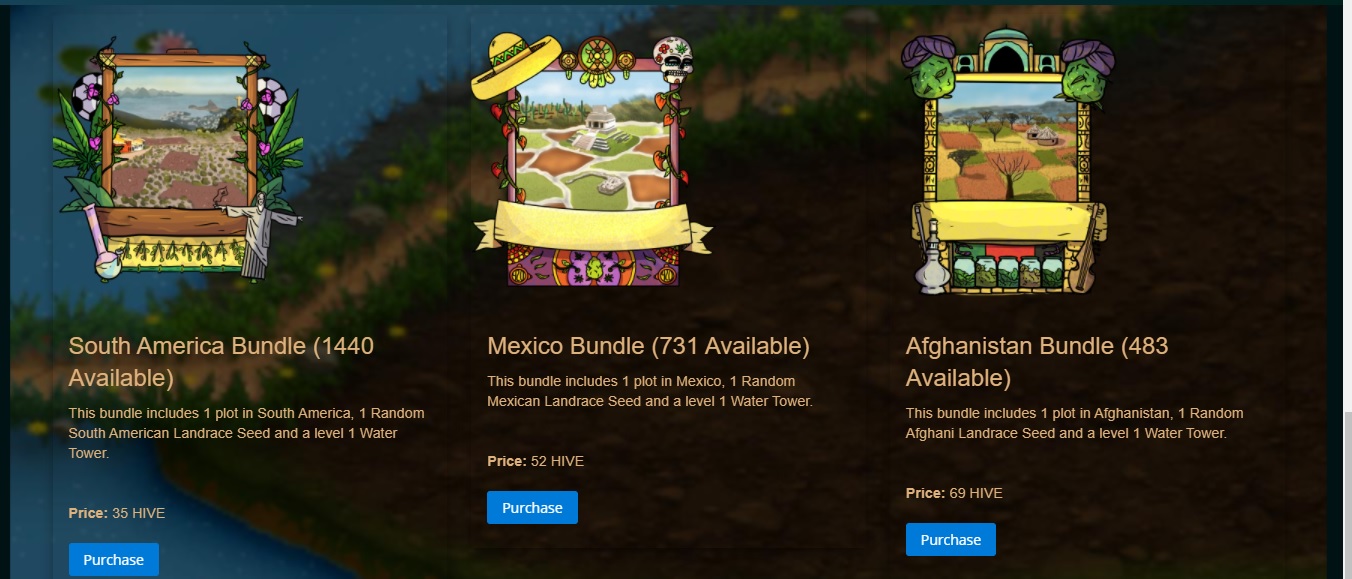 If you are going to buy a package I advise you that you must have the hives in your user wallet and "NOT IN HIVE-ENGINE"
For all those interested I leave the link: https://www.hashkings.app/login
And the Discord Channel too: https://discord.com/invite/T6wTWh9
---
---