Herb to accompany your weed🍁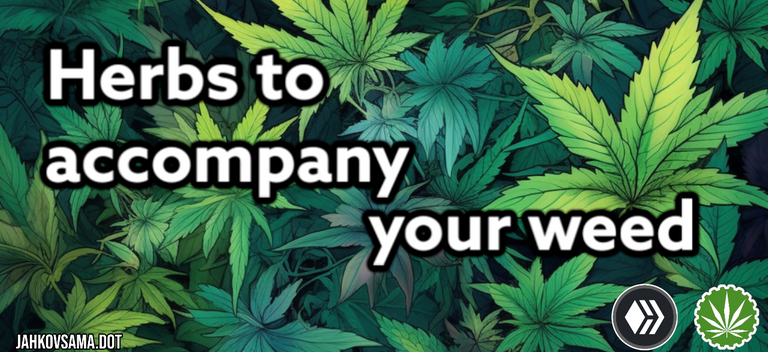 ---
I hadn't posted anything on Hive for quite some time. Work in the kitchen, entrepreneurial endeavors, web3. It's been a complete mess. But that's the exciting part of life. Luckily, I can write this to relax.
Seriously, friends, I have a lot of content to share. I must overcome procrastination and write comfortably and casually. My bad English doesn't matter 😂 Let's allow the AI to do its job of translating.
---
This time, I will tell you about the herbs I have used to accompany weed. Have you heard of mixing weed with Lemon Balm? It might sound strange, but they make a good pair.
I will talk to you about lemon balm and spearmint. It's better if you can harvest or gather them yourself, let them dry in the sun, and once they are dry, use them.
It is a plant commonly used for infusions. It helps relieve tachycardia, headaches, and is very good for calming nerves. I've been reading that it contains Harmin, an alkaloid also found in psychedelic plants such as ayahuasca, San Pedro cactus, or psilocybin mushrooms.
Personally, I really like lemon balm because it's also good for sleep and dreaming. I'm almost certain it belongs to the oneirogens. The times I smoked it, I had very vivid lucid dreams, but I'll save the dream discussion for another post.
Dry your lemon balm leaves, then crush them and mix them with your weed. Use a small amount, as the flavor is good but intense, a herb with a lemony taste. And if you're lucky, you'll visit Morpheus in his realm.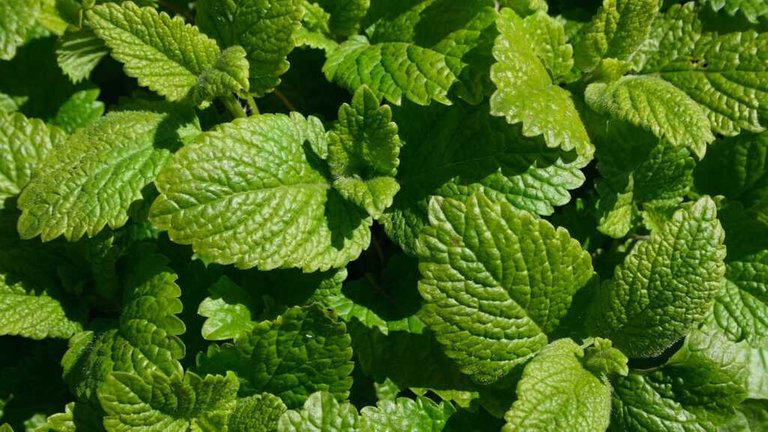 Lemon Balm leaves (Source)
Like lemon balm, spearmint is also similar to lemon but combined with mint. It's like a combination of lemon balm + mint. It is widely used in infusions. It serves as an analgesic, anti-inflammatory, and helps relieve indigestion.
When I tried it, I really liked the flavor. It's subtle and goes well with weed. It doesn't have any hidden effects, but I consider it the best herb in terms of taste. Time to plant some spearmint in the garden. Hurry!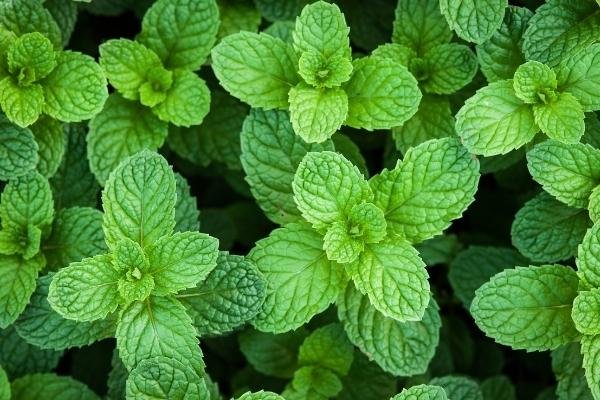 Spearmint leaves (Source)
---
Well, that's all for today!
I hope you liked the visionary recommendation 😂
Here's my previous post for you guys ➡️ San Pedro Cactus & How to prepare it

Thanks for reading, see you next time. Enjoy your smoke!

---
🔄 Translation made possible by ChatGPT & DeepL
📷 The photo at the bottom of the cover belongs to me (Made with Midjourney & PhotoRoom App)
---
---