Thailand seriously considering weed as way of boosting tourism
Thailand is struggling with tourism right now just like everyone else in the world. The difference here is that Thailand is far more dependent upon tourism booming in order for a lot of their population to have jobs. Nearly 20% of their overall economy is tourism-based. So when Covid killed all of that, it killed a lot of people's futures as well.
Now that things are easing up globally and Thailand keeps changing the entry requirements to try their best to accommodate as many people as possible, they are still faced with the fact that it simply isn't really working. The people aren't coming and for most, the re-opening of the country to tourism has been considered a complete failure.
Desperate times call for desperate measures and there are many in high places (pun intended) that think that marijuana could be the answer to that.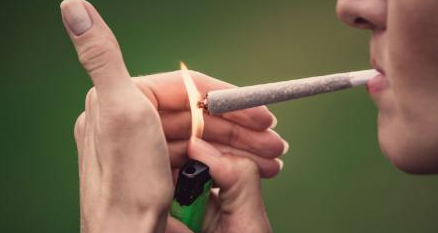 src
Just like almost every other country in the world. Thailand has a ban on recreational use of weed. Also like almost all other countries, it is still extremely easy to get your hands on the stuff. If you go to just about anywhere in this country and seek out a reggae bar, they have weed. This much is known. I've been in several where they aren't even covert about it at all: They just light up a massive joint and pass it around to everyone in attendance.
I rarely partake in this but I am just pointing out the fact that Thailand is just one of scores of countries that senselessly makes this harmless drug illegal yet it is still available anywhere. Seeing as how this is the case and only the most naive of individuals would believe that the illegal status of the drug in any way affects its availability.... good sense kind of dictates that they should go ahead and legalize it.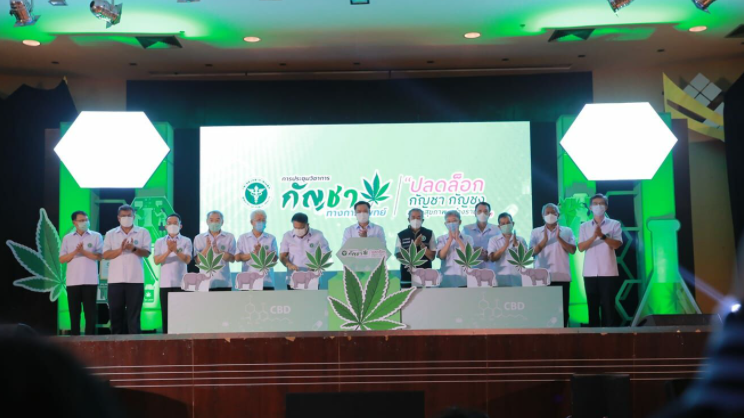 src
This meetup wasn't just a group of dreadlock-covered hippies pushing for the ability to get high anywhere they want either. This was a group of medical professionals and and other influential people who probably don't even use the stuff themselves. The main person pushing for the decriminalization or even legalization and production of marijuana is a public health official appointed by the current Prime Minister.
It seems pretty simple to me: Since this drug is already available everywhere anyway, the country could potentially benefit by making it a feature of the tourism industry. I don't know how many people would go out of their way to travel to a country just so they could smoke pot but I'm sure there are some. If they were to take this a step further and pull an Amsterdam I think it could be even better.
According to friends of mine that smoke on a regular basis regular weed is really easy to find but is quite low quality. The "good stuff" isn't always available and is normally very expensive. I presume this stuff is grown in hidden places inside the country because unlike the cheap "normal weed" it isn't all compressed into bricks to be smuggled across the border.
If Thailand were to make high-quality marijuana available at certain places kind of like the dispensaries in certain parts of the USA and also the famous Dutch cafes, I think this could be a wonderful incentive to get people to travel here.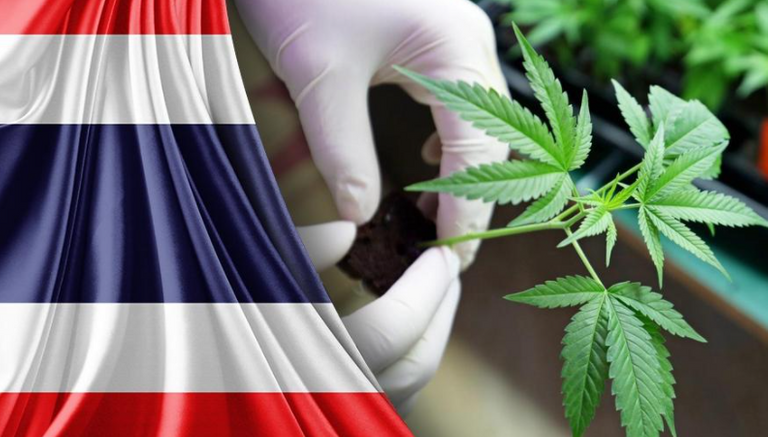 src
To me this seems like a win/win situation because people can already get their hands on the stuff as it is now so the ban on it does seem a bit counter-productive. If it was legalized and made readily available, this would just be one more incentive for people to come here. Thailand and other countries don't like to admit that tourists come to their country to get trashed but seriously folks, that is what a lot of people do when they travel and trying to deny this is just silly to me.
I think that if there is anything that can be done to boost the seriously floundering tourism industry right now, it should be done. It's also time that not just Thailand, but the world, recognizes that there isn't now, nor has there ever really been, a good reason for this plant to be illegal.
---
---