Several months into weed legalization and no, the country is not addicted
I have always thought that bans on use of recreational marijuana use is stupid, globally. I say this as someone that rarely smokes and only occasionally uses an edible. I just don't like the buzz but I also don't think it can or should be up to me what other people decide to do.
When Thailand decided to legalize maryjane for locals as well as tourists there were many pundits out there that said that this decision would result in a ton of addicts and that it was going to make the country dangerous.... something along those lines. It never happened. In fact, I would say that people are probably using weed less than they used to.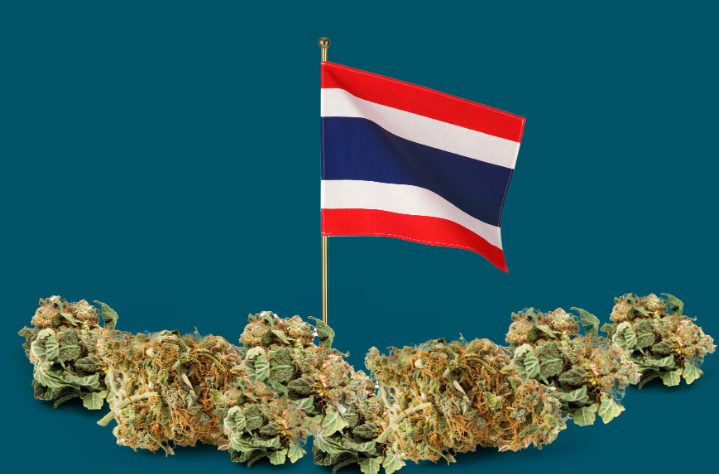 src
Something happened when Thailand legalized the famed product: It became more reliable in quality, more available, and of course, more expensive. I think it is kind of funny that this happened because a lot of my friends that are regular smokers are actually upset that it is legal now because now their black-market connections are gone and they have no choice but to buy what they call "overpriced" and "mainstream" weed. The ability to get a compressed package of dubious quality that was clearly smuggled (you can tell by the compression) is almost completely gone. Now they can go and get super-high-quality gear but they have to pay a relative fortune for it.
It used to be that it was so cheap that they would just give it away to everyone. Now they are more covert about when and where they use it. It also used to be something that people would just smoke out in the open but this is another aspect of it being "legal" now. It is not legal for you to use it in public and bar owners, fearing the fact that police are on the lookout for enforcing this strange no-use-in-public rule that they are worried that they will get in trouble financially if they don't stop you from lighting up in their outdoor beer garden. In the past the owners never batted an eye when people did this but now they tell the customers that they have to go around the corner if they are going to do that.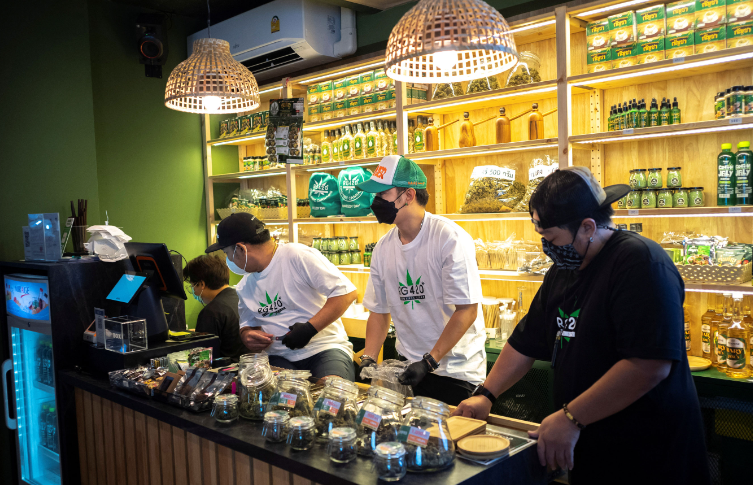 src
Weed dispensaries are all the rage now and the fashionable aspect of them means that they charge "fashionable" prices. There also are not a ton of people wandering the streets like zombies the way that some people suggested there would be.
For the most part I would say it has been a great success up to this point because the idea was to cut down on drug crime while simultaneously making money for the general public as well as the government. I'm quite certain that just like everything else that the rich are for the most part, just getting richer from this, but at least some of it is trickling down to the common man.
I think this could be a lesson to other countries in the area, if not the world. When nearby nations do decide to follow suit Thailand will have a jump on the competition!
---
---