We ARe Alive! April 19th, 2022 Learning About CBD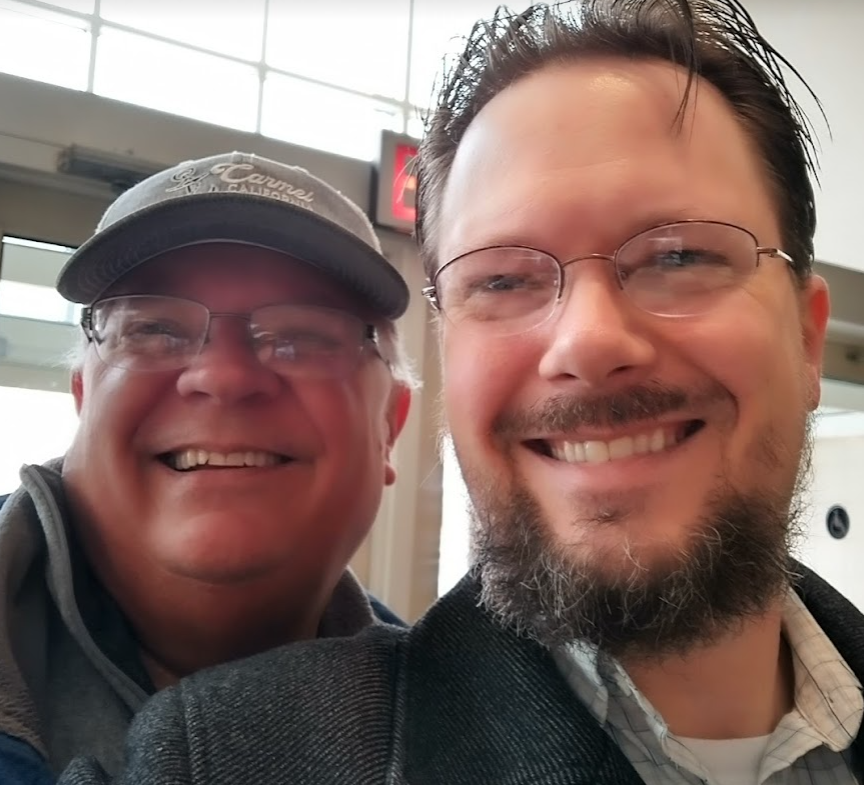 My dad and I drove about 45 minutes to Port Huron for a visit to Tumb Coast CBD, where they had a seminar on the effects of CBD on the body.
Some of it I knew, some of it was new to me.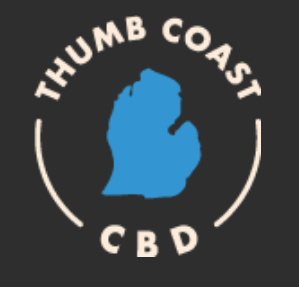 It's called Thumb Coast because their first location was in the "Thumb" of Michigan. If you imagine Michigan as a mitten, they would be in the Thumb.
They are a family owned and operating business. The CBD sold there is grown from hemp farms in Michigan. It is also extracted in Michigan. This really is a local business!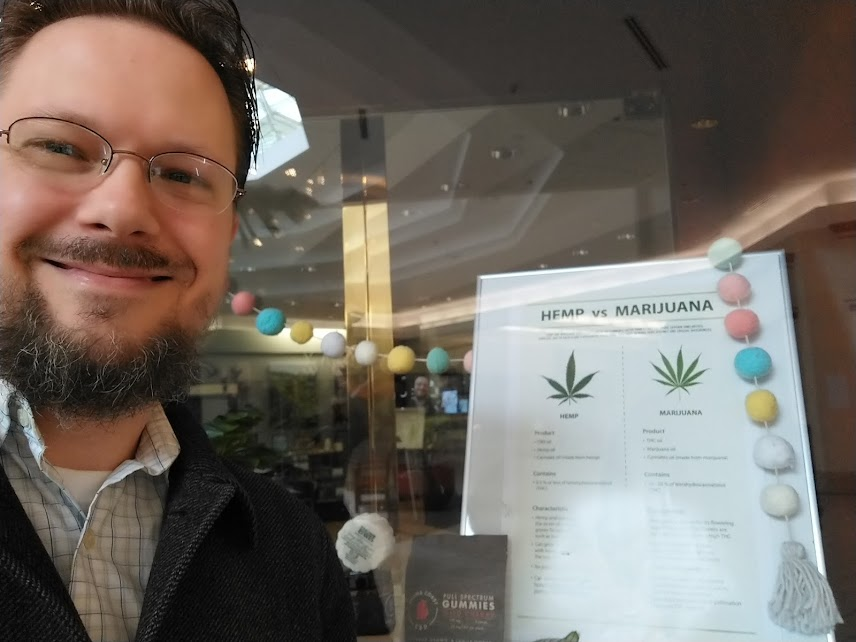 This store is amazing, because not only do they sell product, but it's almost like a mini-museum. Information all over about CBD and the health effects of the full spectrum.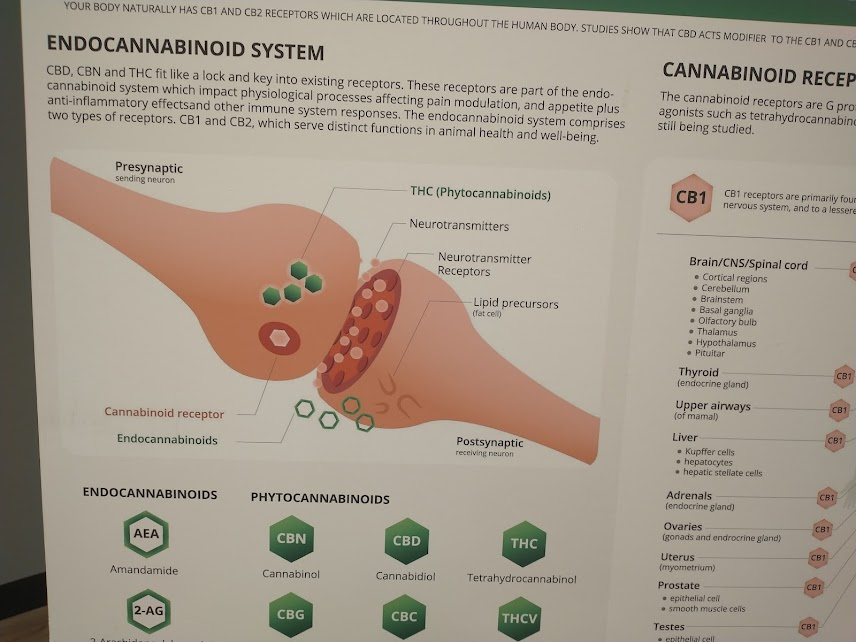 We got to sit down with the owner of the company, Kyle, and learned a bit about the business, product and positive effects on the body. We also got to hear some various stories from the foundation of the business and a bit about various extraction methods.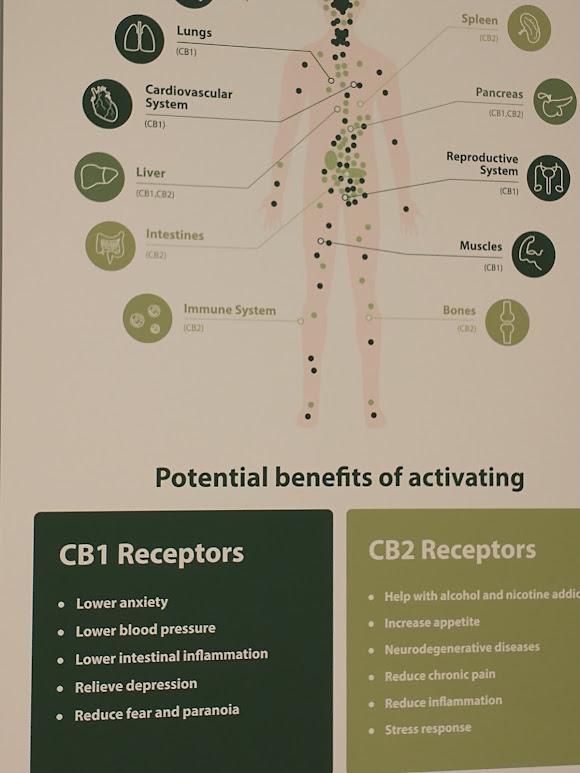 CBD is very expensive, but for sitting through the seminar we got 25% off our purchase. I picked up some "sleepytime" CBD that is designed to encourage sleep.
None of their products contain any significant THC.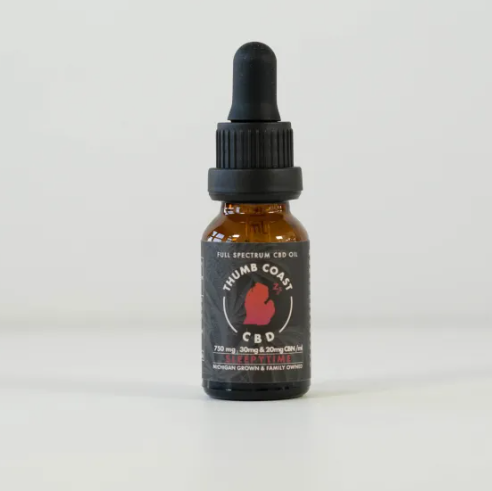 Do you use any CBD or plant derived oils / medicines?
---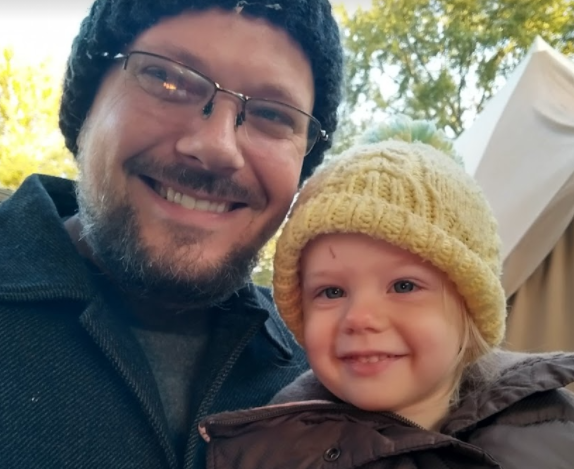 Benjamin Turner: God fearer. Rooted in Messiah. Husband of @lturner. Father of six wonderful children. The guy behind the camera. Blockchain enthusiast.
Bless the Most High!

Do You Like Discovering New Content?
ListNerds is a content discovery platform. Members promote content, various products and interesting links. Every click rewards you with MAIL credits to promote whatever content you want to share! If you'd like to learn more, visit Listnerds.com

---
---