The final product from my legal Cannabis grow.
I know that I absolutely failed at documenting the whole process but here are some results.
This is the Blue Dream: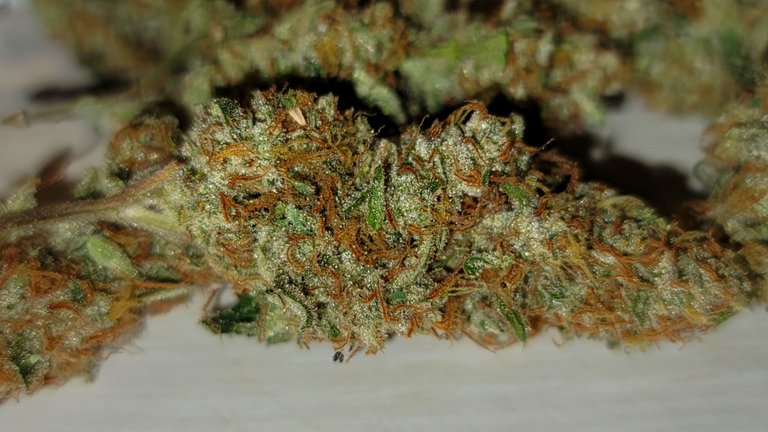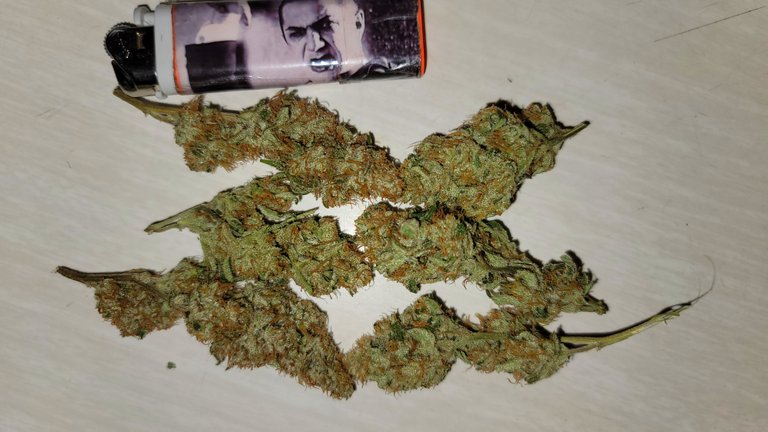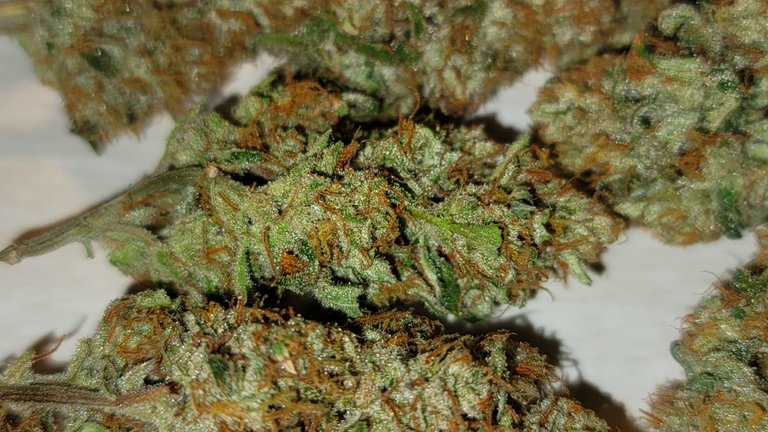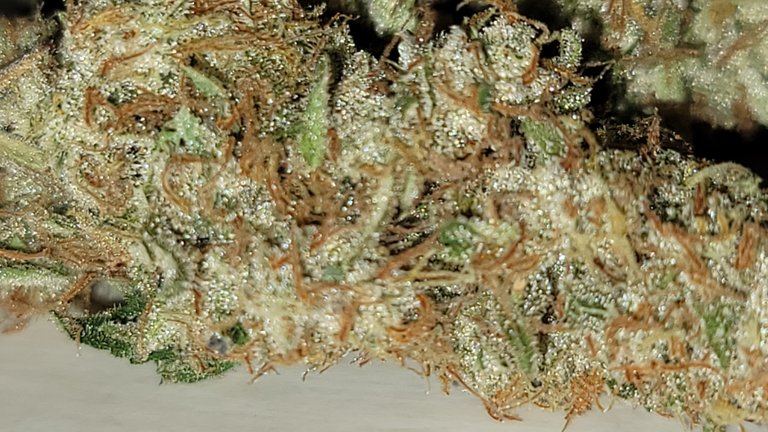 ---
I give votes to people who interact with me.
Subscribe to my youtube channel and let me know in the comments to receive a vote from me! Thanks in advance!

---
---