Let's Talk Edibles And Gear!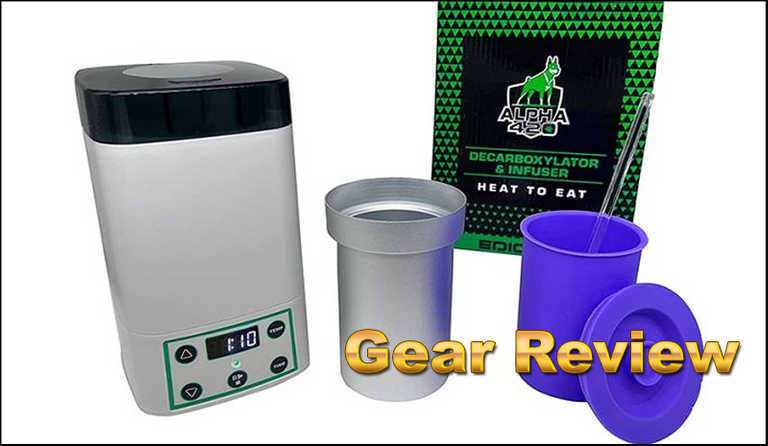 Let's Talk Edibles And A Gear Review...
What's a guy to do with a free weekend and the house is empty? Experiment making some edibles and test out some presents to self.. that's what! 😄
I have more medical issues than you can shake a stick at.. and I got a medical card a few years ago, because PA's ass is glued together tighter than a Nuns legs when it comes to giving proper pain medication. But.. they said you qualify for the card no problemo! Go figure. The want me stoned, but not on pain meds.. ahahaha. 😂
I usually just get a few vapes that hit heavy in the 80% range, and I am good to go. As with all things, you need variety to spice things up a bit.
I've been dabbling in edibles since the 70's off and on.. back in the day with some quality 420 we were getting blitzed with some brownies.. teenagers lol.
Been a long time since those days, and I've been getting some edibles here and there from some people that my sister deals with, and the quality has been somewhat lackluster. Although there were those mini cupcakes that my sister said were bunk.. she ate two and didn't feel a thing. She gave me three, and well three hours later we were there and then some. I woke up the next day feeling a tad fuzzy. Guess I got all the 420 goodness in those three.😂
I figured why not get my own gear to make edibles. You know what they say.. if you want something done right.. do it yourself lolz.
So I did some window shopping and studying the latest methods of infusing cannabis and making edibles.. I didn't want to sink a fortune all on the first go, and I didn't need a big machine that infuses 5-6 cups of butter/oils either. It's just me and my sister that will be consuming the finished products.
So I settled on the EdiOven Decarboxylator & Infuser Machine.. and the EdiBox Decarb Box. Yes the machine says it does it all, but I need eyes on.. so I got the box as well.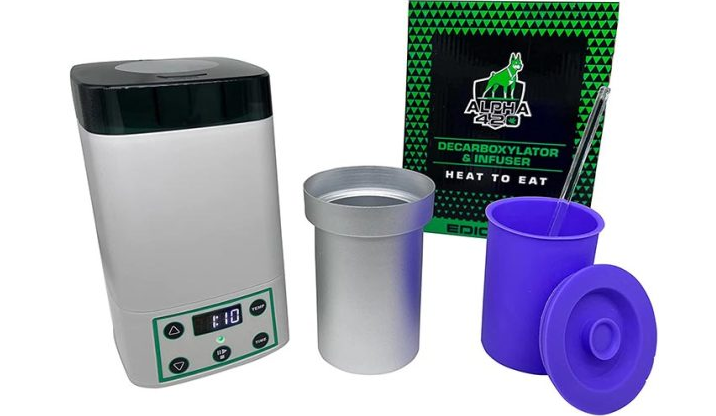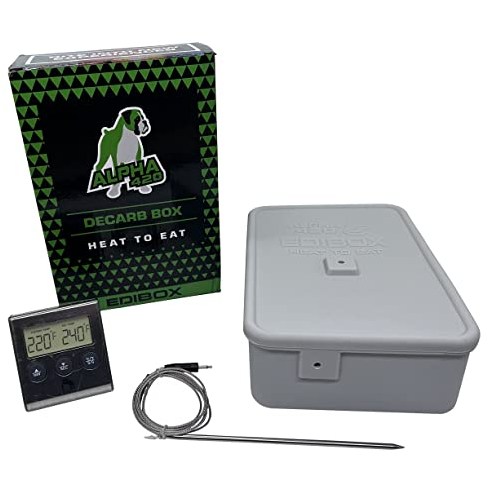 Let the testing commence!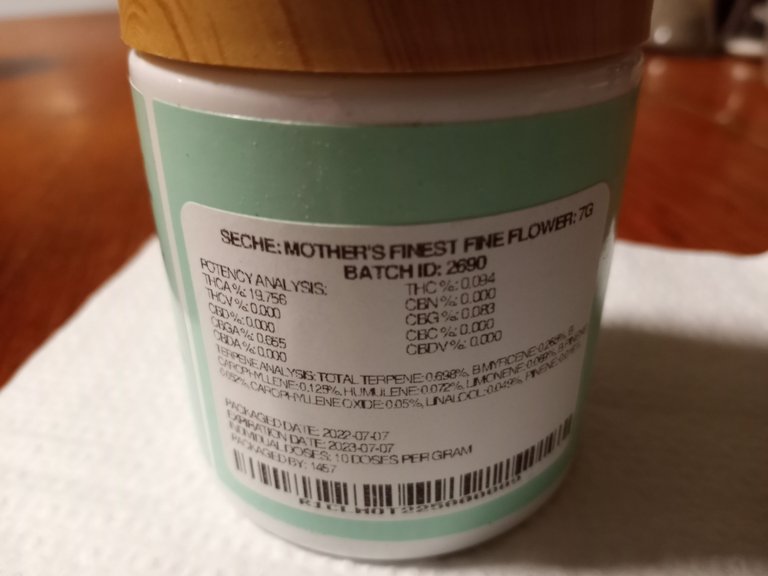 Went to the store and got a 1/4 of some run of the mill smalls for this test. We're gonna start small and work our way up. So I decided on doing this test with 3.5 grams.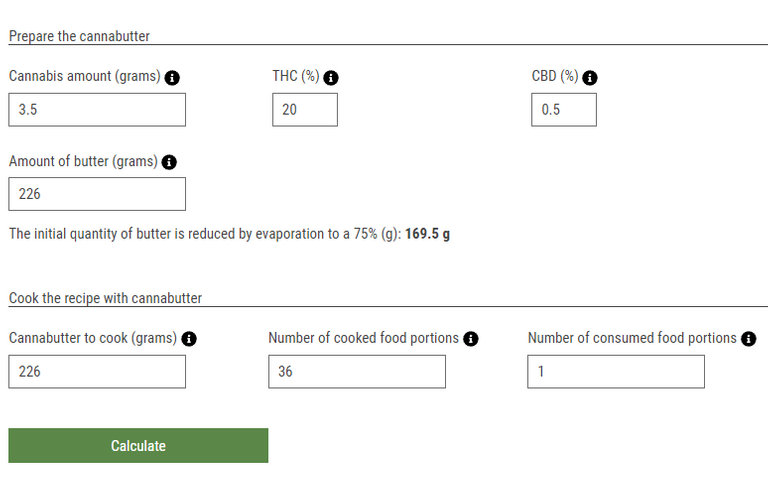 Thanks to the handy dandy calculator on the net, I input all the particulars and hit the button... 🙃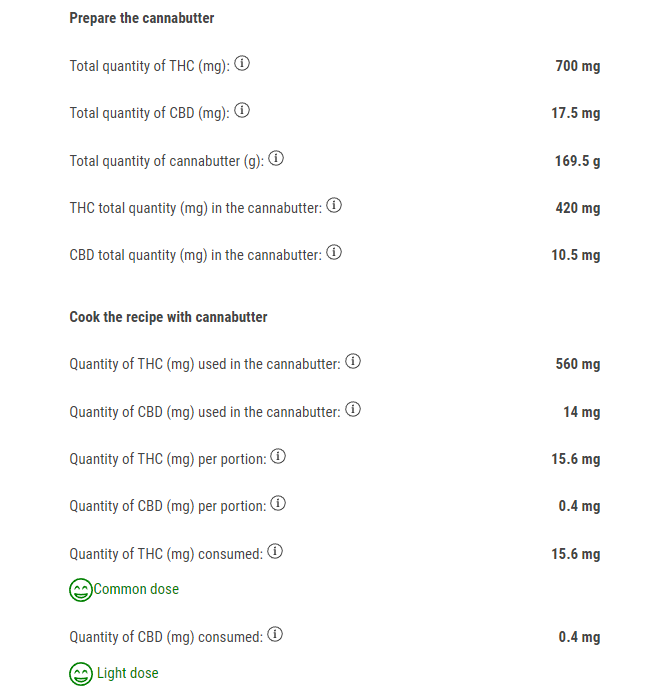 This rough estimate says that with the 226 mg going into 36 cookies.. I should wind up with 15.6 mg per cookie.
After a fair bit of research, and deciding on a middle of the road approach.. I decided on decarbing the weed for 45 minutes in the box with a temperature ranging from 226 deg. to 236 deg. I crumbled the buds and put em in the box with the temp gauge.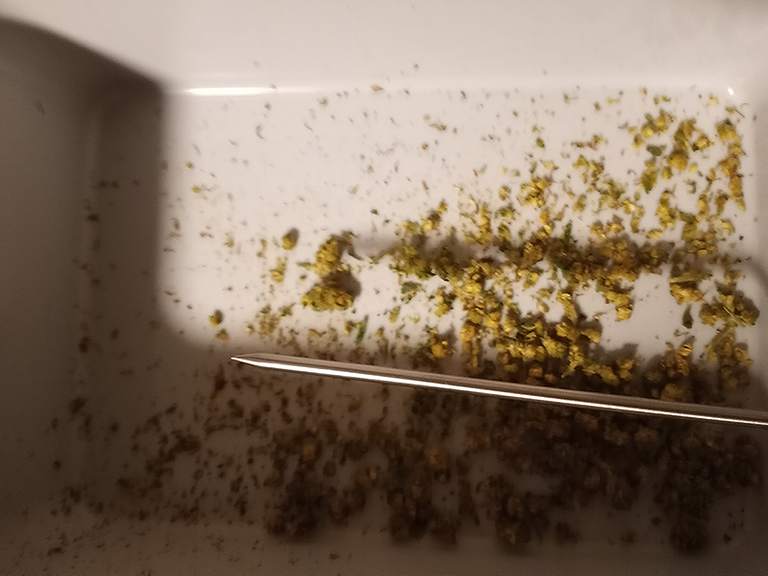 I set the alarm for 240 just in case the oven gets a wild hair and goes on a rampage.. and started the timer when the oven reached 200 and didn't wait for it to hit the 230 mark.
I wanted an even mix of green and brown after the decarb.. and it turned out great IMO. I went low and slow, just like some good cue. 😉

Next comes melting two sticks of unsalted butter and putting the butter and the buds in the chamber of the oven.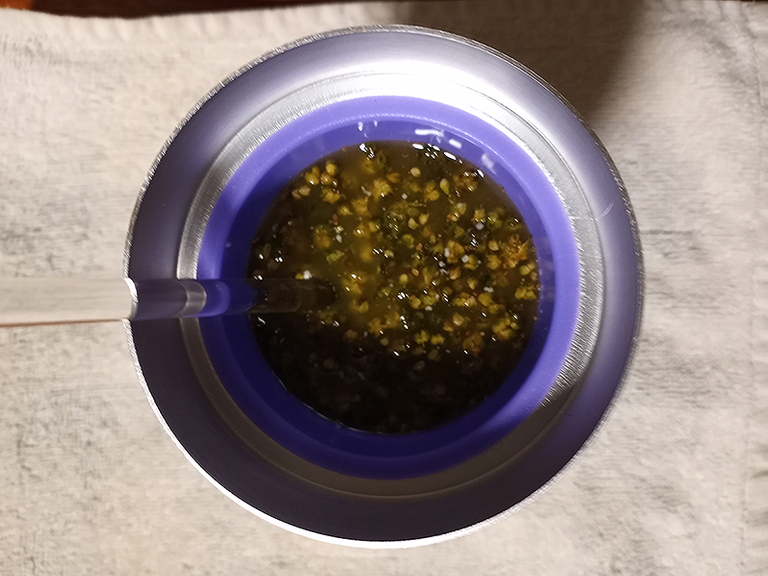 Loaded up the oven, set the time and temp and it's off to the races.. 2 hours at 160 degrees for the infusion.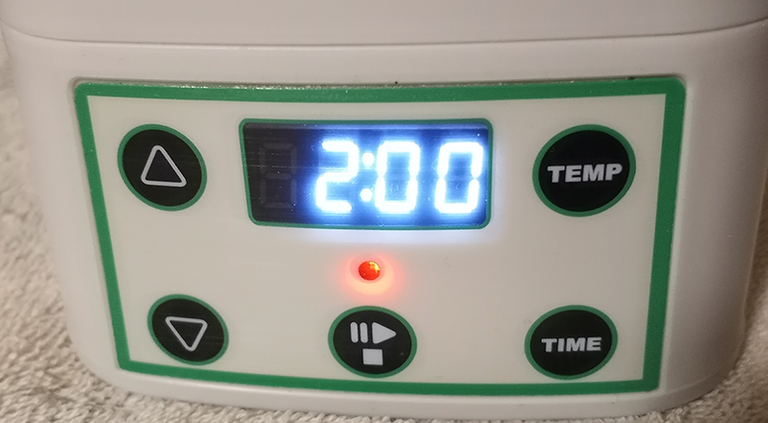 2 hours later.. I let it cool down a tad and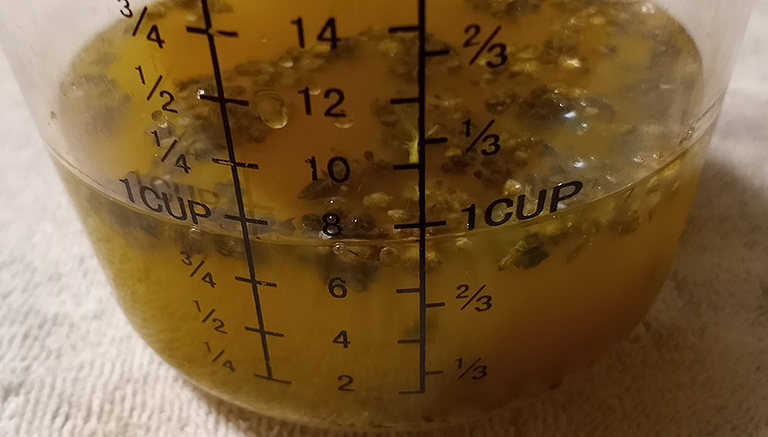 I wound up with almost 1 cup of infused butter.. ready to be used in my cookies.. chocolate chocolate chip. Which is almost on the money, as it only makes 1 cup at a time. Perfect for me as that is all I need for now.

It's Cookie Time!
I made a batch the way I always do, just used the infused butter this time.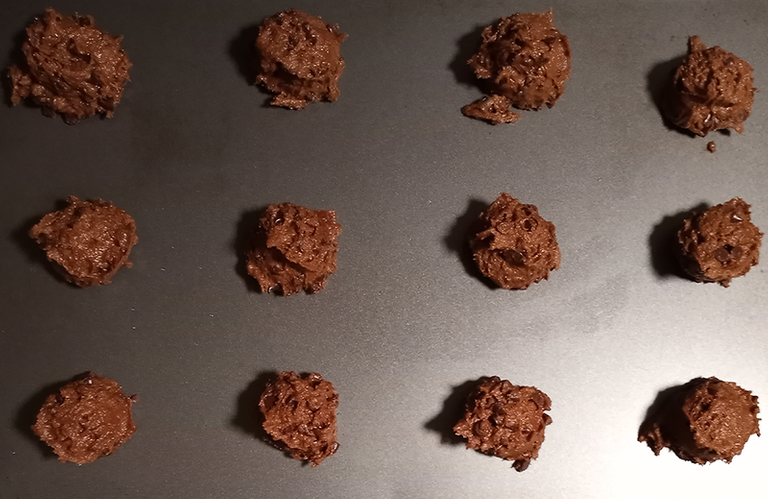 8 minutes in the oven and viola! First round is done. Two more trays and I am done.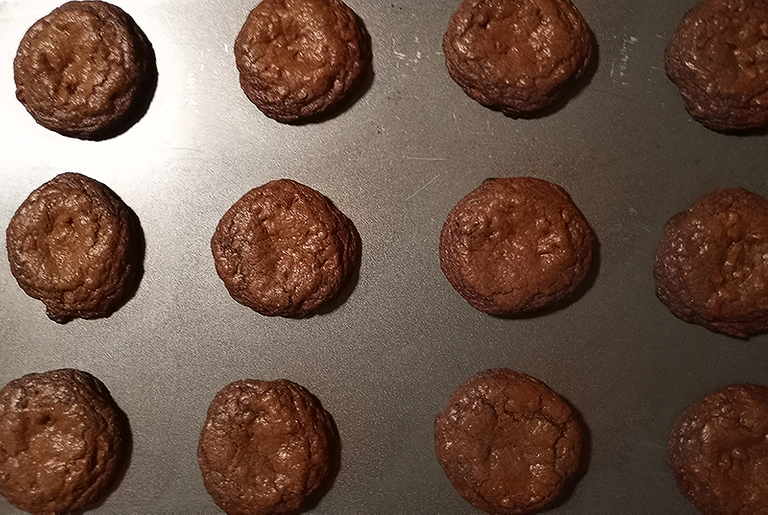 And after 45 minutes of cookie baking I got a big plate of these delicious treats.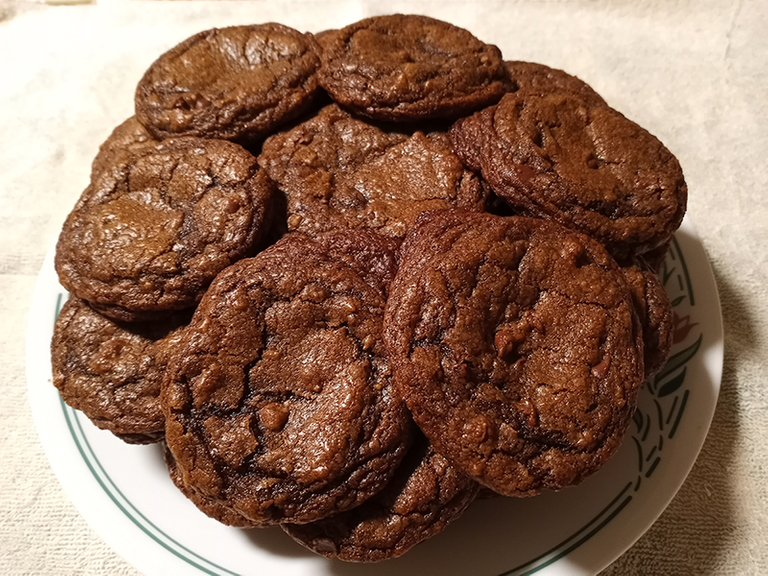 I let them cool down for a few hours and then vacuum sealed them in 3 cookie pouches. That way they stay fresh for a bit, and my sister can come grab a few packs.

From start to finish, it took me about 5.5 hours to go through the process and get a final product. Then it was time for the ultimate test!
I ate one cookie with 15 mg of THC at 8:30 pm. Around 11 pm, the cookie was creepin up on me.. and I was getting properly elevated! I am here to tell you that this one cookie packed quite a punch. There was a slight 420 taste, but mostly I just taste chocolate.
An hour later I was off to sleep.. finally! 😴
I usually run a sleep deficit, getting about 24-30 hours a week, and it sucks ass.. just sayin! Hopefully these chocolate beauties can help with my pain and sleeplessness, as I can alternate between these and the carts.
Might have to call these Chocolate Chocolate Creepers.. has a nice ring to I think. After trying a second cookie, I can say that the quality is on time yet again. 🤣
I got a few plans in mind for the future.. like infused chocolate, might make some tinctures and concentrates as well.
But for now I am happy with the oven and decarb box on the first go. Everything worked as stated for the purchase and the price. There were zero odors during the decarbing and infusing and cooking stages.
I can call this $250 test a success. I could have gone old school with a crockpot and 12-24 hours.. but who has time for that? 😄 This was mostly fast, and I am happy thus far.
I am gonna put this machine through some rigorous testing and try out different things with it and see where the road takes me.
I hope you enjoyed the read... Peace Out!


---

---

---
---