Chocolate Edibles!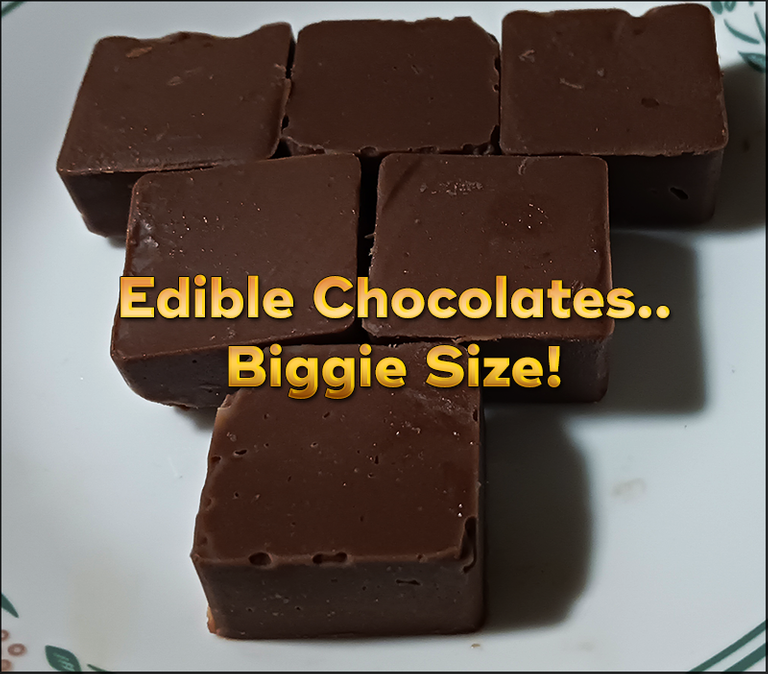 Chocolate Edibles - Biggie Size!
I did the same process as before with making the canna butter, made it with 1 stick of butter making it 113g of canna butter. Once the butter was done I let it rest for a few.. and then proceeded with getting the double boiler reader to melt the ingredients together.
You can check out my other post if you want details on the equipment I am using.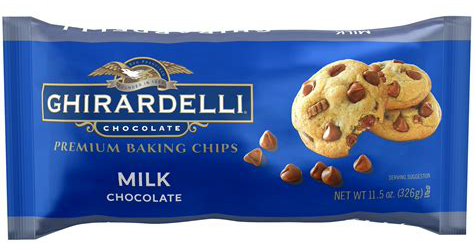 Started out with 2 cups of chocolate and 113g of butter. There are no pics of me doing this step, only have two hands! 😂 There is no time to play once you start, gotta stir constantly.
Once I got the chocolate ready, time to get it in the mold.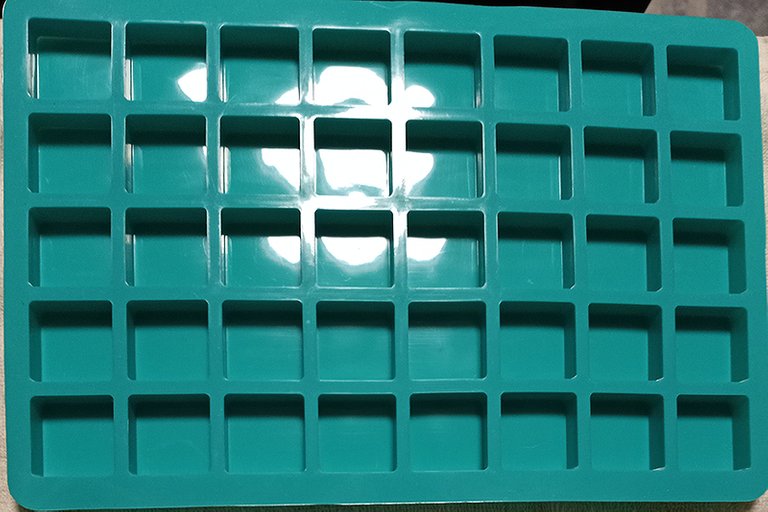 I spread out the melted chocolate in the mold, taking up as few slots as possible. After which I put the lot in the fridge to set for a few hours.
I got the mold out of the fridge and popped them to see what we got... 18 big ass pieces of chocolate.
Don't worry, I made sure to take care of the crumbs! 😂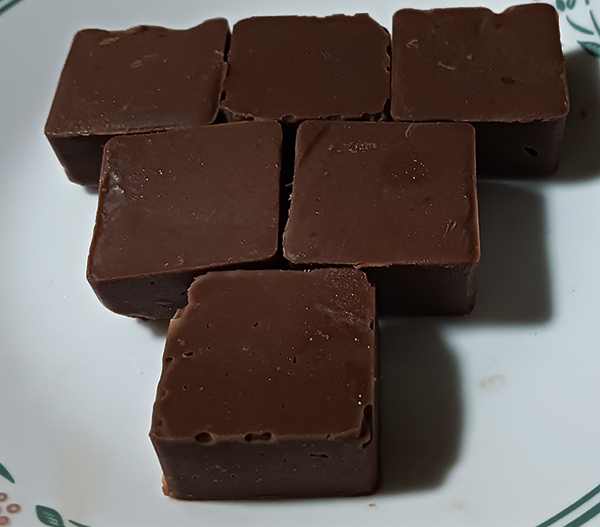 Time to hit the calculator to see the final results.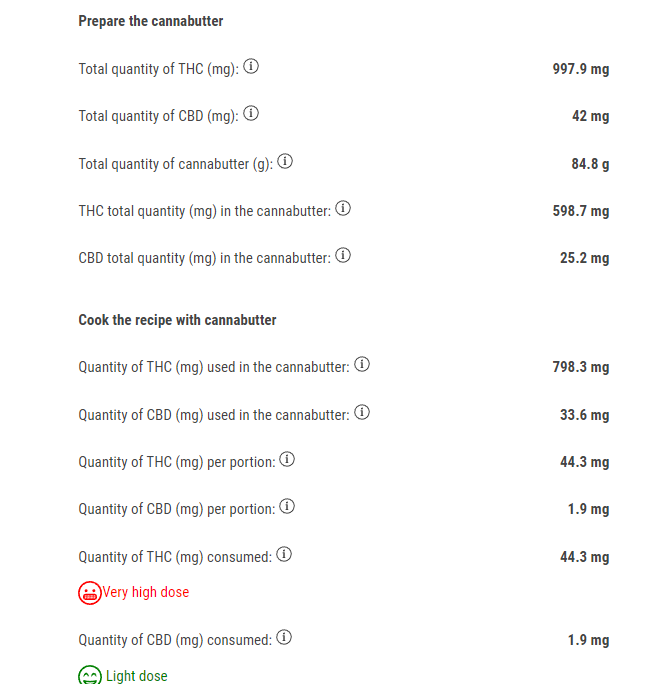 After the calculations, wound up with each piece at 44.3mg of thc for each. 😆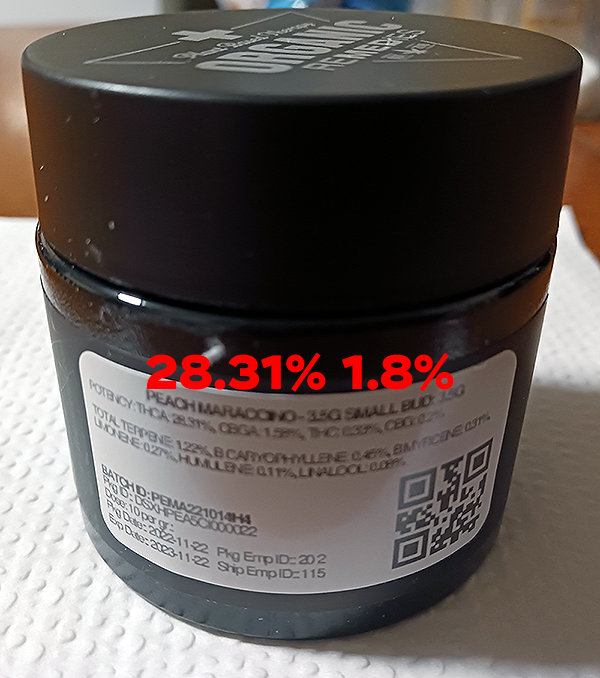 That is the last of the Peach Smalls.. so I got me 1oz of the Strawberry Banner Flower weighing in at 31.53% thc that is gonna be for my next batch Raspberry Gummies.. that should work out nicely! 😊
Testing The Finished Product.
I grabbed 1/2 a piece 2.5 hours ago.. 22.15 mg sample and I am starting to feel the effects.. LOL.
I am gonna roll with 3/4 tomorrow.. and decide if I wanna take roller coaster ride at 44%?? Might have to make that a weekend test lmao.. ain't no way I would be in any kind of mood to take care of the kid and school too.. gotta be mindful of the next day hangover that can happen if we're going to the extreme. 🙃
My Father In Law is ready for a sample or three. He's been after me to make him some more 420 treats to help manage his condition. I aim to please. He just needs to be aware these will kick you in the nutz if you're not careful! Ahahahaha. 😂
420 and chocolate.. Beam Me Up Scotty!! 😁
I hope you enjoyed the read... Peace Out!


---

---

---
---