420 Candy Bars?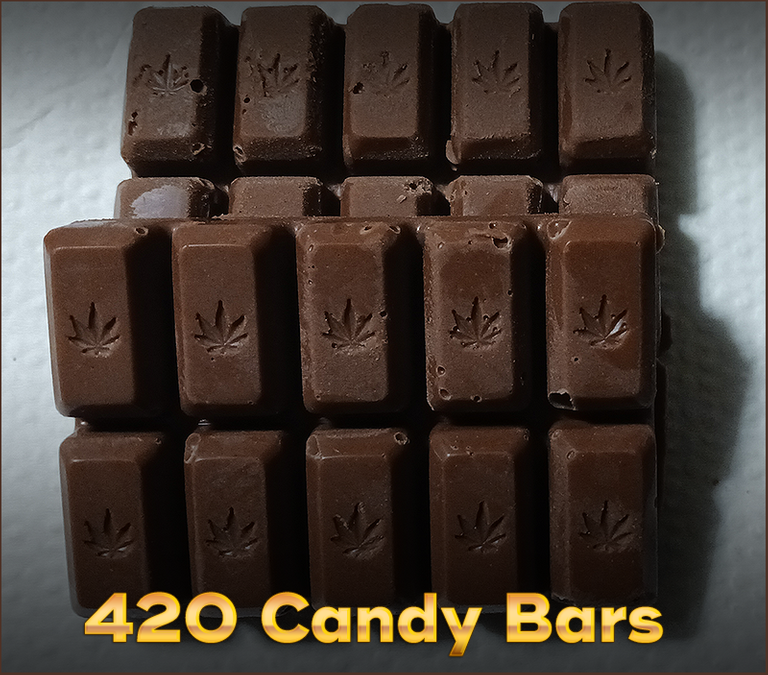 420 Candy Bars?
It's time once again to enjoy some 420 treats.. and I made these last week.. but got a case of Pneumonia so we got a bit delayed!
Anyhoo these didn't turn out all that well as far as the mold working.. I got two new molds with the leaf as an imprint.. I am tossing them after this lmao. The weed content is on point though, so it's not a wash totally. I started with some bangin buds.. Strawberry Banner: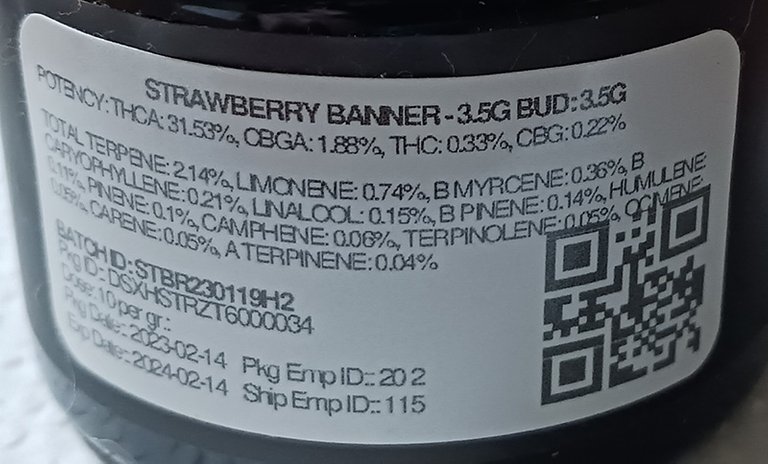 I infused 113g of butter for 2 hours with this batch, weighing in at 31.53% THCA - 1.88% CBGA - CBG 0.22%.
While letting the infusion rest for a few for a cool down.. I got the Ghirardelli Chocolate and molds ready to go:
I grabbed this set of molds that were relatively cheap that I thought would be the perfect size for bulk chocolates: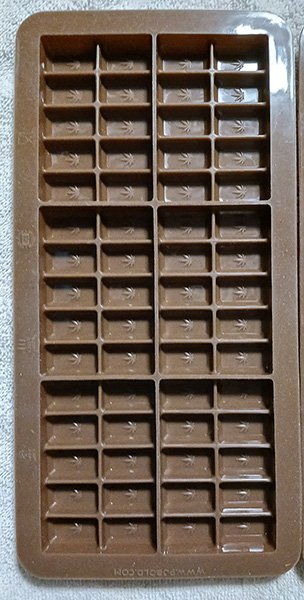 I did the double boiler method again, this time with some modifications to avoid getting moisture in the chocolate. After filling the molds and getting them set.. this is what I got out of it. Not really diggin these molds.. it was very hard to get a section of ten pieces. I managed to get two and the rest broke off into smaller pieces.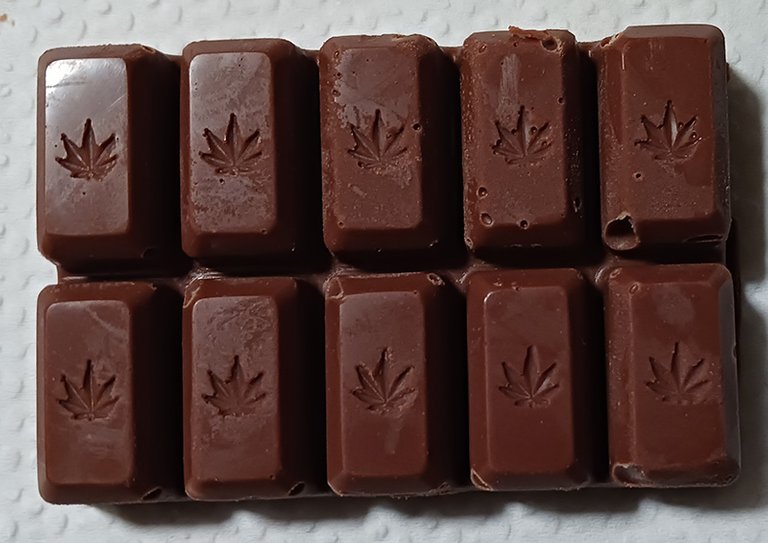 I got 75 total pieces from this haul.
Using an THC calculator on the net, I input all the particulars and hit the button... to get the final results for 75 pieces.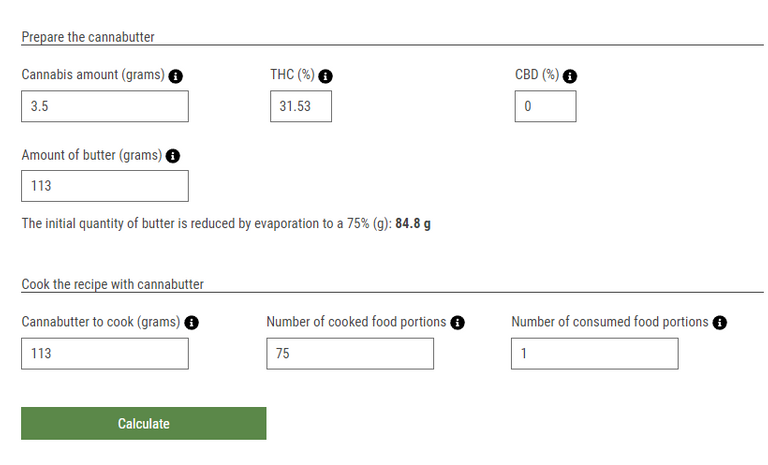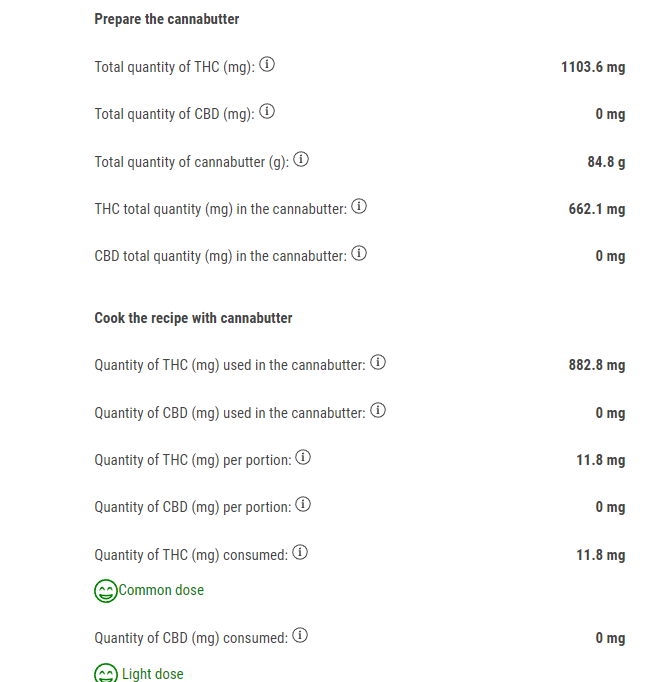 Go for the ten, WooHoo.. well not gonna happen that is a big dose lmao 😂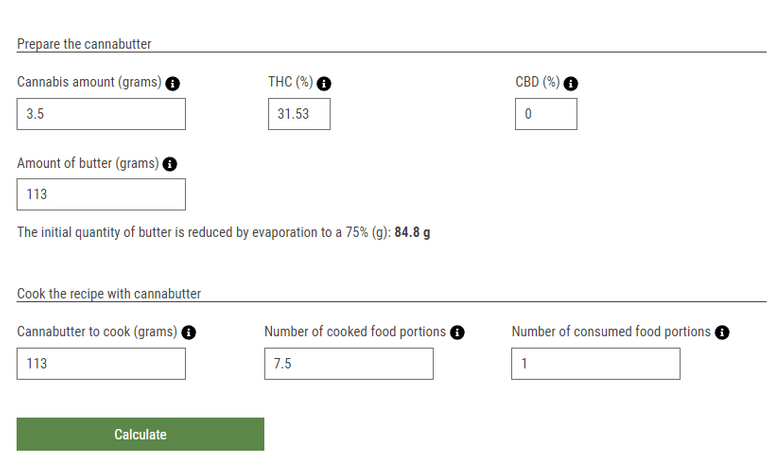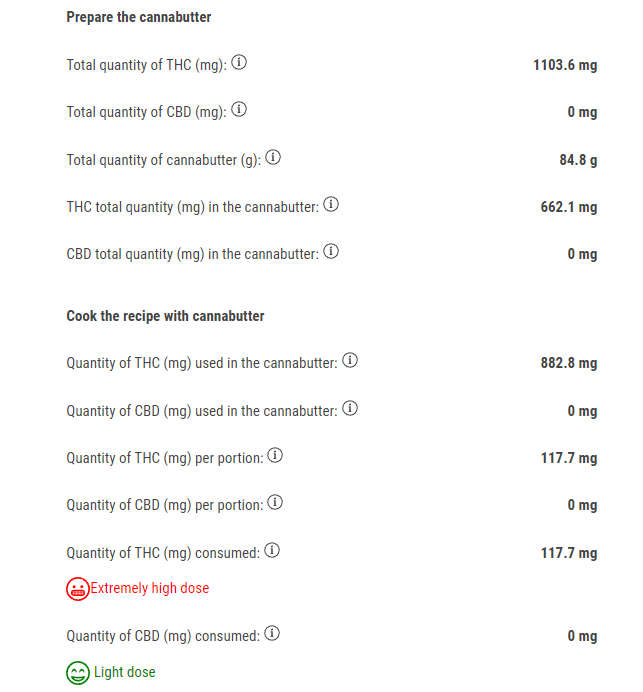 After the calculations, I wound up with each piece at 11.8 mg of thc for each. Not bad for light dosing.. or going whole hog and taking 4-5 pieces.. these work.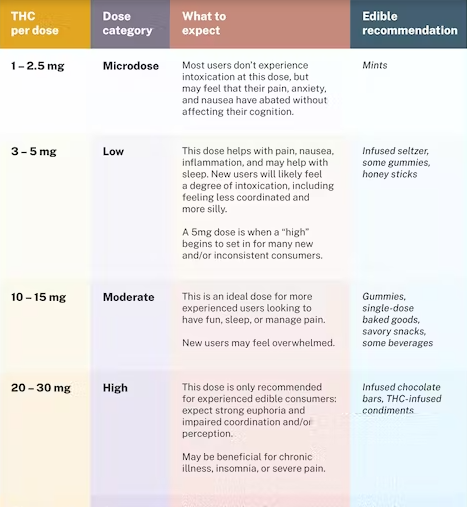 Testing The Finished Product.
I've been nibbling on these for a few days now, and I am diggin the flavor and getting elevated with them. This strain is tasty in the chocolate.. 😊
However these molds are gone.. the sections are too close together to get them to pop correctly.. at least for me that is. LOL!
Back to the hunt for quality chocolate bar molds. I will be chalking this up as a lesson learned.. but still enjoying the ride! 😂
I hope you enjoyed the read... Peace Out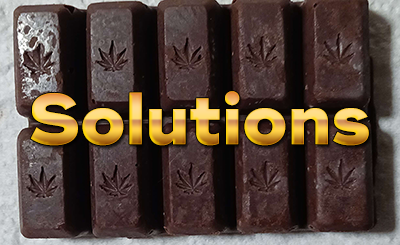 Edit 5/13/23:
Found a work around.. will have to stagger the fills and use some canna oil or canna butter to smooth the way. I used some old forgotten chocolate for a test run without wasting any of the good stuff! 😂
These are difficult to use.. in case anyone was curious lol. But.. I don't quit till I get a work around somehow dammit. 😏


---

---

---
---