Top 10 Sativa Strains! Cannabis is Life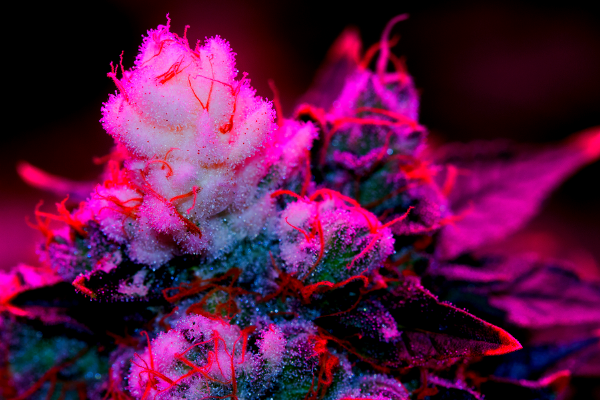 When it comes to the marijuana plant, you have two options: Indica or Sativa. The third option is created by crossing the two to get a hybrid strain. Each of these categories has the cannabis strains based on the THC levels. In our previous article, we reviewed the strongest weed strains of marijuana that you can check out.
In this post, we will look at the strongest Sativa strains that you can use. Both Indica and Sativa cannabis is for recreational and medical purposes, with just a difference between them that can make you choose one over the other. So, what are the strongest Sativa strains 2021, and what makes them very potent?
High THC Sativa Strains
Sativa cannabis strains are famously known for the head high effect and characteristic energizing and creative effects that boost focus. More often than not, we have faced the question of "what is the strongest Sativa strains." There is no doubt that Sativa varieties are highly potent marijuana with high levels of THC. But there are other reasons why you would choose this strain over Indica.
Sativa is known for a high head effect that drives your mind into a peaceful state. Medical users have taken advantage of this to use it for treating anxiety, stress, and depression. Some people use it just before setting off to the activities of the day because of the improvement in creativity and focus.
If you choose one of the strongest Sativa strains, you will benefit from the low doses of CBD and a high dose of THC. THC is the psychoactive compound that is commonly used to sort out cannabis of different qualities. Undoubtedly, most of the strongest Sativa strains have a high THC content of above 20%.
Unlike most of the Indica strains associated with couchlock and disoriented state of mind, Sativa strains keep you awake and active all day long. You can take an appropriate dose during the day and still remain alert and go about your daily chores.
Most Potent Sativa Strains
In this section, we will briefly discuss the strongest Sativa cannabis. Some of them are pure Sativa, while others are hybrid but heavily dominated by Sativa. These are the highest THC Sativa strains in 2021: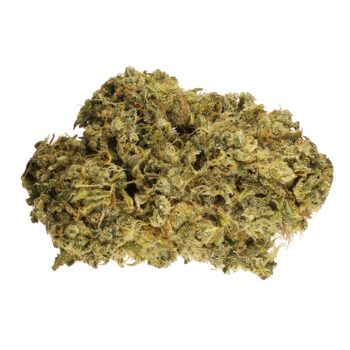 Durban Poison
Durban Poison may not be the strongest Sativa strain on earth but is the best to get your day going. With an average THC level of 22.4, you can expect to have a boost in energy and creativity, preparing you to handle any task before you. It is highly aromatic, sweet, and piney. Whether you choose to smoke or dab it, you will free yourself from any pain, stress, and depression.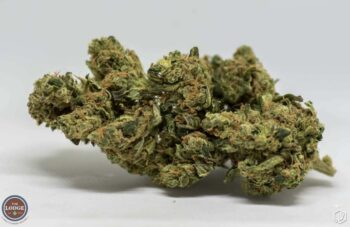 Sour Diesel
From the name, this Sativa dominant strain has a string pungent of diesel. Sour Diesel is one of the highest THC Sativa strains with a head rush effect. Just a single hit is enough to give you an energizing and dream-like buzz that makes your joint pains and stress-related conditions disappear. It is famously used for medicinal purposes, but many people also use it for recreational reasons because of high THC levels of up to 26%.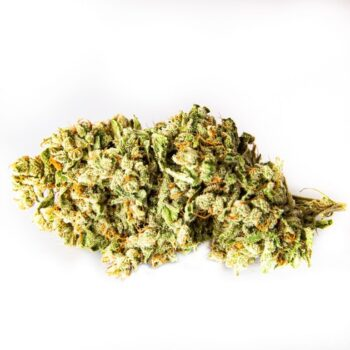 Ghost Train Haze
If you are looking for the strangest Sativa strains for creativity or for energy, then choose Ghost Train Haze. This is one of the rarest weed strains from Dankness Seeds, with a record high THC level of 26%. It might not be the strongest Sativa strains in 2021 but worth being on this list because of its positive effects that improve productivity. It is ideal for medical use and recreational use but is famed for focus because of cerebral high.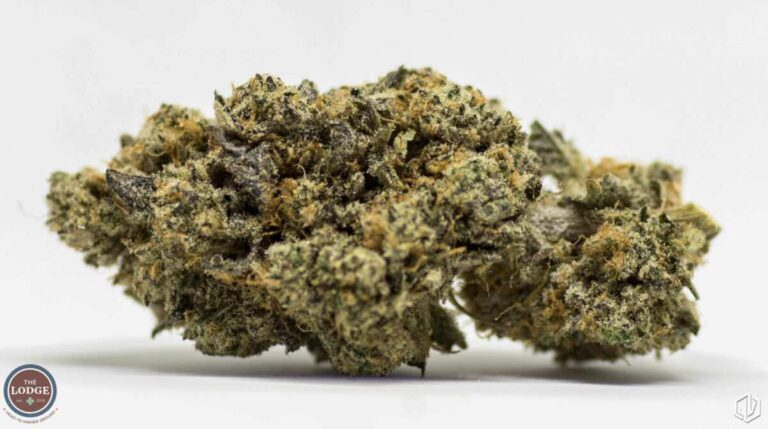 Amnesia Haze
Amnesia Haze is a Sativa Dominant strain that is characterized by a well-balanced high that will fit right into your daily activities. Whether you choose to take it early in the morning or late evening after work, you will have the best experience. With a moderately high THC value of about 22%, Amnesia haze is the best choice for both novice and experienced users.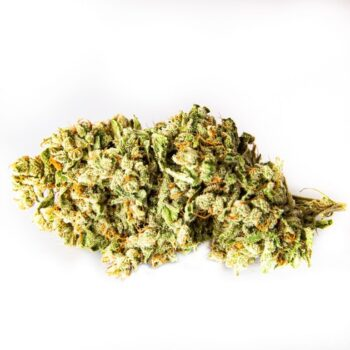 Jack Herer
Jack Herer is one of the few Sativa dominant strains used across the country. It is easy to grow with good performance both indoors and outdoors, with a high resin production under both growing environments. Jack Herer strain is characterized by head high effects consisting of bubbly, happy, and euphoric, making you more energetic and creative to take on any tasks. It is best for treating both mental and neurological disorders.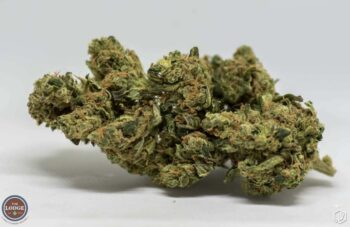 Super Sour Diesel
This is a pure Sativa strain with a THC level ranging from 18% to 24%. It is resulting from crossing Super Silver Haze and Sour Diesel. From the parental lineage, Super Sour Diesel smells diesel when smoked. Its effects are known to make your pain and stress evaporate while enhancing creativity and focus. It is one of the strongest Sativa strains with high cerebral stimulation, making it only ideal for experienced smokers with high THC tolerances.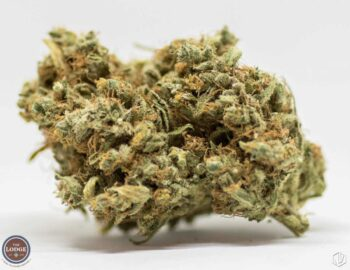 Green Crack
Green Crack is not a pure Sativa strain but is heavily Sativa dominated. This is a highly addictive and potent Sativa strain on our list with a high THC level of up to 25%. It is common in Arizona, California, Colorado, and Pacific Northwester. Green Crack has a cerebral high effect that spurs creativity and boosts happiness, making it ideal for anxiety and depression. If planning to tackle a physical task, you can benefit from the boost in energy associated with this Sativa strain.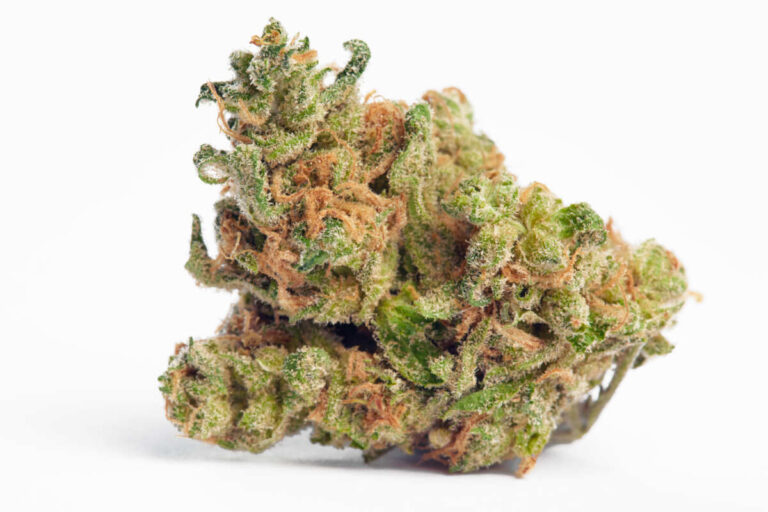 Blue Walker
Blue walker is a 90% Sativa and only 10 Indica, a hybrid from the cross of Blue Dream and Skywalker. It is one of the strongest Sativa strains with a high THC level of 26% and an average of 4% in CBD. This is usually characterized by a sweet fruity aroma. The strain introduces a headrush effect that can last for many hours depending on the dosage and commonly reported feelings are euphoric, relaxed, and re-energized. You can take the advantage of the calming effect of this strain as a remedy for treating anxiety and stress-related chronic conditions.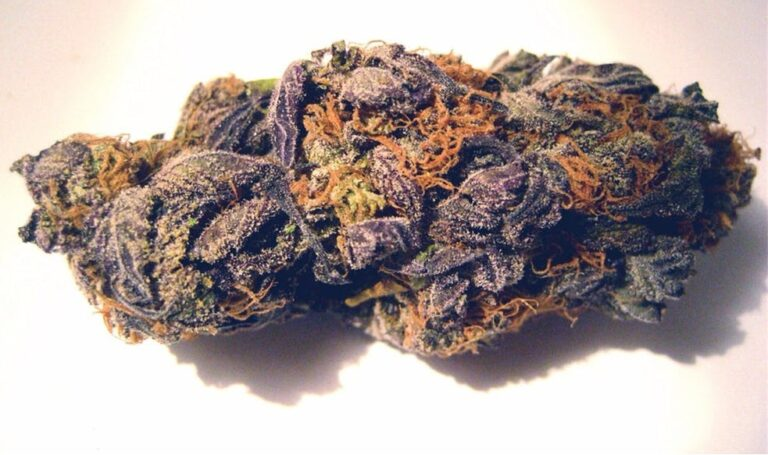 Purple Haze
Purple Haze is a Sativa dominant strain resulting from a cross between Purple Thai and Haze strains. With a high THC level of 26%, this strain has an immediate high-energy cerebral stimulation characterized by creativity and focus. You will feel a body buzz that begins from the head and spread to all parts of the body, washing away all your pains, stress, depression, and stress.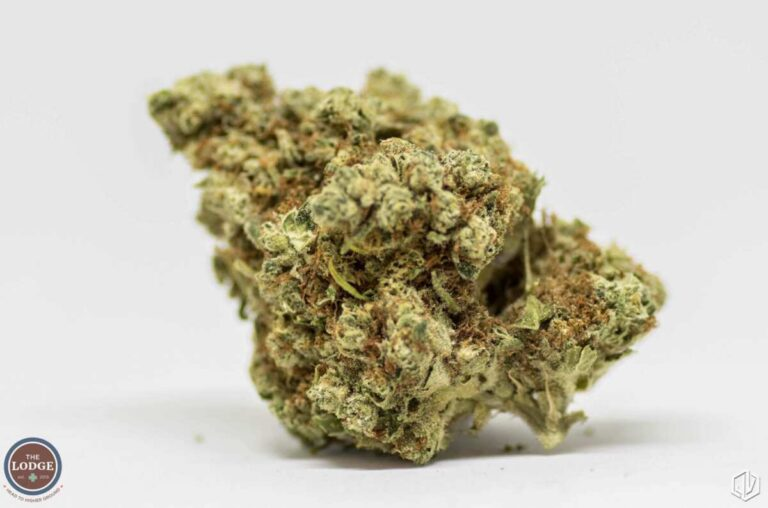 Strawberry Cough
The name of this Sativa dominant strain suggests everything about it. It has a sweet strawberry aroma and a subtle aftertaste that is accompanied by thick smoke. This is what will make even the experienced stoners cough. The Sativa prevalence in this breed gives it relaxing and calming effects, both of which are ideal for treating patients suffering from anxiety and stress.
What Is Your Favorite Strain??
I put you all as beneficiaries
@bluntsmasha
@choosefreedom
@coffeebuds
Cuz u guys are rad!!
---
---