A happy afternoon, a afternoon of smoking Weed and drowning in gossip.
The day is Friday. Having a nice holiday. Such a beautiful weather, not too much sunny, not even rain. Cloudy, temperate weather. I don't have a job. I'm a student. I am at honors level. I spend most of my free time with seniors. There are two benefits to this, the first is that they are more experienced than me, and the second is that they come first in any need.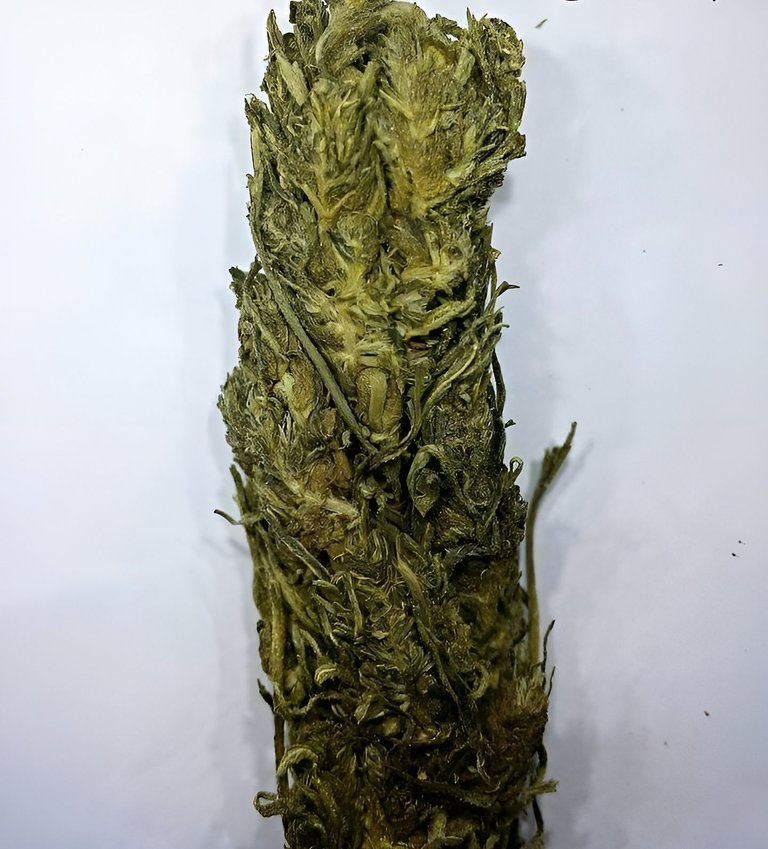 (This is a picture of another day)
---
---
I am quite friendly with everyone. So I can easily blend in with everyone. Although the people of Bangladesh, seniors and juniors don't have a lot of socializing, they don't smoke or drinks together. So it's not an easy thing to do. But I can blend in with everyone. I can easily attached with people of my type, I can talk/ gossip with everyone. Anyway, back to the story.
I called uncle Sid, I called Palash Bro, then I called Piyas uncle. Piyas uncle is our legend. Very talented, very clever, it can be said that he is far ahead in all respects.
Her hand-made joint looks great. Nothing extra ordinary, but everyone likes it. Everything is accurate.
I better inform you that weed is illegal in Bangladesh. At one time certain stores were available for purchase, but the country became independent in 1971. Since then it has not been legal. Now it is being exchanged in secret, with the police and other authorities having to do it blindfolded. Weed can be smoked secretly. So it is not very easy in this country.
Many people have been arrested for weed cultivation.
I called Piyas Mama. He left with weed. We all drank tea and smoked cigarettes. Then I took some extra cigarettes. Then I went to a safe place.
Weather demand.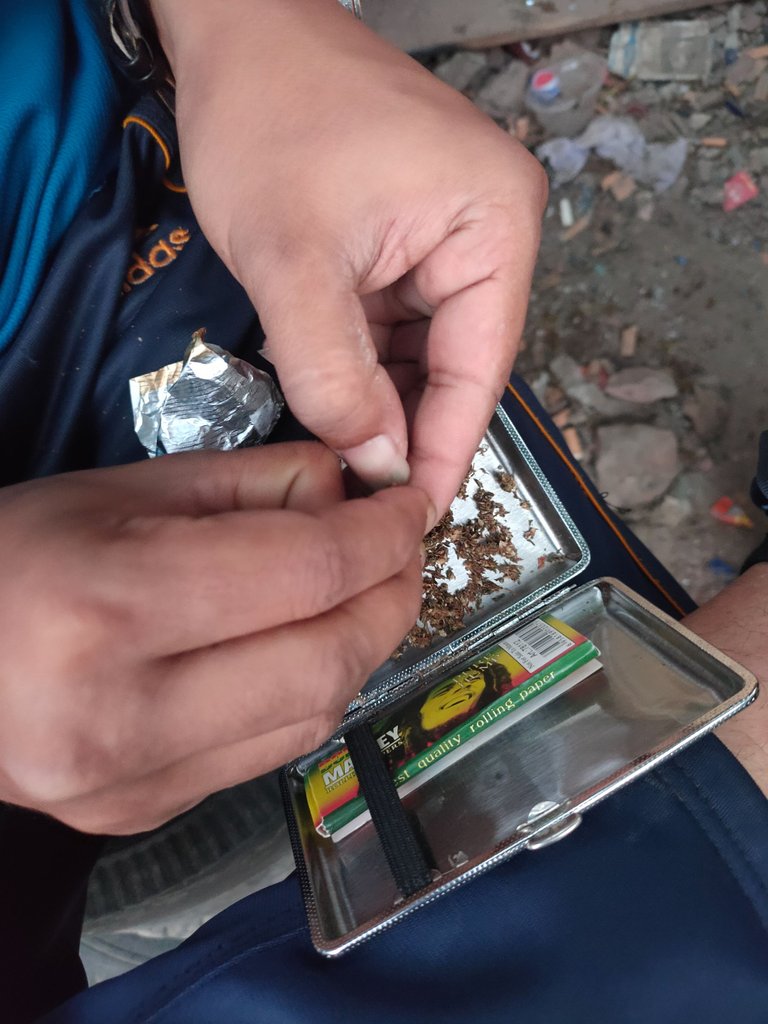 So first I took the flowers separately from them. I forgot to bring ceaser. So we started cutting with nails. Then I mixed tobacco 20%.
Filters are made with visiting cards. The joint is ready with Bob Marley paper.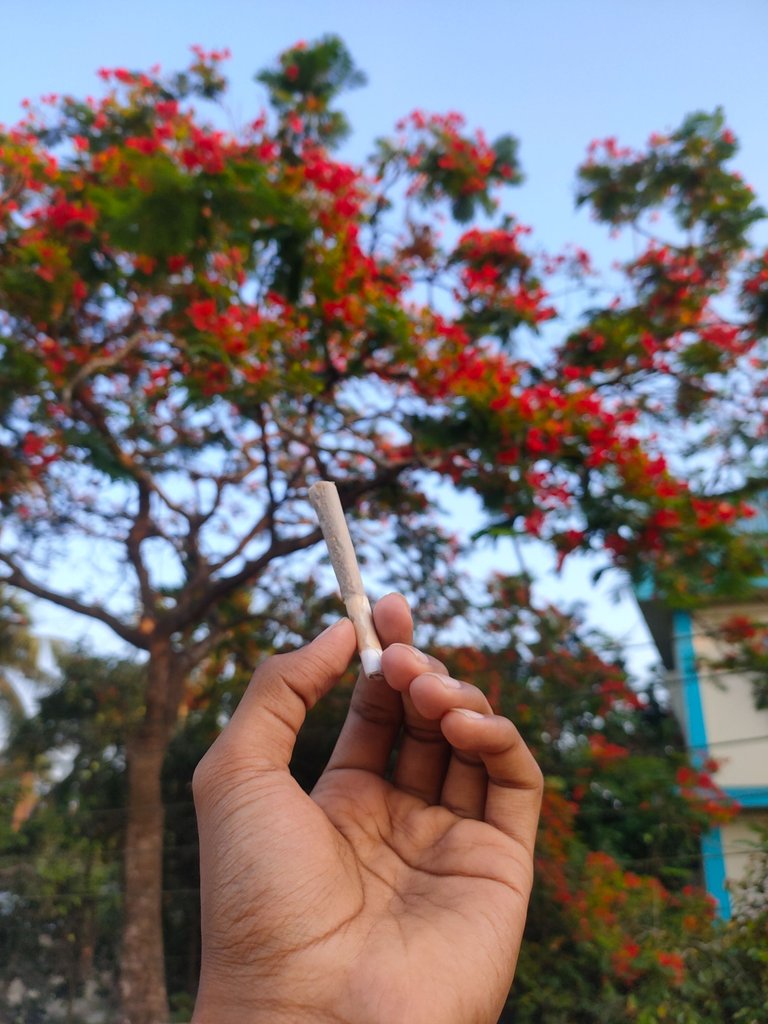 Now it's time for smoking. At first I lit a fire and smoked together. Then I chatted a lot.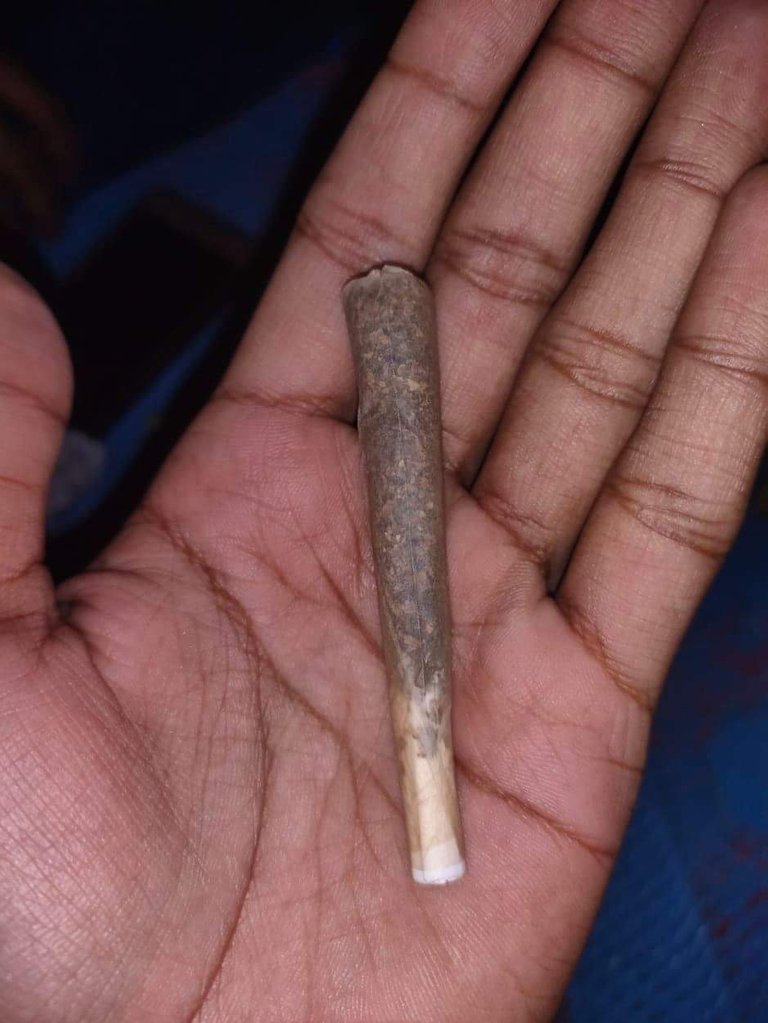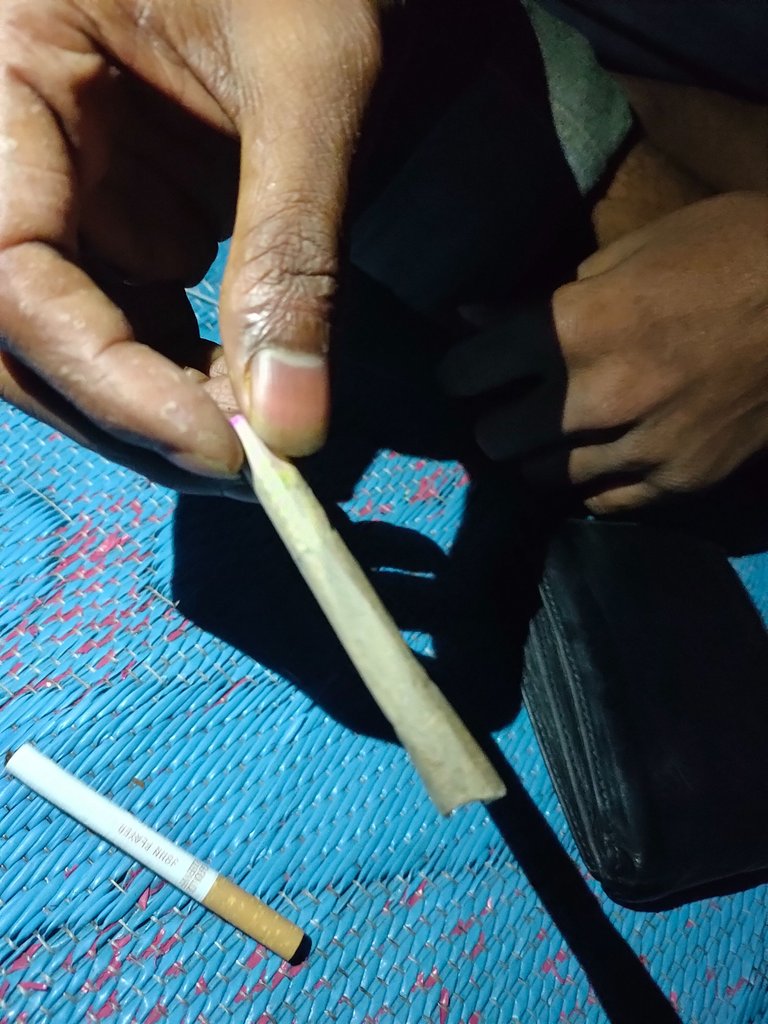 We smoked 3 more joints like this while chatting. Everyone is high. Chatting. Everyone was laughing, a lot of fun, chatting ....
These times are actually awesome. One of the most beautiful moments. I didn't notice when the sun went down in the chat. It was a good time.
---
---