Hashkings Harvest Report 9 - Another Great Harvest!
Hope everyone is having a great day out there; things are still poppin in PIZZA! When I am not managing the #pizza-pics contest I am spending time in the fields of Hashkings with my fellow guild members.
I've covered in prior blog posts that I am a PIZZA guild scholar. One of the cool things about the program is we each have our own teams. I am one of the lucky members of Huzzah's Herbalists led by the awesome @huzzah Hurrah! I really appreciate all the time and effort spent managing my fellow scholars and I; thanks as always @huzzah!

Summary of This Week's Harvest!
Region: South America
Total Seeds Planted: 15 (10 Panama Red and 5 Colombia Gold)
Total Water Used: 7,840
Total Yield: 4,359 BUDS
Payment to Guild: 30% of Yield = 1,307.70 BUDS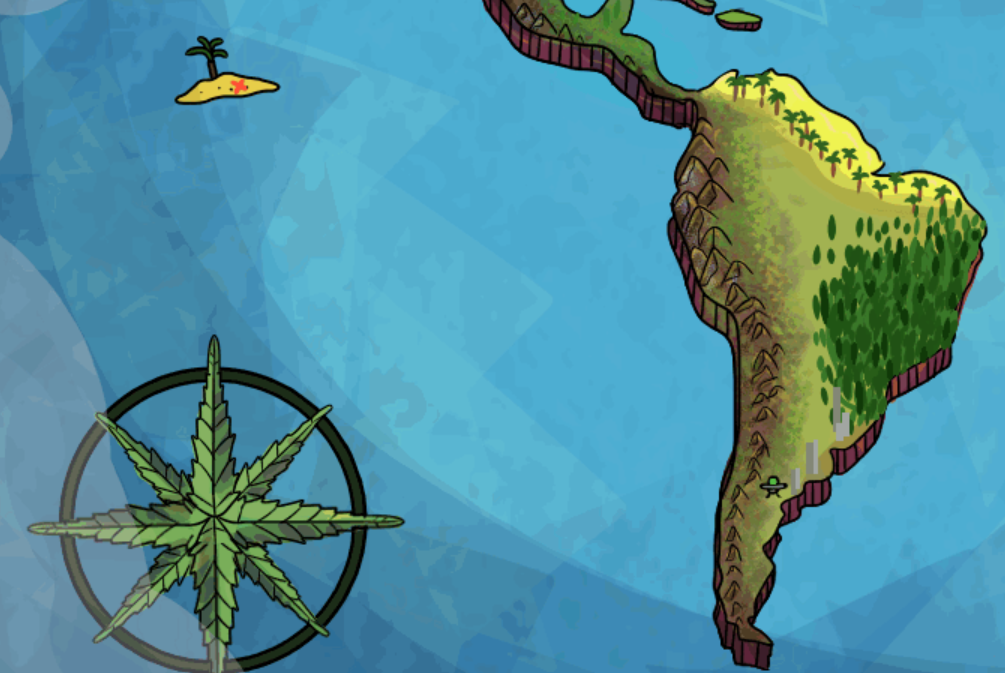 Getting into the Weeds
If you really want to get into the WEEDS, you can see my summary by seed below!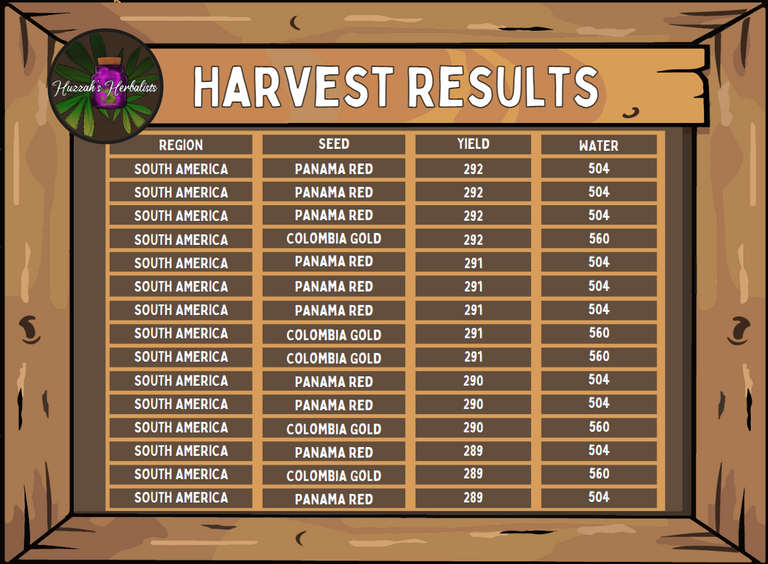 Come be a part of HIVEPIZZA!
HIVE PIZZA is a community of gamers and cryptocurrency fans and we are always looking for new members. We have awesome events and a weekly #pizza-pics contest where you can win some free PIZZA tokens!
I have provided a link at the bottom of this blog post but if you play Hashkings then you can access the game through the Hashkings menu as well!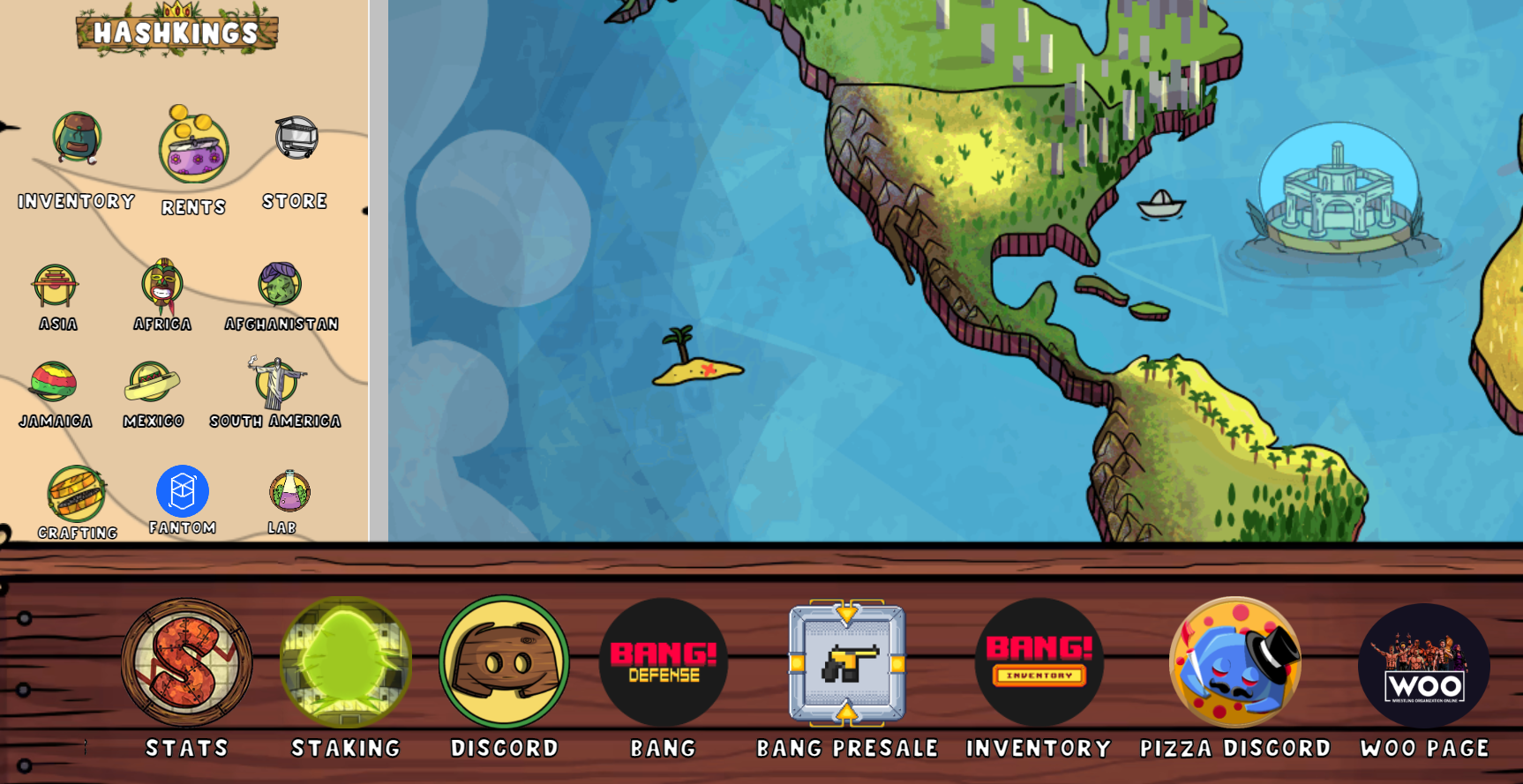 Links:
Join Hive PIZZA Guild - https://discord.com/invite/hivepizza
Play Hash Kings - https://farm.hashkings.app/play
Follow PIZZA on Twitter - https://twitter.com/PizzaOnHive
Follow me on Twitter - https://twitter.com/Hurtlocker360
---
---