Hashkings Harvest Report 8 - Me and My BUDS (: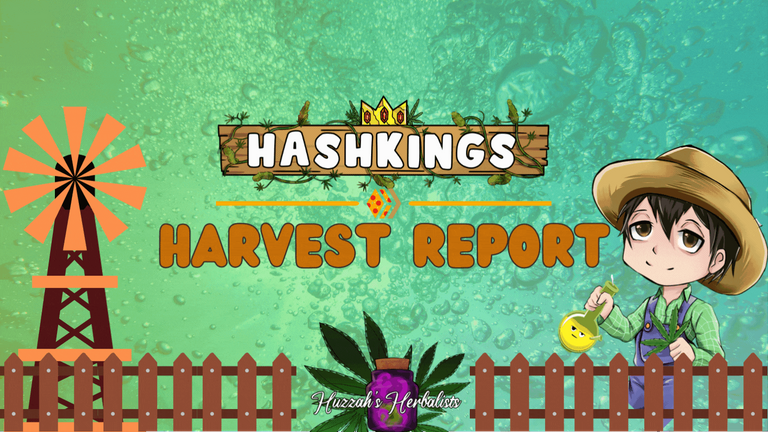 As a PIZZA guild scholar, I have been earning lots of BUDS from the crypto game Hashkings. To play you need to buy or rent land plots, buy seeds, and buy water. Because I am a pizza guild scholar I am provided all the resources I need to farm and I only need to share 30% of the yield (:

Summary of This Week's Harvest!
Region: South America
Total Seeds Planted: 15 (14 Panama Red and 1 Colombia Gold)
Total Water Used: 7,616
Total Yield: 4,390 BUDS
Payment to Guild: 30% of Yield = 1,317 BUDS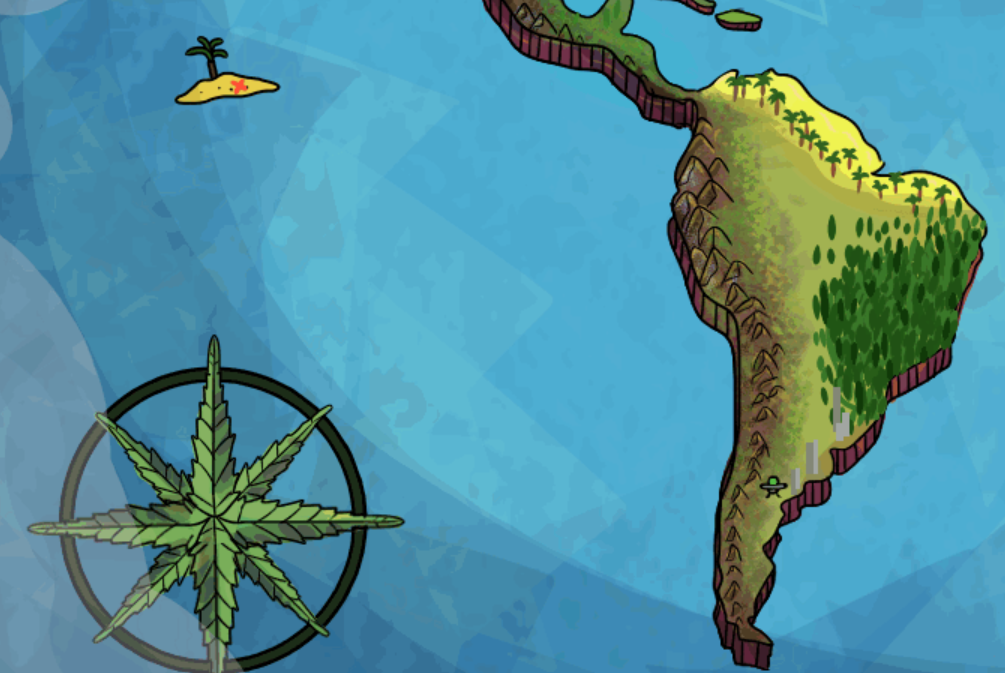 Getting into the Weeds
If you really want to get into the WEEDS, you can see my summary by seed below!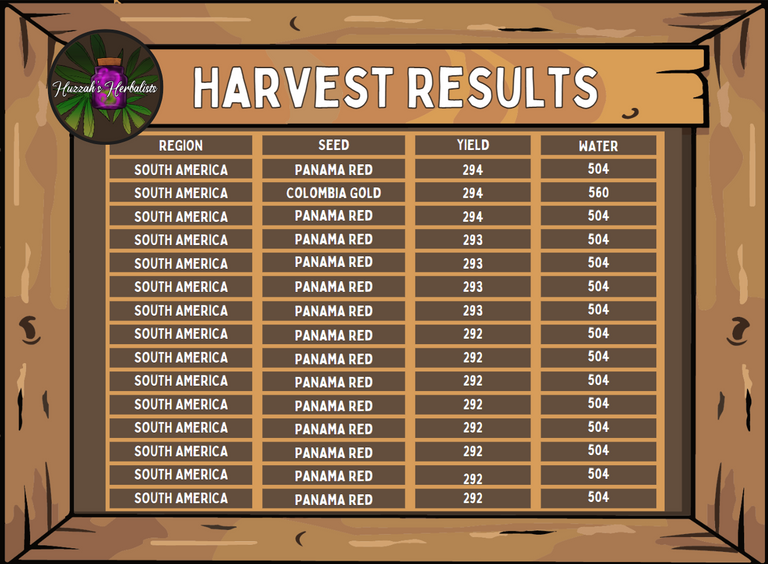 PIZZA Discord Added to the Menu
HIVE PIZZA is a great group of gamers and crypto fans and you can now access our discord through the Hashkings menu! Please come by and say hello! We are always looking for new and positive members! (: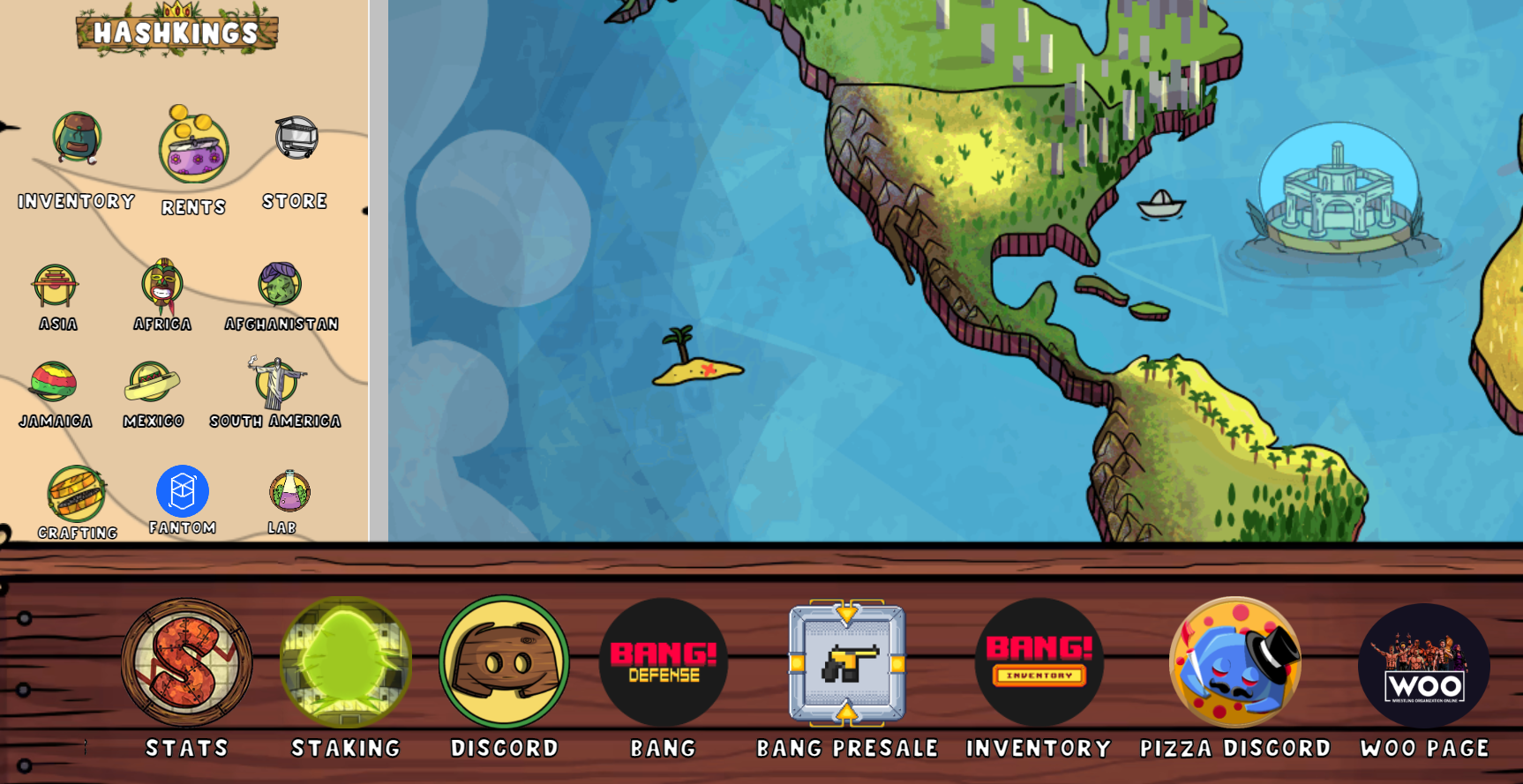 Another great week with HIVE PIZZA!
Links:
Join Hive PIZZA Guild - https://discord.com/invite/hivepizza
Play Hash Kings - https://farm.hashkings.app/play
Follow PIZZA on Twitter - https://twitter.com/PizzaOnHive
Follow me on Twitter - https://twitter.com/Hurtlocker360
---
---