Hashkings Harvest Report 7 - Delegation Round 2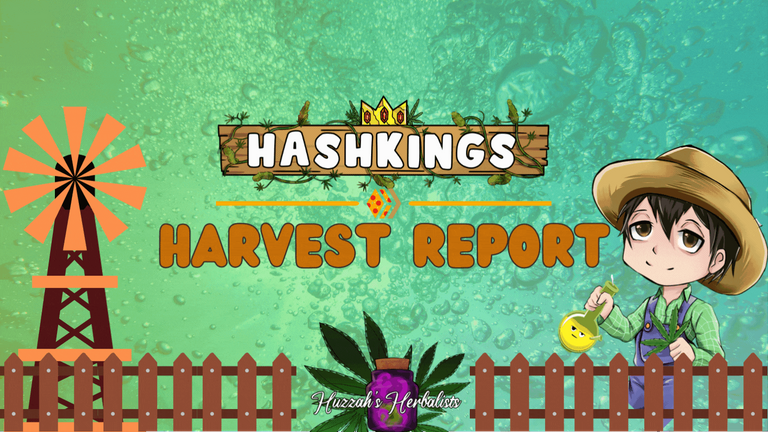 Well we had a little time off but we are back to farming in the crypto game Hashkings!

Summary of This Week's Harvest!
Region: South America
Total Seeds Planted: 15 (44 Colombia Gold & 46 Panama Red)
Total Water Used: 47,824
Total Yield: 4,497 BUDS
Payment to Guild: 30% of Yield = 1,349.1 BUDS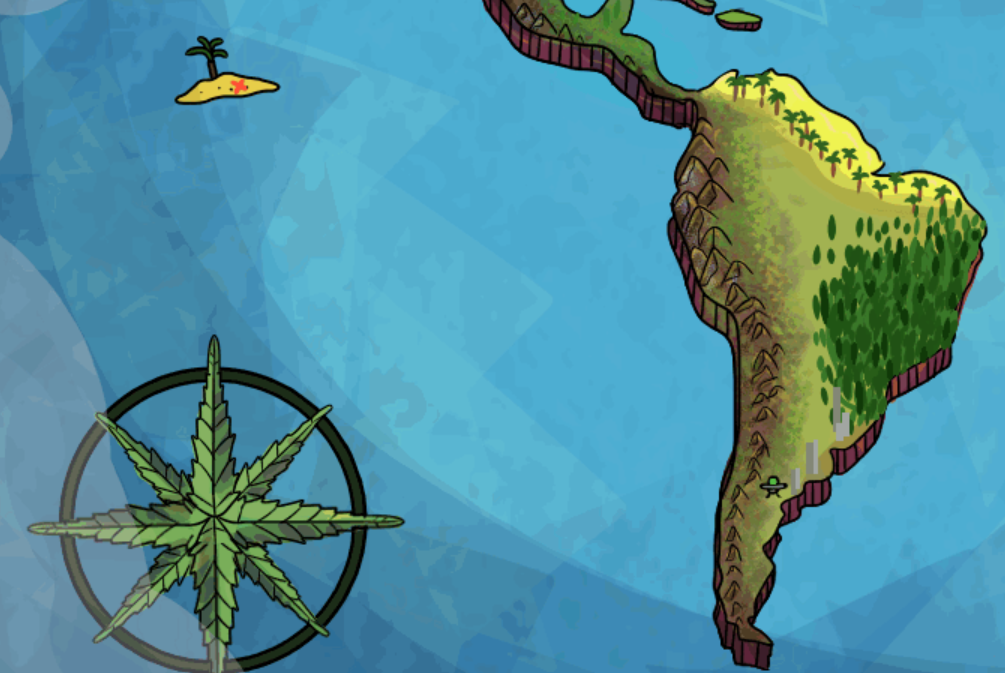 Getting into the Weeds
If you really want to get into the WEEDS, you can see my summary by seed below!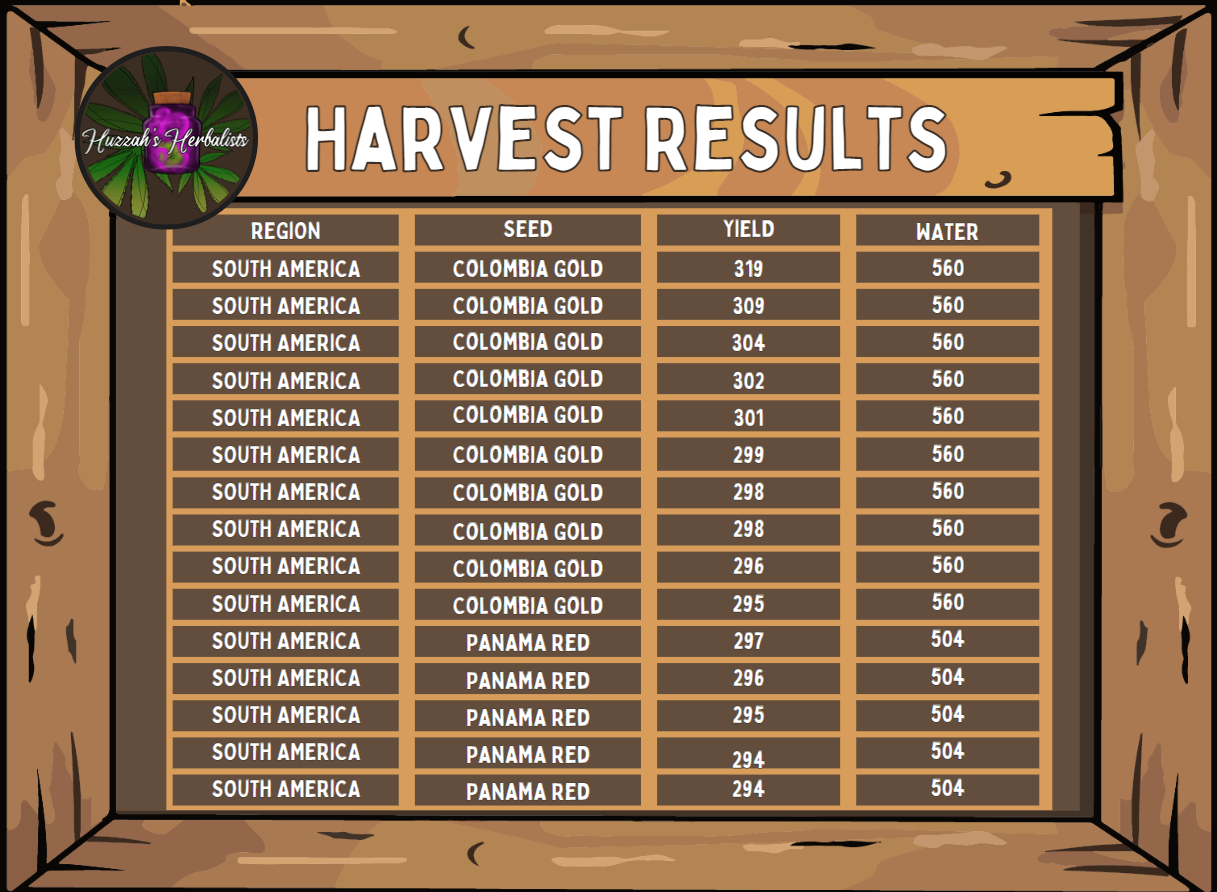 PIZZA Discord Added to the Menu
PIZZA is a great group of gamers and crypto fans and you can now access our discord through the hashkings menu!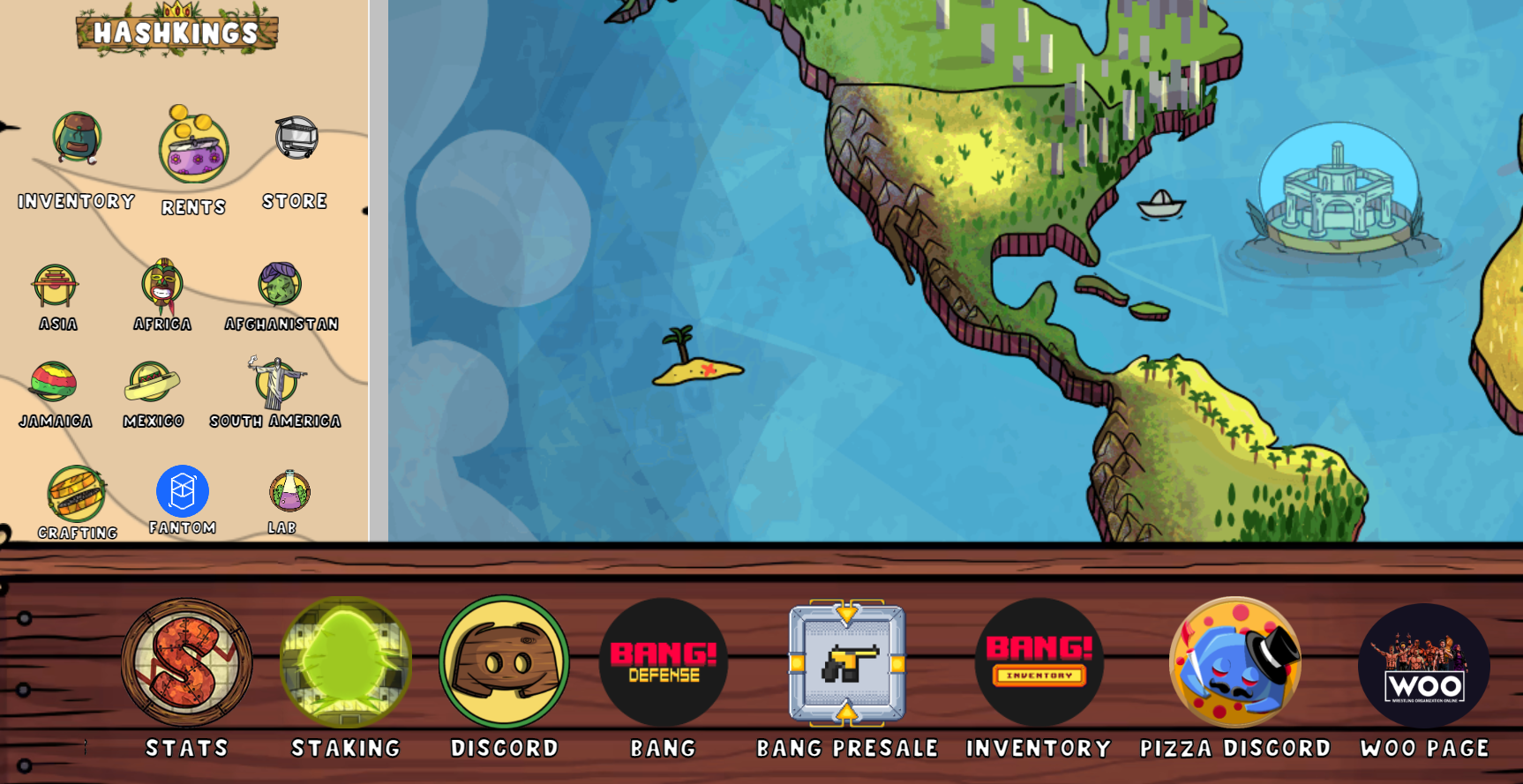 Thanks for another great week PIZZA Guild!
Links:
Join Hive PIZZA Guild - https://discord.com/invite/hivepizza
Play Hash Kings - https://farm.hashkings.app/play
Follow PIZZA on Twitter - https://twitter.com/PizzaOnHive
Follow me on Twitter - https://twitter.com/Hurtlocker360
Posted using 1UP - Play2Earn & NFTs
---
---