Hashkings Harvest Report 5 - Staking my BUDS!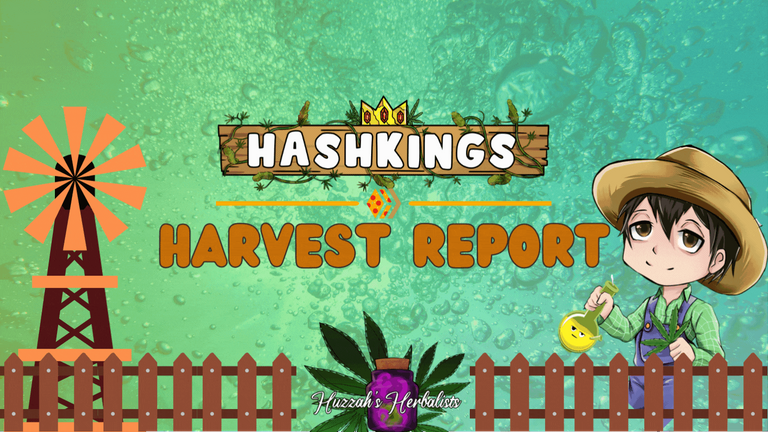 It's time for my 5th Harvest Report for the crypto game Hashkings.
Last week I spent some BUDS leveling up my character but this week I am going to stake some BUDS!

Staking BUDS is pretty simple and can all be done within the Hashkings game
First you will want to select the Staking Icon
Next you will select Stake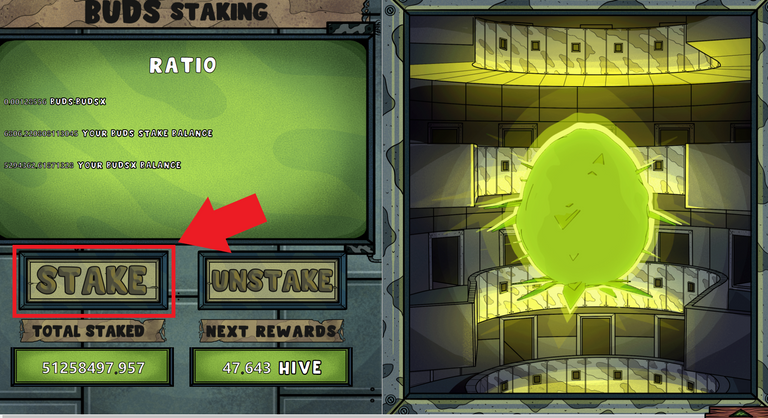 Then you input the amount of BUDS you want to stake, select Stake and confirm the transaction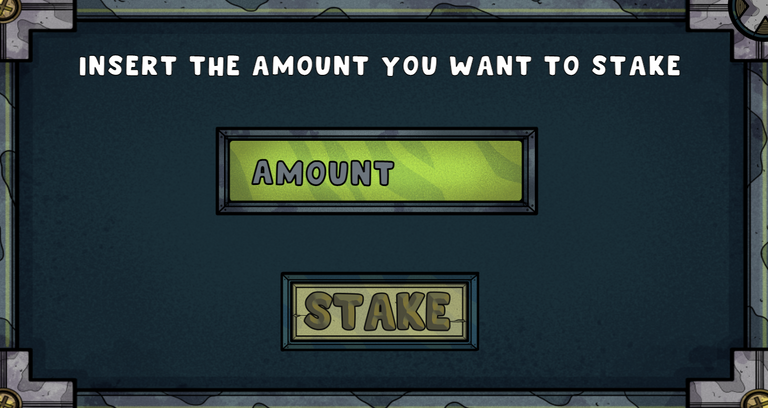 Note:
After you stake your BUDS you will receive BUDSX. These represent your stake in the pool. You should see this token in your Hive wallet after your stake transaction goes through. BUDSX is tradable but if you want to unstake later on you need BUDSX to do so.
If you want more info on staking BUDS, I suggest you go direct to the Haskings White Paper's section on staking here: https://docs.hashkings.app/getting-started/staking/buds-staking

I staked some BUDS this week but I also did my weekly farming. By being a PIZZA Guild Scholar, I get delegations of all the resources I need at no cost to me.
So let's crunch the numbers and look at all the BUDS I farmed up this week!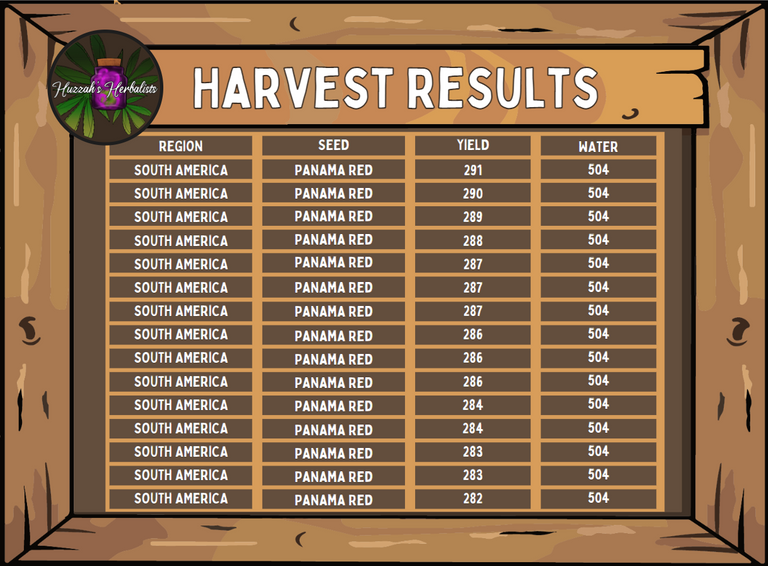 Total Seeds Planted: 15
Total Water Used: 7,560
Total Yield: 4,293 BUDS
Payment to Guild: 30% of Yield = 1,2870.90 BUDS

Thanks for another great week PIZZA Guild!
Links:
Join Hive PIZZA Guild - https://discord.com/invite/hivepizza
Play Hash Kings - https://farm.hashkings.app/play
Follow PIZZA on Twitter - https://twitter.com/PizzaOnHive
Follow me on Twitter - https://twitter.com/Hurtlocker360
---
---