Hashkings Harvest Report 4 - Learning How to Gain Avatar XP

Welcome to my 4th Harvest Report for the crypto game Hashkings.
If you didn't read my blog post last week, I sent my Avatar on a Raid with the hopes of earning some extra BUDS. One thing I didn't take into account, my Avatar was only LVL 1. Whoops.... this is a good way to not get any rewards from a Raid.
As we dive deeper into the world of Hashkings, understanding how to level your Avatar is importants. If you are trying to create the most powerful Avatar as possible, this can be a complicated process in terms of the most optimal way to get there.
Because I'm still very new to the game, I am going to stick just to gaining experience today.

So to start out, leveling itself is pretty simple. To level up your Avatar, you need to gain experience by "smoking/using" Joints. Joints are craftable in game NFTs.
The below graphic shows you the different Joints and their requirements to craft. Because I am below level 15, I can only craft the Pinner Joint.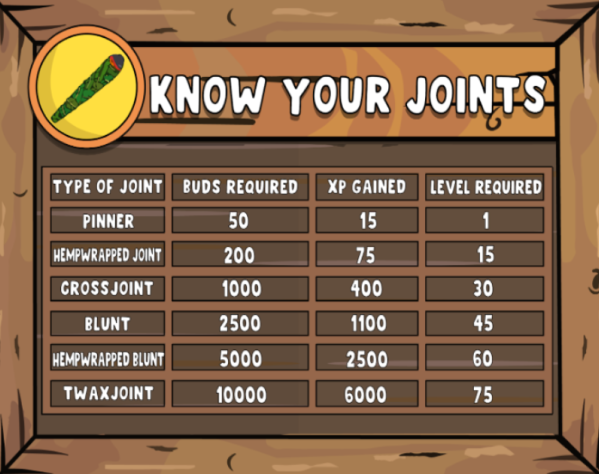 So we want a Pinner Joint. This can be crafted by following the below steps:
Select the "Crafting" icon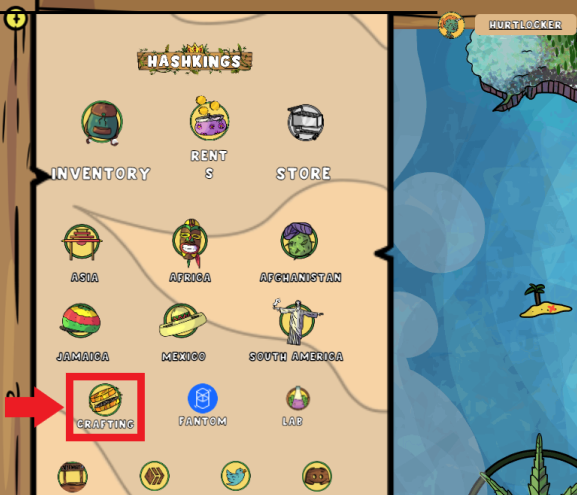 Select the "Cross Joints" icon (Pinner falls under Cross Joints)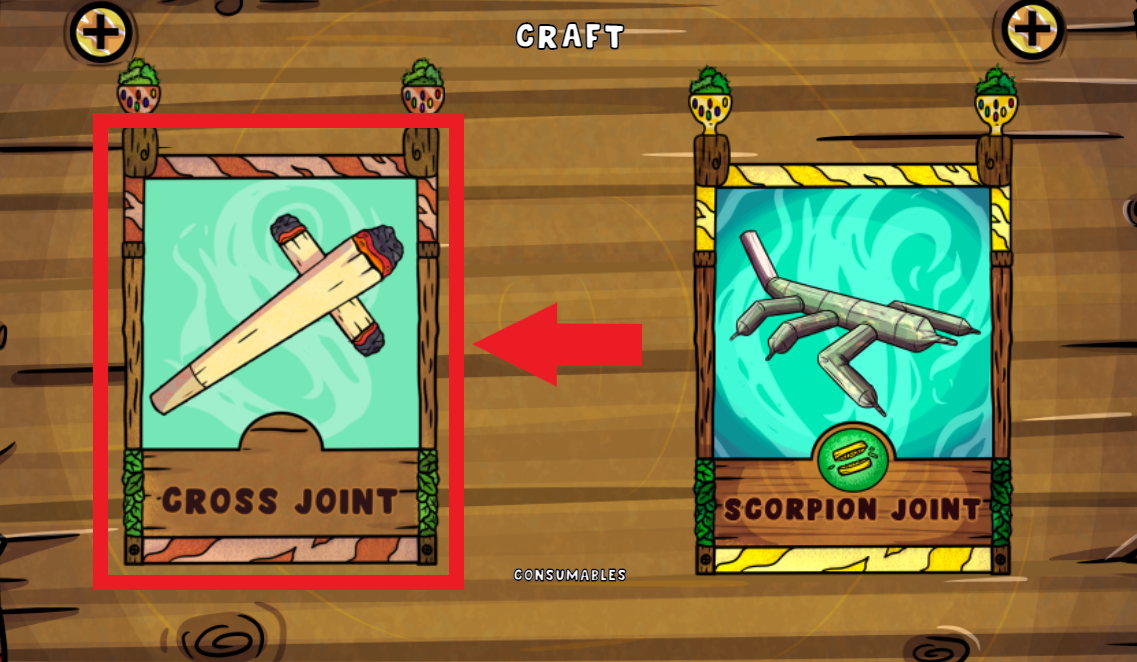 Select the crafting icon for the "Pinner Joint"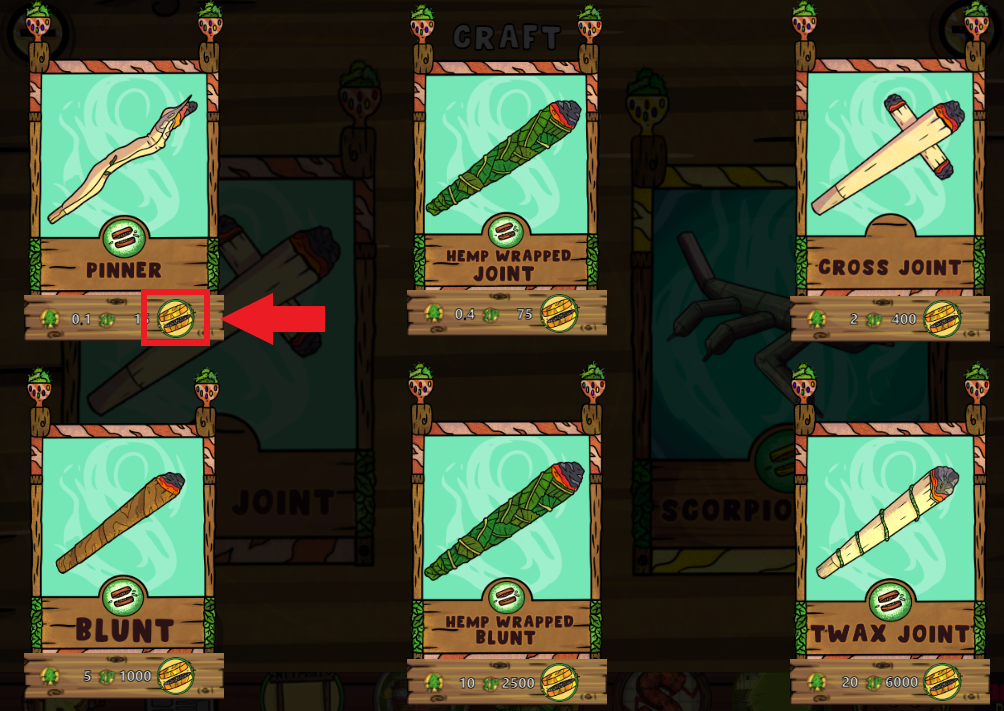 Input the number of Joints you want to craft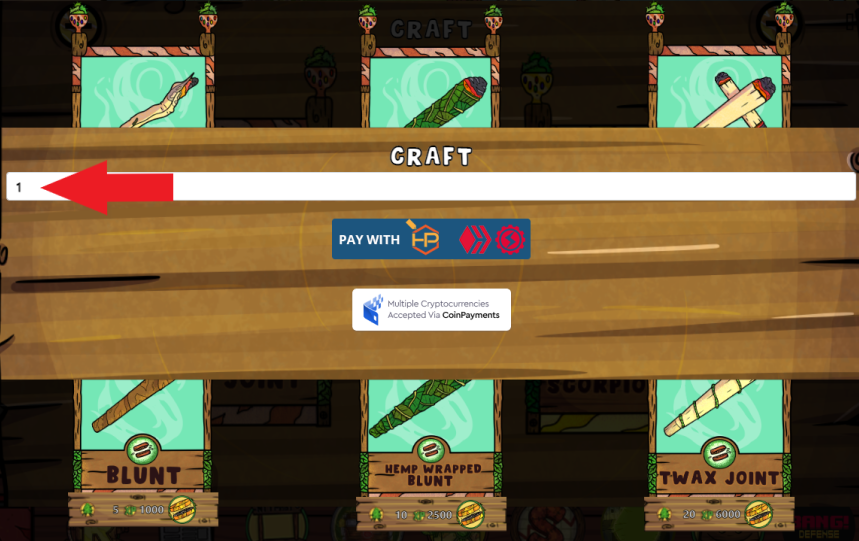 Select your payment method (I paid using the Hive Keychain)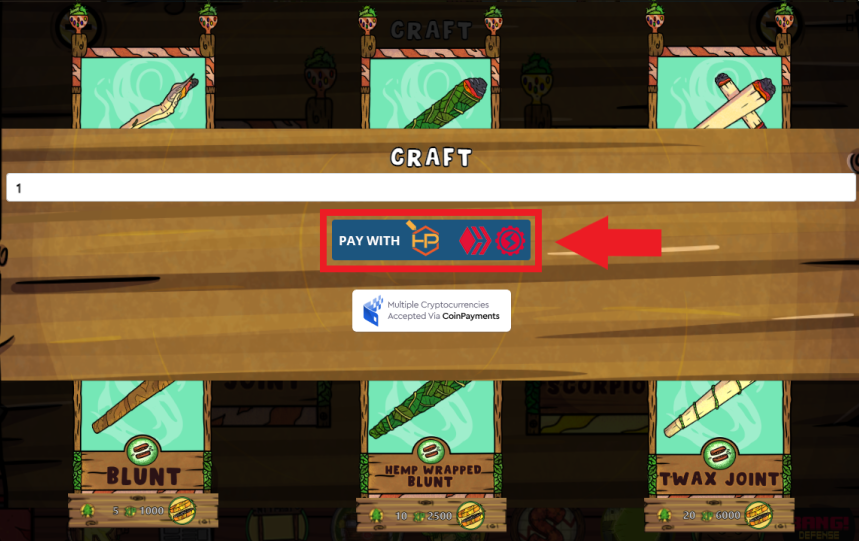 Select which currency you will pay with (I used some of the BUDS I farmed)

Then select the Hive Keychain icon and confirm the transaction

This crafts an actual NFT so you need to wait a couple of minutes for it to arrive in your inventory
After waiting a couple of minutes, select the "Inventory" icon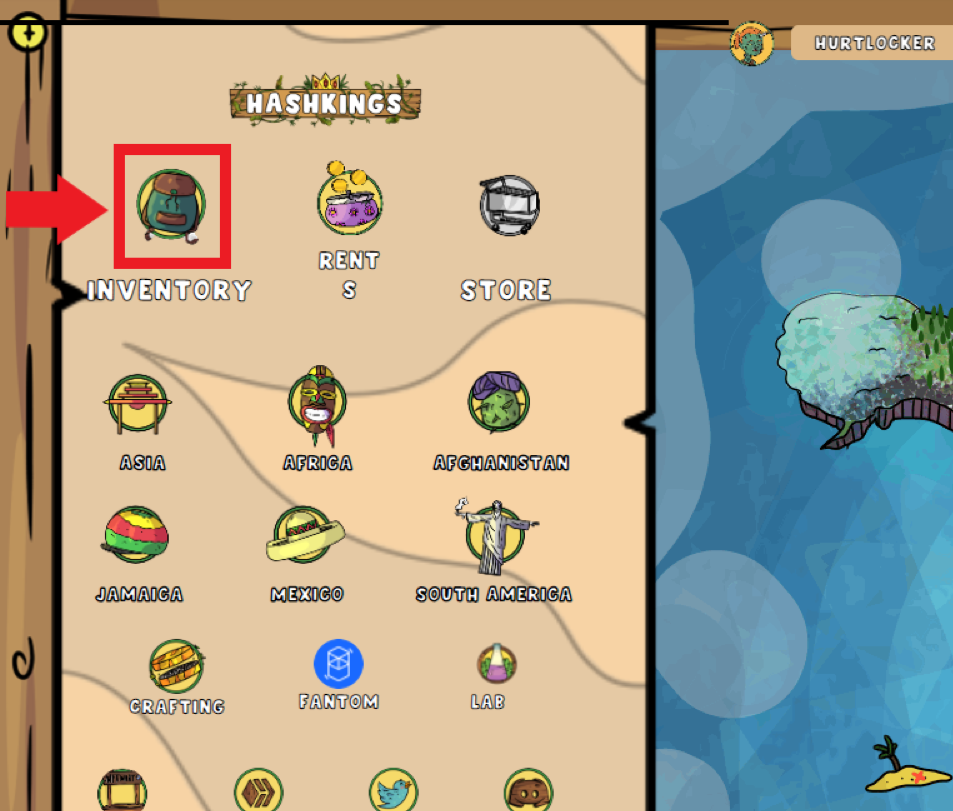 Select the Pinner Joint


Smoke and confirm the transaction to gain 15 XP!


Lastly, you need more than one Joint to level up your character. The below table shows you how much experience is needed for levels 1 through 10.


In addition to the time I spent leveling my character this weak, I also did my weekly farming. As I have stated previously, by being a PIZZA Guild Scholar, I get delegations of land, water, and seeds. This is 100% sponsored by the PIZZA Guild at no cost to me.
So let's crunch the numbers and look at all the BUDS I farmed up this week!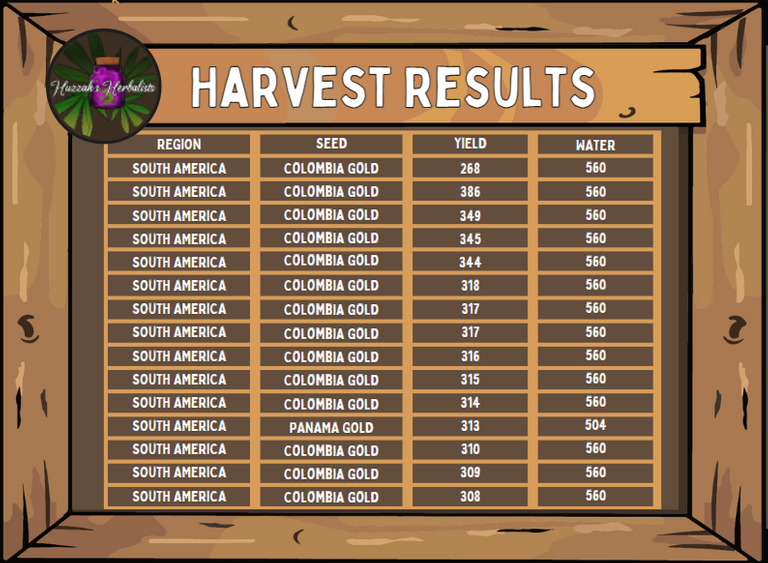 Total Seeds Planted: 15
Total Water Used: 7,952
Total Yield: 4,468 BUDS
Payment to Guild: 30% of Yield = 1,340.40 BUDS

Thanks for another great week PIZZA Guild!
Links:
Join Hive PIZZA Guild - https://discord.com/invite/hivepizza
Play Hash Kings - https://farm.hashkings.app/play
Follow PIZZA on Twitter - https://twitter.com/PizzaOnHive
Follow me on Twitter - https://twitter.com/Hurtlocker360
Posted using 1UP - Play2Earn & NFTs
---
---