Hashkings Harvest Report 10 - What is My Next Journey?!?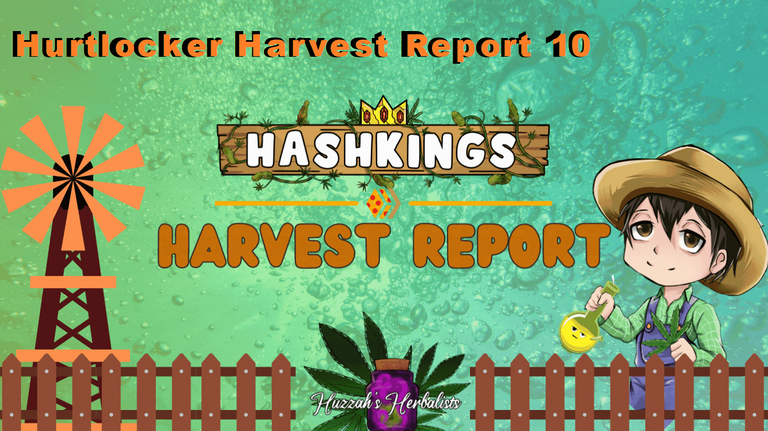 Well I have finally hit my 10th harvest in the crypto game Hashkings. I've earned a good deal of BUDS which I have spent some on crafting Joints to level up my character as well as staked my BUDS to get BUDSX. The Hashkings Docs provides good info on how their staking system works which you can read here https://docs.hashkings.app/getting-started/staking/buds-staking.

After This Harvest What is my Next Journey?
My next big goal is to make an Avatar that can do even better in raids. I still need to explore the best way to do this with my current assets. Luckily, since I started I have been winning additional Avatars as part of the Weekly PIZZA Giveaways that is a part of PIZZAs Engage to Earn model.
Here are all the avatar's I have won so far with the exception of the lvl 4 Jaine Migraine. I got Jaine at lvl 1 as part of PIZZA's scholarship program.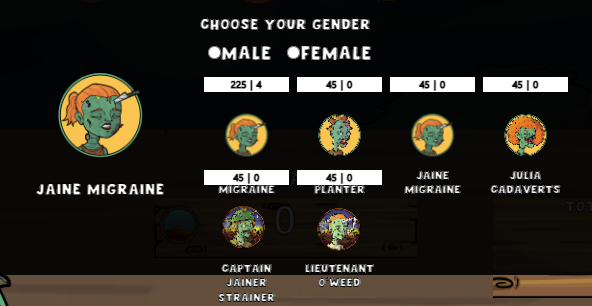 So next week I hope to report back on how I upgraded my avatars. I am going to look into the Forge and Merge features and see what the best way to do this is.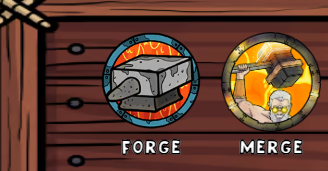 I'll read up on both in theses features in the below links.
Forge Info Link - https://docs.hashkings.app/getting-started/the-forge
Merge Info Link - https://hive.blog/hashkings/@hashkings/new-merge-feature-what-you-need-to-know
Also the PIZZA discord has dedicated channels just for Hashkings questions! I will be going over their and getting feedback before I use these features as I do not want to make any mistakes (:
If you want to talk to members of PIZZA you can access our discord through the in game menu of Hashkings!
Also I have posted a link to our discord at the bottom of this blog post!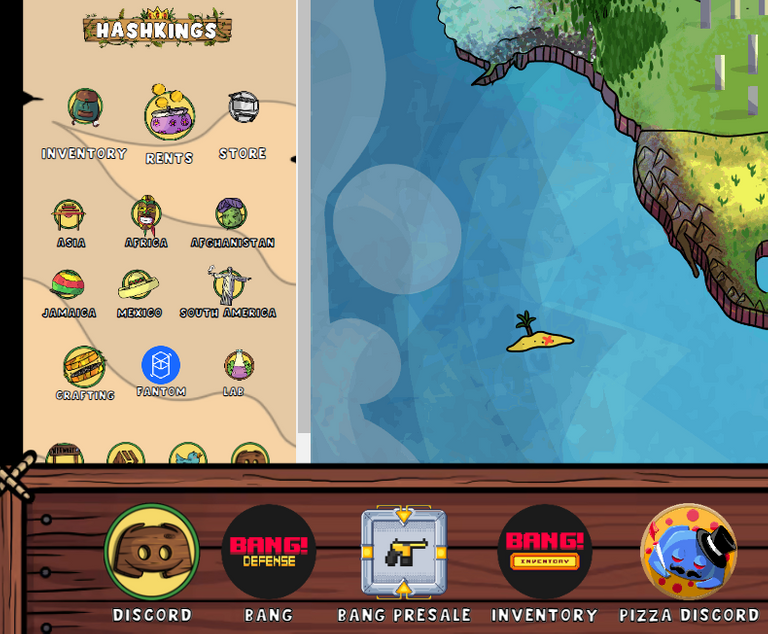 Summary of This Week's Harvest!
Region: South America
Total Seeds Planted: 15 (12 Colombia Gold and 3 Panama Red)
Total Water Used: 8,232
Total Yield: 4,284 BUDS
Payment to Guild: 30% of Yield = 1,285.20 BUDS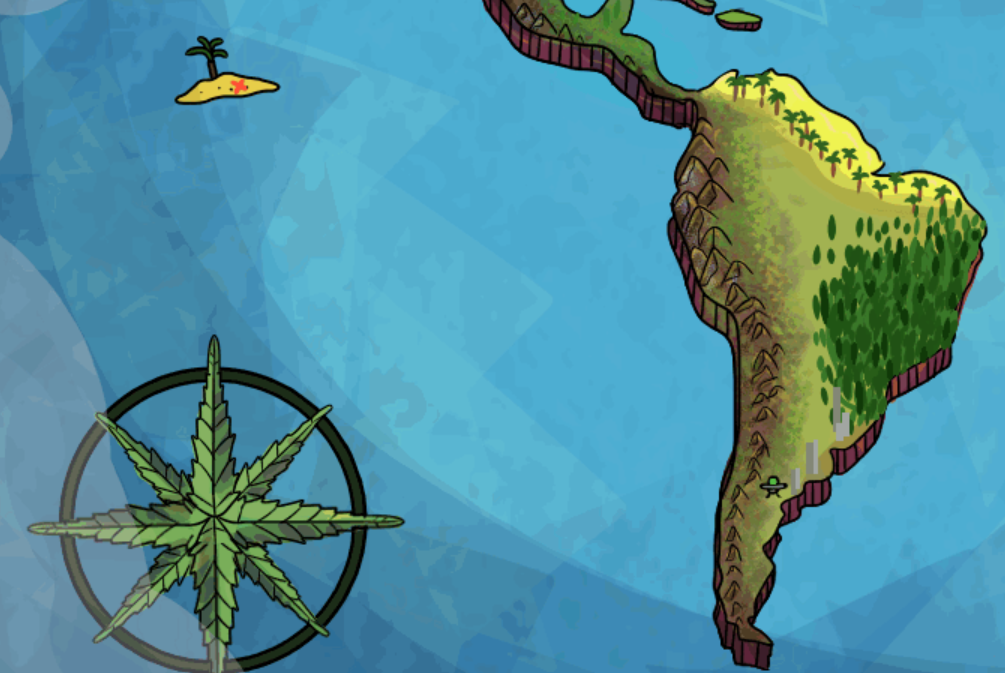 Getting into the Weeds
If you really want to get into the WEEDS, you can see my summary by seed below!

Links to my Socials and PIZZA!
Join Hive PIZZA Guild - https://discord.com/invite/hivepizza
Play Hash Kings - https://farm.hashkings.app/play
Follow PIZZA on Twitter - https://twitter.com/PizzaOnHive
Follow me on Twitter - https://twitter.com/Hurtlocker360
---
---