Goddess of fire / Original Character Illustration (Eng/Spa)
Hi Friends from #hive.blog
Hola amigos de #Hive.blog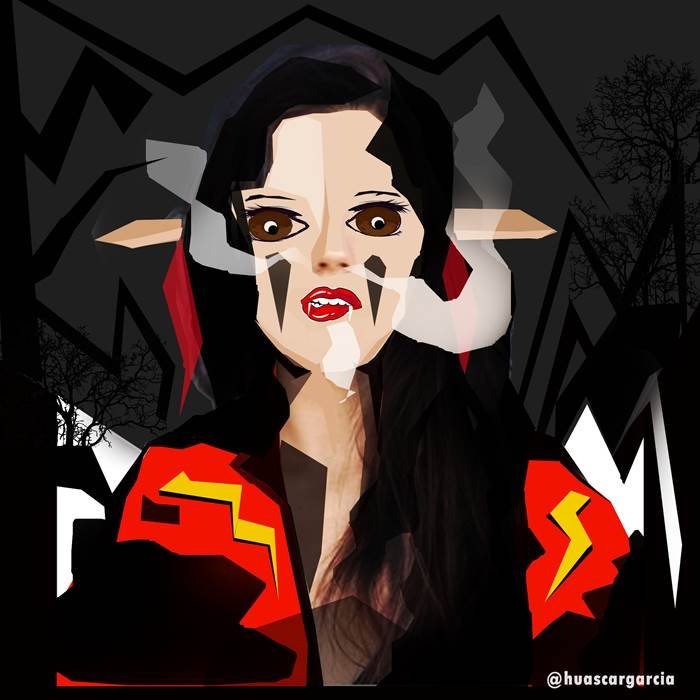 Goddess of fire
Diosa del fuego
Hypothetically speaking, in ancient times there was a goddess called Hestia, they called her the goddess of fire, it is said that she lived among the gods of Olympus, when her fury was unleashed the volcanoes erupted, the magma emanated from where she stepped,she had love for the earth, water and wind its element was fire, it controlled the heat in life.
Hipotéticamente hablando, en la antigüedad existía una diosa llamada Hestia, la llamaban la diosa del fuego, se dice que vivía entre los dioses del Olimpo, cuando se desató su furia los volcanes entraron en erupción, el magma emanaba de donde ella pisaba, amaba la tierra, el agua y el viento, su elemento era el fuego, controlaba el calor de la vida.
#art
#Illustration
#chesterflg
#venezuela
#hiveblog
Software
GIMP 2
Step by step
Paso a paso.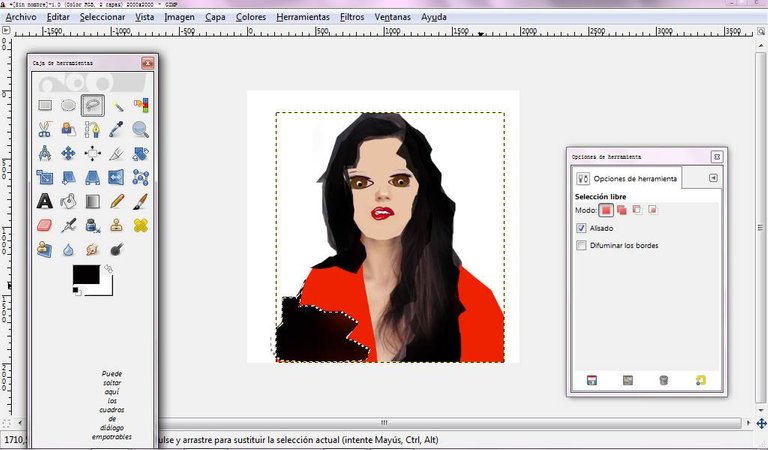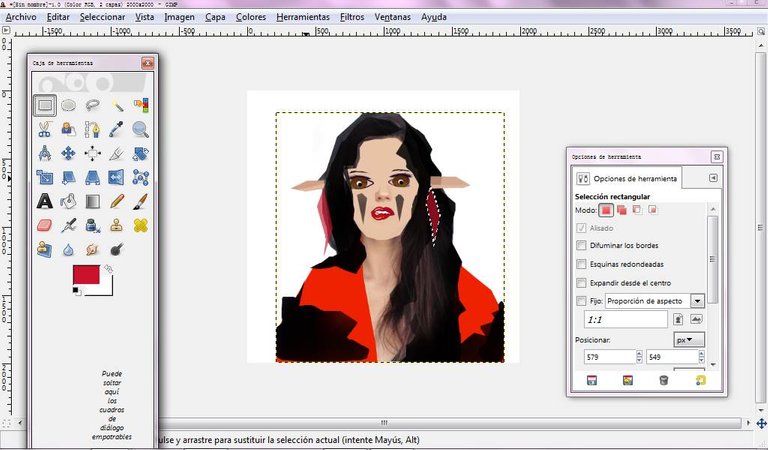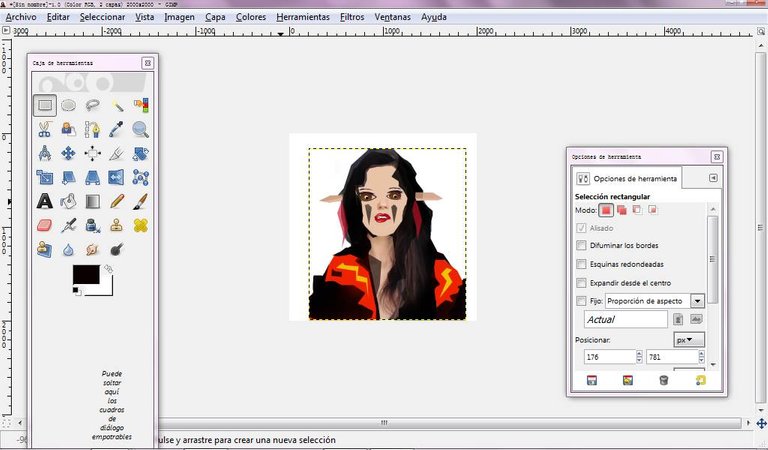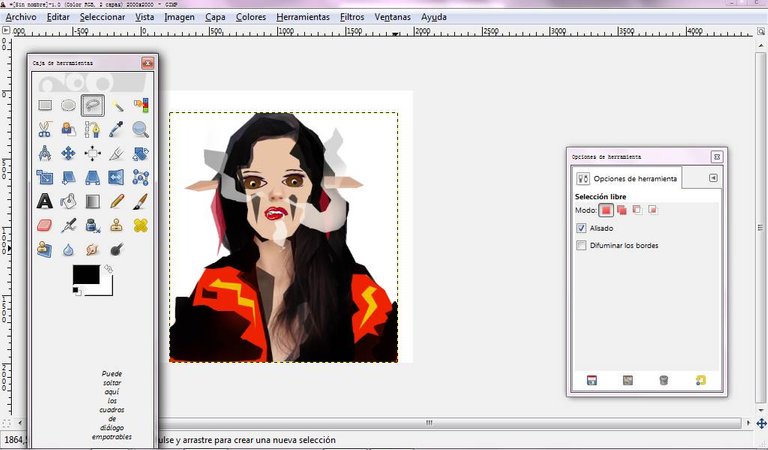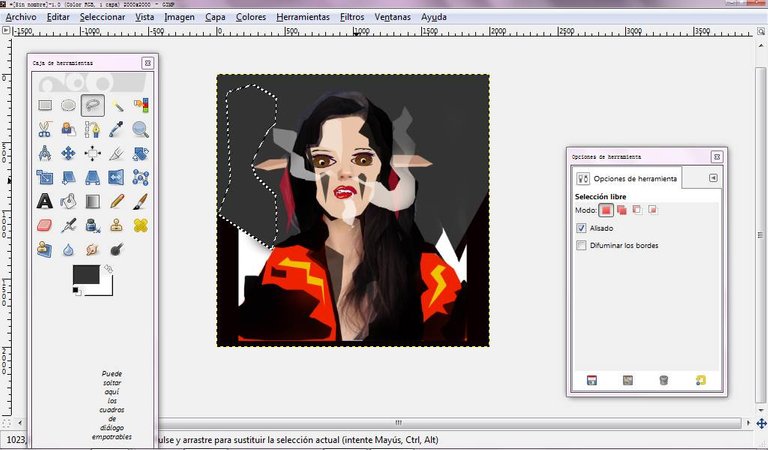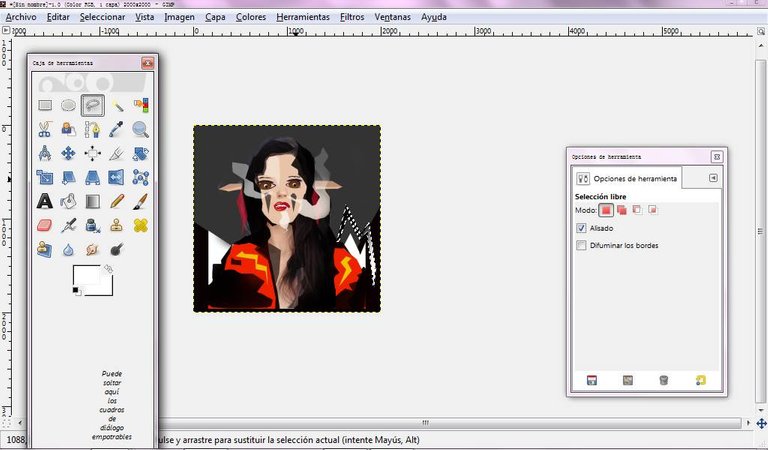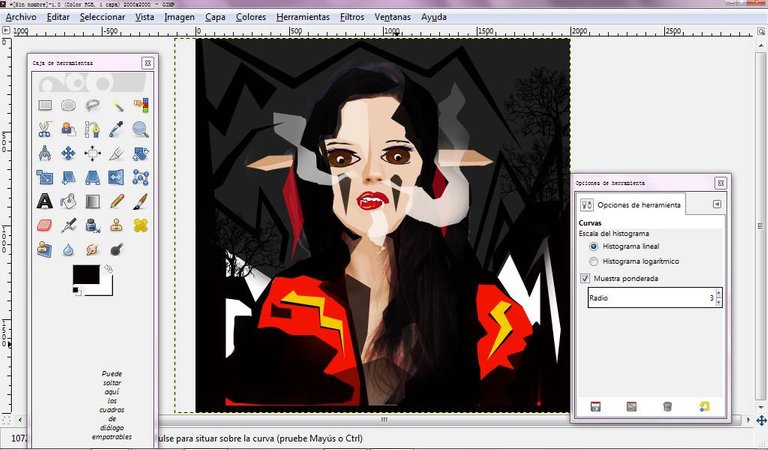 Thank you for visiting my publication, I hope you enjoyed it, see you next time!
Gracias por visitar mi publicación, espero que la hayan disfrutado, ¡hasta la próxima!
---
---