HOW IT STARTED😢

Hi am Felix by name and from Nigeria am an undergraduate,during my small age then ,my parent change my mentality saying SMOKING is a bad habit,I remember the first day I smoked then during my first year in school 😊.
We were playing a card game in our compound,everybody in my villa are smokers apart from me, so they brought up a game saying ,the person that came up with the first position,will have a weed of #500,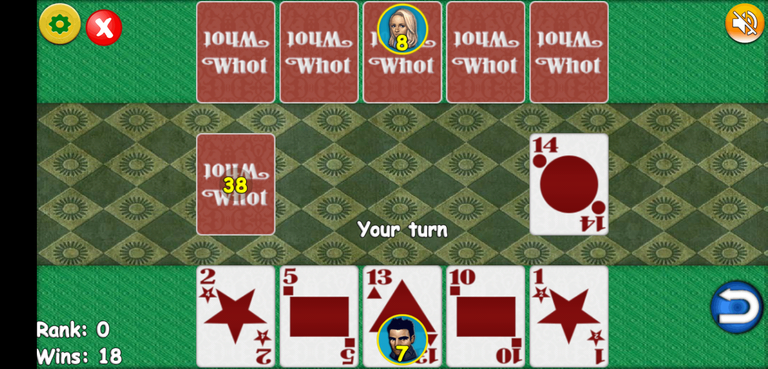 A screenshot of the card game
I join them in the game with the intention of not smoking even if I wonu.we were six that starts the game ,four were evicted already,I was in for the final stage ,people were much they wanna know the winner ,after the long play of the final I WON😊.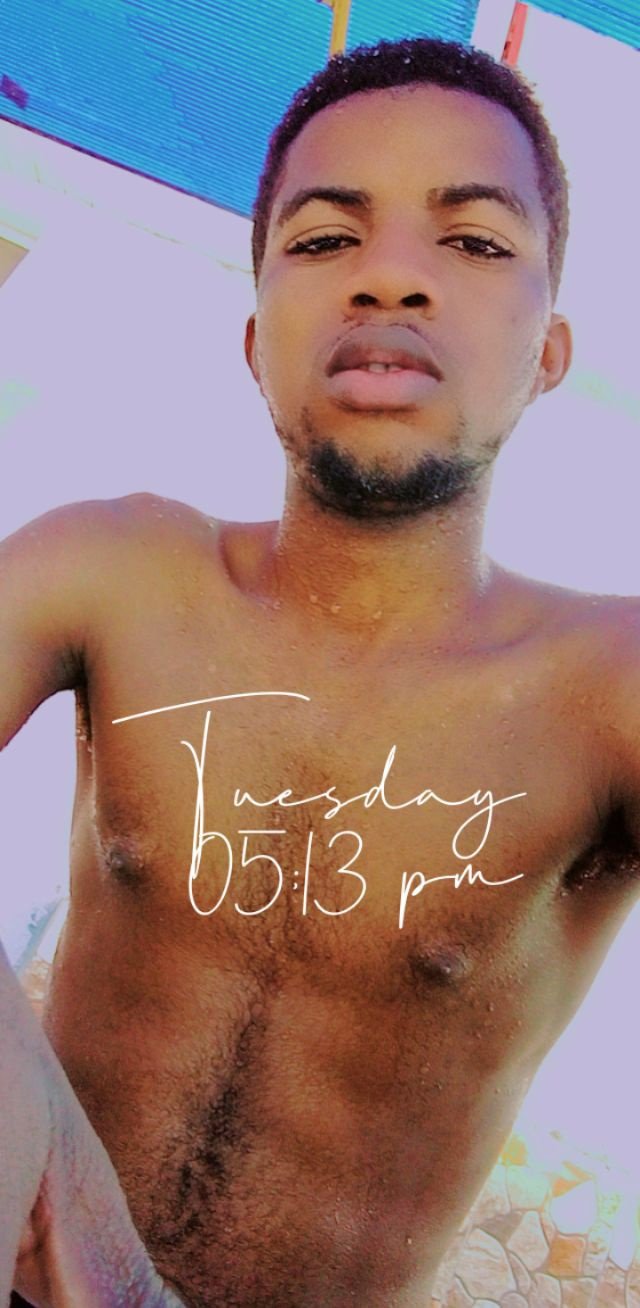 A picture of me when I haven't started smoking😊.
They handed the weed to me ,I rejected it ,they threatened me to smoke part of it even if it is just a stick,I still ignored not until I heard a voice saying *if you smoke,I will give you #5000naira Nigeria money($10) I didn't hesitate😊,first time ever I smoke,the guy sent me the money to my account I was happy they bought me a bottle of beer too,I was high as fuck(🌬️+🍺=✈️)lol.
This is how I started smoking since three years ago,I become a smoke addict ever since I knew WEED is working for the body😊,the only one thing is just that I have black lips ever since I started smoking😥,I notice I haven't smoke for the past two weeks, since I joined this chain 😊.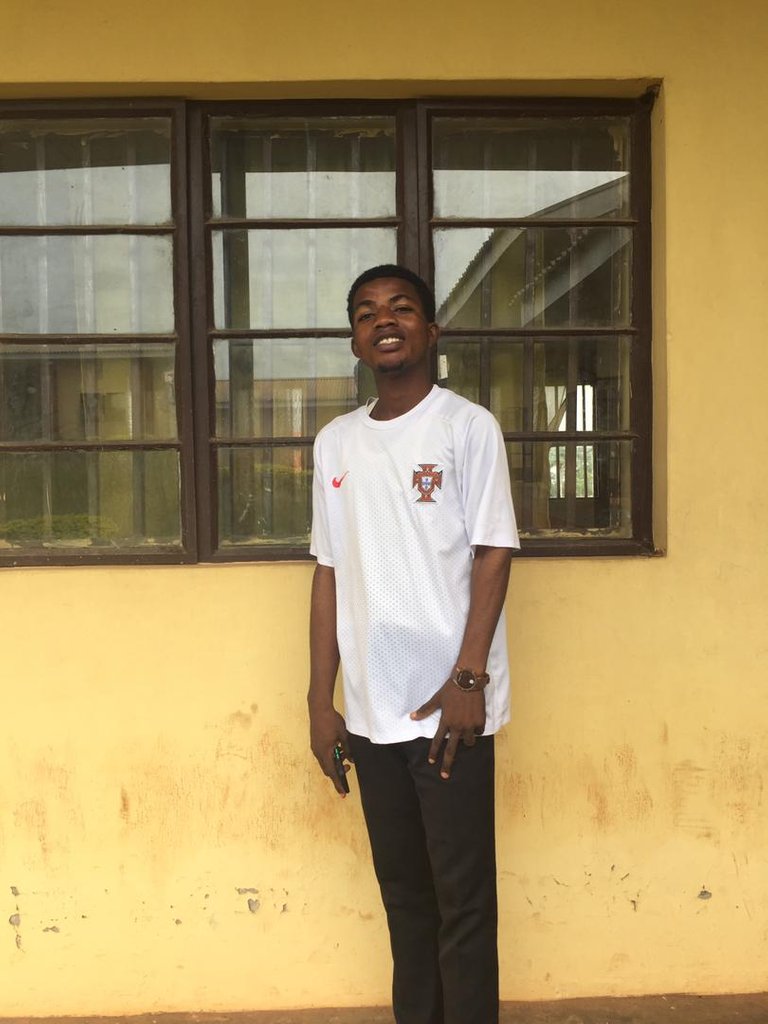 A picture of me when I started smoking
AM SMOKING THIS CHAIN now ,NOT WEED ANYMORE💯✔️
thanks for the time you dedicated to read this 😊.
---
Posted via proofofbrain.io
---
---