Diet

Your body is a precise machine that requires proper food , exercise and rest.
Healthy food, regular exercise,and scheduled period of rest are essential for it to operate. Physical health deteriorates when sweets ,fats,or other harmful foods are stuffed into the body's strength and endurance are lessened if exercise (work) is missing from your DAILY ROUTINE.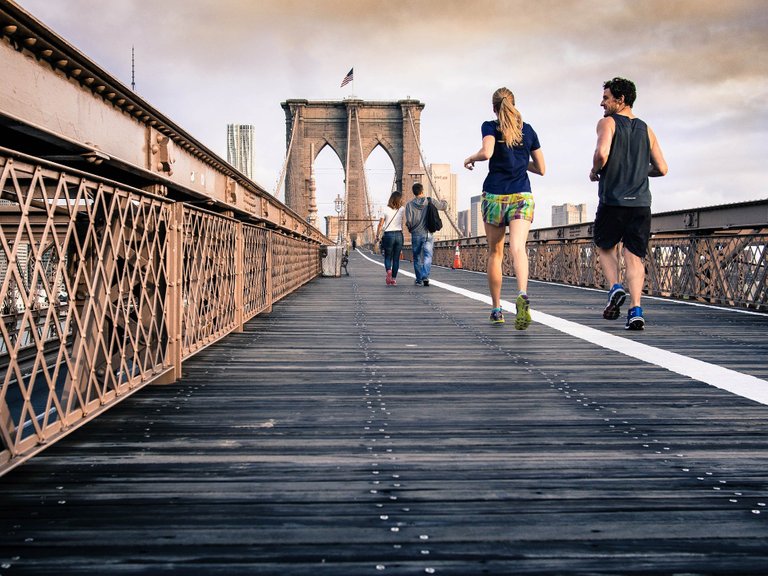 IMAGE SOURCE pixabay
Cultivate and feed your body by living within healthy routine that includes nutritious food , moderate but systematic exercise,and regular sleep and relaxation.
GOD did not give you a physical body so you can fill it with empty calories or treats it as a beast of burden. if you have a choice of eating salad or fries for lunch,choose the salad 🥗.the fries may taste good,but they do a little or nothing to nourish you .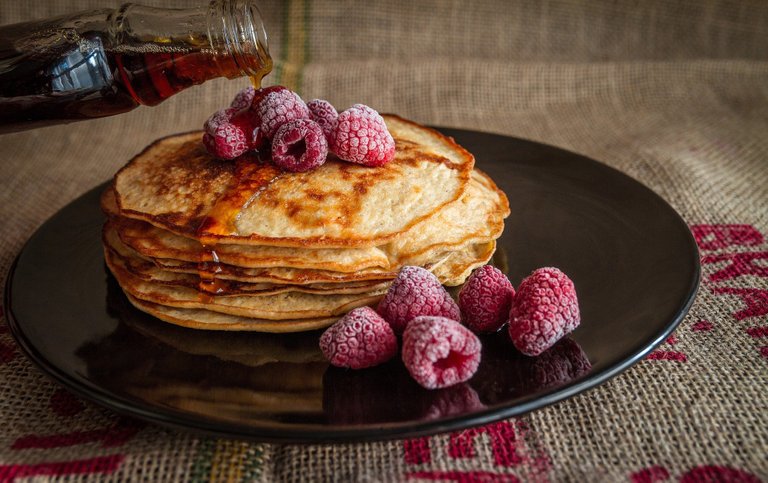 IMAGE SOURCE pixabay
Consider the proper use of your body when you are working or exercising.for example, safeguard your back by bending your knees to lift a heavy load.
Use your body with discretion means *you should treat it with respect and exercise caution not to abuse it .
Take care not to allow cigarettes, alcohol, and other harmful,substance to enter it.
And to those smoking weed these are some advantage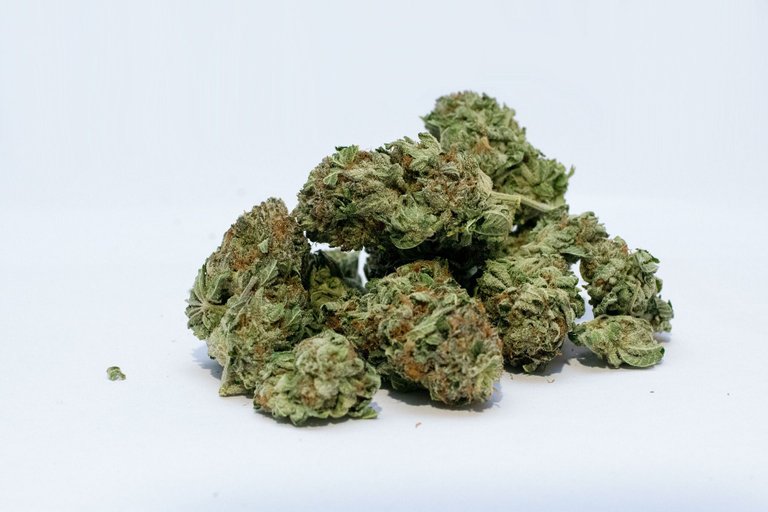 IMAGE SOURCE pixabay
Relieves all symptoms associated with spinal cord injury in some patients
Can help with epilepsy
It helps to treat bladder pain sydrome
Can lower arterial blood pressure in patients with hypertension
Could help with inflammatory skin diseases
Some of the most common effects a person may experience include:
increased appetite and thirst
increased or decreased depression symptoms, depending on the user
increased or decreased anxiety symptoms, depending on the user
impaired judgment, making it harder for people to think clearly
Thanks for the time you dedicated to read this
---
Posted via proofofbrain.io
---
---