HomeGrown Episode 2 - Interview with HashKings creator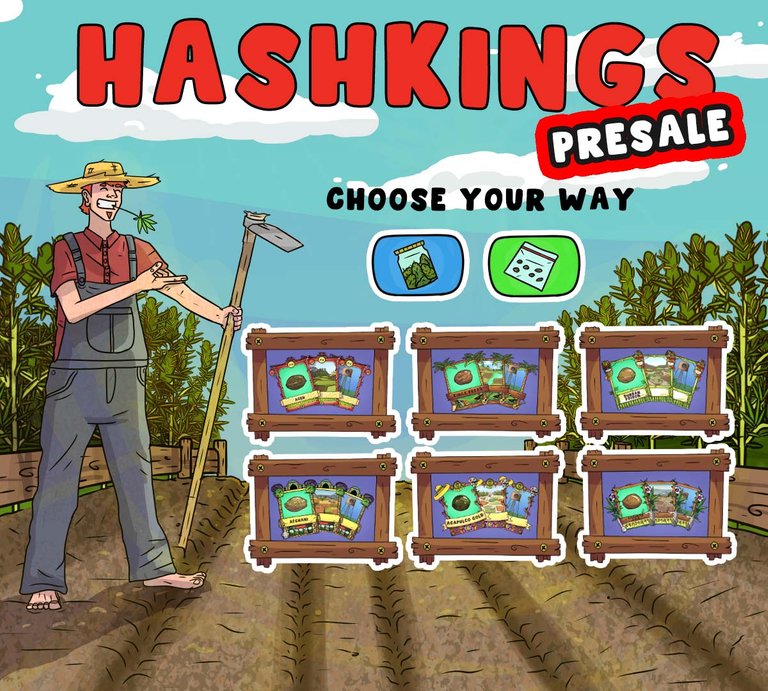 source
Gaming on the blockchain
In this episode of the HomeGrown Podcast, we talk with Dan, the creator of the HashKings game built on the Hive blockchain. Games like this are important for the Hive blockchain because it brings more people to the blockchain and also gives utility for the Hive you earn here.
Dan talks about the history of the Hashkings game as it was an idea that was going to be built on the Etherium blockchain, to the first installment of the game on the Steem blockchain, to its final home on Hive.
If you are interested in checking out the game, it is in the final days of its presale before the game launches, so be sure to go to the HashKings site and claim your land and prepare to earn some crypto while playing the game.
Check out the episode on any of these platforms:
Anchor - https://anchor.fm/derangedvisions33
Breaker - https://www.breaker.audio/homegrown-4
Google Podcasts - https://www.google.com/podcasts?feed=aHR0cHM6Ly9hbmNob3IuZm0vcy80ZTIxY2JjNC9wb2RjYXN0L3Jzcw==
Pocket Casts - https://pca.st/b8j1rnsq
RadioPublic - https://radiopublic.com/homegrown-69wd52
Spotify - https://open.spotify.com/show/5Dryjmflx9uTLUCV76xTfp
Thanks for taking the time to check out the podcast. You are awesome.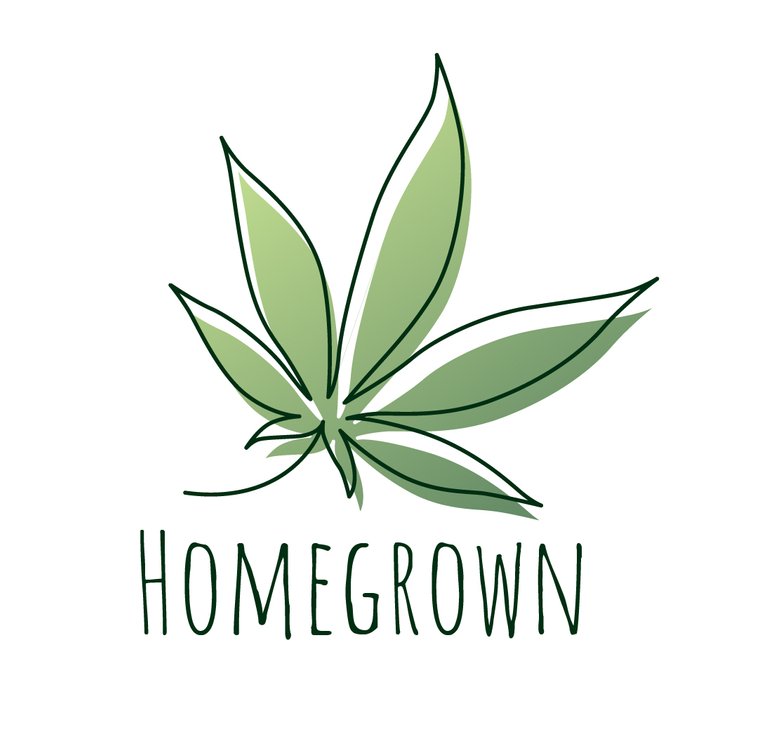 ---
---