Hivecommerce $COM Token March Update - Finding Balance Between Engagement and Creation - Shifting Investments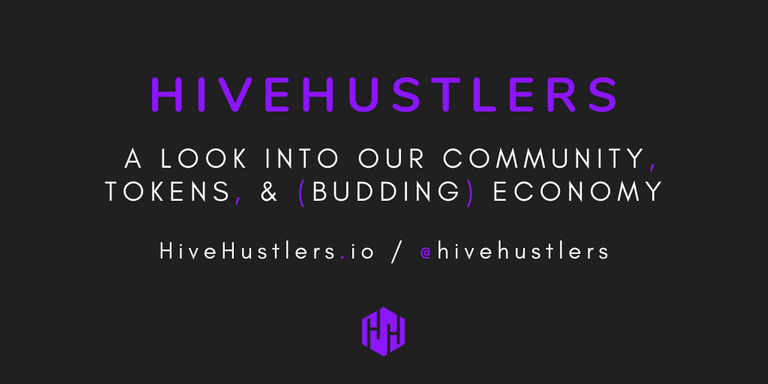 It's that time of the month again... And I mean time for the HiveCommerce Token (COM) payout update. If you don't know about COM token, it's a token that you earn through delegation and liquidity providing and when you stake it, you earn daily drips of different Hive Engine community tokens that we support. You earn 50% of our Hive Engine token revenue from these communities. The other 50% gets reinvested into either token stake or DEFI diesel pools.
This month was rough in the land of payouts. It seems like the turn of the year, that rewards have dropped allot, and so has a bit of engagement in some of the communities.
As we stated in the last update, we are focused on community engagement and upvoting solid comments on good posts. The plus side to this is that we have gained some new followers and Hive Power delegations which is very much appreciated...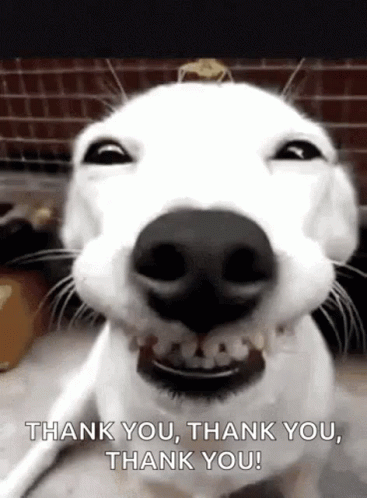 But on the flip side to this, the engagement factor hasn't been very profitable for the community by way of token payouts, vs the balance of community engagement and posting our own content.
So this month we are going to be working on a balance of community engagement and providing useful and helpful content to entrepreneurs and people looking for some awesome side hustles! We also like to provide some good quality personal development content that can help put you in the right mindset to run a successful business, no matter what that business may be.
Shifting Investments From SIM to ONEUP
This month was rough not just for engagement but the tax sucking leaders of the @dcity game... It's really getting to the point that it's hard to calculate payout amounts due to the crazy fluctuations in SIM payouts.
So we have decided that for Q2 of 2022, starting now, we are moving the half of the SIM used for reinvestment into the ONEUP/SWAP.HIVE diesel pool. We have already removed our liquidity in the SIM/SWAP.HIVE pool to start this new pool. This is going to start to build up the ONEUP stake for the account and starting in Quarter 3 of 2022, we are going to swap the payout tokens from SIM to ONEUP.
This gives us time to build up stake in ONEUP and then when we start paying out ONEUP token to COM stakers, then the SIM tokens that we are rewarded will all be sold every month and the funds will be used in our other investments like building the ONEUP/HIVE pool, or helping to build stake in our other community investments. So get ready for some HiveHustlers action @oneup-cartel!
Being that Play2Earn has become a business in itself, and we have so many games out there that we just can't keep up with, then we figured it is best to just focus on investing in the community as a whole vs just one game.
Taking a Look at the New Numbers
So admitting a mistake, we forgot to calculate payouts last month... It was a crazy time, but what we did this time was just divide the payout portion by 60 days to get a similar figure. We will be back on the ball next month.
This calculation could have had a bit of an impact with the new payout pool figures, because February is weird and only has 28 days, but it will be close enough.
What the numbers do show us is that unbalance of rewards from just focusing on engagement vs posting.
These numbers can all be found on https://hivehustlers.com/token-economy

So as you can see, we have some serious areas of opportunity. Main area is Weedcash. We need to spend more time doing some curation for this fun little cannabis loving community. They have one of the first e-commerce stores for the Hive blockchain that allows you to buy physical merchandise with your Hive, HBD, or WEED tokens, that is why they are apart of the COM community! COM is also paid our for providing liquidity to the WEED/HIVE pool.
Wrapping It Up
In conclusion, we have had a rough couple of months, but now we know we have to have a balance of good solid content creation as well as community engagement to build our stakes to where our curation votes will really count and earn for the community!
Also we are on the look out for someone that could possibly help with some of this creation and curation, so be looking for a post coming soon on us looking to hire a PAID intern! We will be paying in COM and LIST tokens. So keep that in mind, if you are new to all of this and want some help getting started, you can come join the HiveHustlers team and we can get you going with some experience and moving in the right direction!
Contact @thelogicaldude in our Discord server if you are interested or post a comment here on this post! More details to come!
Keep calm and Hustle on!
Main info site: https://hivehustlers.com
Hive Blockchain community: https://hivehustlers.io
HiveHustlers Community on Peakd: https://peakd.com/c/hive-183630/created
HiveHustlers Discord Server: https://discord.gg/xS7YnV7H4B
Check out our multi-token DEFI ecomomy: https://hivehustlers.com/token-economy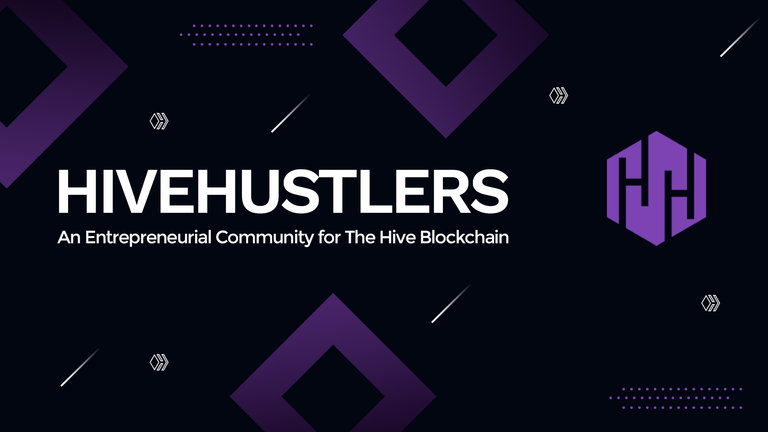 ---
---