Building The Engagement Factor - Past Present and Future of HiveHustlers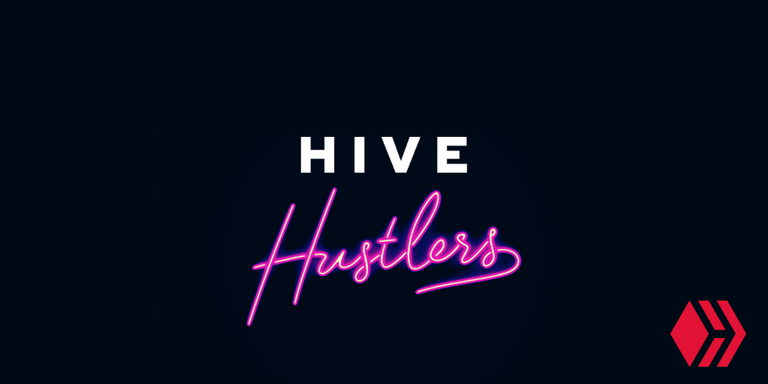 Hello Hustlers! Well the first year under the leadership of @thelogicaldude has seen allot of development for the community in way of the information site that links users to the different communities that HiveHustlers supports, like @clicktrackprofit @hivelist @leofinance @hive.pizza @weedcash and now the @oneup-cartel. This site also contains a resource of links for entrepreneurs and developers that are wanting to build their businesses on Hive.
We also have the token economy page that lists all the tokens in our ecosystem and how they are paid out to the community by way of the @hivecommerce token or COM. This page shows a daily payout pool breakdown which represents 50% of the rewards made from posting and curation. This is paid out to COM token holders.
You can find all this information at https://hivehustlers.com
We also built a Hive-Engine front end at https://hivehustlers.io which you earn the HUSTLER dollar when using, which if you stake that, you earn the COM token… It's an earning circle, lol.
Content Posting
The first part of the year we have been focused on goals and creating a little bit of content around that. We will proceed going forward with this type of content as well as entrepreneurial education articles. But the primary focus for now going forward is community engagement!
Focus on Community Curation
We have been shifting from creating posts to primarily curation around the communities that we support and pay out via the COM token.
We have found that far too many people are focused on creating content and not enough focus on finding and curating great content. Well this is our focus.
Not only are we going to be working on building true engagement on posts, but we will be actively searching out posts that have some good conversations happening in the comments. This is where the magic happens. This is where relationships are built and friends made, or enemies if you are a drama queen. But it's where some of the most valuable posts happen. Getting feedback from the community is important and we are going to be actively pursuing good comments and conversations and upvoting them with all we have!
Building a Better Hive Through Engagement
So from this point forward, you will be seeing the hustlers coming into the comments sections of your posts and trying to create and reward engagement! This is the only way we will be able to build Hive as a whole. Sure anyone can come in and put up a post and sure some people may upvote it, but then where do you go from there? So many people don't see that commenting is basically the same as posting, actually Hive counts it as a post. So do yourself a favor and go start some conversations on other people's posts and see what happens!
In the short time we have been more focused on engagement, we have built more followers than we have in months. So I would say there is something to it!
Anyway, hope you all have a wonderful day!
Thank you to everyone for making this a great year!
Keep calm and Hustle on!
Main info site: https://hivehustlers.com
Hive Blockchain community: https://hivehustlers.io
HiveHustlers Community on Peakd: https://peakd.com/c/hive-183630/created
Check out our multi-token DEFI ecomomy: https://hivehustlers.com/token-economy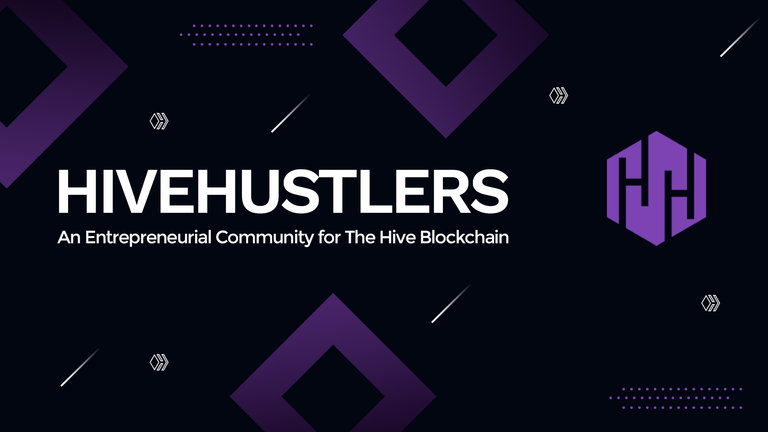 ---
---