Introducing Hive Cannabis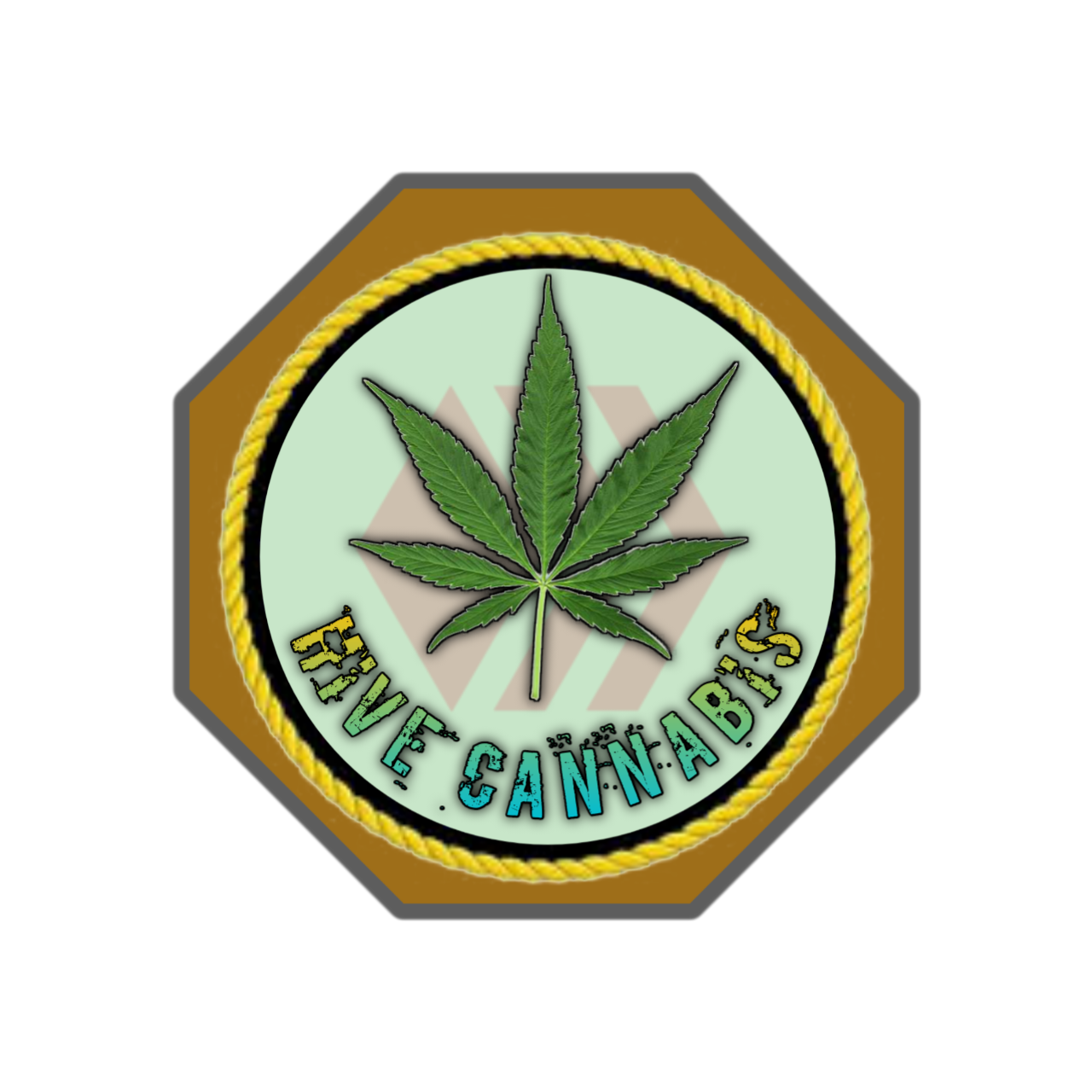 Who is Hive Cannabis?
Hive Cannabis is a decentralized cannabis entity. The authors of our posts are encouraged to heavily medicate before blogging, please be chill if there is spelling mistakes. @hivecannabis is a forgiving decentralized entity.
What is Hive Cannabis?
A manually curated rewards system for cannabis content on Hive.
When did Hive Cannabis Start?
May 31st 2020, This comment started it all.
Join us on https://www.weedcash.network or in the Cannabis community on HIve.
Where is Hive Cannabis Content Created & Curated
The best source for Cannabis content on Hive is without a doubt Weed Cash Network. You will find quality Cannabis and related Content there. You can simply sign in with your Hive/Steem Keys. I hope to see you over there, if you want to join the Weed Cash Discord Chat there is that option as well to get a deeper experience from that community, or should I say higher experience?
Why Hive Cannabis
Because Hive is awesome and Cannabis is the most important plant on earth. Change my mind.
How Are Rewards Managed?
Rewards earned with this account will be used to vote for high quality Cannabis content on the Hive Blockchain and the Hive Engine via WeedCash Credit Exchange.
---
Special thanks to @suheri who had the idea to create this account.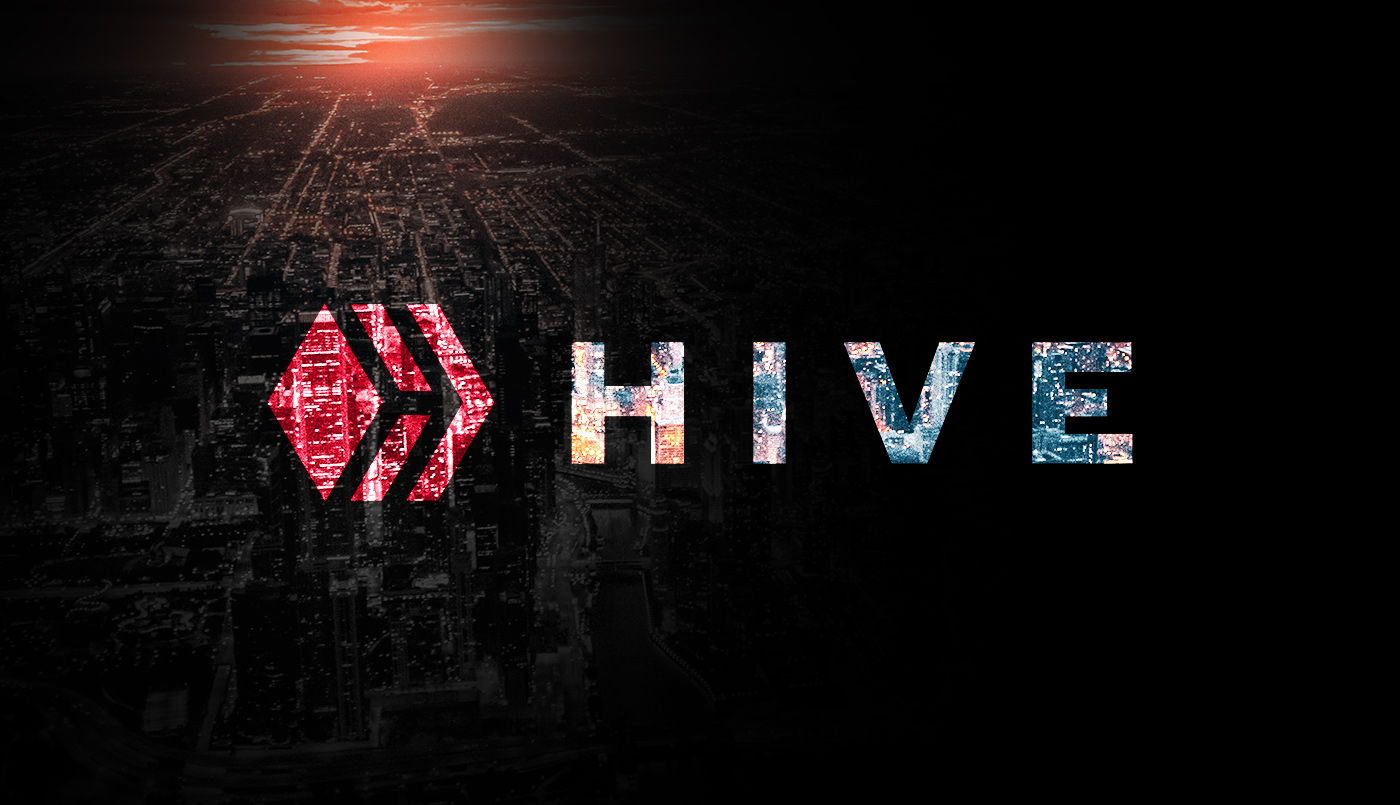 ---
Posted via weedcash.network
---
---