Germany will legalize marijuana! / Niemcy zalegalizują marihuanę.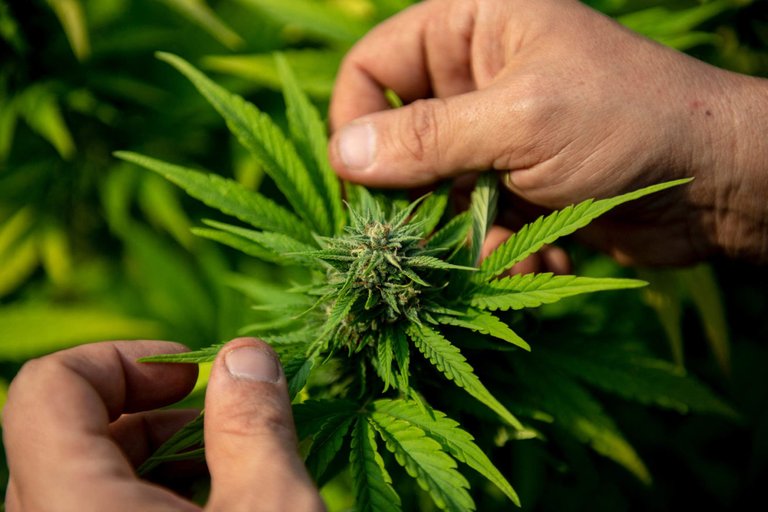 This news surprised and pleased me a lot, mainly because maybe finally there will be legal marijuana in Poland. It is a profit not only for the society, but also for the state and everyone else (a lot of money, a legal drug that harms much less than the legal drug alcohol is, additional jobs, profit for the state budget, normal treatment of people who do not like alcohol, and they like other drugs, less work for the police). I'm not saying that the same health and green doesn't hurt, but it has been researched many times and the consequences of smoking marijuana are less than consuming alcohol. I also keep my fingers crossed that it will also be legalized in other countries!
Source of photo: https://www.politico.eu/article/future-german-coalition-agrees-to-legalize-cannabis/
Ten news bardzo mnie zaskoczył i ucieszył, głównie dlatego że może w końcu w Polsce będzie legalna marihuana. To zysk nie tylko dla społeczeństwa, ale i państwa i wszystkich innych (mnóstwo pieniędzy, legalny narkotyk, który szkodzi dużo mniej niż również legalny narkotyk jakim jest alkohol, dodatkowe miejsca pracy, zysk dla budżetu państwa, normalne traktowanie ludzi, którzy nie lubią alkoholu, a lubią inne używki, mniej pracy dla policji). Nie twierdzę, że to samo zdrowie i zielone nie szkodzi, ale zostało to wielokrotnie zbadane i konsekwencje palenia marihuany są mniejsze niż spożywania alkoholu. Także trzymam kciuki, by również w innych krajach została ona zalegalizowana!
---
---