Happy Monday Feeling!
Ordered from Feeling Frosty Hash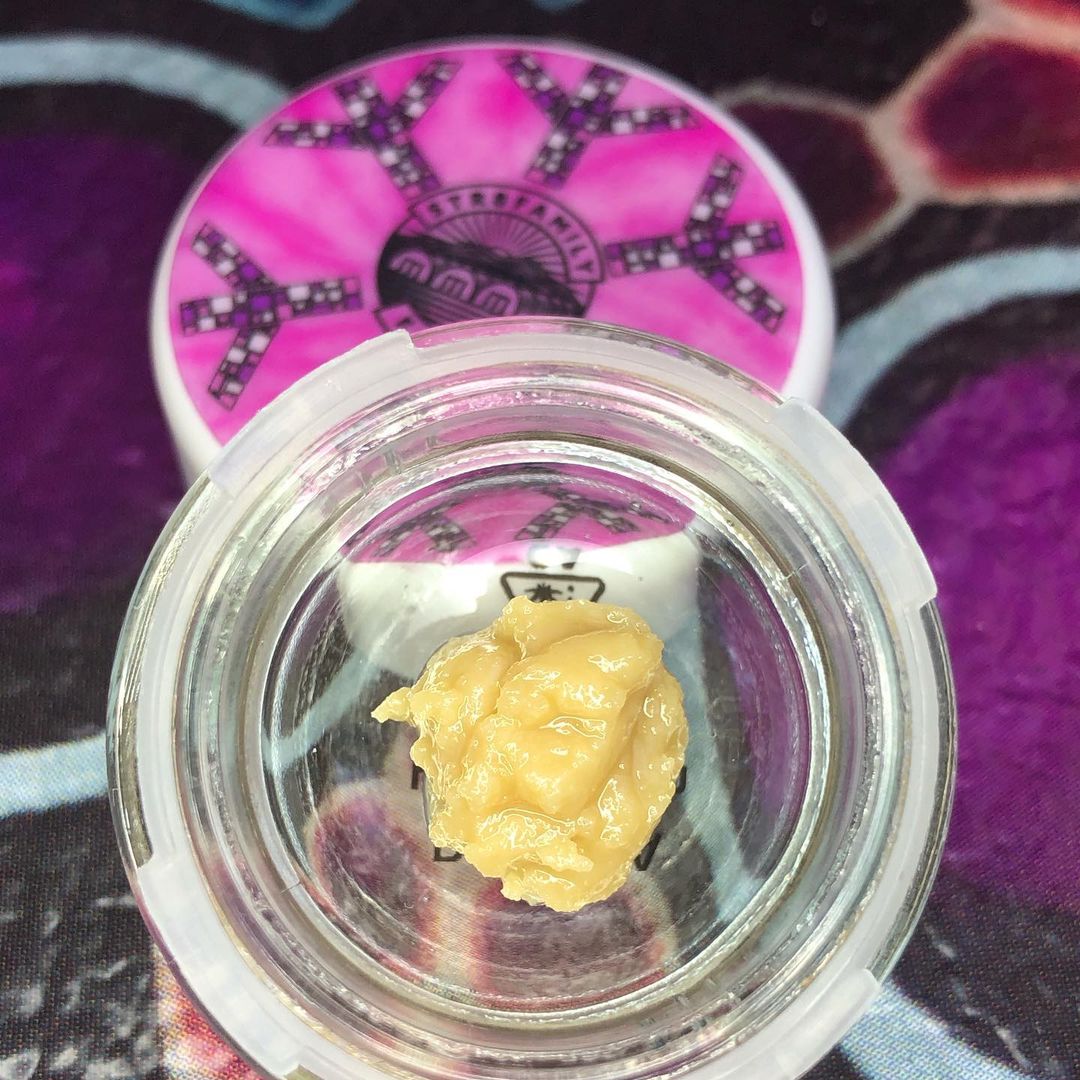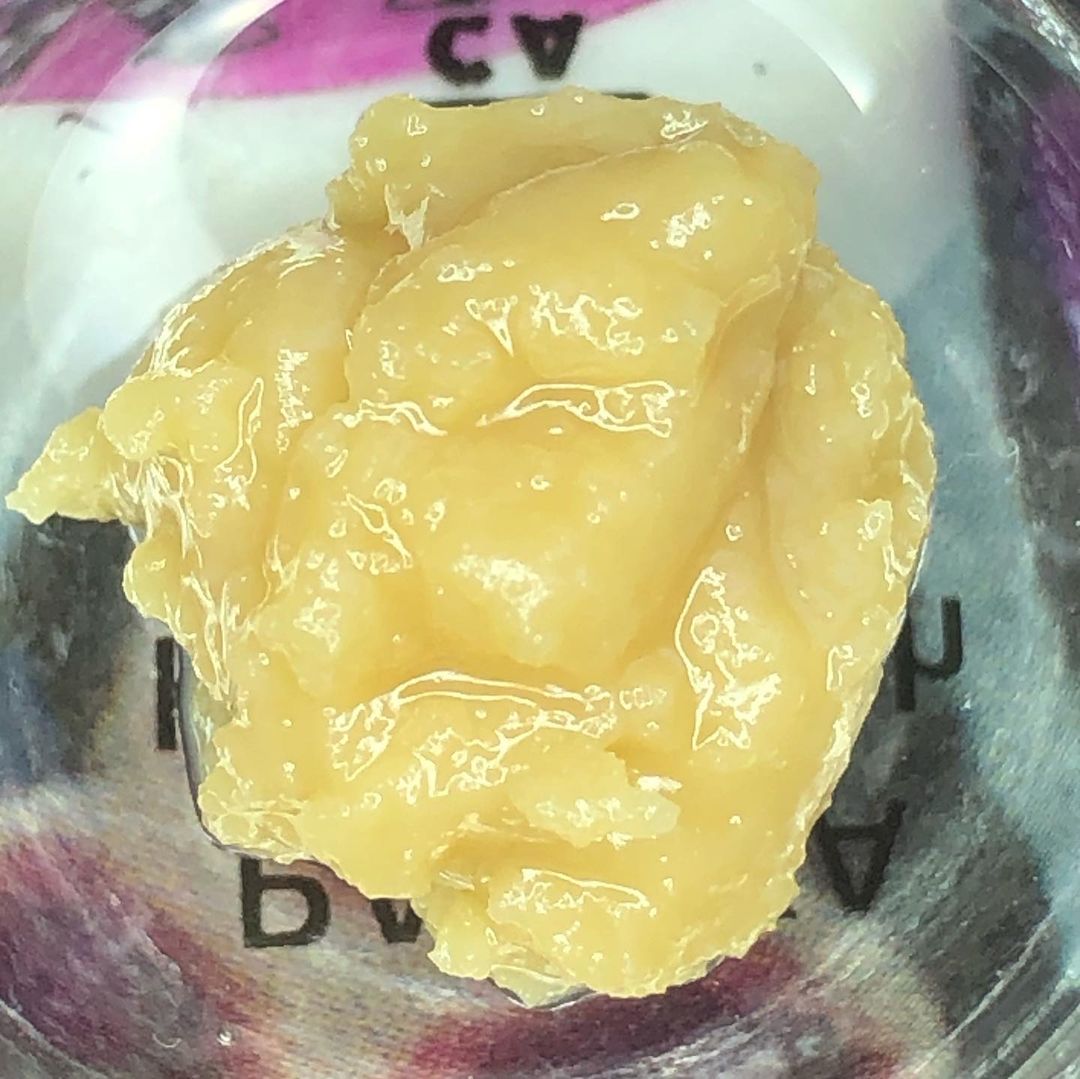 I took these amazing shots of this frosty hash and scopped that didn't get on the main feed.
Got two flavours, the above is papaya. Sure flame this is now into my top 3. A real fan of FFH since 2015.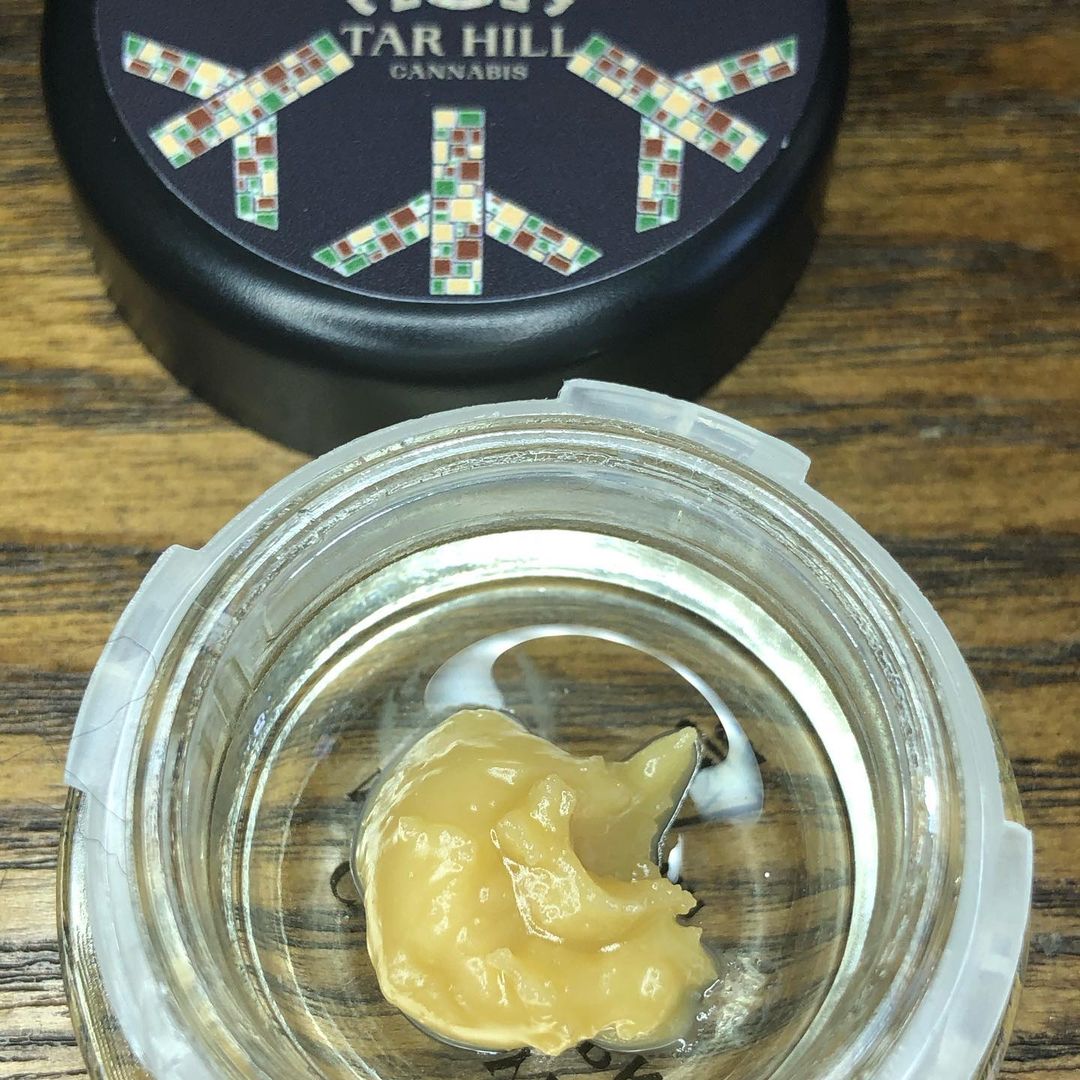 This second is Gargoyle melonberry.
Happy Monday, terpy fam!
---
---