Happy Garlic day
Time to dab some Garlic cream from Punche extracts.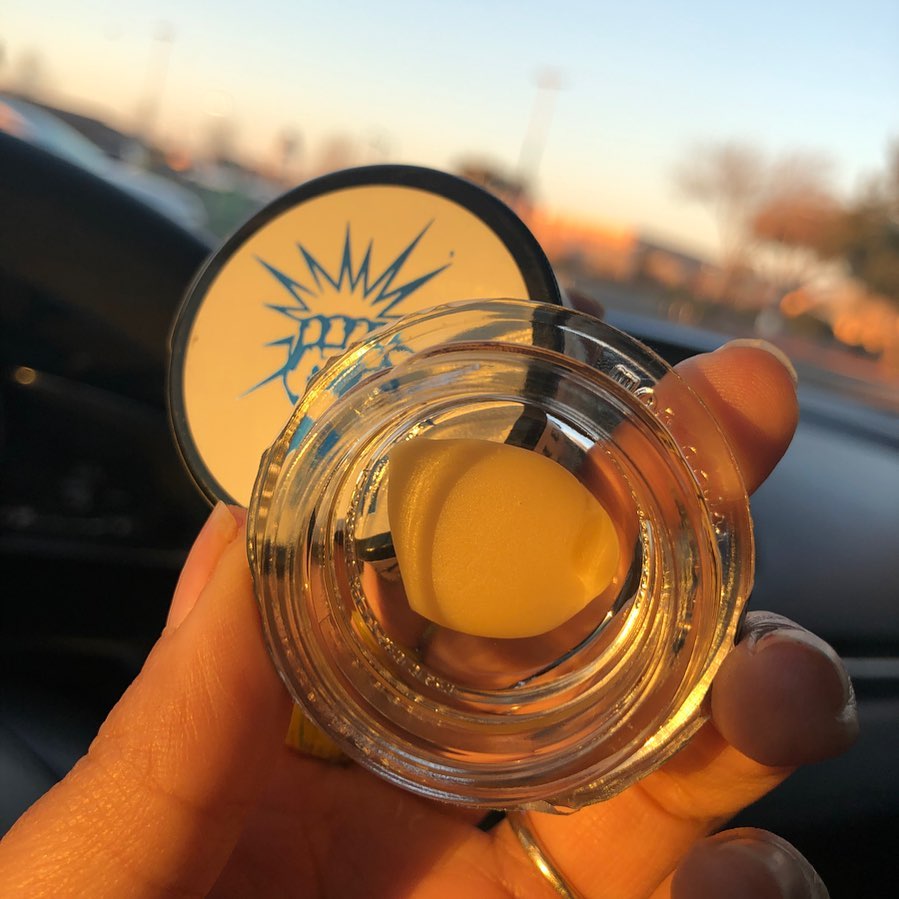 It certainly reminds me of the Garlic Festival, the garlic soft serve that we get each and every year in Gilroy. I'm generally not a garlic hater, so anything that comes up with garlic mixes is my fav. Weird but true!
Taste is somewhat different, can't say exact garlic, but pungent with the presence of creme.
Happy Thursday fam! 🌪️😎
Regards, @herbygirl
---
---