we're back!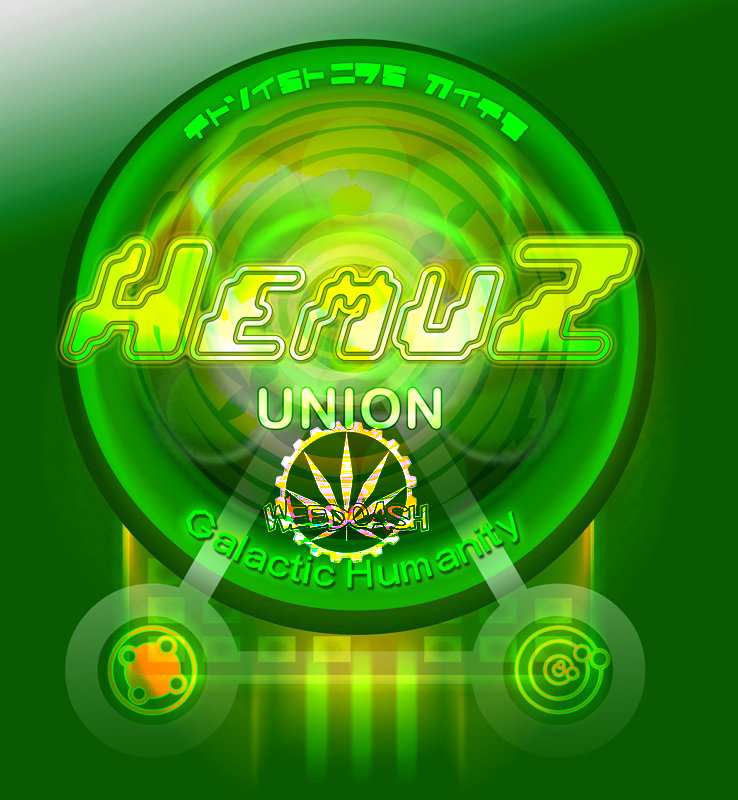 Greetings fellow humans :)
Hemus is the ancient name of the Balkan Mountains.
https://en.wikipedia.org/wiki/Haemus_Mons
We've had a strong #web2 community under this (similar) name and a very successful portal for the years 2005-2012, running the #KARANDILOPOLIS free fest at the same time as well...



This is an old~alt #HIVE account, created by @trayan ;) after that period...



It's not the first weedcash post! I'm puttting the community logo onto ours ~ just for fun and for once :) Excuse me! ;)
Today is our national holiday 3.3.
The 145th anniversary since our freedom from the Ottoman Empire, which was here only for 500 years :]
In that honor I'm putting a seed with some water into a cap of Bulgarian beer, which I drank last night :)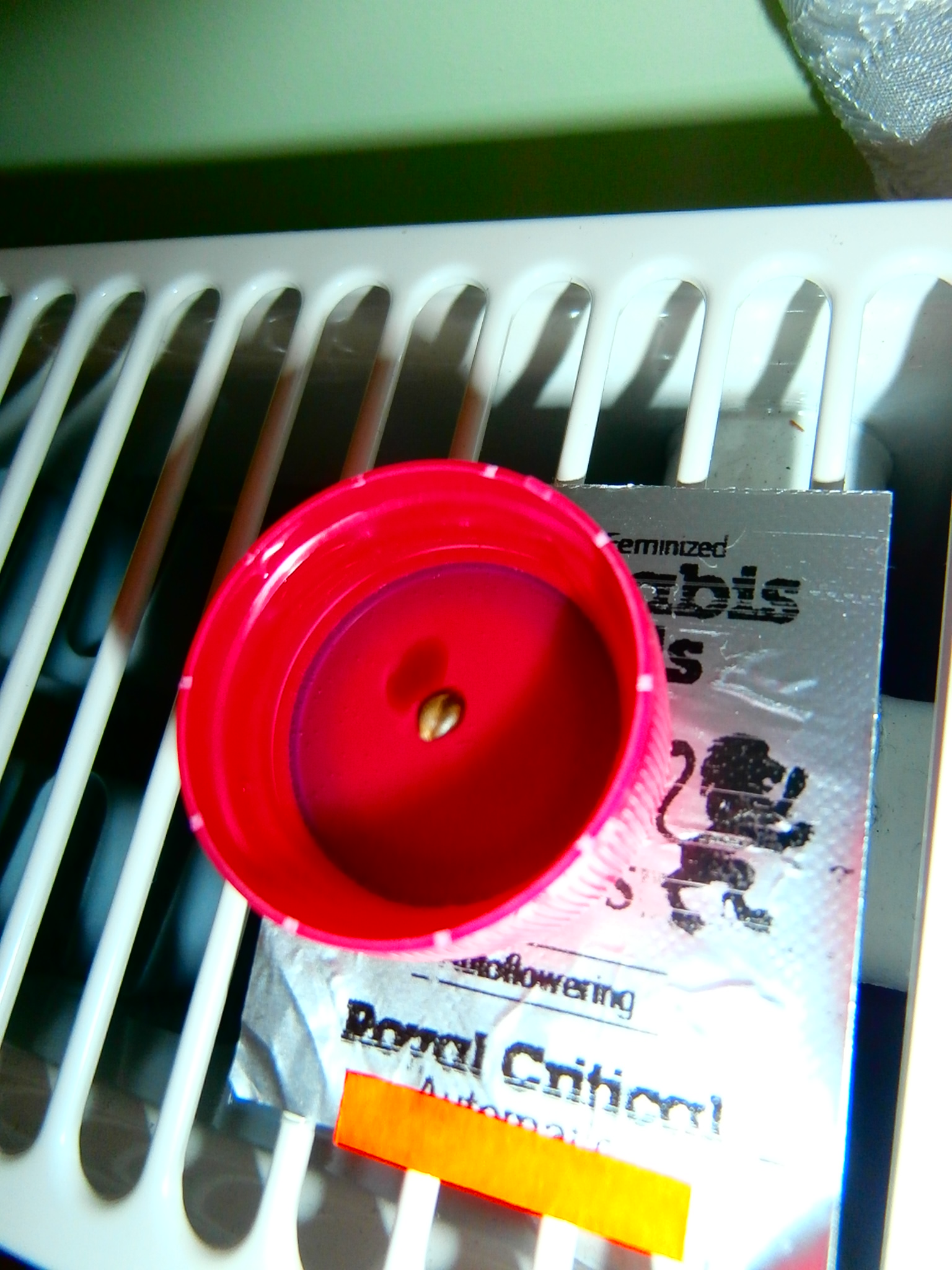 The heater is on very low, acting as a heat mat :P
Also don't worry, conditions here are tested with this funny experimental setup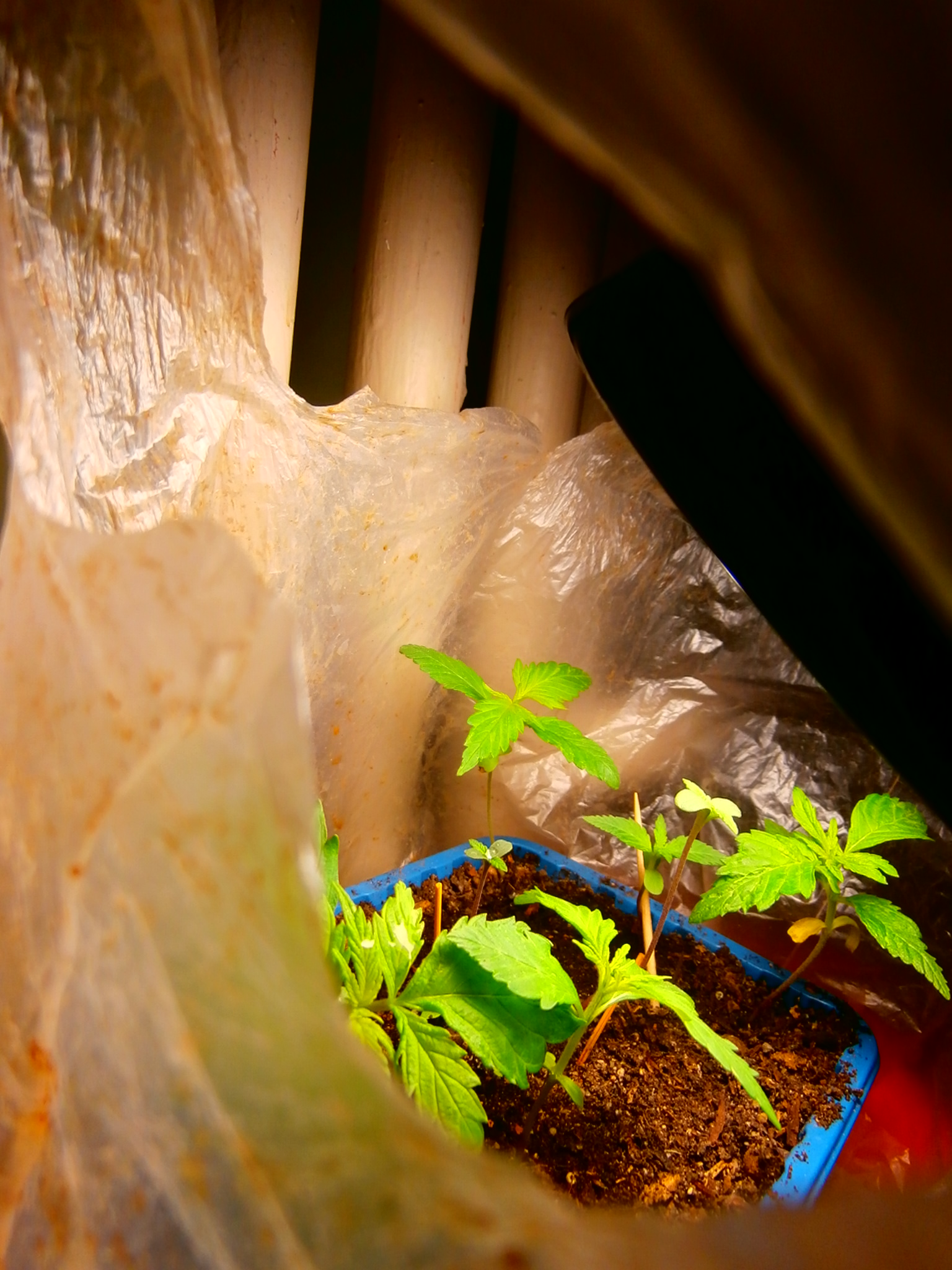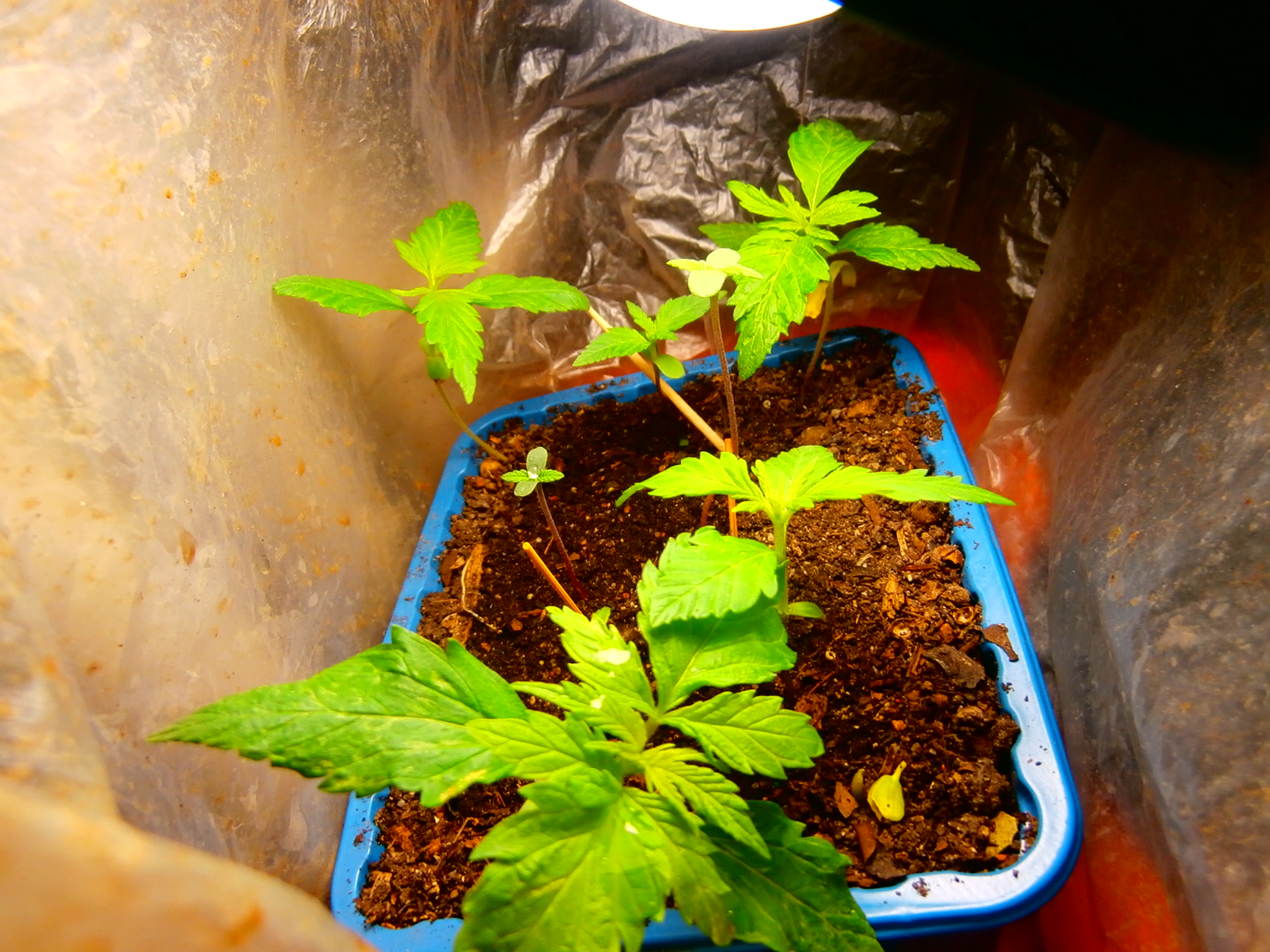 The tiniest two are BMS' from last year's seeds. The rest are random, growing since a month, seeing some sunshine here and there ;)
It's all just for fun, keeping the inspiration #ALIVE! :D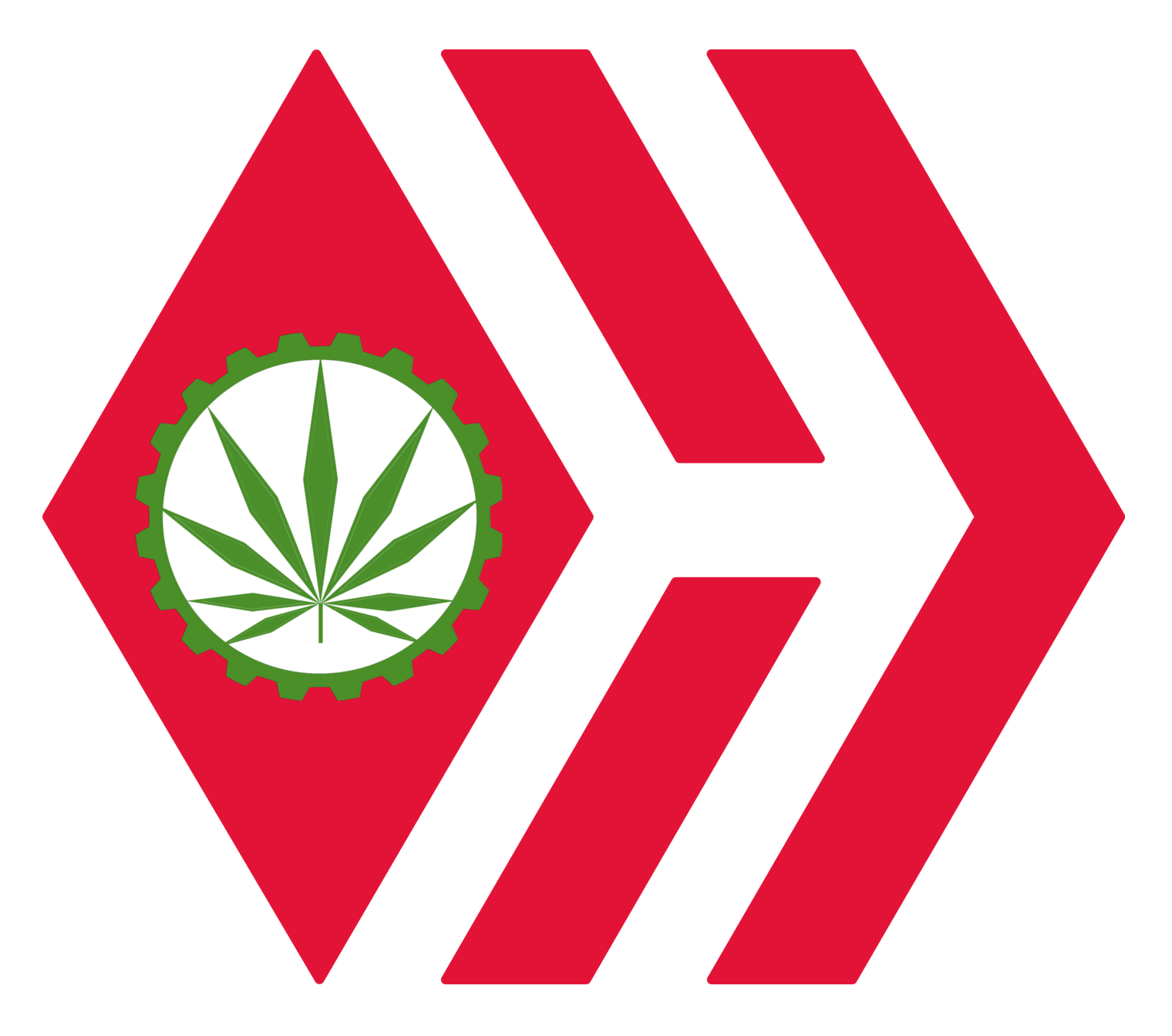 Posted using WeedCash Network
---
---