simple hemp cookies
greetings, folks! :)
this a continuosly postponed recipe with some last year young leaves, that needed to be pruned or even some male plants...
even managed to smoke most of the ground dry leaves as a placebo, when there is nothing to smoke ;)
1. melt butter & put the herb!
Actually there is insignificant quantity of THC there, maybe mostly CBD and other #cannabinoids...?! Some chlorophyll, protein & fiber is in there for sure, 'cause it's just plant matter :)
2 .to your liking add these:
i actually skipped the baking powder and used just the vanilla sugar, wholegrain flour till dough forms and some more sugar + a pinch of salt at the end...
3 . bake on 180C for about 20 mins!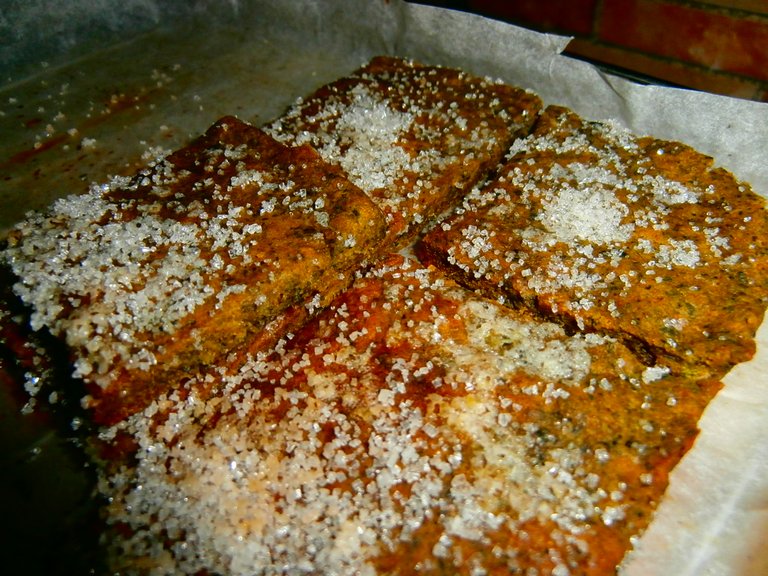 YUM YUM! :}*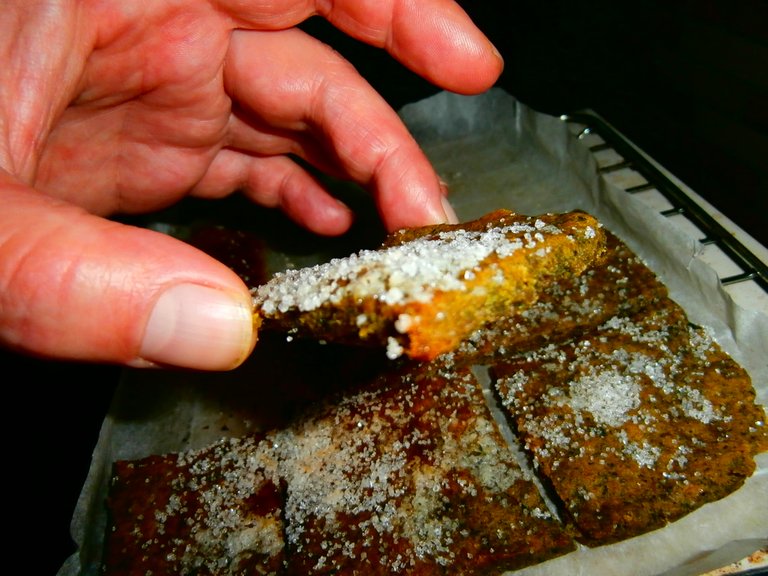 ---
---