Hashkings: Leveling up characters by smoking joints and why you should do that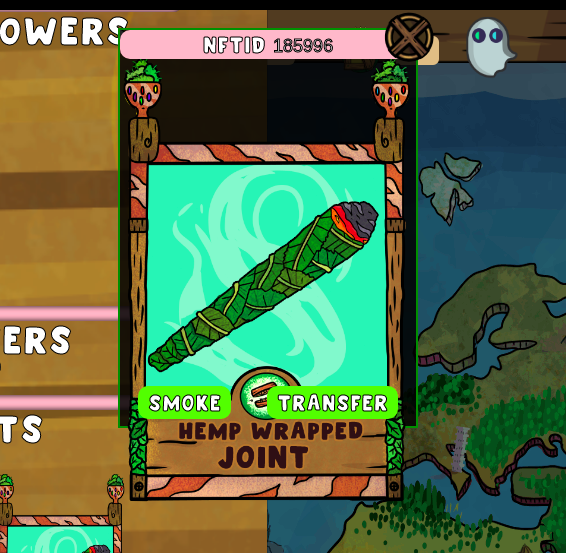 You can craft your joints with Buds or buy crafted joints at nftm.art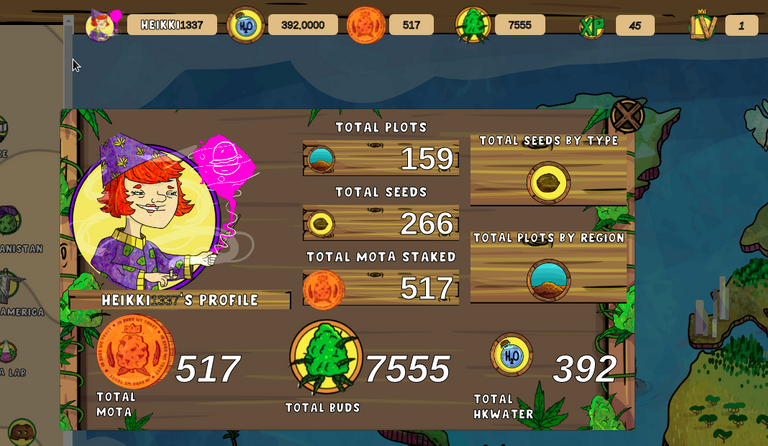 It has been said that legendary character will have special abilities, so I switched to Magical Maggie and started leveling up her for upcoming raids.
....And few joints later ....
Original NFT

Boom!!! LEVEL UP!!!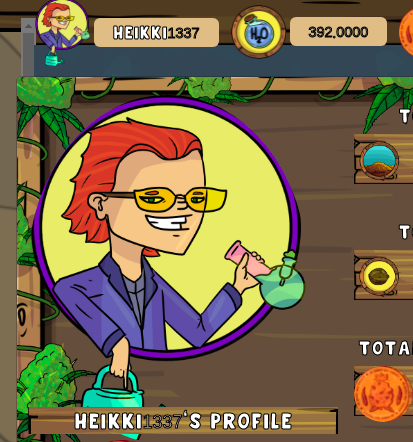 Dont't forget switch back to leveled up character, if you have high level in water towers.
For new comers, here is how to get started with hashkings from scratch, without any wallet and onward
https://blockchaingaming.com/project/hashkings/
Also starting from tomorrow it will be possible to rent plots & water towers to grow and smoke your own joints.
See you on board
Cheers://
MastahChill - [Heikki1337]
---
---