U.R.F.A - New NFTs Distribution System (DEV update)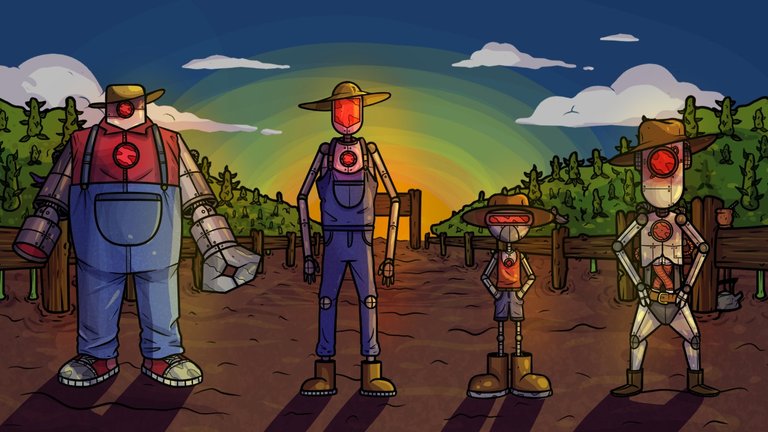 ---
---
!Hey, community! As we were working on the code of our upcoming expansion U.R.F.A, we noticed that our actual distribution system is actually inefficient when we use a small amount of NFTs to distribute so according to our description:
crazy, innovative, and totally unpredictable.
We are including a new distribution system in this new expansion, so instead of dropping a fixed amount of fragments and factories in this expansion there will be 2 days pools cycle that will work like this:
2 DAYS - 2 POOLS
Players will be able to deposit BUDS in a pool (like the mota pool), with a different goal because you will have 24 hours to deposit BUDS, after the daily server reset we will look for the highest BUDS deposit and that will be the ratio of the NFTs drop for the second day, the player with the highest deposit will get his BUDS automatically burned and participating in the drop pool, meanwhile all the other players will get their BUDS refunded.
Example:
Player A makes the biggest deposit of BUDS on day 1, let's say he deposited 5K BUDS and that amount will be the ratio for the drop pool on the next day. All the other players that deposited in the ratio pool will get their BUDS back and those 5K BUDS will be burned in the drop pool to get one NFT.
Once there's a ratio, which in this example is 5K BUDS which means all the players can deposit at least 5K BUDS to get an NFT drop that day also means that you can deposit multiples of 5k to get more than one NFT (10k, 15k, 20k, etc)
Basically the ratio tells you how many BUDS you need per each NFT drop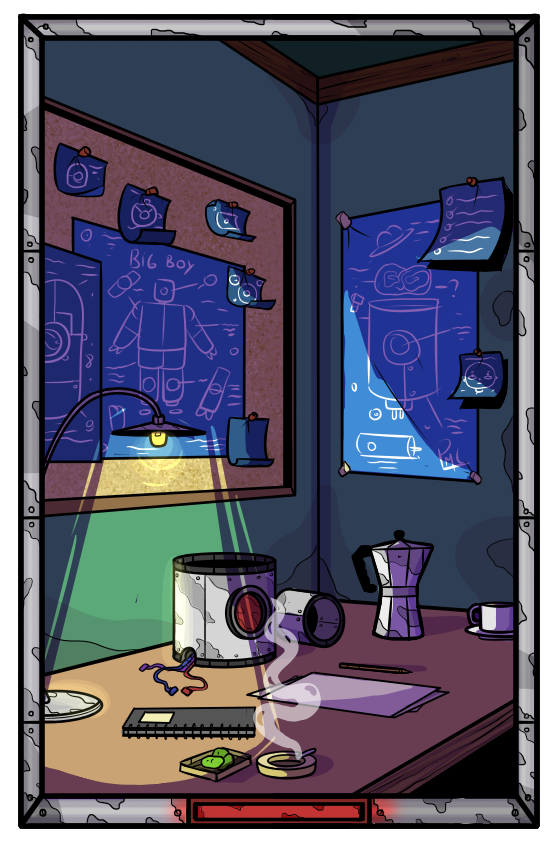 ---
Descentralization everywhere
Thanks to the system Hashkings decentralizes the decision over how many NFTs we should distribute which is always a hard and impossible decision to make as there's no right answer. Being strong believers in the benefit of having a free market this mechanism goes perfectly with this vision.
Also, this system allows players to decide the minting price of each NFT, the 2 days pools will be a cycle which means that the ratio will be decided every 2 days and there will be an NFT drop (fragments and factories) every 2 days.
---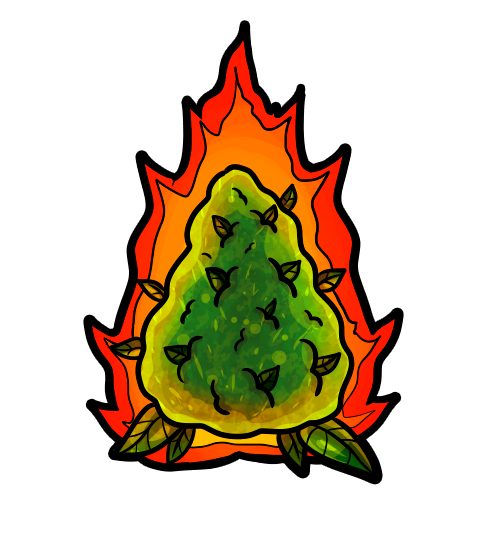 Remember all the BUDS deposited in the drop pool will be permanently burned, benefiting all the Hashkings ecosystem.
---
---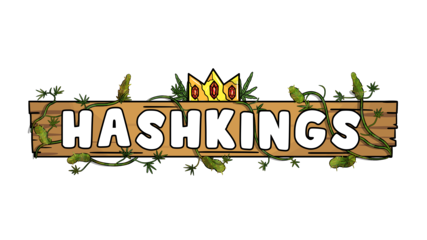 ---
---