!The Raids Are Here!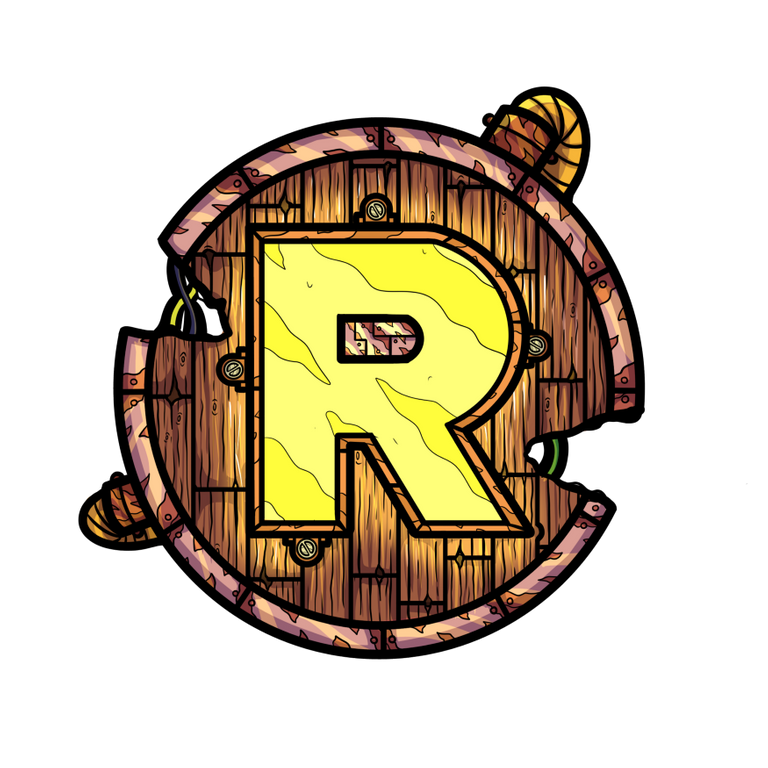 ---
!Hey Kings and Queens!
---
We know you were eager to find out more about our new RAIDS expansion, and the time has come.
We are going to celebrate Halloween with RAIDS! This new expansion will be available on October 31, including the main game and the avatars sale.
The first thing you should know is that the expansion is totally focused on giving prominence to avatars and XP, in this way it fulfills our vision of forming an ecosystem of experiences assembled by the same economy, increasing the global value of all Hashkings.
We have several posts explaining the mechanics behind RAIDS with great detail and mathematical data, but in a few words we could initially conceive of RAIDS as an avatar staking game, with daily rewards that will vary according to various factors such as the type of avatars that you use, partnerships, sponsorships, etc.
It would work this way, you can acquire avatars of different rarities and different base statistics, which you can merge to increase their statistics as well as use joints to increase their XP.
You can use them to join different Bosses Raids, you can use as many avatars as you want in them but avatars will be limited to participating in certain bosses according to their level, to a limited number of uses until they have to rest.
The most important thing you should know to take advantage of RAIDS is, the more XP and POWER your avatars have, the more rewards you will get.
There will be updates that, as in the farming game, will increase the mechanics and gameplay of RAIDS adding depth and gameplay.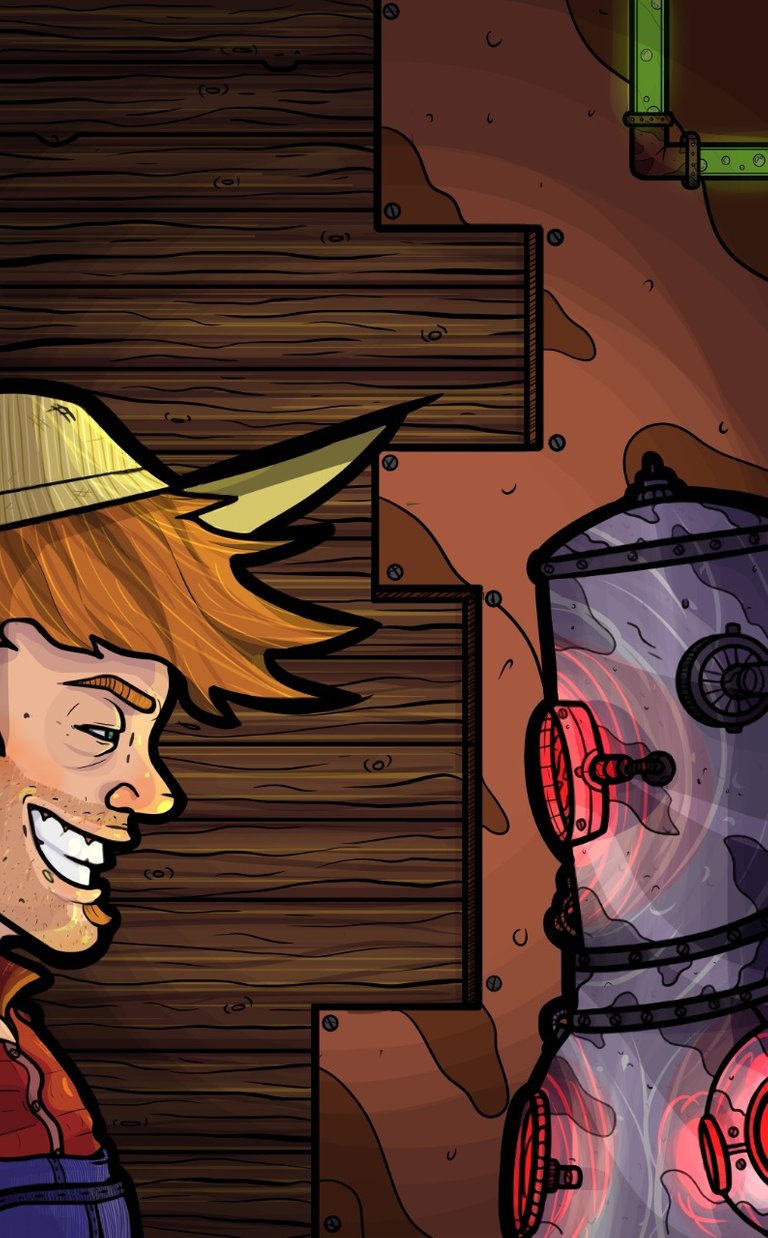 ---
Avatar Packs Sale
As you already know, the avatars will have an upgrade in technical matters since they receive new statistics to participate in the RAIDS, this includes all the avatars that have been obtained since the beginning of the game.
In fact all the avatars that currently exist except the Wizards (which are epic) are of common rarity.
A new set of avatars was also created for the launch with a zombie aesthetic celebrating Halloween!
A total of 150,000 packs of 3 avatars will be put up for sale, which will have a price of $2 each but you will be able to access different discount tiers depending on the number of packs you are going to purchase:
100 - 250 packs = 10% discount
251 - 500 = 15% discount
500 or more = 20% discount
The packs can be purchased with any cryptocurrency supported by coinpayments and the following HIVE tokens:
BUDS
SWAP.HIVE
DEC
SPS
HIVE
PIZZA
STARBITS
ONEUP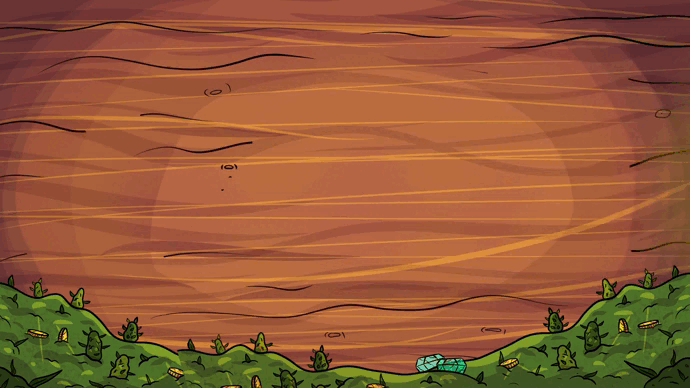 ---
About the avatars
You will find 4 rarities of avatars in the packs with the following drop rates:
Common 60%
Rare 25%
Epics 13%
Legendary 2%
After all the packs are sold these NFTs are mean to be deflationary thanks to our forge system. These NFTs won't be sold again and can't be obtained in any other way.
---
And let's take a look at the base stats of each rarity:
Common:
Power: 10 - 15
Usage: 7
Rare:
Power: 15-23
Usage: 6
Epic:
Power: 45 - 72
Usage: 4
Legendary:
Power: 150 - 225
Usage: 2
These stats mean each avatar will get a random amount of base POWER depending on his rarity.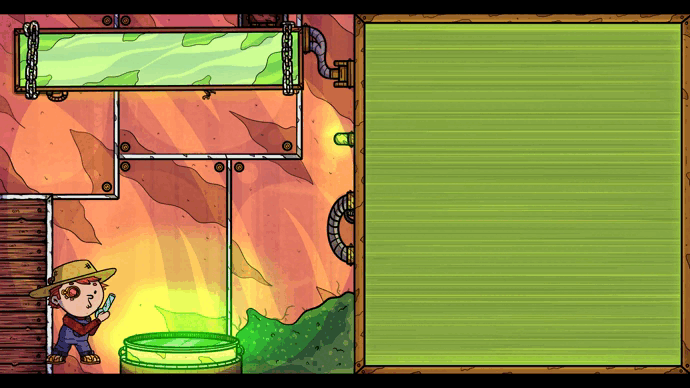 ---
---
It's important if you are looking to be among the first ones to get some avatars to join our Discord! The sale link will be posted there first.
If you Want to read more about each new feature of Raids, you will find all the information in our Official Gitbook
Remember to follow us on our social networks, we are giving away 3000 BUDS a day to 10 users on Twitter!
And of course on HIVE ;)
---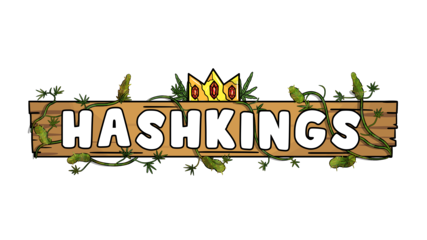 ---
---
---